AH-1 Viper Cobra Ops – helicopter flight simulator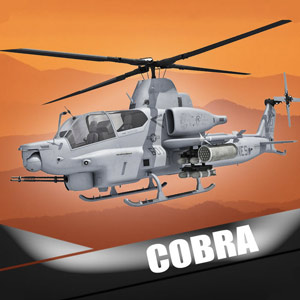 Download AH-1 Viper Cobra Ops - helicopter flight simulator | Free AH-1 Viper Cobra Ops - helicopter flight simulator Online Game for PC
Experience what it feels like to pilot a real helicopter in the free-to-play AH-1 Viper Cobra Ops – helicopter flight simulator game for PC. Have a first-person perspective and enjoy the scenic views of the mountain as you complete several combat missions. Fight with other fighter plane using the powerful AH-1 Viper Cobra. Deliver the missions assigned to you and become the best pilot in history. Are you ready to operate a helicopter and perform risky missions? Download this game in your PC and we promise you, this will be the last helicopter simulation game you will ever play. Read on for the game features, tips and tricks below and ace the game like a pro. Download AH-1 viper cobra ops helicopter flight simulator online for free and start enjoying this game on your PC.
AH-1 Viper Cobra Ops – helicopter flight simulator Online Features
Decent and Easy on the Eye Graphics
The game AH-1 Viper Cobra Ops – helicopter flight simulator online game has a commendable realistic graphics that will keep players interested. Whether you are into the technicality of operating a helicopter or simply a neophyte you will surely appreciate the scenic views you will see as you roam around the locations. The picturesque view of the mountain and the clear and blue ocean will keep you calm as you play this simulator game.
Experience a Fully Detailed Virtual Cockpit
Flying a helicopter is not a piece of cake. It takes expertise and knowledge to operate a complicated device. You no longer have to spend four years or more to study to a pilot school to experience what it is like to operate a real aircraft. In the game, you can operate a virtual cockpit that is very similar to the real thing.
Advance Controls and Flight Physics
Downloading and playing the game AH-1 Viper Cobra Ops – helicopter flight simulator does not require proficiency in flying a real plane. All controls can be easily navigated using your mouse or touchpad. All the buttons is located in the left and right side of the screen. The pedal is on the middle of the screen and can be easily operated in just one click.
Have Pleasure Destroying Vehicles and Buildings
How would you like to see vehicles and building being destroyed to pieces? Does seeing things explode on screen gives you blissful feelings? If it does, then AH-1 Viper Cobra Ops – helicopter flight simulator game will satisfy you to your core as every explosion in the game looks very realistic and will satisfy the extremist in you. Play and download the game for free and you will certainly have a good time flying a helicopter like a real pilot.
AH-1 Viper Cobra Ops – helicopter flight simulator Tips and Tricks
Finish the Tutorial
If you want to ace the game, it is very important that you finish the tutorial. A lot of people get lost controlling the game because they skip the tutorial. In this game, tutorial plays a very important role especially in the part where you will fly the plane. Don't be the know-it-all guy who dismisses the tutorial because he thought he knows better and then later on crash in the beginning of the game.
Read the Mission Carefully
At the start of the game, you will be prompted a mission screen where everything you need to know on your task. It is imperative that you read that carefully so you can accomplish the task with flying colors. The mission is very detailed, and you must absorb every word in it to ensure that you don't miss anything.
Have Fun!
It is not every day that you get a chance to ride a helicopter much more to operate one. Take the opportunity to experience a realistic game that lets you operate an aircraft. Make the most out of the game and have fun. After all, this is free game so there's nothing to lose right? Sharpen your fighting skills and become a pilot now. Complete dangerous missions in this game and master your piloting skills. Download now for free.
For more action games, download Mexico Rex and Zgirls!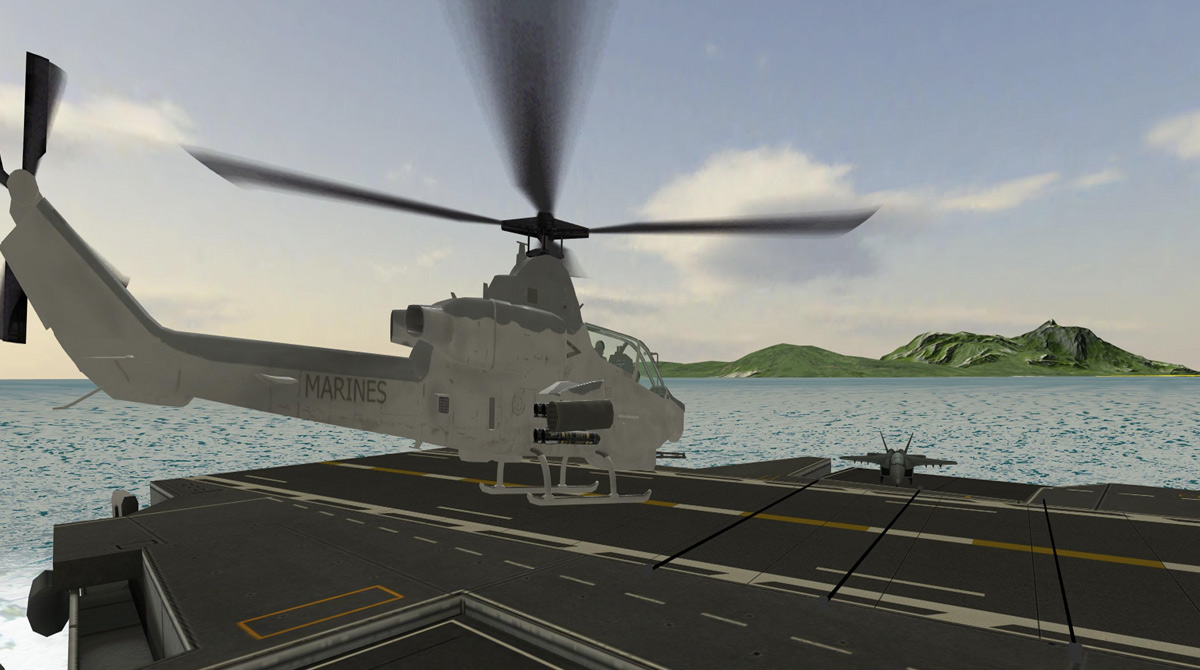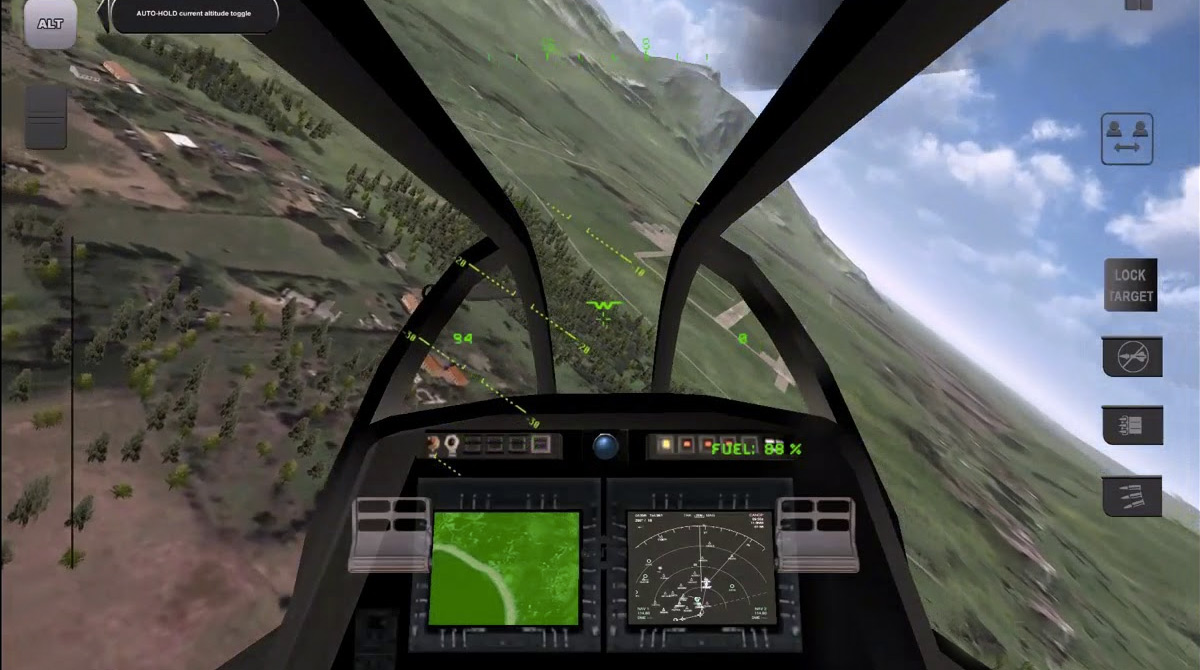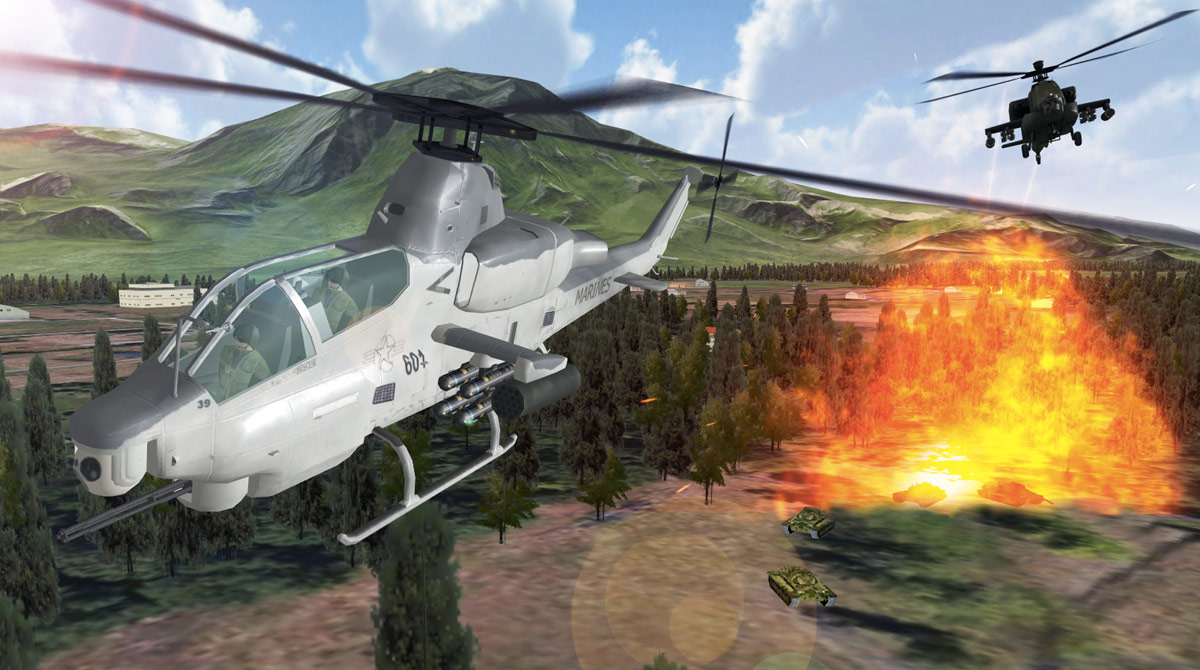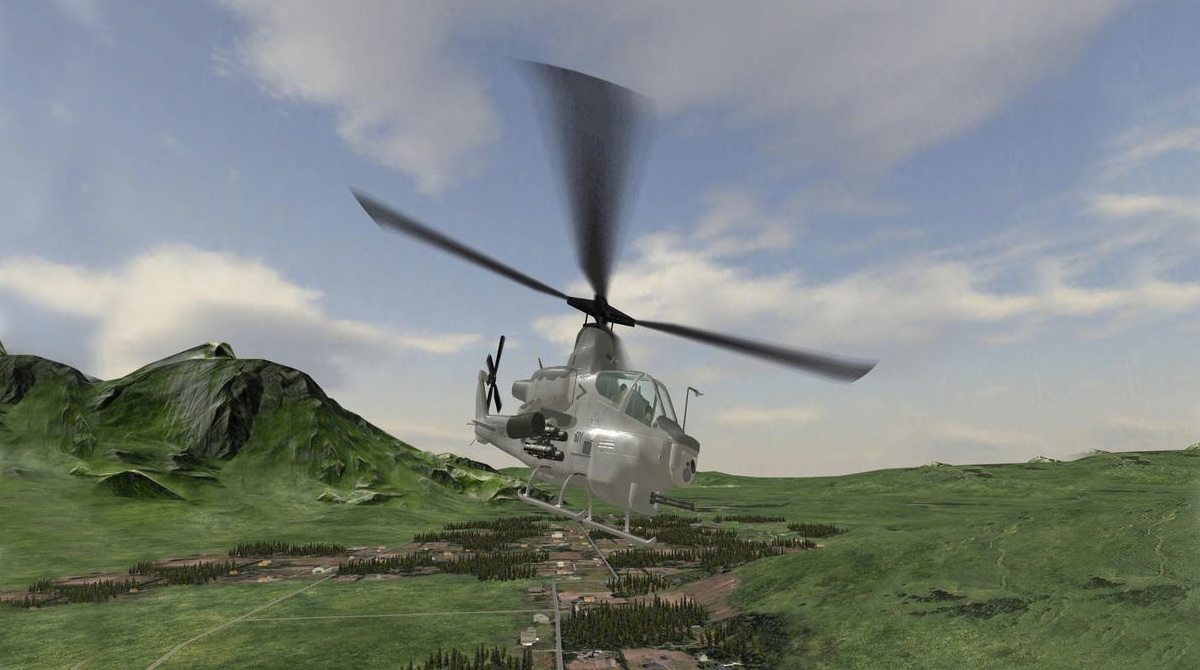 How to Install
Click
"Download"
on the website.
Install the Playstore
on your computer.
Open the Playstore
(Desktop shortcut).
Access your favorite
games and enjoy!