Video games have been very popular ever since the first game, Tetris, was invented. Since then, more and more games have become available. Games such as Space Impact and Snake to modern games of the 21st century dominated the global gaming market. With the many technological advancements today, video games are improving at a fast pace and we can't seem to keep up. With tons of newer games being released each year, video games excite gamers with their more complex and immersive gameplay.
These types of games are so popular, not only because of their graphics but their storyline as well. These games can even compete with bigger gaming platforms by a lot. So if you're currently looking for the best games you can play this 2021, you came to the right place! Some of these games are the all-time favorite that never lost their spark, while there are games on this list that were newly released just last year.
The best part is you can play these games on your PC for free through Games.lol! So if you're a big fan of these games and want to access them on the bigger screen, you can do so with Games.lol!
Call of Duty: Mobile
Are you ready to explore the detail-rich maps, environments, character models, and a vast array of weapons in one of the best battle royale games? If you're ready, then gear up and rally your troops as you join a fast-paced combat battle in the highly acclaimed Call of Duty franchise. Call of Duty Mobile is undoubtedly one of the best-looking battle royale games available today. What makes it best is that you get to play with millions of other CoD fans worldwide.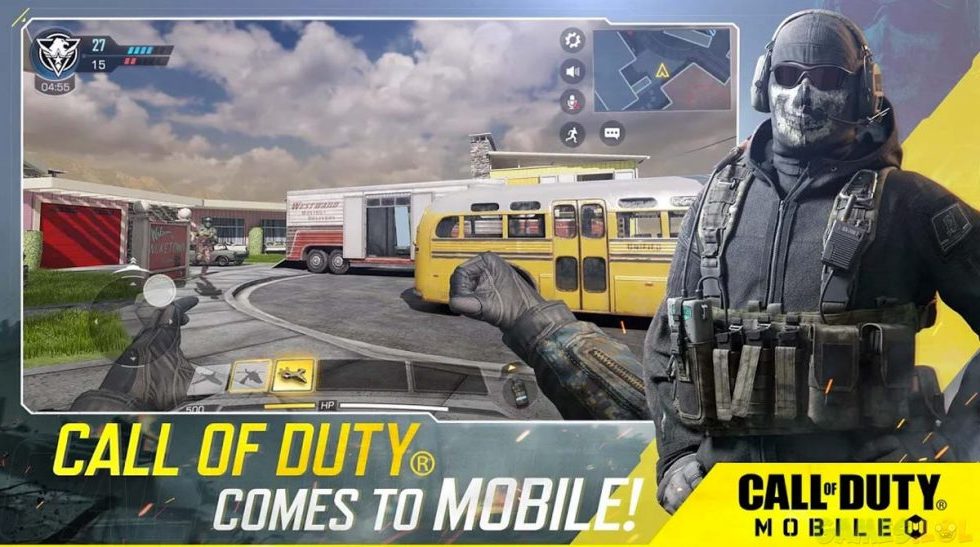 Genshin Impact
Explore the world of Tevyat as you unravel mysteries on your quest to find your lost sibling. Genshin Impact offers incredible gameplay, an immersive storyline, and a cinematic universe that will leave you mesmerized. An inspired game from Legend of Zelda: Breath of the Wild, it's considered one of miHoYo's most ambitious games. It has expansive open-world gameplay and offers wide exploration like no other.
In addition, the map is populated by NPCs that will help you on your journey to find your lost sibling. Find out more about the secrets of Tevyat while listening to a relaxing soundtrack made for immersive gaming.
GRIS
GRIS is all about evoking beautiful art pieces that look like they came from a Japanese art book. It's a story about Gris, a hopeful girl with a life clouded with sadness after experiencing a devastating and painful experience. However, she learns to move through her sorrow and loss. Slowly, she understands every path she takes and later uses her new abilities to surpass every milestone. As the game progresses, she will be traversing new paths to redemption. The game can evoke emotions, and there is no loss in the game since it focuses more on self-discovery.
Pokémon GO
You might wonder why Pokémon Go is a part of this list. If you are a big fan of Pokémon this 2021, then you know what we mean. Even though the greatest hype of the game was no more, it still remains the leader in the AR gaming category.
Niantic Inc. developed this record-breaking game, and it employs the use of Augmented Reality mechanics to provide a more realistic approach to a fantastic monster-catching game. You take the role of a novice pocket monster trainer on a quest to find all the Pokemon characters in real time. Ever since its inception, Pokémon GO has garnered billions of downloads worldwide.
Do you also want to go catching monsters with your Pokéball? Do you think you can become a grandmaster trainer? If so, then you will have fun playing Pokémon GO!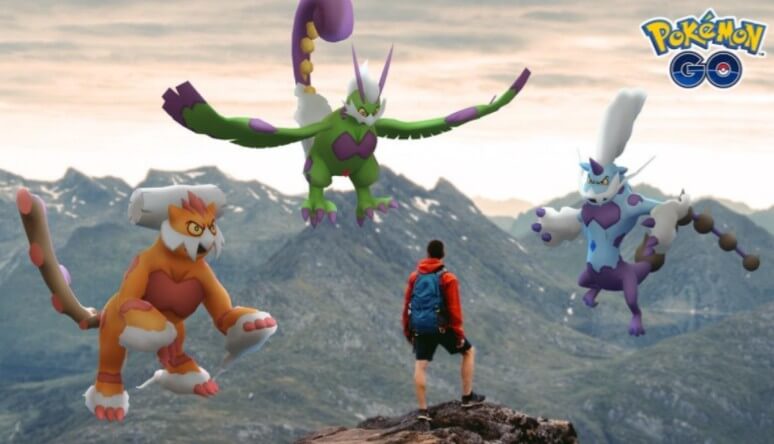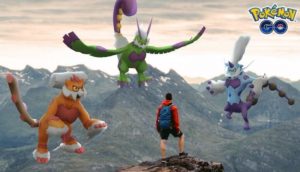 PUBG Mobile
When it comes to first-person shooting games, PUBG Mobile will always come to mind. It offers exciting enemy encounters as you fight hard to survive and become the last man standing. The game takes place on a map along with other players. You have to maximize your resources by using weapons and vehicles you can find inside the game. It's a thrilling and highly addicting game that's talked about in many countries due to its excellent and seamless gameplay.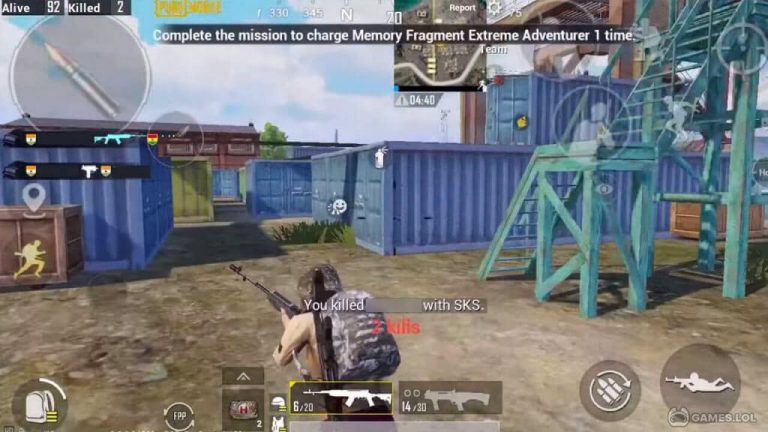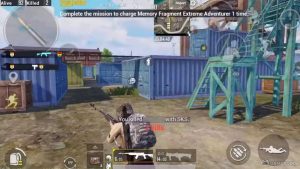 Among Us
Are you a big fan of murder mystery and deception games? Do you love playing with your friends all the time? Then Among Us is one of those game titles that will tickle your curiosity. It's one of the most phenomenal games of 2020 that garnered millions of players worldwide. As a social deduction game, there are many characters, several maps, and tons of exciting adventures in one crazy game! Impostors are in charge of killing Crews one by one. The rest of the Crewship has to be careful and not let the Impostors get to them. Kick them off the ship before it's too late!
There you have it, some of the all-time favorite video games, not only of September 2021 but perhaps, the decade. If you haven't played any of the games on this list, you better start downloading them now.