The Foundation of Competition
MOBAs, FPS games, Battle Royales. These are the most trending multiplayer games today. Even when it comes to offline gaming, players are usually into action-packed shooters and light RPGs. However, if there has to be one category that used to dominate both the single player and multiplayer scenes, it's Fighting Games. You see, fighting games walked through the halls of gaming history, innovating competition in video games and enhancing the skills of the player. In fact, fighting games influenced other genres to create competitive modes for players. If it wasn't for fighting games, eSports and arena shooting games would never come into existence!
Why Did a Lot of People Stop Playing Fighting Games Competitively?
If you have never touched the likes of Street Fighter, The King of Fighters, Tekken, Super Smash Bros or Mortal Kombat, we'll give you a big picture on how to play them. Generally, each button prompt leads to punches and kicks. Combining them with the directional buttons convert these fighting moves into super moves like Ryu's Hadouken or Scorpion's Spear. That alone puts a bit of struggle for casual players. Furthermore, if you do want to wreck your opponent, you must have high knowledge about the character you're up against and know situational combos. Oh yes, combos. Did you know you can come up with literally tens to hundreds of them for just one character? Mastering one is a hard cookie to crumble and only the most dedicated players invest hours upon hours to perfect their play styles.
In short, fighting games are mostly very complex for the casual player. They want simpler games – games that let them win a lot without much time investment in practicing.
Fighting Games Nowadays
Currently, the newer major titles like Dragon Ball FighterZ, Soul Calibur VI, and Marvel VS Capcom Infinite offer simpler combat mechanics and easier combo prompts so casual players can still have the edge against competitive hardcore gamers. But even if these more modern fighting games do offer even a bit of competitive edge for noobs, you will still need to practice some hours if you wish to dominate against other players.
"But What if I Just Want a Casual Fighting Game Without Long Hours of Practice?"
If you ask this, then it's a good thing you're here at Games.lol. Why? Because we have a selection of highly simplistic casual fighting games that you may like! Here are some of our top picks in no particular order: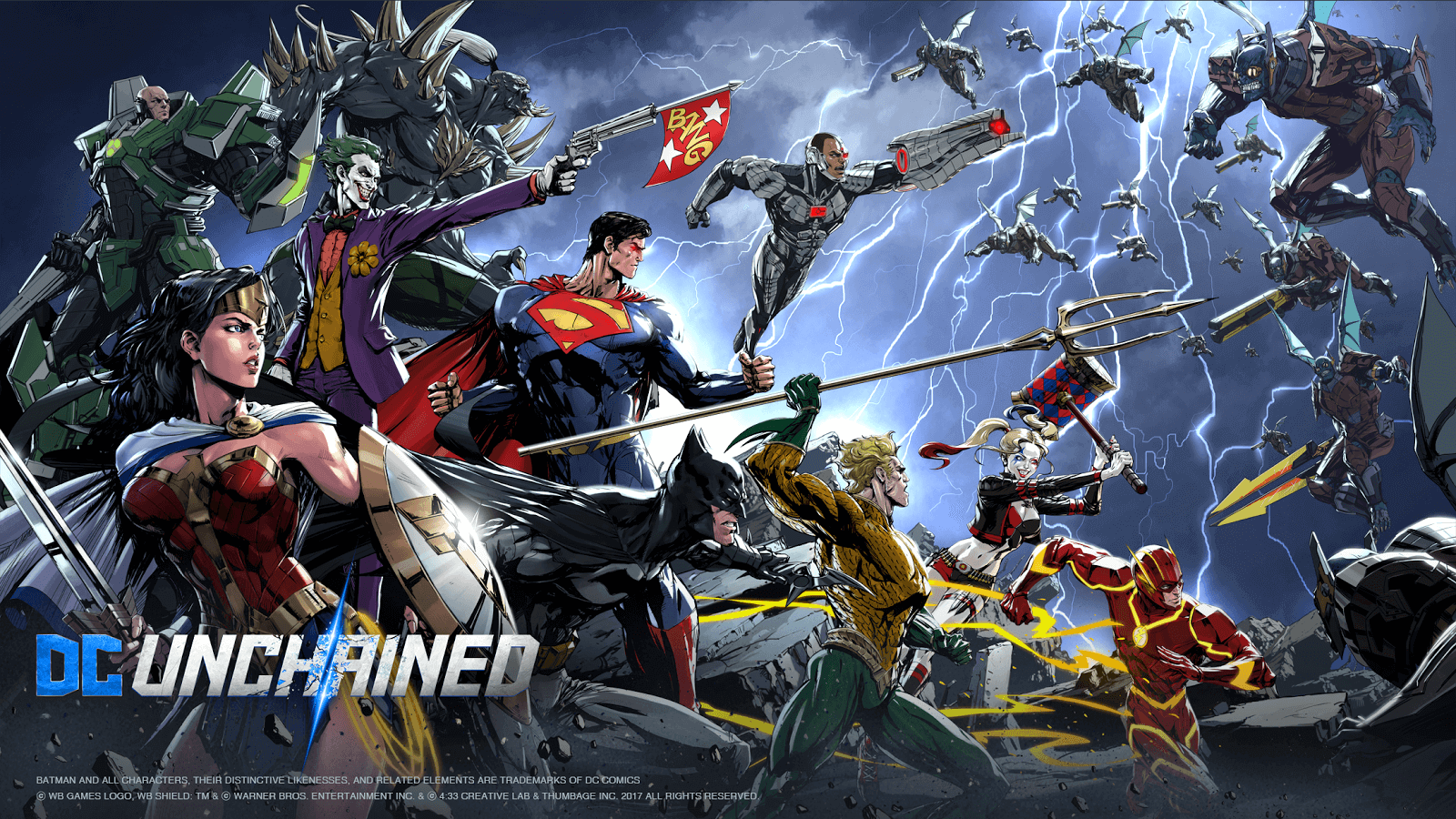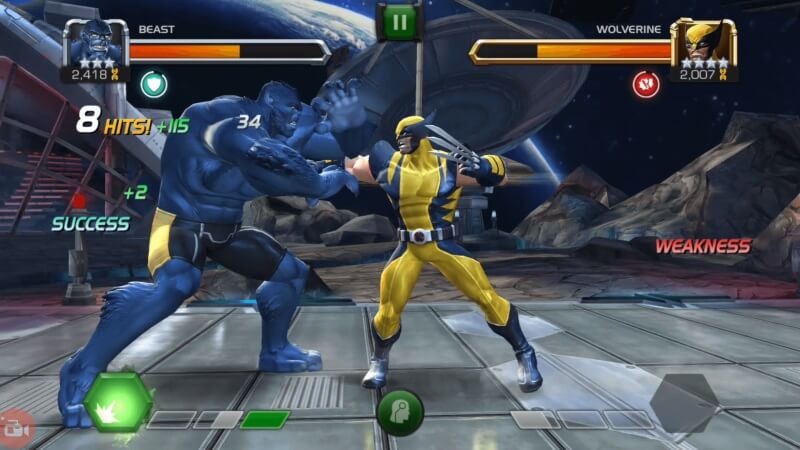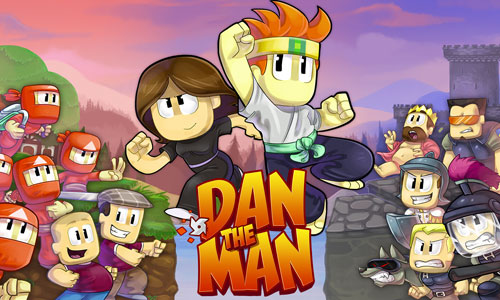 These fighting games on PC are easy enough to pick and play without having to practice long hours of practice! If you'd like to see more, please click on our Fighting Games category. Don't forget, they're all completely free and emulator-free!