Arena of Valor and Mobile Legends: Bang Bang are both similar in many ways. These are the kinds of games that MOBA players are playing right now. Even though Mobile Legends is immensely popular in the MMO gaming community, Arena of Valor can still compete with it because of the unique features that make it highly enjoyable to play.
Aside from that, both of these games are heavily inspired by League of Legends. It almost has the same features, animation, design, and controls. This makes it hard for every MOBA player to decide which game is ideal to play.
Since these two games are alike, it's harder for players to spot their differences. Fortunately, we created a list that can help you choose which game is ideal for you to play. Nevertheless, both are still phenomenal games that you should try out!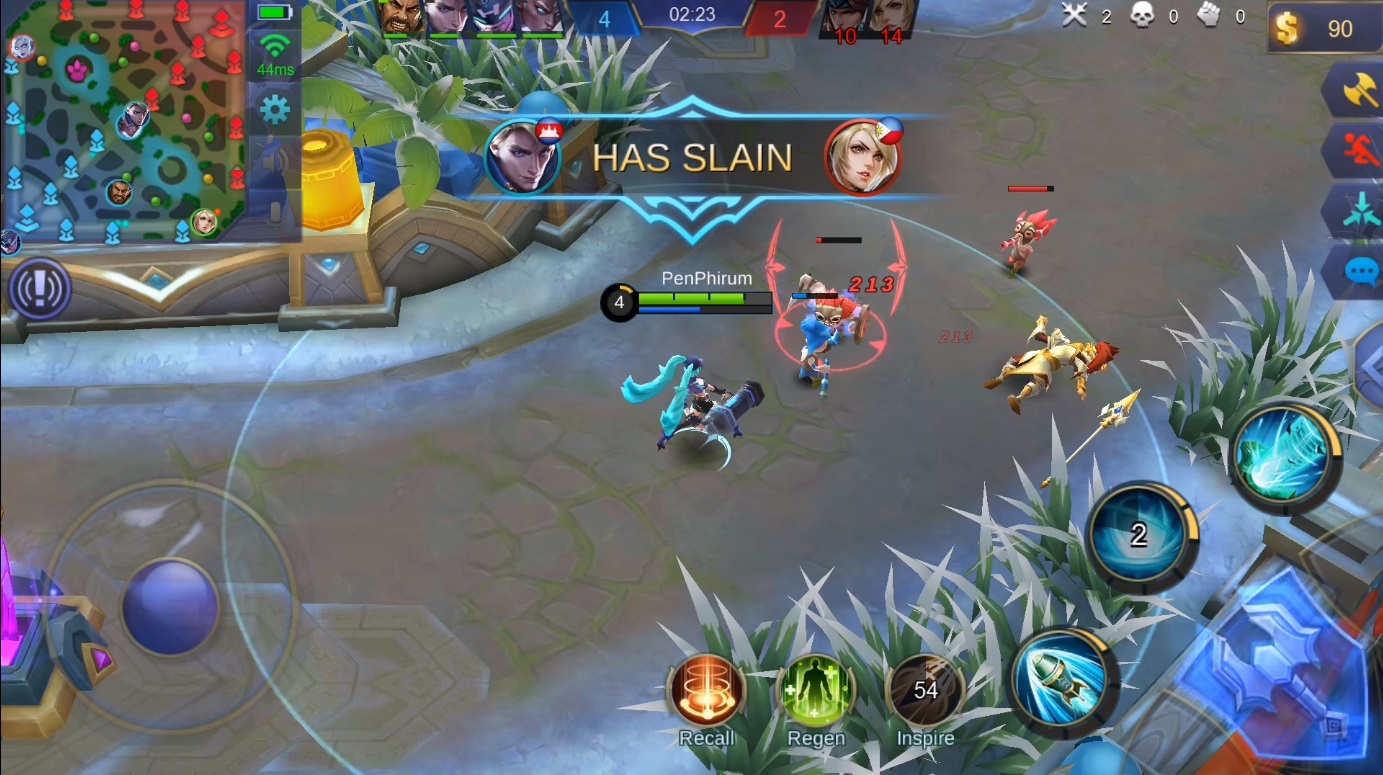 The Major Similarities
Before we talk about their differences, it is essential to look at their similarities first. Although both of the games have many similarities, let's all boil them down into three major points:
Controls
If you are an avid Mobile Legends player, you won't have a problem playing Arena of Valor because they have the same controls, particularly the in-game joysticks. You can also find almost all of their buttons in the same places.
Ranked Games
Another similarity between the two games is the measurement of ranked games. Once you enter a ranked game and win the round, you will earn a star. If you lose a game, you will also lose a star. They basically have the same mechanics.
Talents
Both games feature character talents. For a MOBA player, you'll find both of the games' talents similar, even if they are represented by different icons. One example is the Retribution in Mobile Legends and Punish for Arena of Valor.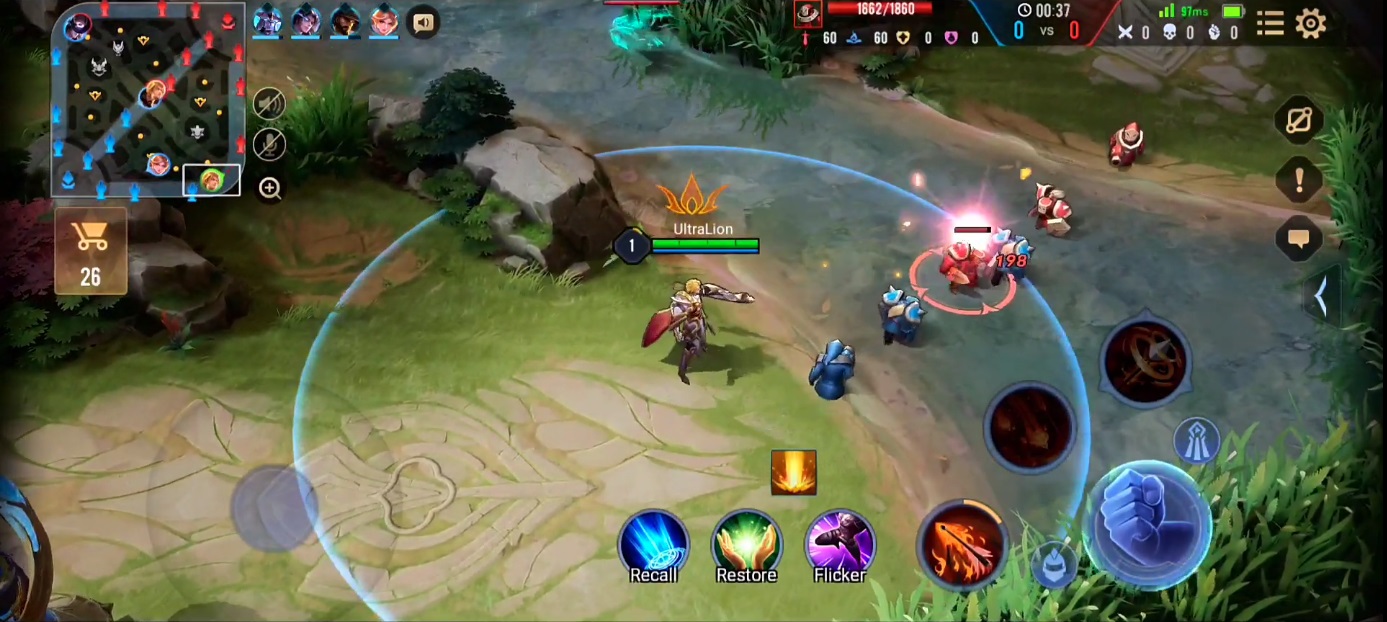 The Differences Between AOV and Mobile Legends
Now, on to the differences between Arena of Valor and Mobile Legends. You will find that these differences are what make each of them unique in their own ways. And it's also about how you can adapt to these differences. Nevertheless, both are fun games to play with your friends.
Graphics
Arena of Valor's graphics is more defined and smooth compared to Mobile Legends. But when you cast a skill in AOV, there's a small delay that's barely noticeable.
Roles
AOV's roles are more defined. For example, a midlaner should always be in the midlane, unlike Mobile Legends, where the heroes can have a more flexible role. Another difference is that AOV can't defeat another team alone, while a hero in Mobile Legends can easily defeat five enemies alone if they are skilled enough.
Skins
Who doesn't love free skins? Because in AOV, you get up to four free skins if you win a total of 50 ranked games. But in Mobile Legends, you can only get free skin if you win the Lucky Spin or spend real money to buy one.
Emblems/Arcana
In AOV, you can customize each Arcana page according to your hero, making it unique. In Mobile Legends, you can easily put one Emblem with its default stats, and the rest is history.
Popularity
Arena of Valor is a game developed by Tencent. Even though they created the game to cater to League of Legends players, it didn't do well in Western countries. Instead, it's popular in China. Now, Tencent has already released its mobile game version called League of Legends: Wild Rift, so there is a chance that they will stop AOV to bring the new players to the new LoL game.
On the other hand, Mobile Legends was developed by Moontoon, a Shanghai-based company. And it's very popular in Southeast Asian countries. They bring new updates all the time to keep the game interesting. As far as we know, it's going strong and it isn't showing any signs of stopping.
Final Thoughts on Arena of Valor vs. Mobile Legends
Arena of Valor and Mobile Legends are both fun MOBA games that every player will love. Despite their differences, they make them stand out, and each player can always choose which game to play according to their preferences. Even though they have a few differences, the chunk of it lies in their popularity. With AOV only being popular in China, there's a high chance that Tencent will shut down the game to focus on League of Legends: Wild Rift.