2020 has become a year of video games, aside from being a year of bad things like the pandemic. The gaming industry has earned more than movies and sports. Despite the struggles faced by the developers in making games and updates, they were still able to provide. For the sake of their loyal player base, they did whatever they could to give good quality games despite the pandemic.
All of these games are guaranteed to provide the best kind of entertainment. Also, it can help you forget about your problems for a short amount of time. Now that it's the year 2021, let's look back at the games from 2020 that left a mark on everyone's minds and hearts. Among the games played last year, there are some that stood out. Here are our top 5 games that provided quality entertainment to the players. What's better is that you can play these games here. Read on!
Among Us
We all know that Among Us is one the best video games and the most popular to the point that it became a cultural sensation. Initially released by Innersloth in 2018, the game only became popular in 2020. This is thanks to popular streamers and YouTubers who started playing the game, which also pushed their fans to play it. But the main reason for its popularity is the unique yet simple gameplay, which keeps players coming back for more.



Among Us is a game of betrayal because there are two roles in this game, you're either a crewmate or an impostor. As a crewmate, you must complete your tasks and catch the impostor before they kill you. As an impostor, you must sabotage the ship and kill all crewmates to win. The game won Best Multiplayer Game and Best Mobile Game at the Game Awards 2020. And we can't blame them.
Genshin Impact
Genshin Impact is an ultimate action and adventure game by miHoYo Limited. The game is here to keep you in a fantasy-filled excitement. It is closely similar to the Legend of Zelda: Breath of the Wild game. However, it has a unique twist that makes it more exhilarating. In this game, you will travel on an epic journey, find your lost sibling, and explore. The best part is that Genshin Impact is free-to-play. You won't find any kind of game of this magnitude that's for free!
League of Legends: Wild Rift
Let's change the battlefield in League of Legends. Instead of Summoners Rift, let's explore Wild Rift. This is the mobile version of the original League of Legends from Riot Games. This new version of a well-loved game is a dream come true for mobile players. They also shortened the game, making it possible to finish one round in less than 20 minutes.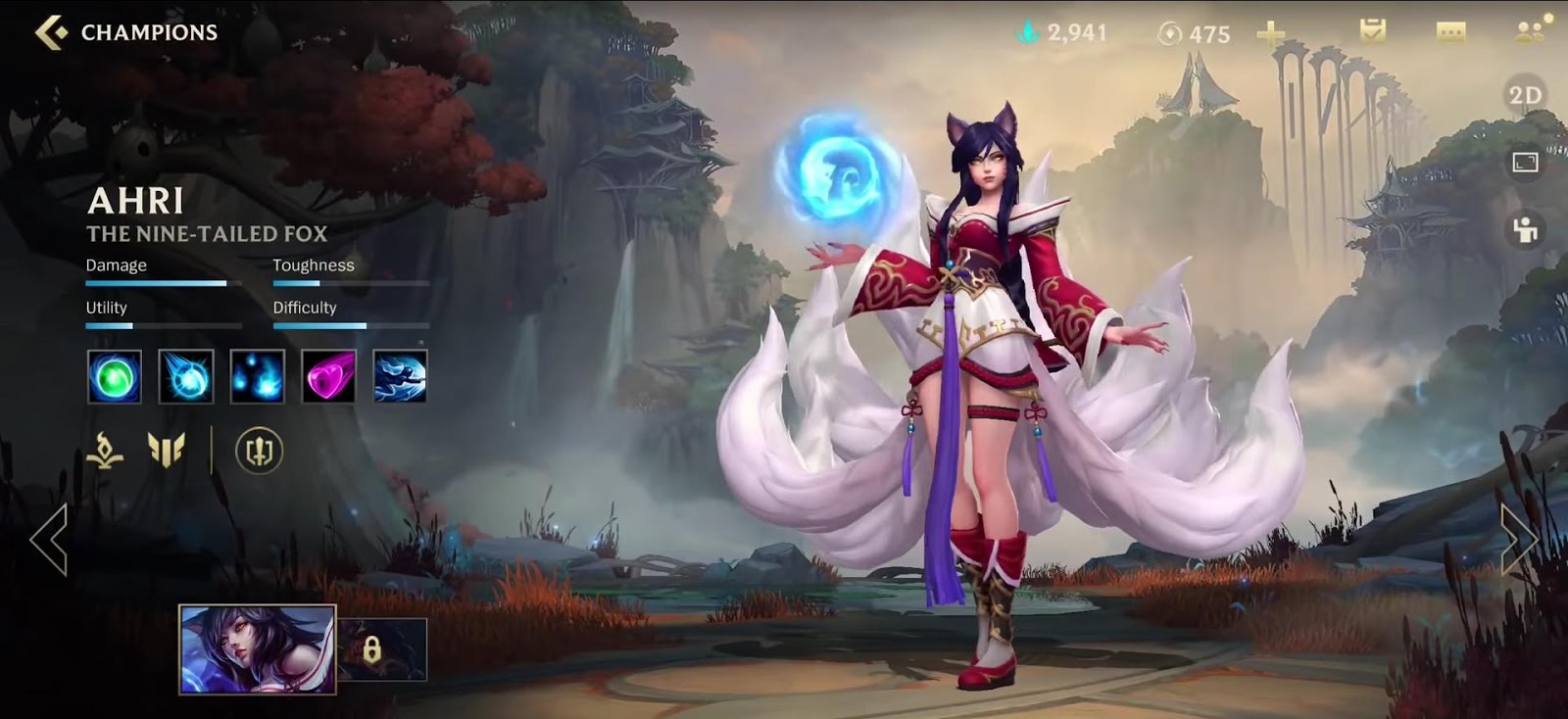 In addition, they adjusted the map and made it smaller. The overall new layout is designed solely for mobile use only, but you can enjoy this game on PC. To do that, you only need to download the game on this site for free. This is possibly one of the best MOBA games right now. Also, you shouldn't miss out on the fun and action that League of Legends: Wild Rift brings.
Knockout Fall Guys Royale 3D
Knockout Fall Guys Royale 3D is like a spinoff of Fall Guys: Ultimate Knockout. You get to play against many players like you in a battle royale wipeout type of game. The stress and energies are high in this game. However, you get to enjoy knocking over opponents from the field! It also has all the elements as Fall Guys, but minus the ragdoll physics.
It's a fun game to play if you want to see your opponents trying hard to reach the finish line. All while tripping each other up. There are many kinds of features here that you might enjoy as well, like changing skins. So check this game out. It is one of the best video game in 2020 for a reason.
Pokemon Cafe Mix
Own a cafe exclusively made for Pokemons in Pokemon Cafe Mix. You will also meet cute Pokemon and serve them food and drinks. Serve them dishes and solve unique puzzle games with them! If you were able to provide good service, they will help you out and become your friend! Finally, enjoy the great and visually-stunning visuals and graphics that The Pokemon Company brings to each of their players.