Video games are one of the most popular forms of entertainment today. Most game developers are raking in billions of dollars by releasing just one game. So, of course, they work hard to ensure that these games are worthy of being called AAA Games or Triple-A.
Are you wondering what Triple-A games are? Well, these are big-budgeted games that are heavily marketed in months leading to their release. They're similar to blockbuster movies, where thousands of people work hard to create the game from scratch to finish. In short, Triple-A games are the blockbuster movies in the gaming industry.
You will know if a game is a Triple-A game depending on its launch price and if these are well-anticipated in the gaming community. Another thing is that thousands of people are working on it for months to years to create the finished product. So, if you haven't played an AAA game yet, here are some of the best and most exciting AAA games you can play on your PC for free! Buckle up because it's going to be a long read.
1. Genshin Impact
From the acclaimed video development studio miHoYo comes a fantasy realm filled with magical abilities and excitement. Genshin Impact is a highly-acclaimed AAA game, which has similarities with Legend of Zelda: Breath of the Wild. This game brings you to the magical and mysterious world of Teyvat.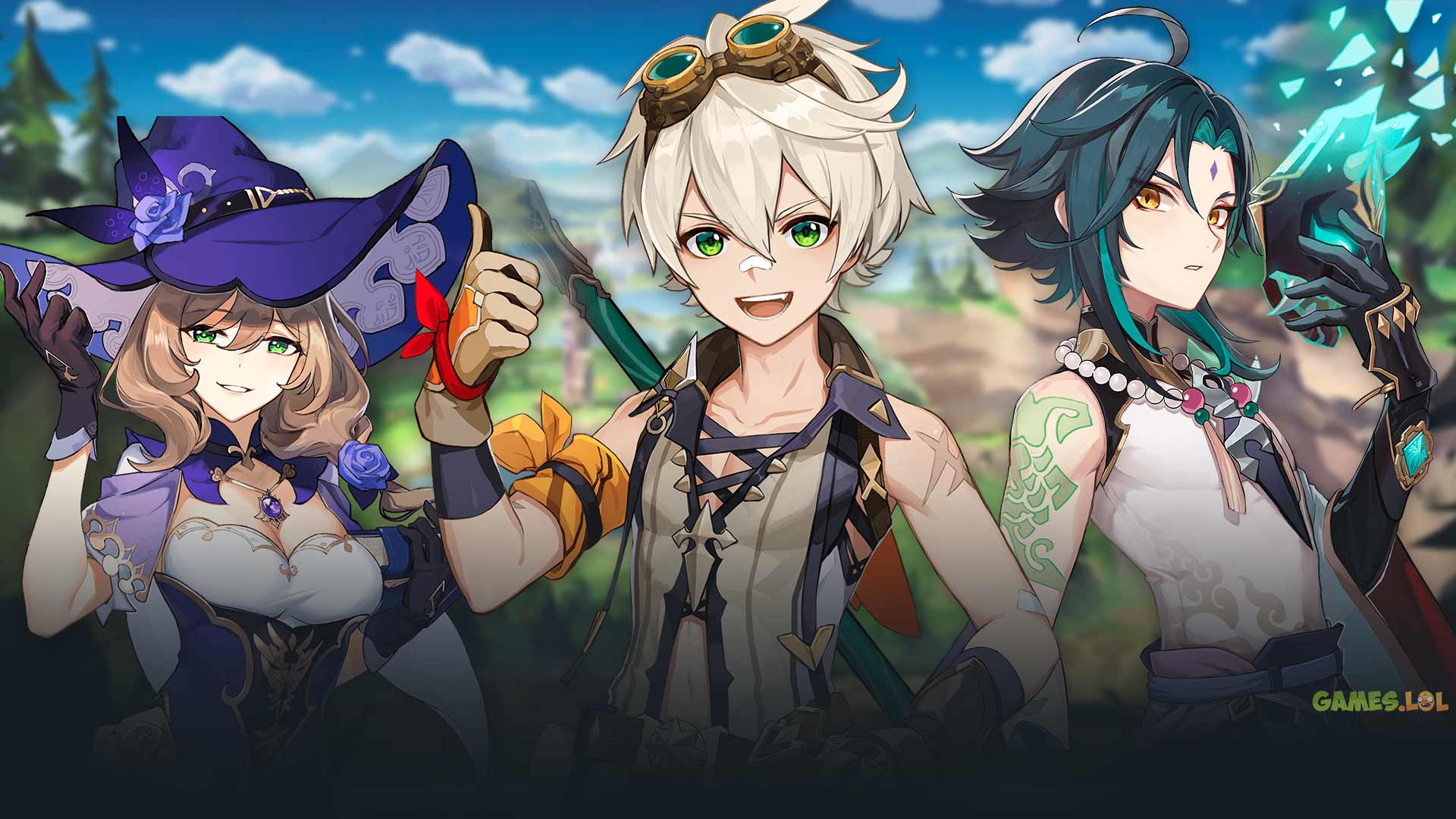 The story revolves around an expansive open world where you get to explore freely, with tons of memorable NPCs and eye-catching structures that will keep you playing. Plus, the whole storyline is incredibly immersive as it isn't just focused on the Traveller saving their sibling; it also features the backstories of prominent characters. Apart from that, players can meet with other players along the way while earning at the same time.
2. League of Legends: Wild Rift
Are you ready to play an intense multiplayer battle with your team against five enemies? If that's the case, then you will love League of Legends: Wild Rift. With its familiar gameplay similar to its Riot counterpart, League of Legends, you will have the chance to play all of your favorite champions in a mobile game! So say goodbye to Summoner's Rift, and hello to Wild Rift!

Wild Rift has similar features to LoL but in a different layout. One example is when all players will feel like they're playing in the Blue Team as their map is mirrored. Apart from that, it has a similar goal, which is to destroy the enemy's Nexus. Moreover, the gameplay will only take 15-20 minutes, so it's the perfect MMO you can play during quick breaks at work.
3. Among Us
Among Us became the AAA game of 2020 since it offers simplicity and enjoyment at the same time. Millions of players worldwide are playing Among Us and enjoying all the new maps and additional features that make the gameplay more exciting. Thanks to Twitch streamers and Youtubers, Among Us became viral and became a Triple-A game for mobile.
Now, you can play it on your PC with your friends by downloading it at Games.lol for free. So, if you're ready to play this game of deception and secrets, Among Us is the perfect game you can play anytime.
4. Mobile Legends Bang Bang
Another MMO that made the list of AAA games is Mobile Legends Bang Bang, which also has the same features as League of Legends: Wild Rift. Here, you and four other team members will fight against other players. You also get to choose over 100 heroes, all with different skills and abilities. It's a highly immersive game that offers excitement and action to anyone playing. So, get ready to join the fight and battle against heroes in the arena. Destroy their base and bring victory home with your friends and random players through matchmaking.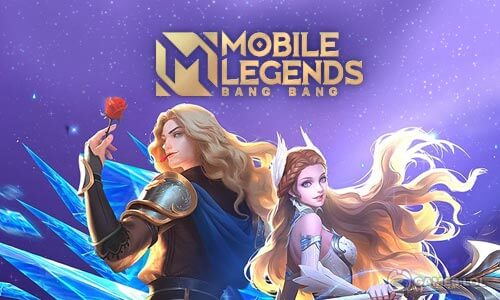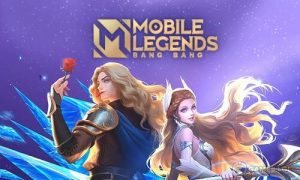 5. Garena Free Fire
If you're into competitive shooting and battle royale games, then you will have fun with Garena Free Fire. You and 99 other players are brought to an island, which shrinks as the game progresses. Your main goal is to be the last one alive, and you have to make do with whatever you find on the island. Moreover, there are many different weapons, ammo, and vehicles you can use, too. So, do your best to come out alive, and you will get fantastic rewards. It will also help if you think of strategies that can help you successfully kill your opponents instantly.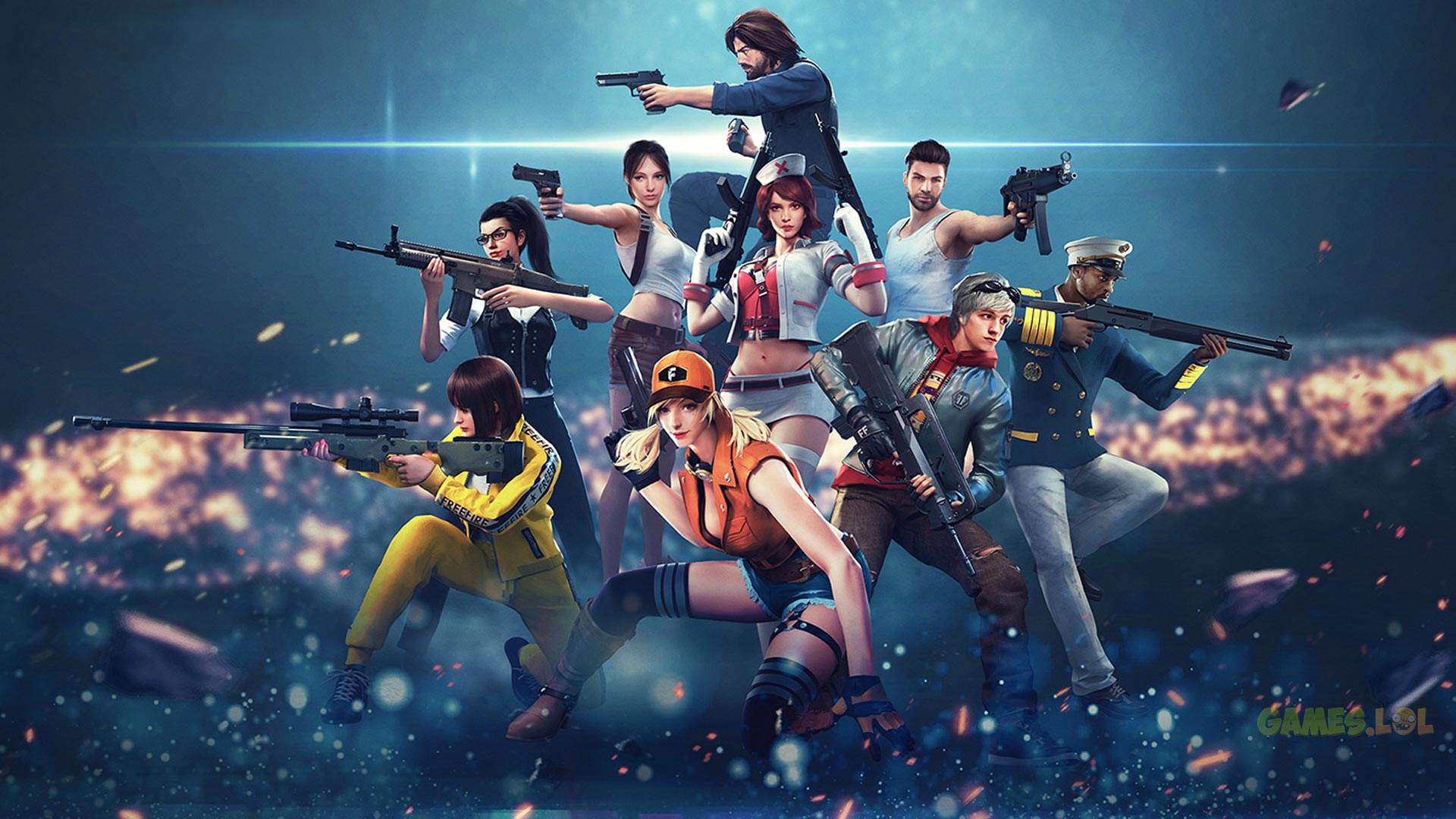 6. Call of Duty Mobile
The mobile counterpart of COD is here to quench your thirst for action and competitive gameplay. Call of Duty Mobile is one of the best battle royale games you can play with your friends. It's an iconic franchise from the ever-famous Call of Duty game series.
This game provides rich-detailed maps, character models, and extensive weapon variations for you to enjoy. Get ready to play with various game modes, which can immerse you into a world that's jam-packed with action. Although COD Mobile can be a toxic place, the growing community and developers weed out the undesirables to create a safe gaming experience.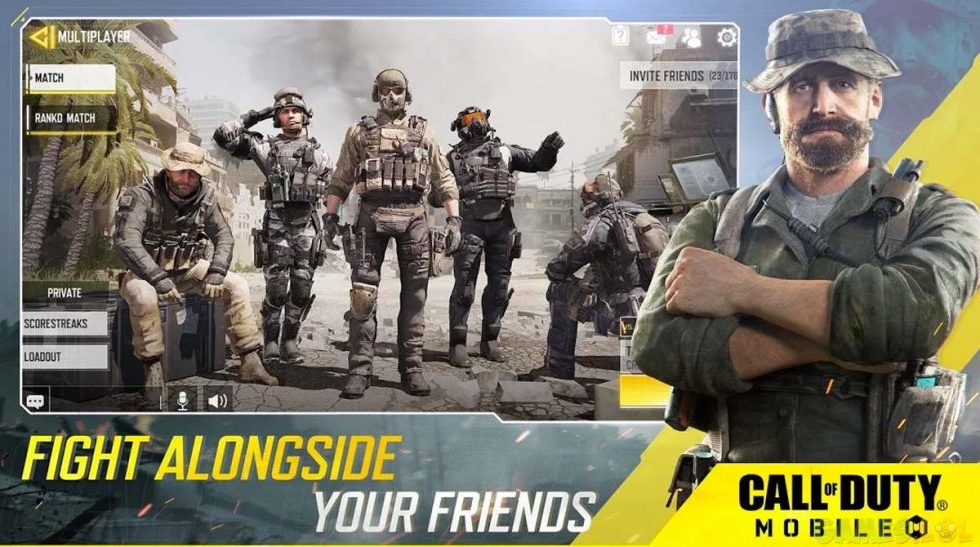 7. PUBG Mobile
Finally, one of the biggest battle royale games that made shooting games competitive and exciting, PUBG Mobile. This AAA game provides thrilling battle sequences and enemy encounters. It's one of the most talked-about shooting games ever since its release, and the developers continue to provide updates to make the game more interesting. It's no wonder players keep coming back for more action! So, if you want to play PUBG Mobile on a bigger screen for better gameplay, get it now for free at Games.lol.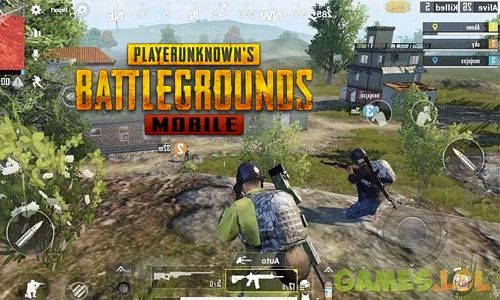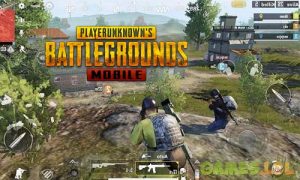 Here ends our list of the best AAA games you can play on PC with Games.lol. Be sure to check them out now, and you'll surely have an exciting gameplay experience!