If you peruse technology and gaming headlines, you will always read the term 'metaverse'. Many big tech companies such as Facebook and Epic Games are making noises about transitioning from their current status into a metaverse. Other major companies across multiple industries are also working towards a future where they want metaverse to be a common household name. This movement couldn't make the gaming community more excited.
But the question is, why are they gearing up towards this concept alone, where they need to invest millions of dollars just to make it happen. Plausibly, that's because this innovation is more than just an ordinary technological advancement.
There are only a few games that you can consider metaverse games. These are Fortnite, Roblox, and Minecraft. These three popular games are where millions of players can interact with each other in different settings but within one virtual world. Ramil Ismael, an Indie game developer, can sum it up pretty nicely: "The idea of creating an alternative world in which everyone has to use your currency, play by your rules and everyone wants to promote their brands is really appealing to rich people. I mean, I guess we are talking about Fortnite after all."
If you want to know more about these three metaverse games, then you can read more about them here. They each have their own features, which truly enhance the experience of players in many ways.
Roblox
Roblox is one of the three metaverse video games that showcase cultural interoperability common within metaverse games. In addition, this game offers massively multiplayer gameplay, also considered an online social platform where players can channel their creativity. Here, you can build and publish your own virtual world where millions of players can access and play on their end. All of these are possible thanks to the programming language and building tools available in the game. The best part is you can earn money if a player purchases any in-game products from you.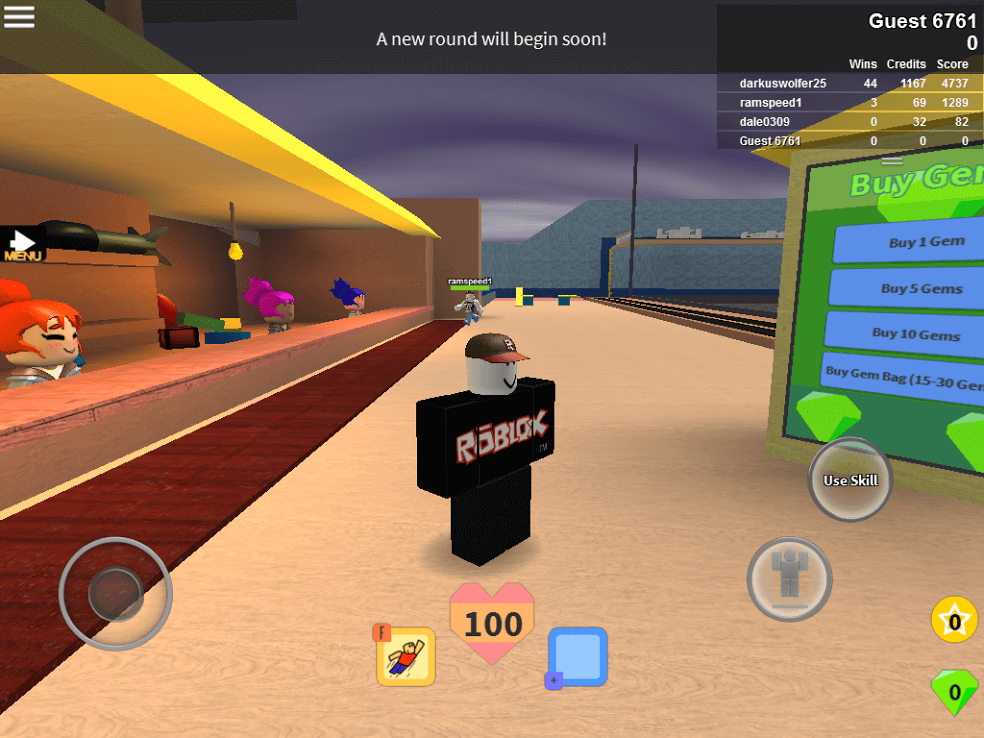 As of today, Roblox has over 29 million games with over 56 million players from all over the world. In addition, they record billions of playing hours every month, which shows that Roblox is one of the most popular games. In 2020 alone, there are 1.5 billion created accounts on this platform. To summarize, Roblox is a giant global online gaming platform with unparalleled reach.
If you haven't played the game yet, you can start by customizing your Avatar on the Avatar shop, choose a game to play, and connect with your friends at the same time.
Fortnite
Another video game that offers exceptional metaverse vibes is Fortnite by Epic Games. There are three different game modes available, Fortnite: Save the World, Fortnite: Battle Royale, and Fortnite: Creative. Each of these game modes contributes to its metaverse features. For example, Fortnite: Save the World allows users to collaborate towards a common objective on various missions. The game is set after a fluke storm appears and wipes out 98% of the Earth's population, with the survivors being attacked by zombies.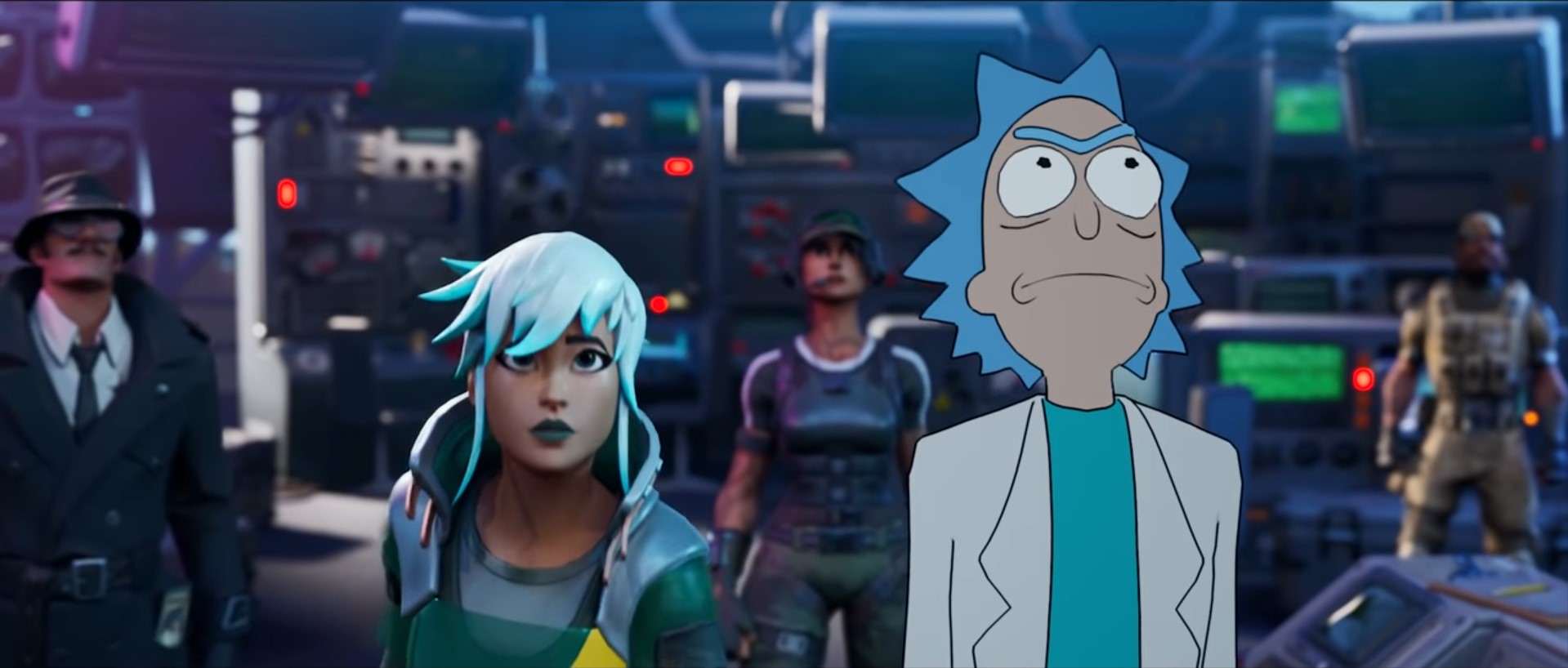 In Fortnite: Battle Royale, however, players can play alone, in a duo, or squad. It's a player versus player game of up to 100 players at a time. Players are airdropped in a game map, where they need to scavenge weapons and kill their enemies. While Fortnite: Creative is a sandbox game mode, where players are given the freedom to craft and spawn everything within an island. They can create battle arenas, buildings, platforming challenges, and more.
The most famous occurrence in Fortnite was the Travis Scott concert where 12 million players across the world attended the concert at the same time. It sparked a popular trend in Fortnite, consequently, the whole metaverse. They even recreated London's O2 Arena in-game ahead of a concert featuring the British band.
Minecraft
Another open-world game with immersive sandbox gameplay is Minecraft. This game has always been popular ever since its inception in November 2011. In this game, players can create their own virtual worlds. There are two main game modes; the survival and creative modes. In survival mode, players are required to gather their resources, craft materials, and create buildings to fight off hostiles and monsters. They can also explore dungeon-like places and encounter enemies along the way.


On the other hand, the creative mode allows players to build and craft anything they want using unlimited resources. It allows them to practice their skills to live through the survival mode
Within the metaverse, Fortnite, Roblox, and Minecraft players can interact and play with other players in multiplayer mode. They can access it through the direct game to game multiplayer, LAN, local split-screen, and servers. In addition, players can run their own servers, host one, or connect to another player's game. So, in a way, Minecraft has the same elements as Roblox because players can still play and interact with each other, and users can create several worlds at once.