Video games, whatever the genre or category, are entertaining. Whether they are strategy or casual games, they excite us to the point where we dedicate most of our free time to playing them. But despite their fun gameplay, there are two reasons why games are sometimes a bit too tiring to play. First, the game controls are not convenient to players, and second, they are not as immersive as playing it on a bigger screen. Lucky for you, Games.lol allows you to play free video games on your PC. The best part is, all these games are free!
In this article, we'll list down eight of the best free popular games that you can play for free on your PC with Games.lol. Trust us, you will surely have fun with these games without spending a dime.
1. Among Us
Among Us is one of the best indie games today that's all about deception and finding out who the bad guy/guys are. It won two awards during The Game Awards 2020, and one of those is the Multiplayer Game of the Year Award. Moreover, Among Us is a multiplayer game, where you play with three up to 10 people across the world. Unlike RPGs, its gameplay is simple but very addicting. If you're an imposter, you need to kill the crew one by one and sabotage the ship. If you're a crewmate, then you need to find out who the imposters are.
Try out this free game on your PC with your friends and surely, you'll have the best time with them!
2. Mobile Legends: Bang Bang
If you're into MOBA games, Mobile Legends: Bang Bang is a good choice. Here, you get to team up with four other players, where you need to work together to defeat your opponents by destroying their base. Of course, you need to upgrade your characters first by earning gold, which you will use to buy the necessary items. And the only way for you to earn is by killing your opponents. Ultimately, it's a fun game to play during your free time!
3. Roblox
If you have the passion and the creativity to make your own game, then Roblox is a great choice. Here, you can meet with other players online. You can even play the games they've created and vice versa. ! It's a massively multiplayer game that enables you to create games using their tools and a program designed for it. Currently, it has over 29 million games and over 56 million players, so the game is top-rated worldwide.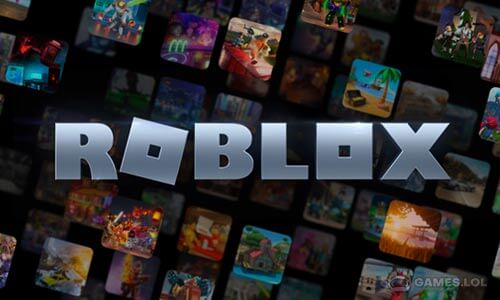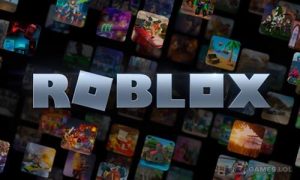 4. Harry Potter Hogwarts Mystery
Potterheads will surely be rejoicing as Harry Potter Hogwarts Mystery will let you experience magic and mystery in one. Get your wands ready as you embark on a magical journey together with your trusty owl. Moreover, the game's storyline begins seven years before Harry Potter's story began, so that means our beloved wizard was just a baby when the game took place. Overall, it's a decision-based RPG that you will love.
5. Gacha Life
If you like kawaii chibi characters, then you will also like playing Gacha Life. This game lets you explore a world filled with cute characters. You get to immerse yourself in various activities such as chibi creation and customization, player engagement, mini-games, skit creation, and so much more. With all the exciting things to do in Gacha Life, you will never get tired of playing this free game.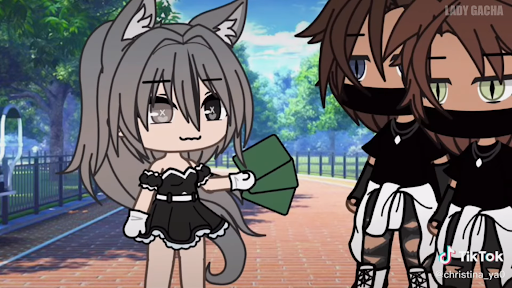 6. Garena Free Fire
Shooting and battle royale games are made for competitive players. If you are one of them, then Garena Free Fire is one of the best free mobile games you should try out. Here, you get to go on an action-packed battle with other players worldwide. Since it's a game where the last man standing wins, you have to find ways to make it out alive against a hundred players. . One way is to utilize the weapons that you can pick up along the way. Make sure not to miss downloading this game because you'll surely have a blast!
7. Kingdom Rush
Strategy games are thrilling to play because you have to think of the best strategies on how to prevent enemies from destroying your base. One of these games is Kingdom Rush. Here, you need to take control and command your troops and armies to protect your kingdom from waves of enemies. Moreover, you need to mix, match, and upgrade your towers to ensure that your defenses are on high alert!
8. Run Guys: Knockout Royale
Run Guys is another battle royale game to enjoy. However, it's more cartoonish and has hilarious gameplay. Here, you will be racing against 59 other players to the finish line while being knocked out and wiped out by various obstacles. Moreover, Run Guys is similar to the popular game named Fall Guys as they basically have the same elements alone. However, Run Guys is more challenging and offer tons of features that make the game more exciting.
This ends our list of the top games to play on your PC for free. If you're searching for fun games to play on your PC, you can certainly check out this list! But if you're looking for more, check out our Games.lol library for more than hundreds of free popular games to enjoy on your PC.