Honkai Impact 3 made a huge impact to the F2P RPG category. Even to this day, it's still one of the best-made gacha game. Its stellar semi-cel-shaded graphics, all-star voice-over cast and a slew of content will take you up to hundreds of hours and still not get tired of it! MiHoYo keeps on releasing brand-new stuff every month and with the story keeping on progressing. Definitely, it brings no surprise that the game will include new gals in the Battleship Hyperion. Sure, there's going to be fresh battlesuits for the existing girls but the OG miHoYo fans know there are more girls still making their debut in the current game after the smash hit Gunz Girl.
Here are the new girls (so far) that you should expect this year:
Lilia and Rozaliya
If you never read the Honkai Impact 3 official manga or have played through the Gunz Girl story, you'll meet the Russian loli twins one way or another this year. Lilia and Rozaliya; orphaned twins that reside in the same house with Bronya and Seele, all under the headmaster Cocolia. Based on the leaks, their playstyle is more unusual compared to other Valkyries. Instead of playing just one girl, you control both the twins at the same time. More interestingly, you can tweak and customize their stigmata and weapons individually. They'll carry the same weapons as Himeko – Greatswords.
Seele Vollerei
Perhaps the most demanded Valkyrie to show up in Honkai Impact 3, Seele will definitely debut as a playable character this year. Leaks show her interacting in the main menu and wields the same scythe as Rita Rossweisse. Lore-wise, she's Bronya's best friend and step-sister. Before the events of the 3rd Honkai War, Bronya thought she died and laid somewhere in the sea. We don't know how she returns in the game but we're happy to know that Bronya's depression will finally wash away.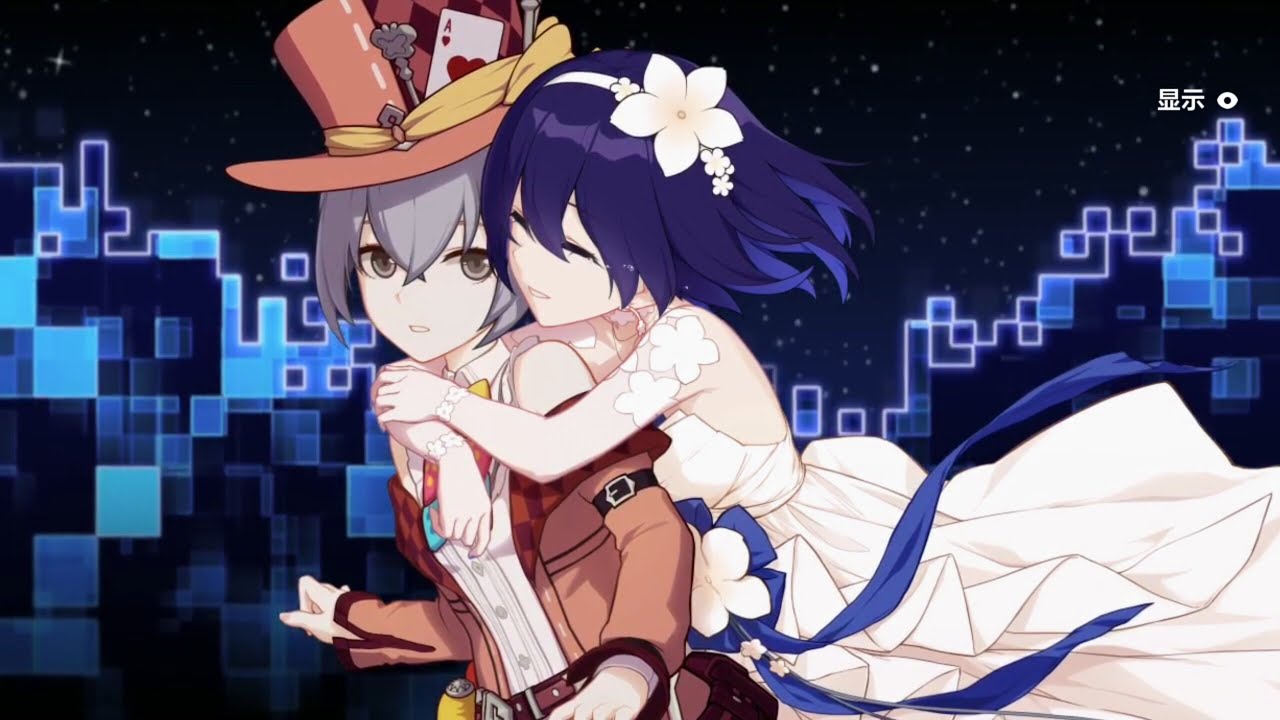 Durandal
Showing up somewhere in the later story of Honkai Impact 3 is Durandal. She plays as the leader of a black-ops division of Valkyries specializing in infiltration and sabotage. We still don't know what her weapon is and how she'll play in the arc but there's one thing we're sure of: she and Rita have something in common.
So far, miHoYo caught us a glimpse of these girls through the Chinese server and canon. Soon, we'll finally pull them from gacha and hope RNGesus is in our favor. Here's to hoping for no salt! Play Honkai Impact 3 now on PC.