Hidden objects are one of the most sought-out categories in the puzzle genre. From a third-person perspective, these types of puzzles look easy enough to beat. However, having hands-on experience will say otherwise.
June's Journey: Hidden Objects game is one example of those titles that are easy to learn yet challenging to master. With that said, if you are new to this subgenre, check out these quick tips and tricks to help you up your game in this highly acclaimed title.
What is June's Journey?
Launched in 2017, June's Journey is a freemium hidden objects game developed and published by Wooga. Set in the 1920s, this puzzle game puts you in the shoes of a novice detective named June Parker. Your mission is to uncover the mystery behind the death of a family member. This quest will take you around the world in episodic missions packed with intriguing characters, memorable events, and challenging June's Journey levels.
June's Journey comes with the basic elements common to hidden object games. Examples of these are the point and click mechanics, along with the level-based clue collecting quests set in diverse locations. In addition, the game also comes with well-written lore wrapped in intrigue, mystery, drama, romance, and puzzles.
Since its official launch, the game has managed to accumulate millions of installs with an impressive 4.5/5 overall gameplay rating. With that out of the way, let us now proceed to the various June's Journey tips that you can use in the game.
1. Zoom In, Zoom Out
One of the main elements of a hidden object game is that every frame is populated by tons of objects, and June's Journey is no exception. Like most hidden object titles, this game comes with an escalating level of difficulty, which means that the further you progress into the game, the more difficult it gets. The main challenge of the game comes from the cluttering of the scenario. In short, more clutter means more challenge.
With that said, one of the techniques that you can use during this scenario is to zoom out and zoom in the frame. You need to first zoom out and look at the entire scenario, starting from the edges down to the middle. While doing this, you can then zoom in on an object that you think looks familiar or out of place.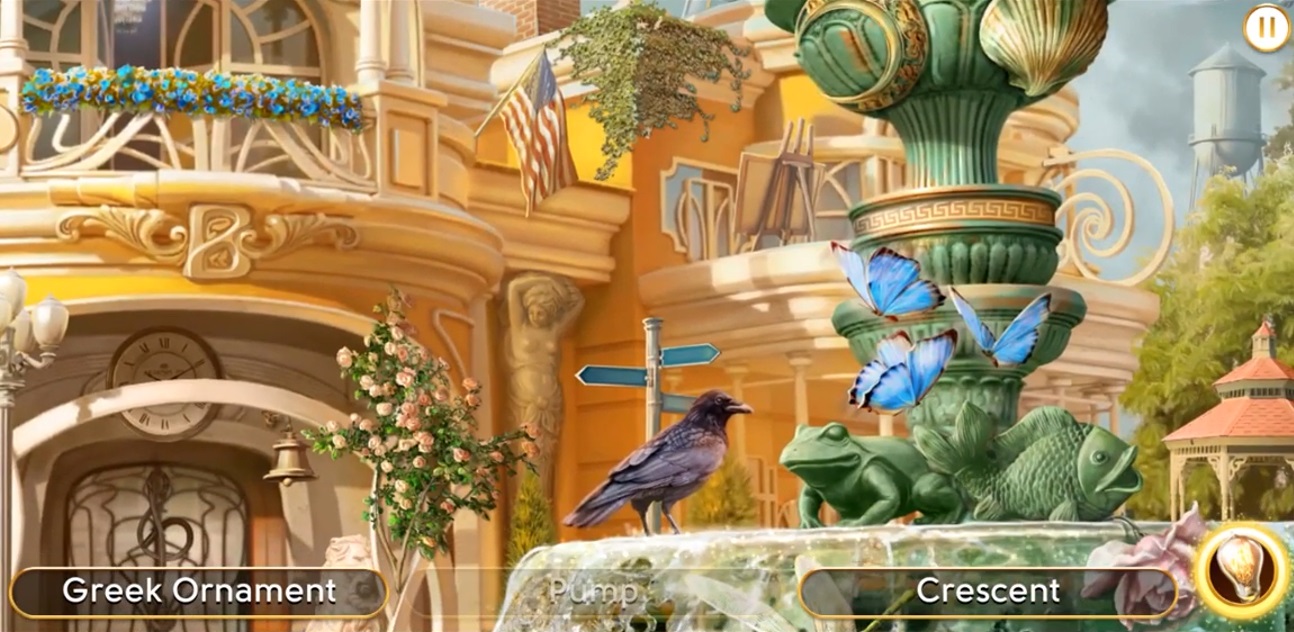 2. Uncommon Sense
Another element common in most hidden object games is that nothing makes sense. That is because most of the items slated for you to find are camouflaged or concealed behind an object that resembles its shape. In other words, nothing is what it seems in every frame.
With that in mind, here are some June's Journey tips to keep in mind: Use your uncommon sense or simply think outside the box. Better yet, think that there is no box before diving into a level. You need to clear your head and dismiss whatever it is that you know about objects and only remember the basic attributes. For example, an owl is not always a living thing for it can be a statue or a decorative item hidden somewhere on the level.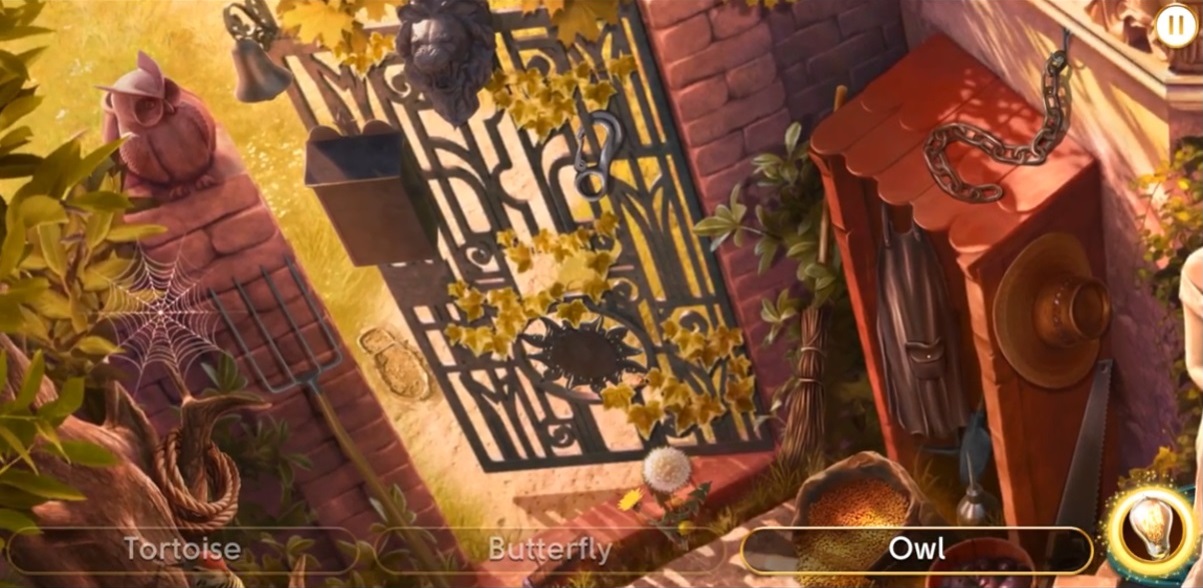 3. Relax & Explore
One of the most common mistakes made by new players when playing hidden object games like June's Journey is rushing to finish the level and maintaining the bonus meter up. Doing this will not only take the excitement in the game but will also push you to commit more mistakes. What you should do is to take it slow and familiarize yourself with the objects. Take note that June's Journey takes place in the 1920s, which means that there might be some objects that you will not recognize. With that said, it is highly recommended to take it slow on your first attempt and get familiar with the objects on the screen.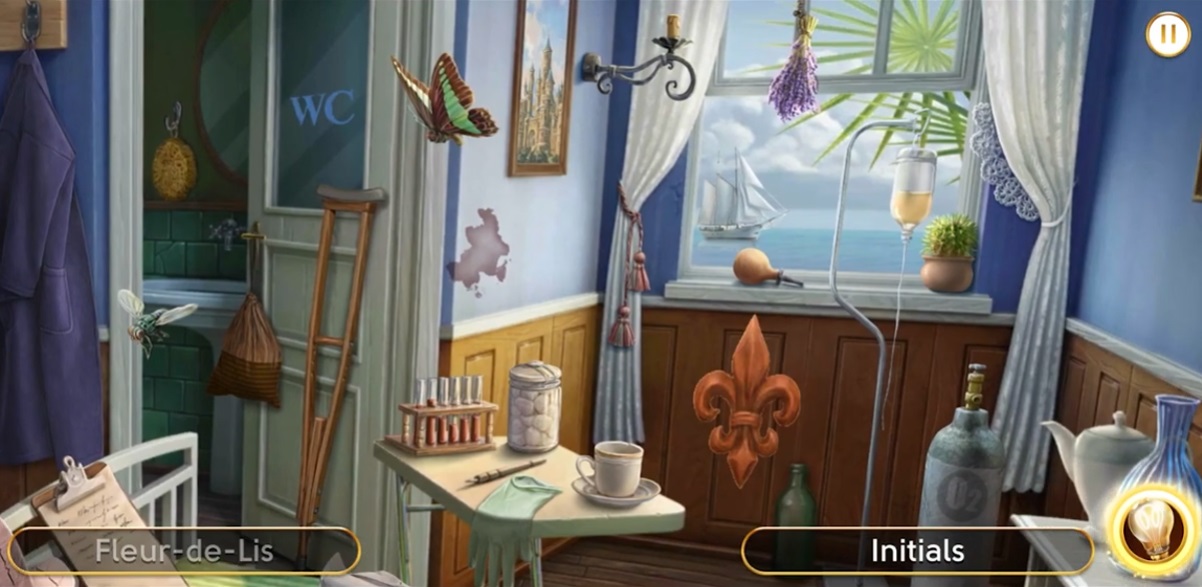 Think of it as a trial and error phase. Taking it slow and getting familiar with the items will improve your speed on the next run. Thus, allowing you to keep the bonus meter up and earn more points.
Play June's Journey on PC
June's Journey is a fun and exciting hidden objects game that comes with an immersive narrative. Wooga did an amazing job in making sure that every detail fits perfectly in the game's timeline. The game's artwork and overall design alone make it a must-have for hidden object fans.
With that said, now that you have the basic knowledge of how to play June's Journey, it's now time to jump back in the game. For those who have yet to download this puzzle game, make sure to download June's Journey and play it on PC for free.