One of the most expansive video game genres is puzzle games. From casual to the action-adventure genre, developers have always looked at the integration of puzzles as a way to make a specific title more challenging and exciting. Almost every video game title comes with a trace of the influence of the genre. With that said, part of what makes the genre popular comes from its unique structure that's easy to learn yet challenging to master.
In ancient times, puzzles have been thought of as a form of entertainment designed to challenge the solver, nothing more, nothing less. Over time, this pastime soon became a way to conceal messages and keys to important places.
Today, puzzles have evolved to become a tool for testing and honing the logic, ingenuity, pattern recognition, analysis, etc. of an individual. Speaking of honing, one of the most important traits that we should develop is pattern recognition. That is because the trait is crucial to our survival since it helps us differentiate between safe and dangerous.
Speaking of pattern recognition, hidden objects are the main subgenre in the puzzle category that can help us improve this trait. Unknown to most people, playing hidden object games like the June's Journey game comes with benefits other than pattern recognition. And researchers have long recognized the beneficial link between video games and mental health.
With that in mind, check out the additional benefits of playing hidden object games like June's Journey on a regular basis.
1. Improve Cognition
A study from the Nanyang Technological University in Singapore, published in the open journal PLOS ONE, states that hidden object games improve cognition. According to the study, hidden object games play a huge part in the enhancement of special memory and visual search recognition.
Playing hidden object games like the June's Journey game is good for mental health as it provides training to areas of cognitive function. In other words, playing a hidden object title regularly increases the educational and skill-based potentials not only for adults but also for kids.
2. Increase & Improve Vocabulary
Hidden object games always come with well-written lore to make the experience more exciting. June's Journey, for example, features an interesting narrative tied into its main gameplay structure. Compared to action-adventure games that lay out the narrative in cinematic form, interactions in hidden object games are text-based, encouraging the player to read rather than watch. This method may look inferior compared to cinematics, but it is more beneficial to players.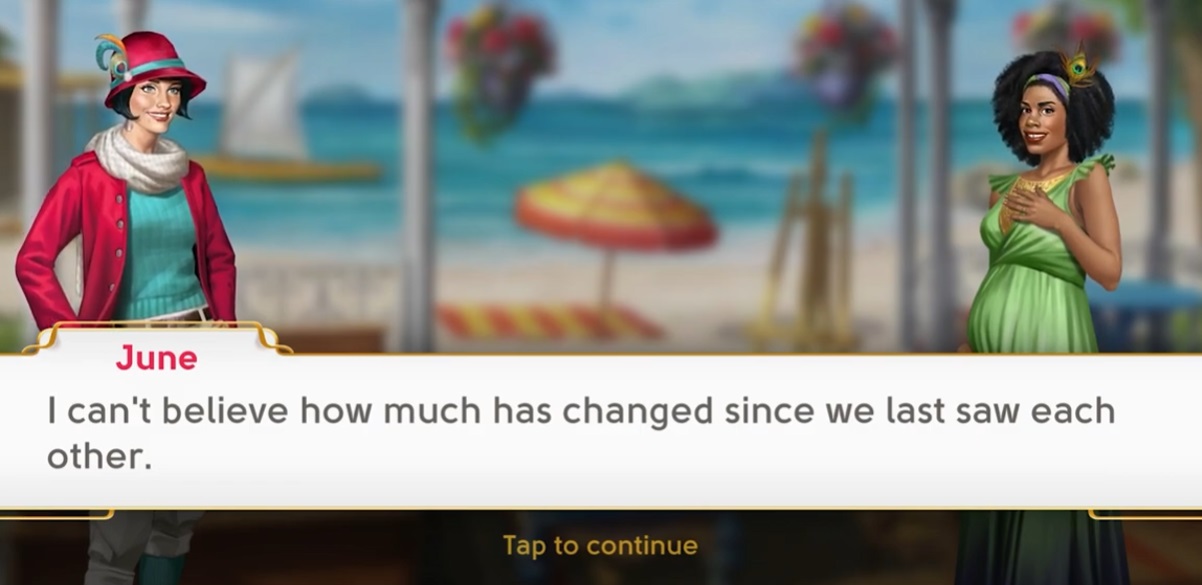 Reading through the game's storyline and interactions can help improve and increase your vocabulary. As interesting as this benefit may appear, some hidden object games require parental guidance due to the theme of the narrative. If you are looking for a kid-friendly title, you can try out games like Rottz Games Find Hidden Objects. Otherwise, you can play the June's Journey game with your kids so you can guide them with some of the more advanced terms mentioned in the narrative.
3. Attention to Detail
Playing hidden object games helps improve attention to detail, especially for kids. As you may have noticed, hidden object games require focus and concentration in finding the objects highlighted at a specific level. This, in turn, promotes attention to detail.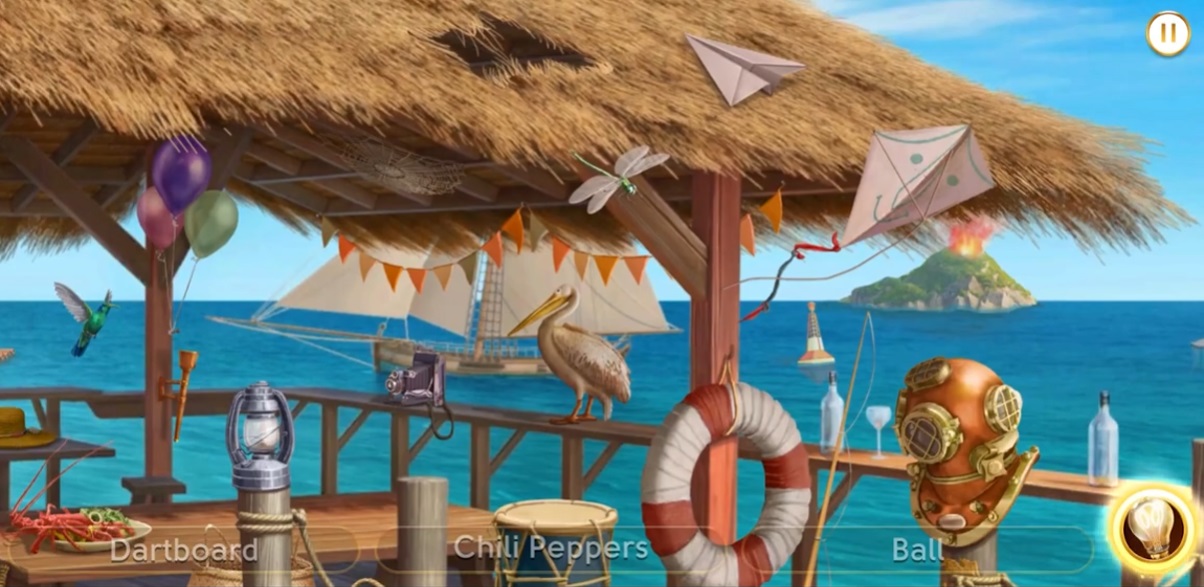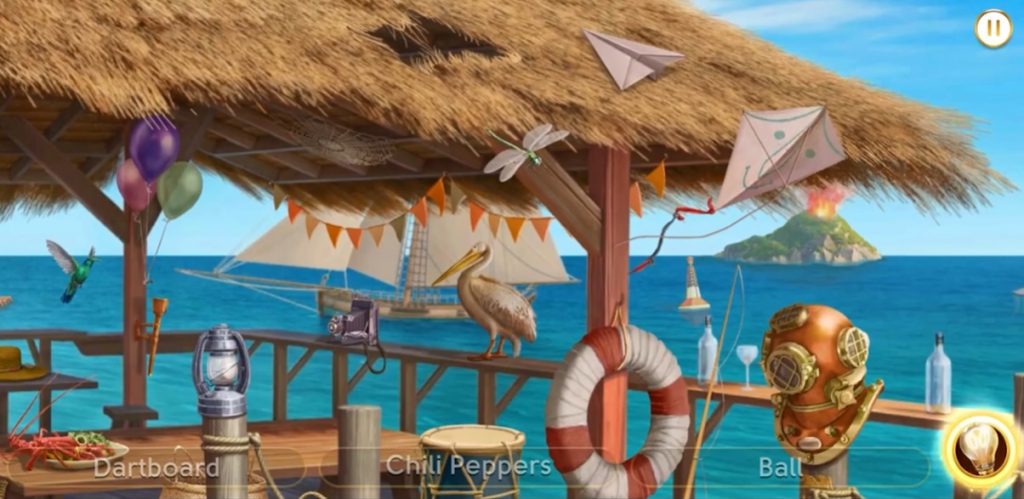 Playing hidden object games also allows the player to improve his/her focus on a specific attribute of an item. Thus, resulting in improved alertness and consciousness to items or events taking place in the environment. Not to mention that having profound attention to detail will result in a more brilliant work result.
4. Promote Good Working Habits
Spending more time in games like June's Journey: Hidden Object game increases concentration, persistence, and determination. The unique structure of the game, especially the escalating level of difficulty, provides enough challenge that encourages the player to focus more on the task at hand. Doing this exercise regularly will eventually imprint into the player's behavior. This, in turn, will carry over in the real world.
Play June's Journey on PC
Playing puzzles, or in this case, hidden object games come with a lot of benefits mentally. In today's world where technology is at its peak, cognition has never been more useful. With that said, if you want to improve your cognitive skills, then check out June's Journey: Hidden Object game today. The best part is that you can now enjoy this highly immersive and beneficial game straight from your PC.
So, what are you waiting for? Improve your mental health by playing the June's Journey game now!