By that title, we mean Expect Premium – premium experience but with payments for premium We don't need to sugarcoat you on this one: Harry Potter Hogwarts Mystery is one of the most fun yet most frustrating magic games ever made.
While it possesses everything you love about the Harry Potter franchise – the characters, the setting, and the atmosphere, the game does tend to nosedive as you progress. What do we mean by that? The payment system.
You may have heard the controversy regarding the latest Harry Potter game but what makes it good is its interactivity and engagement with you, the player. Currently, it has more than 1.3 million downloads on different platforms and is constantly within the Top 10 charts. This is because the Harry Potter fanbase is still strong even to this day with Potter heads coming from all ages.
We're here to remind you that while the game does have its share of fun, you will need to whip out some cash to enjoy even more of it.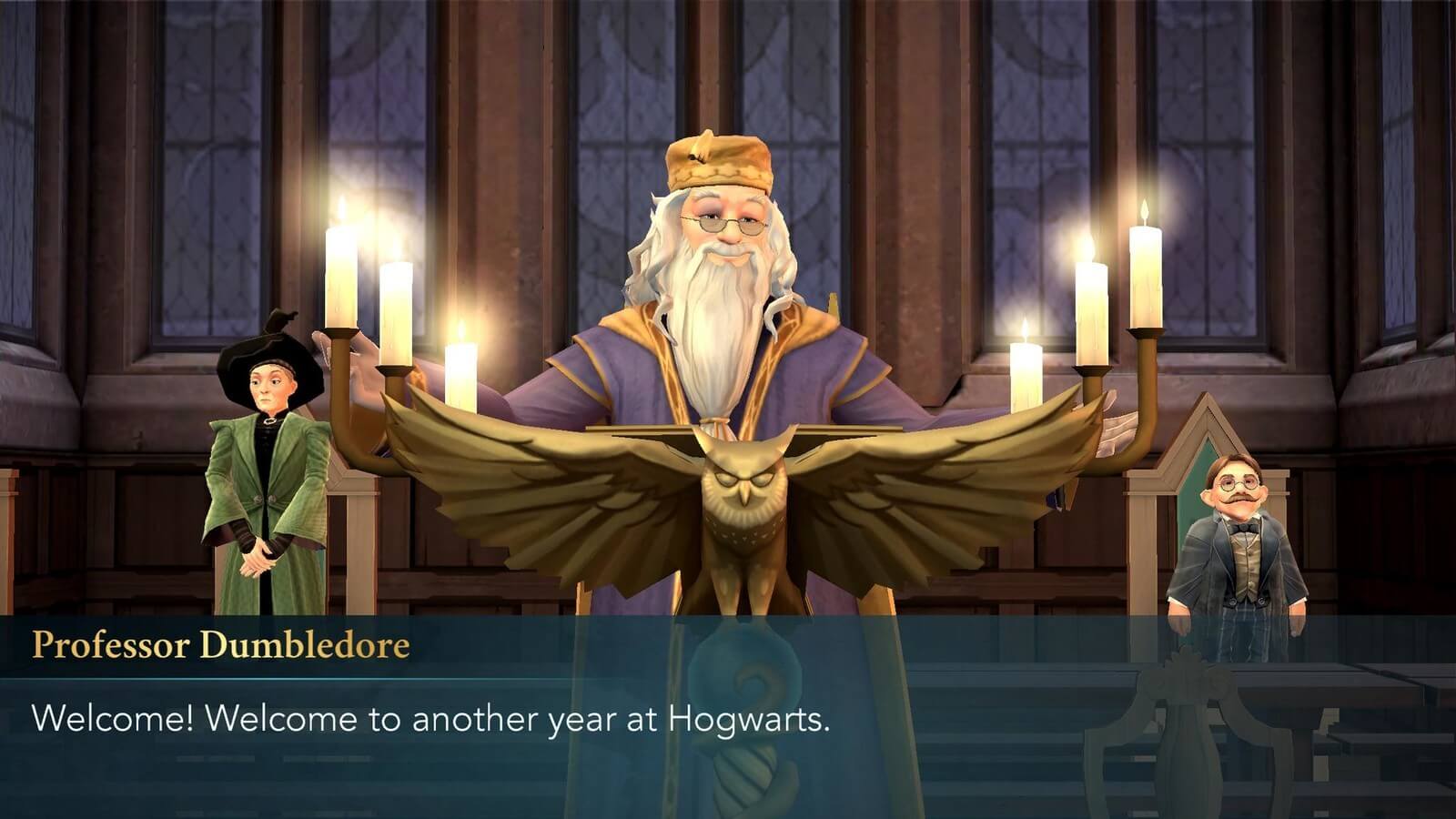 The Best Bits
The game itself lets you become the Hogwarts student you always dreamed of. There's even an introductory story catered for your character too. Ultimately, you get to choose your house through the Sorting Hat. You get the free will to select Gryffindor, Slytherin, Ravenclaw or Hufflepuff. However, it would have been better if the Sorting Hat judged you based on your character's traits and let him decide where you'll go. Doesn't that look better?
Additionally, the whole feel of the game truly makes you a part of the school. This is an authentic Harry Potter experience down to the brim. Most of all, you'll encounter iconic characters such as Dumbledore, Snape, Hagrid, McGonagall, and so many others.
You see, the core gameplay itself is awesome too; participate in classes, learn how to ride the broomstick and even encounter dangerous foes within and outside school grounds. The controls make perfect use of the drag-and-swipe mechanics really smoothly.
The Highly Questionable Bits
Contrastingly, while the game does live up to J.K. Rowling's authenticity, that experience plateaus as you progress through the game. Why? Because payment that's why. Gems are the premium commodity of the game and if you don't have that, you'll be stuck in a certain area for a long time. Nonetheless, you'll need a lot of those if you want to advance through the story but quite frankly, some quick time events feel like they were hard on purpose so you can dish out your real life money. While the game IS playable without the need to pay, you will need patience; LOTS of patience.
Another big HMMM is the fact that The Boy Who Lived and his peers are nowhere to be found. Could this be an alternate universe? Maybe a what-if title? Who knows.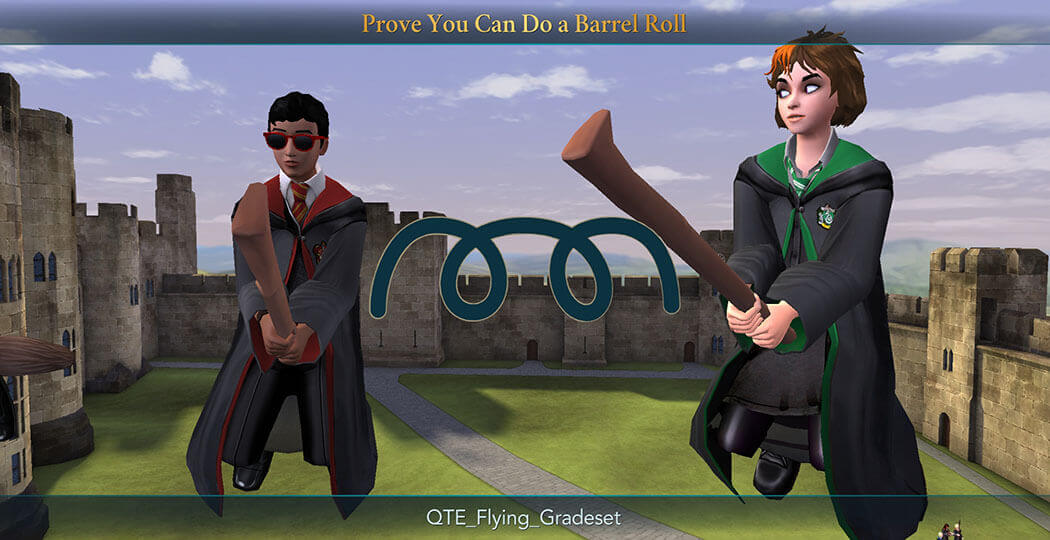 But is it still playable?
Fortunately, the game is still very serviceable. It's not the perfect Harry Potter game but if you have the gift of patience and frugality to keep playing without paying, it's yours to keep. But if you don't, then expecto the premiumeum. Go ahead and play Hogwarts Mystery on PC! Download it here on Games.lol.