Latest Articles
Malair is feeling cornered lately… Maybe it's high time he unleashes his supervillain clan. Introducing Devastator, Dusk Aura, and Copycat, the destructive trio!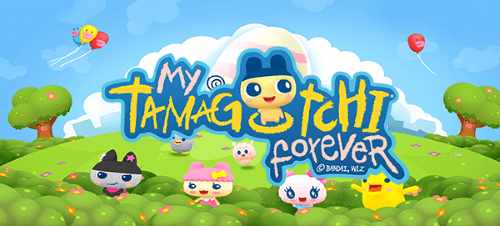 Loving the pets in the newly released game, My Tamagotchi Forever, but seem to be getting the same pets over and over again? Want to unlock new pets but do not know how?
Subway Surfers has earned its sixth candle on the cake! Created by game developer SYBO, the world rejoiced when Subway Surfers first made its debut on the 24th May, 2012.
Since its release, people all over the world has dubbed Tom the "world's most popular cat" (at least in terms of virtual standards… But does it beat Talking Garfield, though? Check out the Talking Tom VS Garfield showdown)!