Riot Games created League of Legends in what seems like ages ago. Celebrated by millions of MOBA players worldwide, there have been countless LoL Tournaments where you could win big bucks. This kind of gameplay eventually gets included under the eSports category. Many people believed that playing such games needs the same concentration, training, and competitiveness as other sports. Even with the many games trying to copy LoL's gameplay, nothing could beat this professional game in any category.
Now, Riot Games made LoL more accessible to a much bigger demographic. If League of Legends can only get through using a PC before, now you can play it on your mobile phones. Of course, the developers had to make a few adjustments to make LoL mobile-friendly. So, what does this new mobile game have in store for us? Let's find out more about League of Legends: Wild Rift!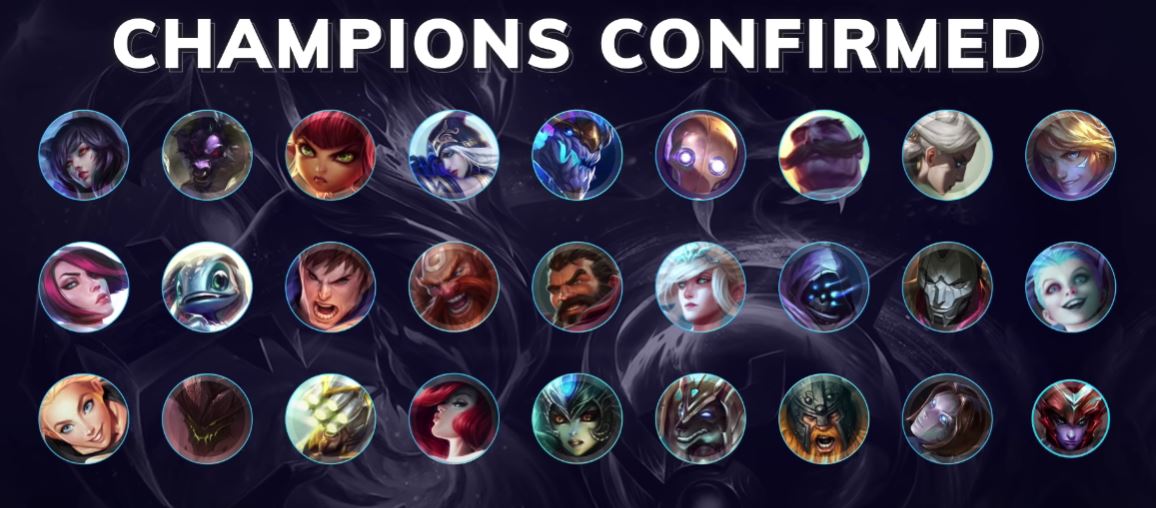 More About League of Legends: Wild Rift
Just like the original game, League of Legends: Wild Rift is also 5v5, where players will battle it out in The Rift (called Summoner's Rift if you play it on PC). The developers had to make a few changes to make it perfect for mobile gaming. The map is still the same the creators modified a few features on it. With this new game, you will now cast spells using dual-stick controls, and the game will last 15 minutes the most.
Another change that will throw you off the loop is that there are no inhibitors and turrets near the Nexus to protect. Instead, you'll be facing super minions and go straight to the Nexus. The super minions will only spawn after you destroy the outside inhibitors so the game won't last for over an hour. In the jungle, Krugs are now nearer  a bush instead of staying behind a wall. It's the small tweaks that count.
Moreover, with this latest game layout, you can easily adjust everything on the game. Riot Games ensured that each element gets set and complete before launching it to the community. The game's main goal is perform better in mobile gaming, so you can expect many updates in the future to make League of Legends: Wild Rift much better.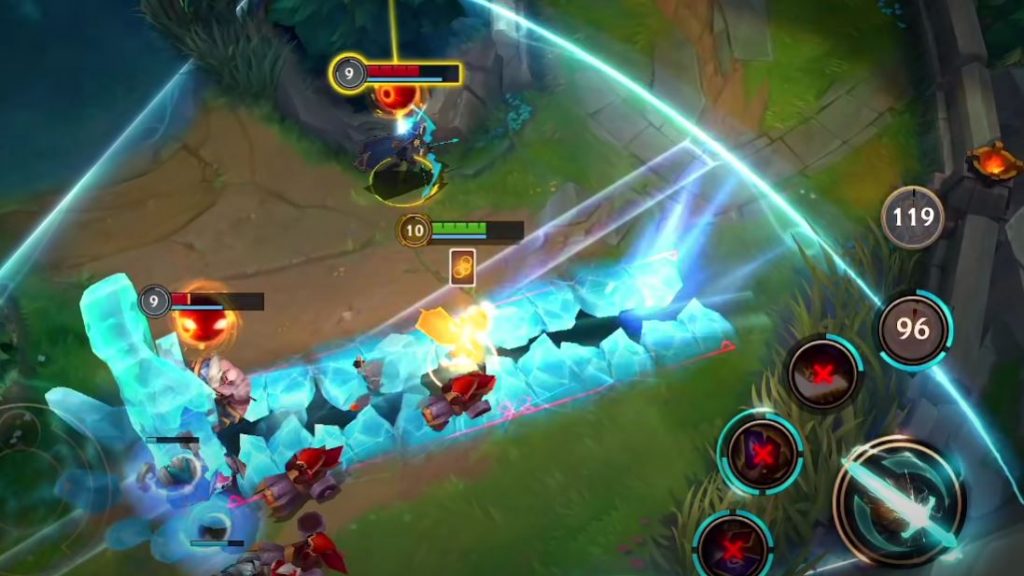 Is the Game They Say As It Is?
Being able to play anywhere you are is a plus for most gamers. You could see a lot of gamers playing their favorite mobile game during their breaks. With the shorter and faster game timeframe, you can play more than one round during your lunch break because the game will only last about 15-20 minutes.
In League of Legends: Wild Rift, playing using your favorite LoL heroes is a big catch. They are much sweeter in this round because of their redesigned figures. It's also free-to-play, so no need to worry about paying for anything at all. But you can purchase skins via in-app purchases only. Plus, League of Legends: Wild Rift has already been released region by region. Expect to add another gaming experience in your country soon after because the console edition will be available next to mobile.
Check Out the Easy Controls!
This new LoL game by Riot Games features easy mobile controls. It's the same as the LoL PC but adjusted for mobile gaming so that you will use dual-stick controls. Left is for moving your hero, and the right is for aiming and casting spells. Some hero controls are modified so it is easier to control them on touch screens. One example is Ashe's ult, where you can now aim it instead of the arrow flying in a straight line.
So, with these many adjustments, Wild Rift is certainly a fun MOBA game that you will love. Expect to play 40 champions in a battle like no other!