When it comes to playing video games, multiplayer games are probably always on the top of many players' lists. That's because when you play multiplayer, it means you are playing against other people and not just the game's AI. Multiplayer games tend to be very competitive, which also makes them more fun and exciting to play. You get to compete against your friends or other good players, which will make you bring out your A-game.
Aside from being competitive, multiplayer games also bring out a player's ability to cooperate and work as a team to win games. With that, many players are always looking for the best competitive and cooperative games they can play since they're fun. If you're someone who's looking for the best competitive and cooperative games to play for 2021, then you're at the right place. This article will provide the ten best competitive and cooperative games you can play in 2021.
Clash Royale
One of the best competitive and cooperative multiplayer games you can play is Clash Royale. It's a strategy card game where you build a deck of troops, spells, and structures. Then you use your assembled deck and fight against other players. Though this game is already old, it's still worth playing to this day. The duels can get a bit intense, especially if you and your opponent use powerful decks. The game also has a co-op mode, where you and another player will team up and battle against another 2-player team.
Brawl Stars
Another great multiplayer game that you can play is Brawl Stars. It's a multiplayer shooting game that also combines elements of MOBA. In this game, you will collect Brawlers and then use them in a battle against an opponent. The battle is done inside an arena where the goal is to eliminate all of your opponents' win. There are many different Brawlers to collect and use and various game modes to play against friends and other players.
CSR Racing 2
If you prefer a competitive racing game, then you should try CSR Racing 2. The great thing about this racing game is that it's just a straight race to the finish line. This point means it's more about how fast your car is and how good you are tuning them. It is a game that you can play against other people, testing your cool-looking vehicles and see if it's fast enough to defeat the competition.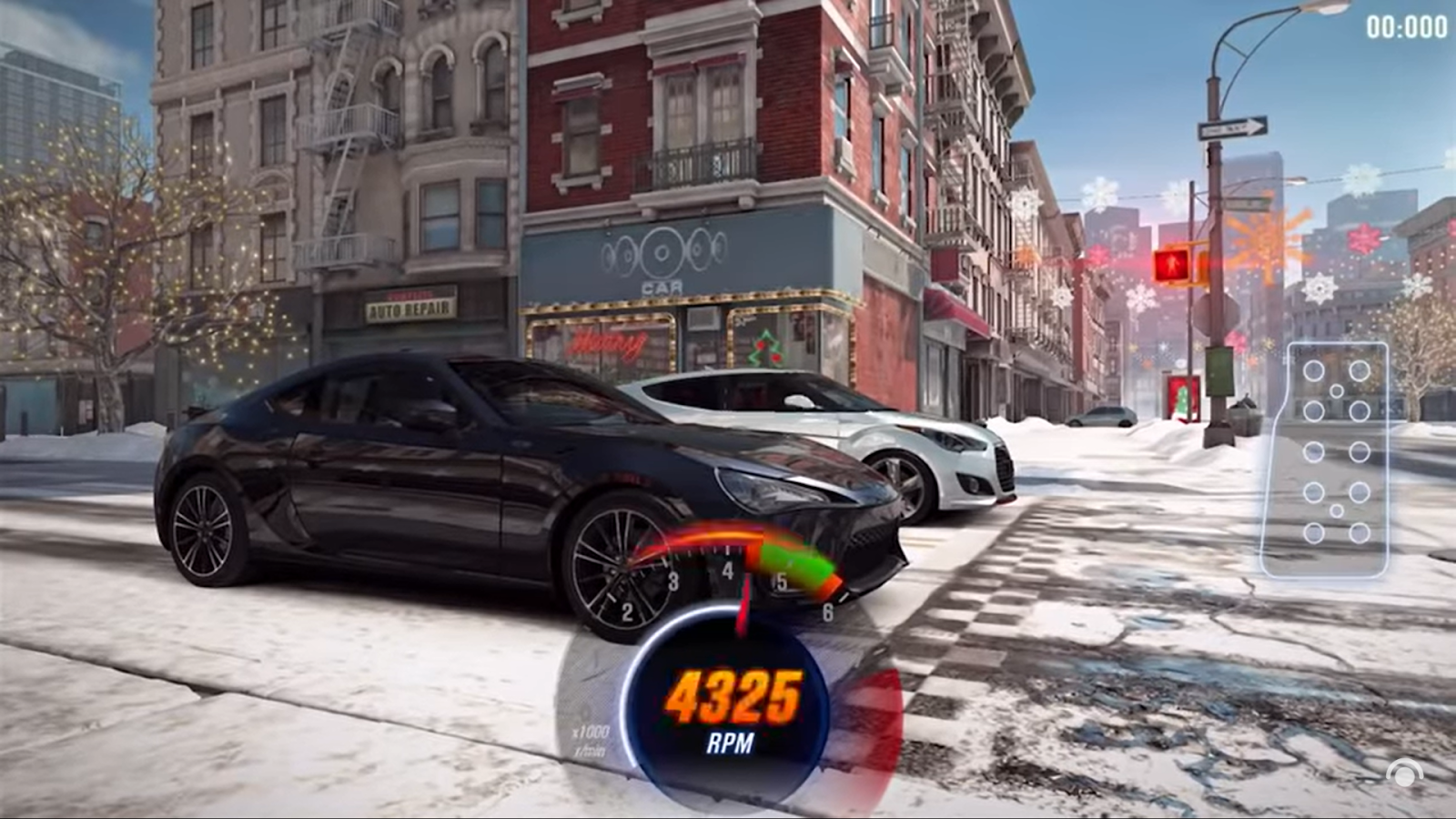 Mario Kart Tour
Another multiplayer racing game that is great to play in 2021 is Mario Kart Tour. As the game's name suggests, it's a go-kart racing game where you race using different characters from the Mario franchise. This means that you get to race using Mario, Luigi, even Bowser, and many more. It also has different game modes that you can play against your friends or other people.
Mobile Legends: Bang Bang
If you prefer to play MOBA games, then why don't you play one of the most popular ones right now, Mobile Legends: Bang Bang. It's a typical MOBA game where you team up with 4-other players and then battle inside the arena against another 5-player team. The goal is to destroy the other team's main structure. It's a fun game, and it offers numerous characters for you to acquire and use in the game. A game where competition can get intense and cooperation is a must to win.
League of Legends: Wild Rift
Another MOBA game that you can try is League of Legends: Wild Rift. This is a relatively new MOBA game, having launched last October 2020. It's also a typical MOBA game where five players go up against another 5-player team inside a battle arena using different heroes. What's great about this one is that this game is based on the popular League of Legends game used for e-sports. So don't be surprised to see similar gameplay, as well as encounter similar heroes.
Call of Duty Mobile
If a shooting game is what you're looking for, then you should look no further than Call of Duty Mobile. This is another title that belongs to the Call of Duty franchise, so you know that this is a fun and fantastic shooting game. What's great is that it offers various game modes for you to play with your friends and with other people. It's another game that can get a bit competitive, and cooperation will be essential to win.
Genshin Impact
If you want to play RPG adventure games, then you should try Genshin Impact. It's an RPG game with gacha mechanics, which means acquiring heroes will be a big part of this game. As an RPG, you go on missions and quests to finish the game's storyline. You can join a team of up to 4 players to complete quests and dungeons, which will provide amazing rewards if your team completes them.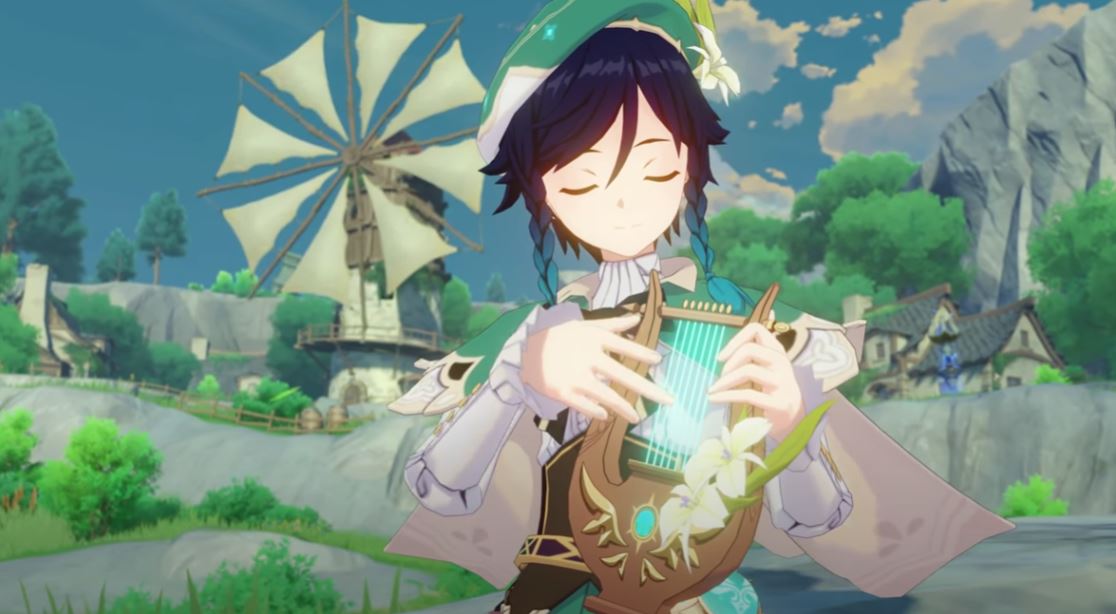 PUBG Mobile
Another great shooting game that you can play is PUBG Mobile. What's different is that this game's primary game mode is the popular battle royale game. It's a game where you and 99 other players go to an island and battle it out to see who's the last player standing. This game is one of the most well-known when it comes to battle royale. But it also offers other game modes other than a battle royale. You can choose to play with your friends or squad or play with random players worldwide.
Among Us
The last multiplayer game that is also competitive and cooperative is Among Us. It's a multiplayer action game where players are divided into Crewmates and Impostors. The Crewmates goal is to complete tasks or to eject the Impostors successfully. The Impostor's goal is to kill all Crewmates without being detected. It's a fun and exciting game to play, and it's one of the most surprising games that suddenly took off in 2020.
Takeaway
With all of these immersive and challenging games, your whole year will never be that dull at any moment! Play even one of these ten best competitive and cooperative games in 2021 for happy times with friends!