Here at Games.lol, we love spoiling our fans with games galore. So, quite honestly, we unblocked so many great games this year and it keeps on coming. For this article, we are wrapping up the most outstanding ongoing games of the year, the Top 10 Games of 2018 on Games.lol
Do note that these are based on our choices but if you don't find what you're looking for, feel free to see the other games from our site here.
Without further ado, here are the Top 10 Games of 2018 that you NEED to have.
Silence meets beauty in this one-of-a-kind fishing game. Set in a post-apocalyptic world where water has engulfed the earth, you play as a quiet girl who stays on a raft, searching for answers as to what happened to the planet. Along the way, you fish out food with your rod and collect giant monsters. Simple game mechanics, enriching story. Therefore, you'll definitely love it.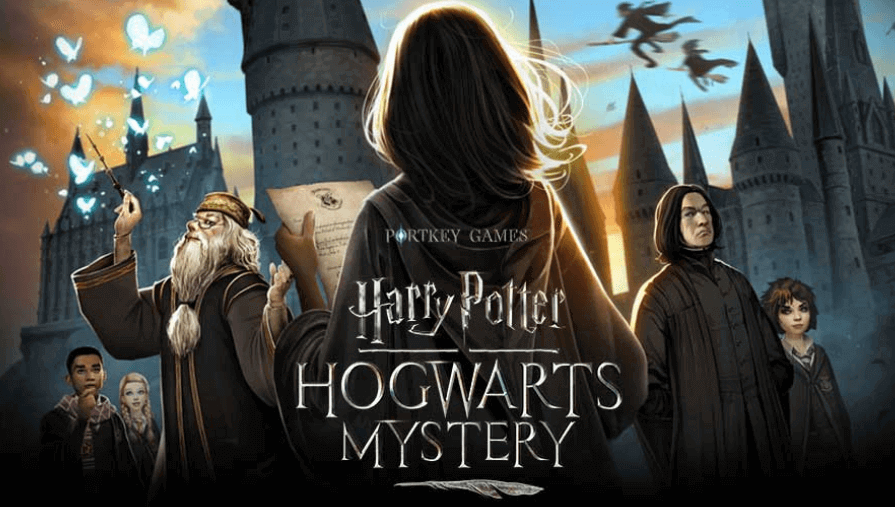 You're a wizard, player! So you'll enter the school of witchcraft and wizardry that started it all. Harry Potter: Hogwarts Mystery is everything you know and love. Meet your favorite characters, explore iconic areas, and, the best part, become a wizard in training!  It's easy to see why this game is part of our Top 10 Games of 2018.
5 years and counting, Subway Surfers takes the endless runner genre to great heights. With constant updates every month, the game still feels fresh and alive even to this day. When you think of endless runners, think of Subway Surfers.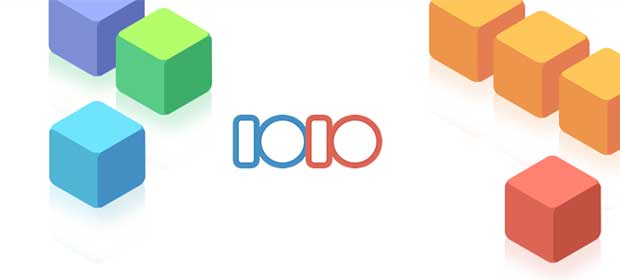 Next on our list of Top 10 Games of 2018 is 1010! Puzzle Game.  We got great block puzzle games but none are as stand-out as 1010! Puzzle Game. Gram Games Limited, the developer of 1010!, remixed the genre and made it look an entirely new block puzzle game! It's a brain teaser that should stay in your PC for a long time.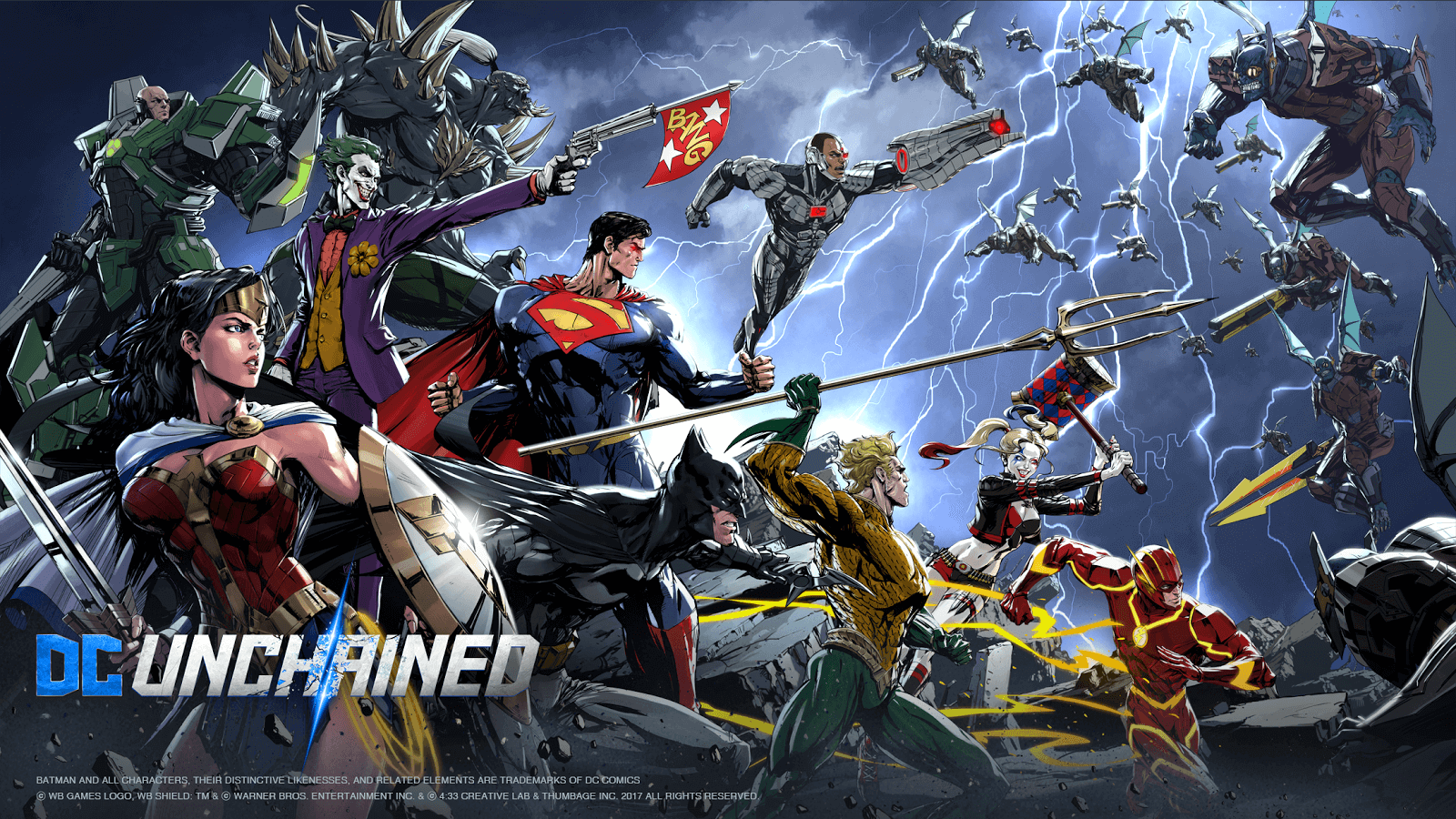 Play as your favorite heroes and villains from the DC Universe! Darkseid and Steppenwolf joined forces to turn everyone in all the universe as their slaves without the freedom of will. Long-time rivalries must set aside to take down a greater foe. It's the most extravagant fan service RPG for the DC heads!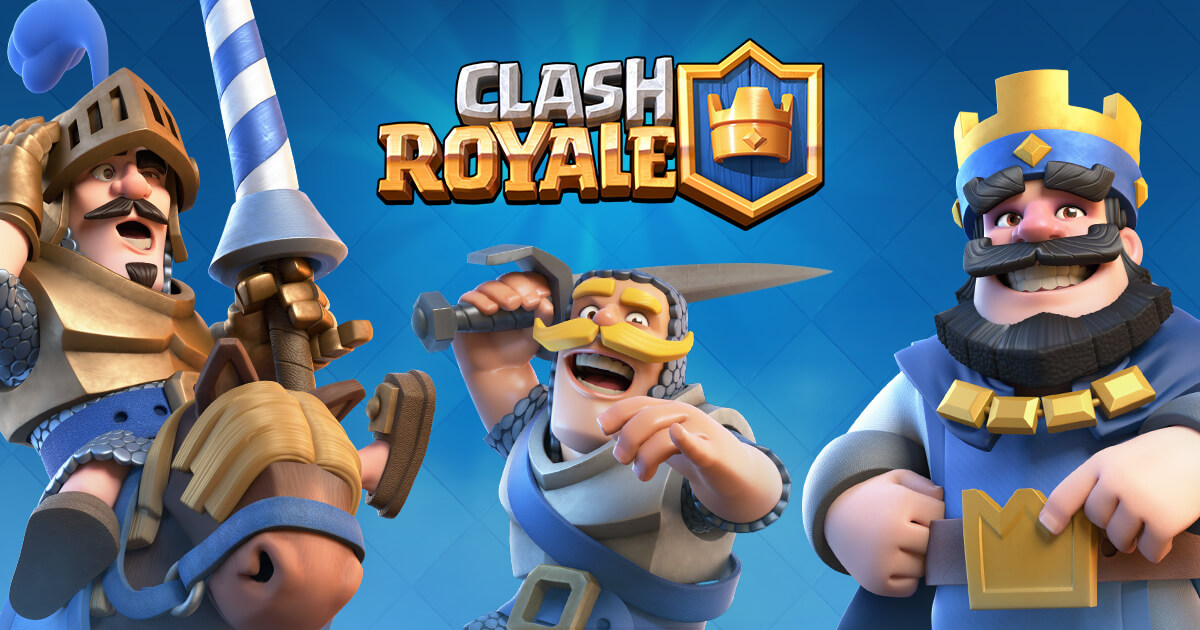 From the creators of Clash of Clans, Clash Royale focuses more on the multiplayer duels. Mixing textbook tower defense and modern-day MOBA, the game just works really well and is a must-have for online multiplayer fans.  Download and play this game to see for yourself why it's part of our Top 10 Games of 2018.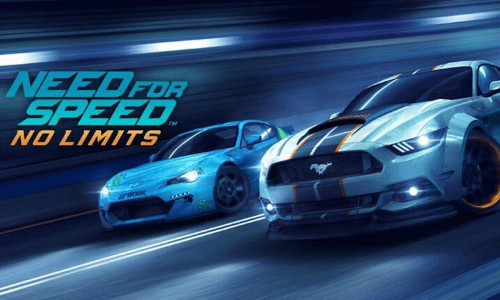 No other mobile game looks as good as NFS: No Limits. Ported to the PC, this casual NFS title brings in the same great elements from the major console counterparts: HD graphics, tight driver controls, and an excellent soundtrack.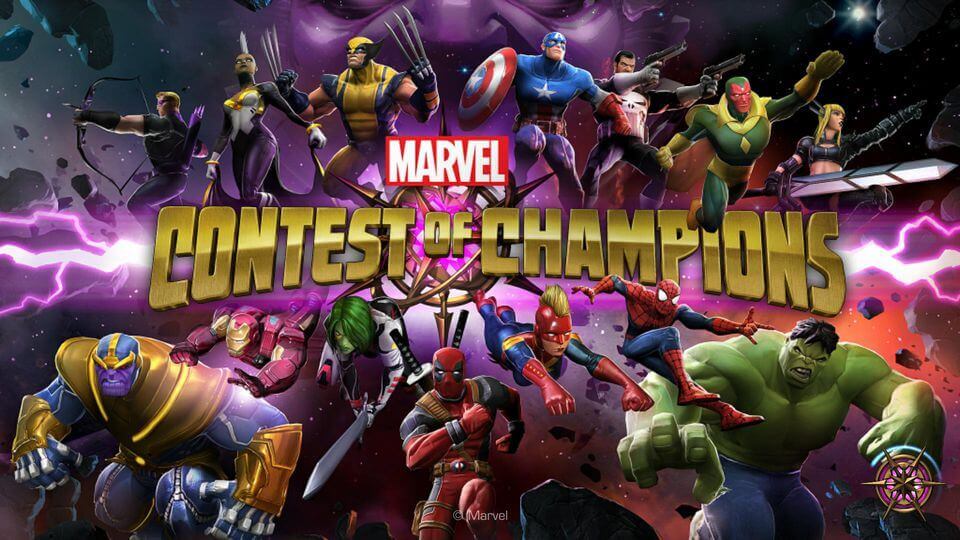 Another fan favorite in our Top 10 Games of 2018 is  MARVEL Contest of Champions. Reminiscent of the classic Capcom fighting games, this Marvel game brings in a modern take of classic hero beat-em-ups. Play as your favorite heroes and villains in this tag team battle. Best of all, each of them has their own exclusive skins that Marvel fans are familiar with! That includes the movies, the cartoons, and the comics!
Hailed as the #1 casual MOBA game and the most downloaded game in Games.lol, MLBB keeps players attached with fast combat, interesting heroes and constant updates. Play the MOBA game directly on your PC and crossplay with millions of players around the globe!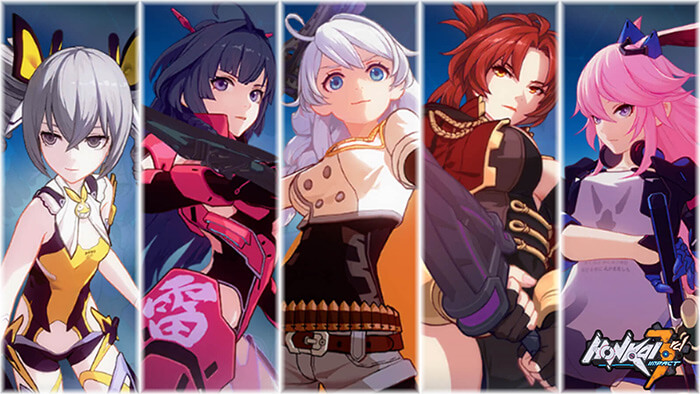 Finally, first on our Top 10 Games of 2018 is Honkai Impact 3. This game exemplifies as a great free-to-play game: tons of content, highly rewarding achievements for non-paying players, and highly attractive waifus. Above all, this action RPG rivals the likes of bigger console and Steam counterparts thanks to stellar cel-shaded graphics, engrossing story, and a highly refined combat system. It's a must for both casual and hardcore players.
So, those are the Top 10 Games of 2018 here in Games.lol. Check out the rest of our site for more unblocked games if you don't see what you're looking for!