2020 may have been a rough year for everybody, but it did spawn several great games that quarantined people enjoyed themselves. Multiplayer games are most players' cup of tea these days, and we're here to bring in the top 5 F2P multiplayer games as of January 2021. Take note that these are based on portable games — not the bigger console and PC titles.
Just remember that these F2P multiplayer games are not placed in order.
Among Us
Starting off in our list is none other than 2020's biggest F2P multiplayer game: Among Us. This is a crowd favorite on our website because it has the accessibility of its portable edition ported to the PC. As a result, you can now play the game as a F2P multiplayer on the desktop.
If you haven't learned what Among Us is by now, allow us to share with you the general idea: You play up to 10 players in a match where one to three of you are the Impostors, the murderers disguised as your teammates. The crewmates must go through the map and finish the tasks given to them. On the other hand, the impostors must stop the crew from finishing these tasks by, you guessed it, killing them off one by one. However, the impostors must do it silently so their covers don't get blown.
If a crewmate does discover a dead body, they must hold a meeting with the other members and try to investigate among themselves who killed the person. Once they decide who it is, they can start a vote on who to kick. If they vote off all the impostors, they win the game even without clearing all tasks. But if they vote for the wrong person, they must carry on the tasks. If all crewmates are dead, the impostors win.
Furthermore, the game is made better if done through Discord calls.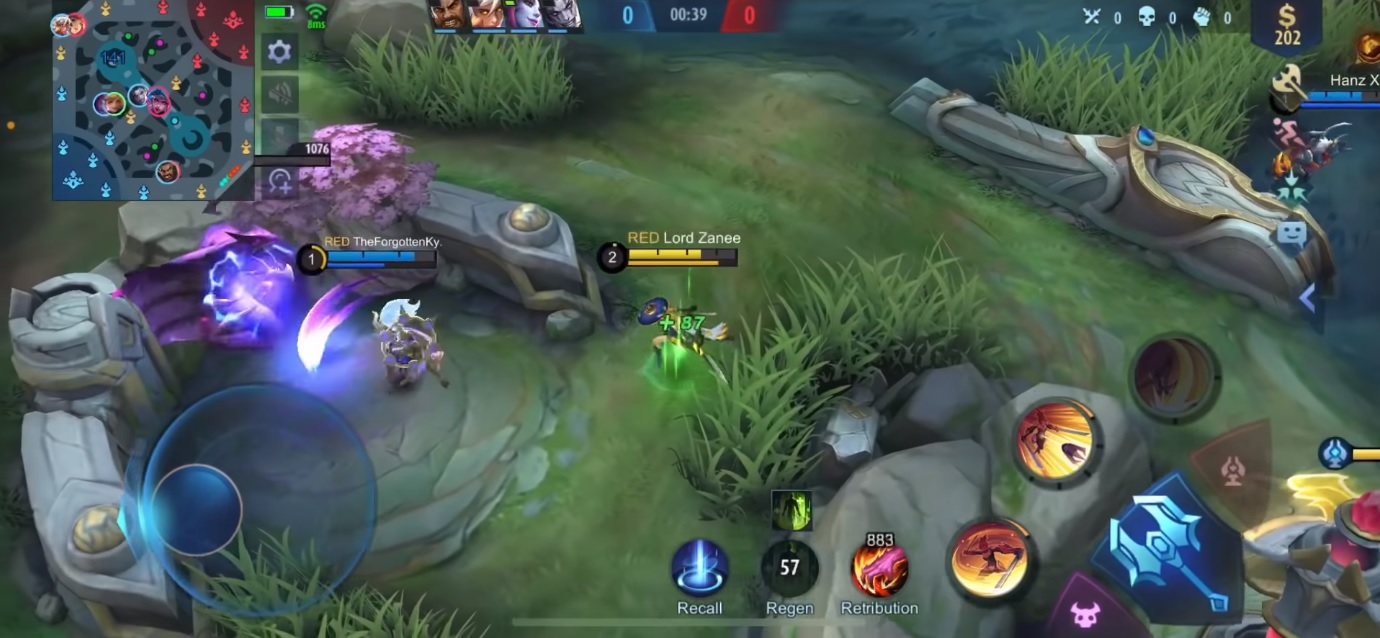 Mobile Legends
While it may not be in its prime peak now, we would be lying if we said Mobile Legends is already dead. Currently, there are still millions of active players in this F2p multiplayer. The main reason why we put it on the list is that Moonton, the developers, overhauled the entire game. Like, literally, the ENTIRE Mobile Legends. They call it ML: S2 referring to a "Season 2" despite the game's release in 2016 for some odd reason.
If you look at Mobile Legends now, it has become quite a beautiful game compared to how it was last year. Everything from the map design to the character textures and even the rendering of polygons have gone next-gen.
Sure, it may not look as striking as Vainglory or Wild Rift. But still, it's good to see where Moonton puts its money, and we respect that a lot. It even got some new physics engine, too, so the characters move and feel more alive.
Of course, we still can't say the same for the balance issues.
League of Legends Wild Rift
The most anticipated pocket MOBA arrived in the Asian servers last October. Right now, there are no dedicated servers for NA and EU but Riot Games is currently planning on establishing that. There's nothing much to say about Wild Rift except that it is a dream come true to see our beloved League champions in a pocket-sized MOBA game.
It is quite obvious that Riot Games wanted to completely blow out the biggest competition, Mobile Legends. It's not quite stable right now, and the matchmaking is quite odd as people from China, Japan, Korea, and Southeast Asia are connected, causing quite huge lag problems.
But hey, it's nice to see our favorite Champions getting complete makeovers. We're confident that Wild Rift will be more stable in 2021.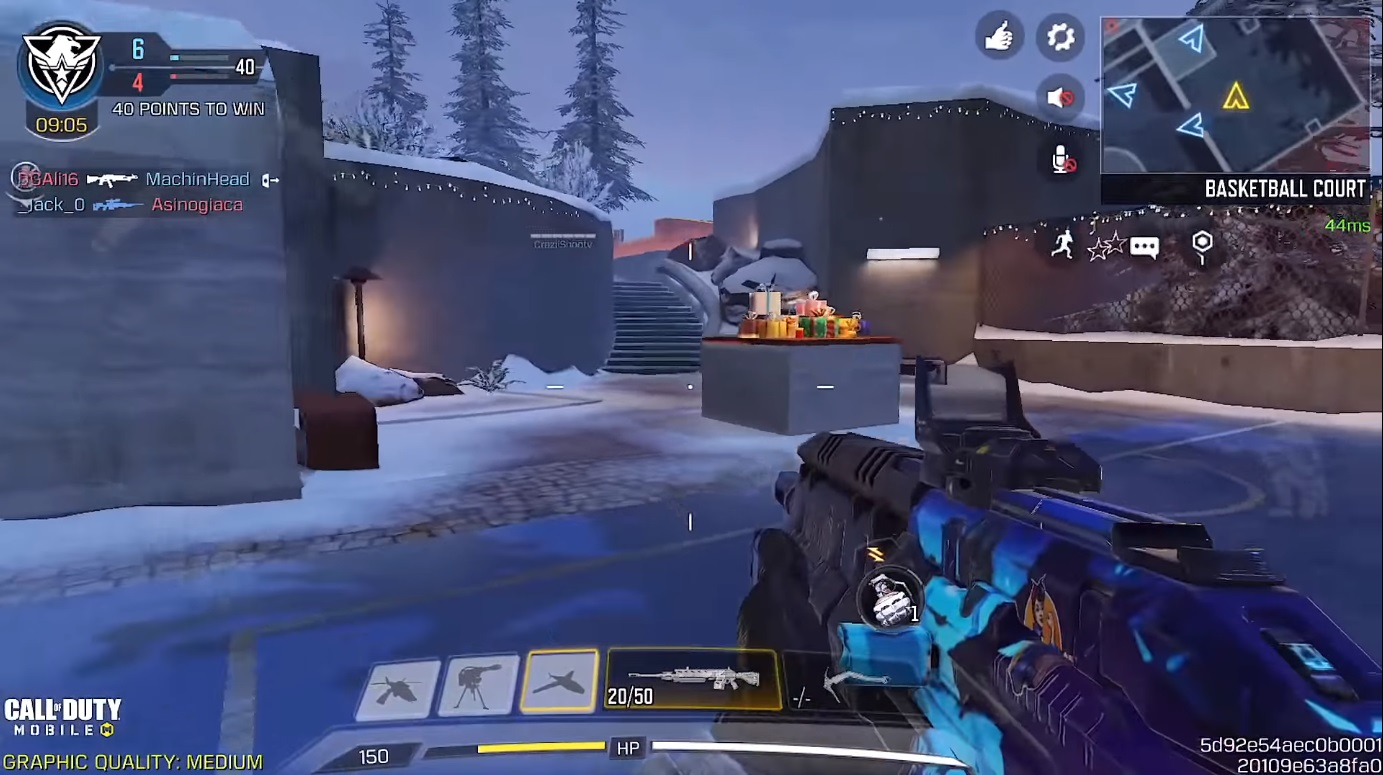 Call of Duty Mobile
This one blew everybody's expectations. Call of Duty Mobile is pretty much a culmination of everything that made the Call of Duty series great. In fact, you can find all the best features here of an FPS game in CoDM. What's more, you'll get to experience the classic maps from CoD4: Modern Warfare down to the latest Warzone features.
We don't have to explain anything else about this other than it is the F2P's dream FPS multiplayer game.
Genshin Impact
While Genshin Impact may not be a multiplayer game primarily, its co-op feature is among the smoothest and surprisingly fun features of the game. With a buddy, you can complete missions, enjoy the story together, and even roleplay as characters while roaming through Teyvat. It even has an in-game chat too. Plus, the connection to other players is quick and seamless. Moreover, you can play this game with up to four players.
Best Bit: No Pay to Win Tactics
We chose these F2P multiplayer games because none of them ever have any sort of P2W schemes that put free players at a disadvantage. Everybody gets an equal share of wins as long as they enjoy what they do and have the skills to do so.