DC: Unchained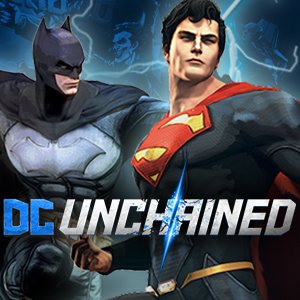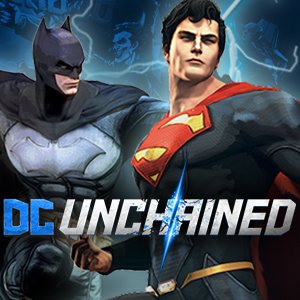 Play DC: Unchained Game for Free | Best DC Characters, Hacks & Guide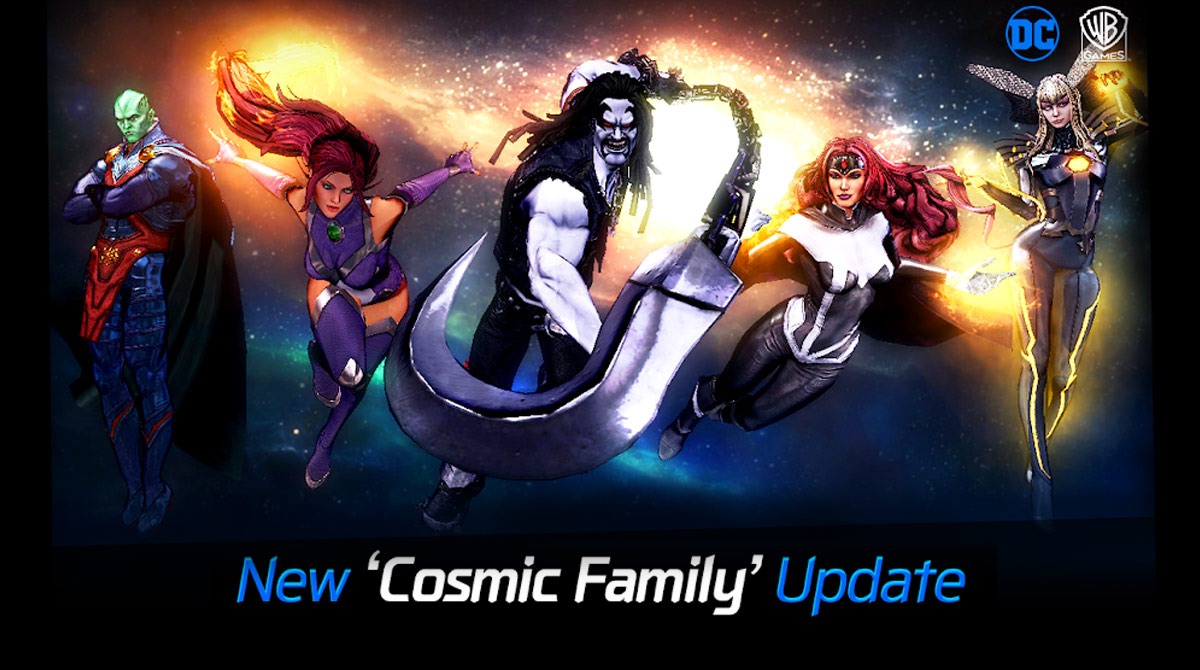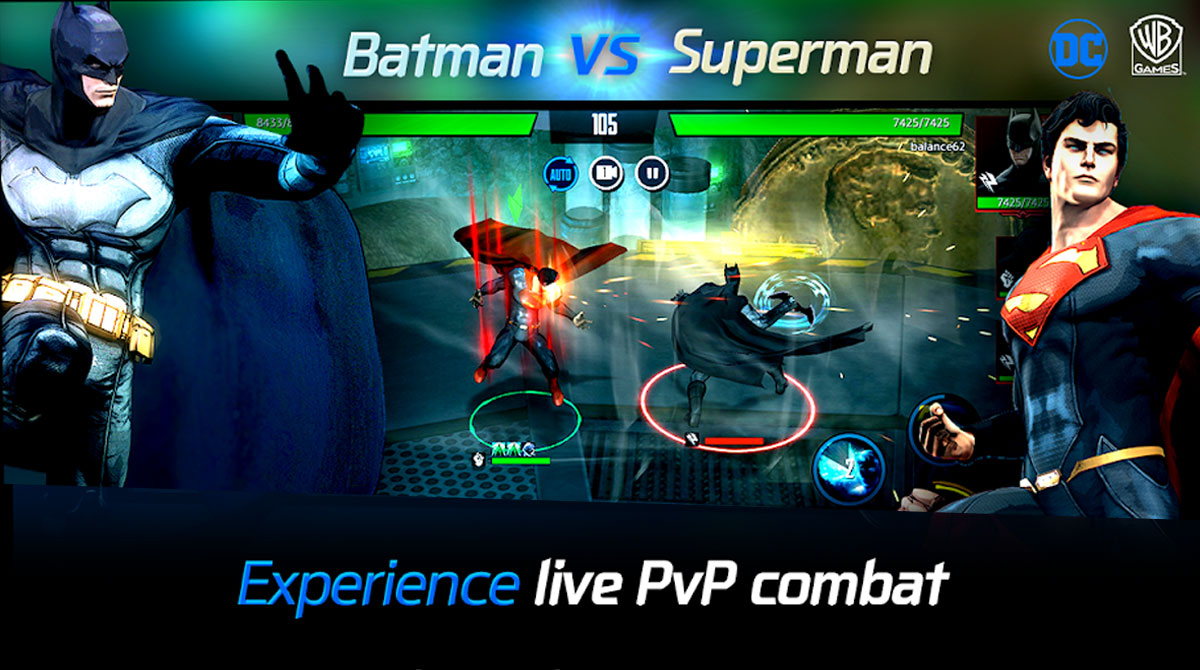 DC Unchained is a role-playing game where you can collect your favorite iconic DC characters and story arcs. The game boasts of a long list of caped crusaders and criminal masterminds from DC's treasure chest of characters from which you can build your team and mix them up. The list includes 30 characters that you can use on your team that includes the DC trinity of Superman, Batman, and Wonder Woman. The villains are well-represented too in the form of The Joker and Harley Quinn. Each of the characters has their own moves, costumes, and abilities. You can learn how to mix and match the heroes and the villains to unleash their full potential and can play against their friends in the app's gameplay mode.
There was a pre-registration where early birds were given a myriad of exclusive in-game rewards giving them a good head start in the game.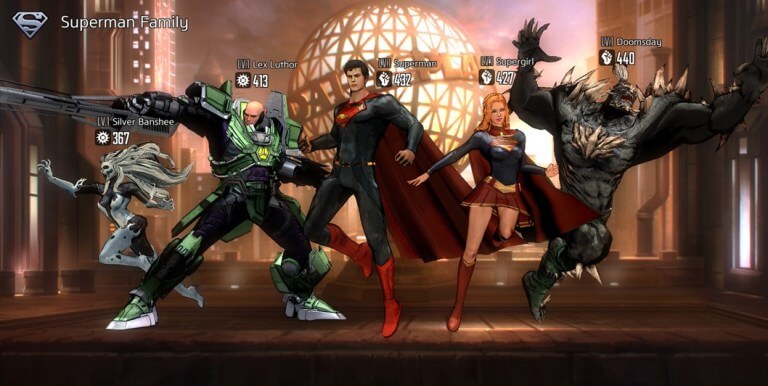 DC: Unchained Best Features
Different Game Modes to Choose From
One of the best features of DC Unchained is the different game modes available for you to enjoy. The story missions are enjoyable to play, more so because you can be either a hero or a villain in playing and finishing the missions. The character can be controlled via the virtual joystick and remember to utilize your character's deadly skills to kick some ass and tag another character to continue your attack streak.
Exciting Visuals for a More Exhilarating Gameplay
The game's exhilarating visuals is a sure addition to its appeal and the characters just look awesome whenever they do their signature finishing moves.
PvP & Player Cooperation options
It also has a cooperative mode that allows players to team up with one another in completing the challenges and getting rewards. DC Unchained also has a combat simulator that lets you test your mettle and see how you will fare using your chosen characters and their skills. It also has a PvP (Player-vs-player) AI battle mode that pits you against other players in one-on-one battles.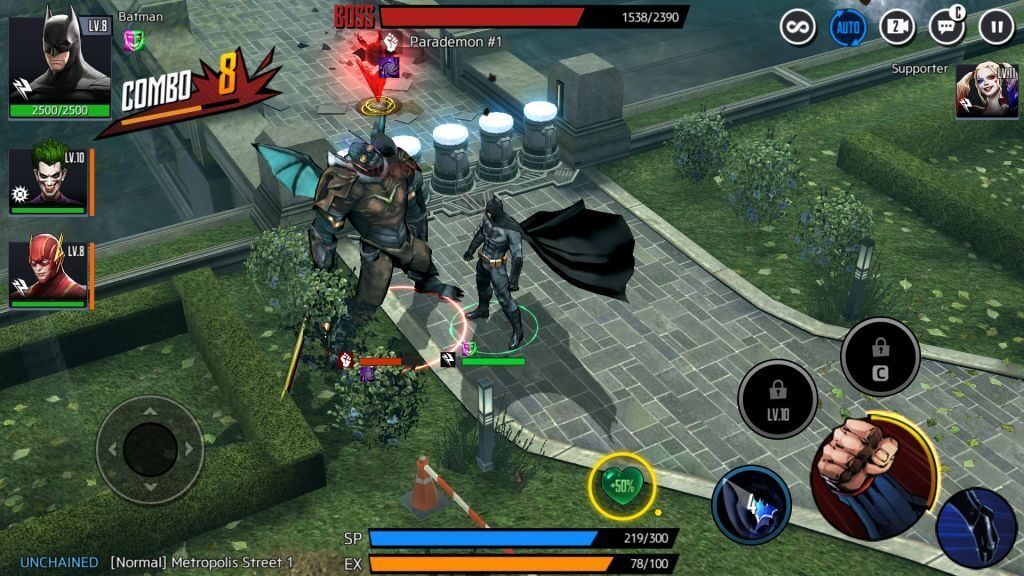 DC: Unchained Game, Hacks & Guide
Combo Skills for More Damage
There's a neat trick in DC Unchained where you can stack your character's skills to give you more damage against your enemies. In order to get the most out of this tip, you must be able to activate at least two active skills for your character. You have to activate the first skill you choose. When your hero or villain performs their first skill, quickly tap their second active skill for the follow-up attack. Stacking skills gives unexpected effects so you can do this to just any character in your roster. The battle simulation arena is the best place to test out your stacking experiments.
Power Tag Teams
DC Unchained allows you to mix match your heroes and villains in your team, but the real magic happens when you have characters belonging to the same family. When you tap your character to exit and switch places with another from the same family, your current character will still make one last attack before exiting. It also applies when they enter and make an explosive entrance by attacking the enemy.
Be a Guild Member
The game has its social aspects like having guilds. Joining a guild gives you the chance to bring along another member of your guild to fight alongside you. Aside from this, being a part of a guild gives you the chance to get buffs. This could be in the form of an increase in the percentage of gold collection or EXP once you finish a mission or a boost on your Attack or Defense stats.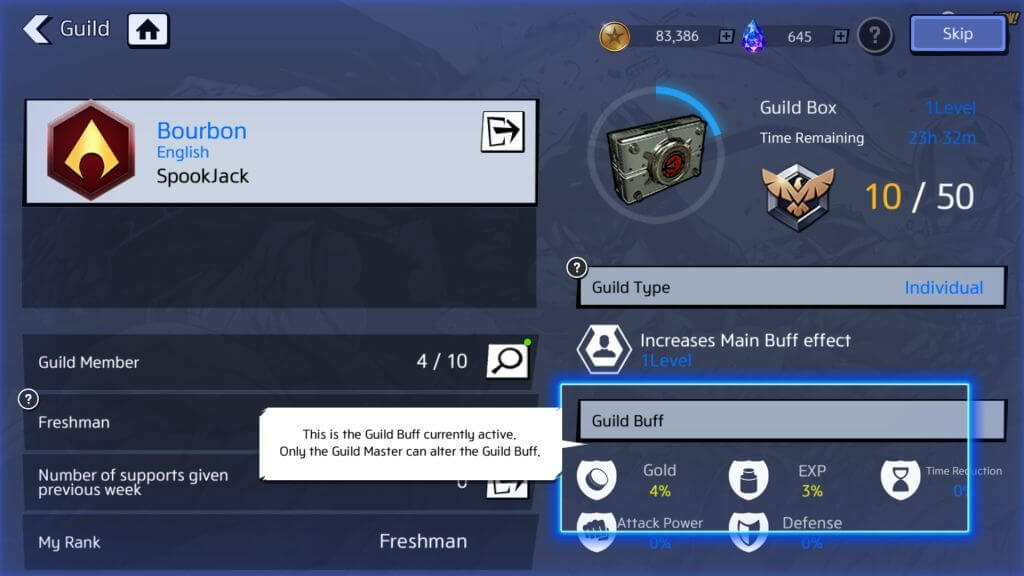 Did you enjoy this game review? Make sure to download the DC game through the link below. Looking for other superhero games? Why not try MARVEL Contest of Champions or Guild of Heroes – fantasy RPG. For more games like this, check out our arcade games for a full list of game ideas and reviews you can choose from.
How to Install
Click
"Download"
on the website.
Install the Playstore
on your computer.
Open the Playstore
(Desktop shortcut).
Access your favorite
games and enjoy!