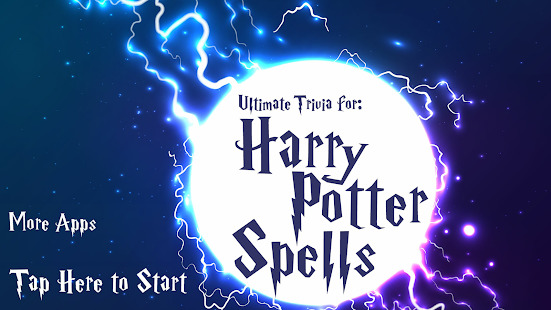 For true fans of Harry Potter - test your knowledge of all the different spells in the world of Harry Potter!

See if you can identify the different spells, learn about their names, review when they were used in the Harry Potter series, and much more!

Try 10, 25, or 50 questions at a time - or play through ALL the questions at once if you're a real expert!

Please leave a review and let us know what you think! We will keep updating the app with more and more questions.

NOTE: This is an unofficial trivia app and not affiliated with J.K. Rowling, Bloomsbury Publishing, or Warner Bros. in any way.