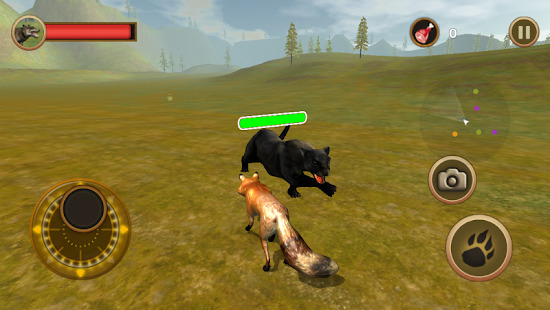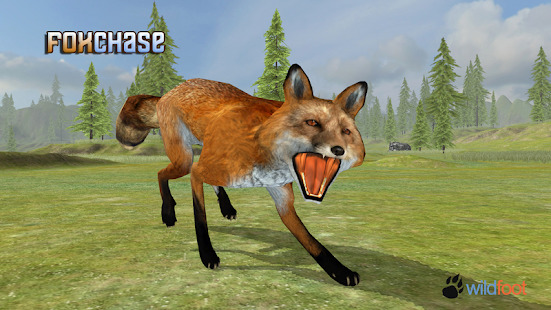 Control this wild fox as he makes his way through the forest, trying his best to survive. Battle against Chickens, Mountain Lion, Snake, Owl, Bears, and Wolves. Help him grow from a weak fox into a strong and dominant Fox. Hunt down your natural enemies and thrive in this massive open world.

Top App Features :
--Thrive in this huge 3D Forest Landscape
--Dynamic times of day and Rain
--9 Wild Forest Animals included
--Upgrade your Fox, Strength, Speed, and Stamina
--12 Exciting Adventures
--6 Battle Scenarios in Survival Mode

DYNAMIC CONDITIONS
Experience a different game every time you play. No two games will ever be the same.

UPGRADE YOUR HUNTING GORILLA
Spend your meat points to increase your Strength, Stamina, and Speed

SPECIAL BATTLE SCENARIOS
Try to Survive these head to head animal battles.

AWESOME 3D GAMEPLAY
Easy to understand gameplay, with epic 3D graphics and open world style.

9 JUNGLE ANIMALS INCLUDED
Wolf, Bear, Snake, Owl, and Puma


Follow us on Facebook
https://www.facebook.com/wildfootgames

Please send your suggestions to wildfootgames@gmail.com. We are working toward a multiplayer version where you will be able to challenge your friends.