Legacy of Discord – Furious Wings
Legacy of Discord - Furious Wings: A Dungeon-Crawling RPG on PC
Legacy of Discord – Furious Wings takes you to an action-packed adventure where you play as a powerful hero striving to become the best warrior in the universe. Experience the most intense real-time combat as you raid dangerous dungeons, fight off enemies in the Arena, and dominate PvP Battlegrounds. Fight your way to the top of the rankings as you face ruthless enemies all by yourself or together with your team. Join or create your very own guild and take part in many guild-only events and raids. Explore a breathtaking fantasy world with stunning visuals and realistic sounds. Be in awe with impressive animation and special effects that definitely makes the game stand out from the rest. Equip yourself with powerful weapons that can help you throughout the game. Choose from hundreds of items and other equipment that are sure to up your player's performance during battles. Play Legacy of Discord – Furious Wings now and become the best warrior out there!
Legacy of Discord – Furious Wings PC Features:
Legacy of Discord – Furious Wings is undoubtedly one of the most intense real-time combat games today. With its challenging gameplay and magical world to explore, it's easy to get hooked in an instant. Check out some of the game's amazing features below:
Play With Other Players All Around The World
Legacy of Discord – Furious Wings for PC allows players to play with other gamers worldwide. This highly-addictive fighting game features Guild Clash, a cross-server battle consists of 4 guilds with 20 people each. This mode is sure to create an epic chaos, making the game even more challenging and enjoyable.
If playing with a big group is not your thing, try its real-time Co-Op and PvP modes. Face some of the most powerful warriors as you make your way to the top of the rankings. Defend your honor as you go head to head against epic bosses that are sure to put your skills to the test.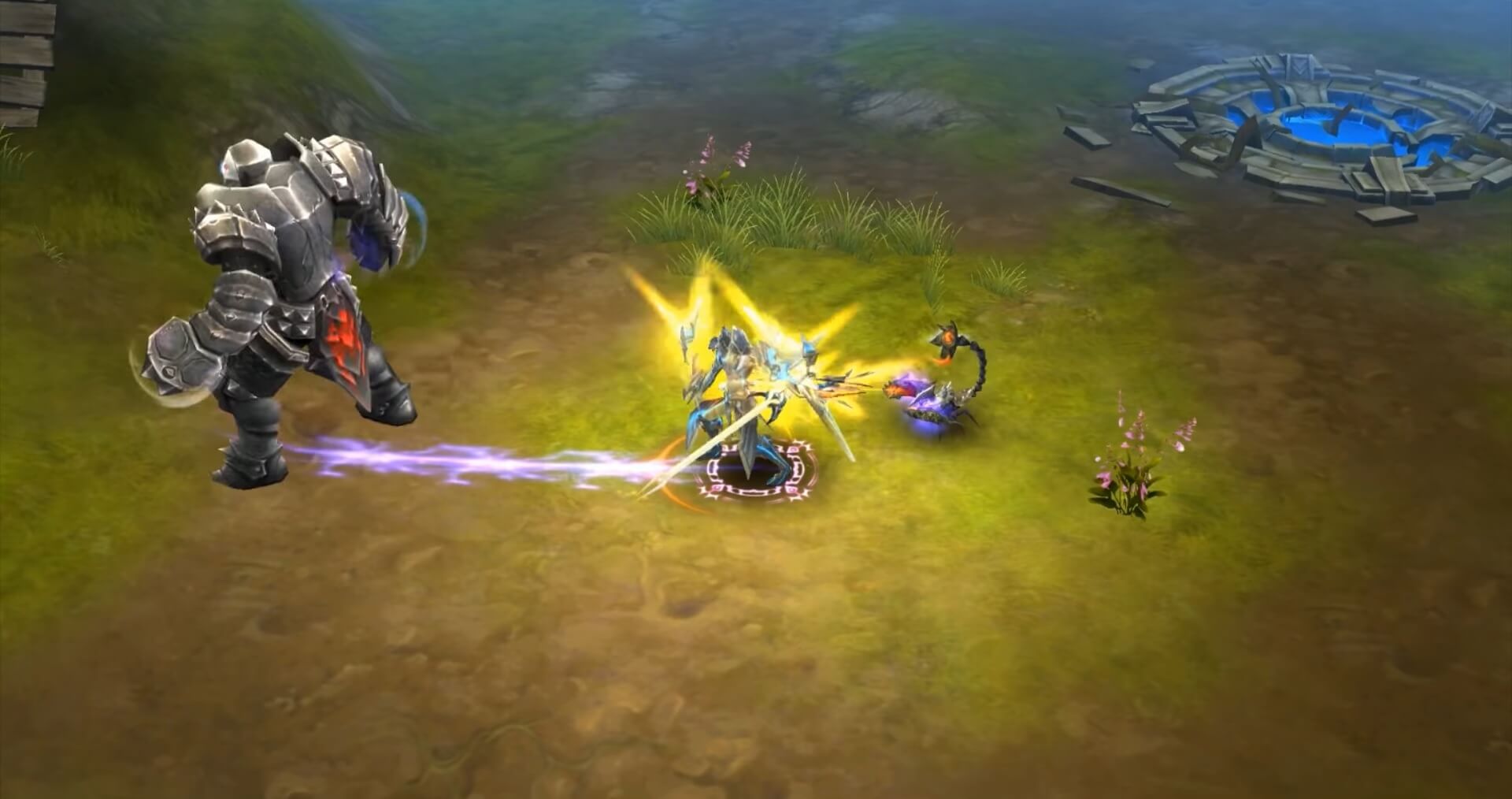 Stunning Visuals
In Legacy of Discord-Furious Wings, players get to enjoy stunning 3D graphics and impressive special effects that add more realism to the game. With its highly-detailed characters and life-like sound effects, it'll definitely make you feel like you are in the actual game. Players will also experience fluid animations during combat, making it even more fun to play and watch.
Impressive Character Customization
Make your chosen hero even more powerful with the game's seemingly endless customization. With hundreds of items and equipment available, players get to experiment with how their characters look and even improve their fighting skills. Aside from that, players can even customize and upgrade your moves, which will definitely up your game even more.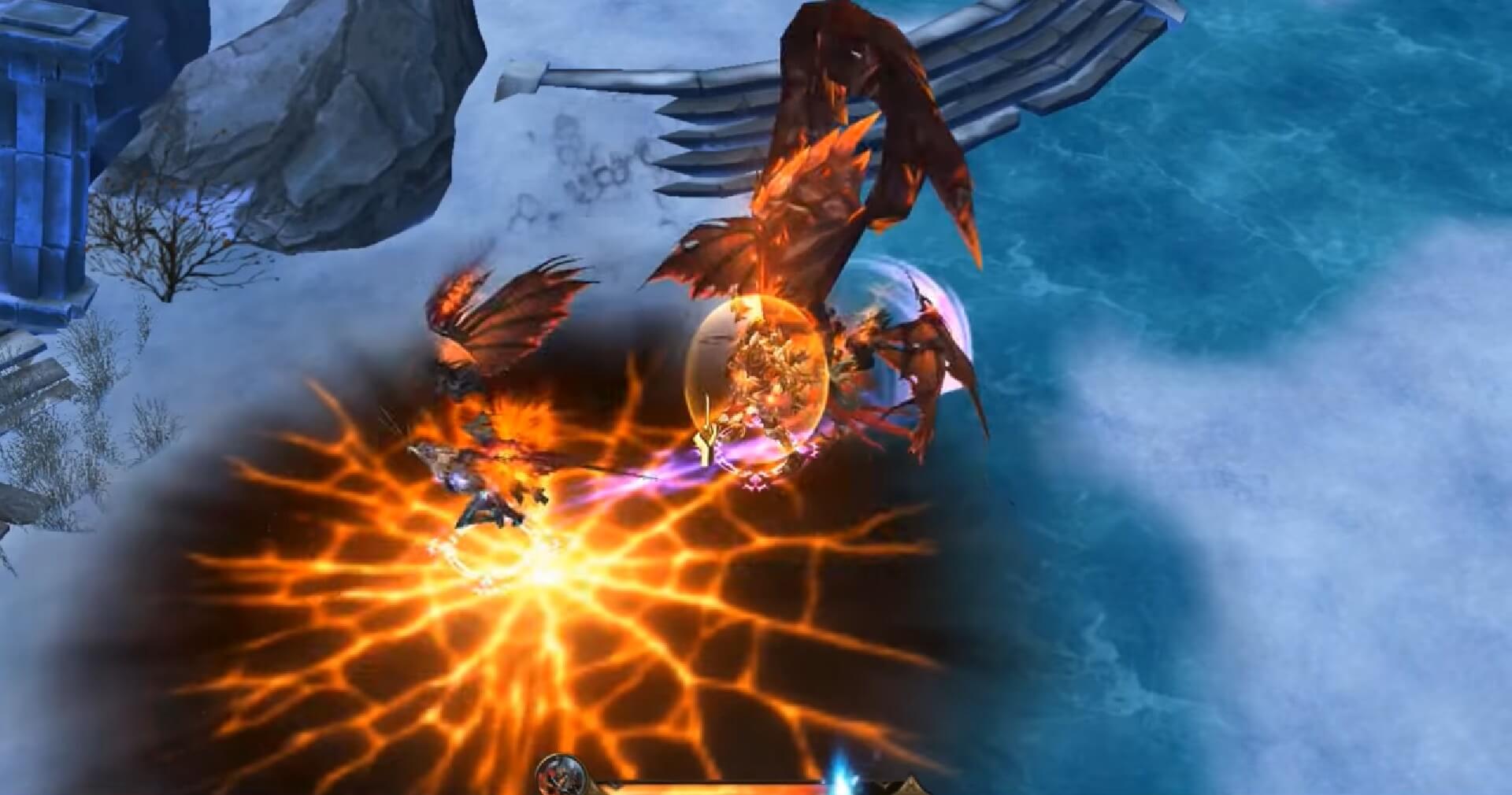 Unique Characters
In Legacy of Discord – Furious Wings for PC, you will meet some of the most unique characters ever created for a fighting game. Choose from a wide array of heroes with unique skills and features. Play Legacy of Discord – Furious Wings and help your chosen hero achieve victory!
Legacy of Discord – Furious Wings Guide, Tips, & Tricks:
Legacy of Discord – Furious Wings for PC boasts a perfect combination of stunning visuals and challenging gameplay. That being said, it is inevitable for many gamers to get hooked with the game. If you are relatively new to this game, here are a few tips and tricks that might help improve your gameplay:
Pick The Right Hero
Legacy of Discord – Furious Wings, there are lots of characters to choose from. Each hero has its unique features and set of skills that are sure to make a huge difference in the game if used properly. With that, it is important to pick the hero that suits your needs and personality. Do not choose a character just because he or she looks good. Take into consideration the hero's compatibility with you, especially in terms of skills. If you are more comfortable doing aerial attacks, then choose a hero that specializes in that attack. If you feel like you can fight better using a bladed weapon, then choose a character that knows how to use it well. Remember, your hero represents you in the game so choose wisely.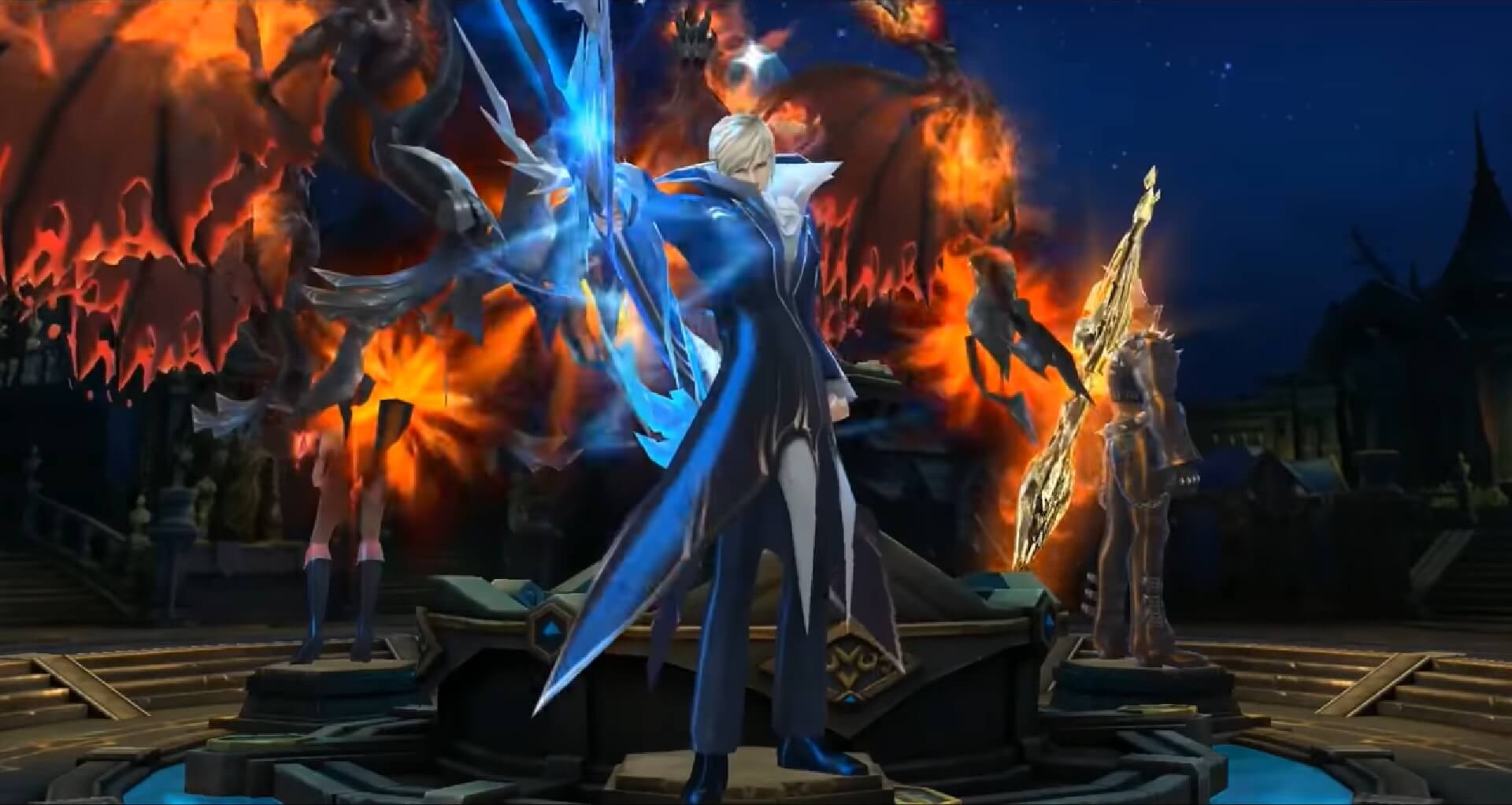 Strategize Well
Just like in any fighting games, Legacy of Discord – Furious Wings requires a well-thought strategy in order to carry out a destructive attack during battles. Strategizing well makes a huge difference in the gameplay and more likely to lead to victory. Before fighting off enemies, be sure to have a clear plan of attack. That way, your chances of being victorious will increase dramatically. Play Legacy of Discord – Furious Wings for PC and become the hero the world needs
If you like playing this game, be sure to check our other action games like Solitaire and Guild of Heroes Fantasy RPG on PC now!
How to Install
Click
"Download"
on the website.
Install the Playstore
on your computer.
Open the Playstore
(Desktop shortcut).
Access your favorite
games and enjoy!