RO: Idle Poring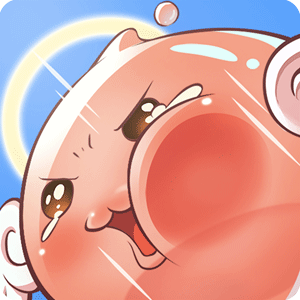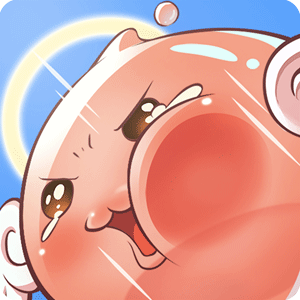 Play Idle Poring on PC: Fun Spin-off of Ragnarok Online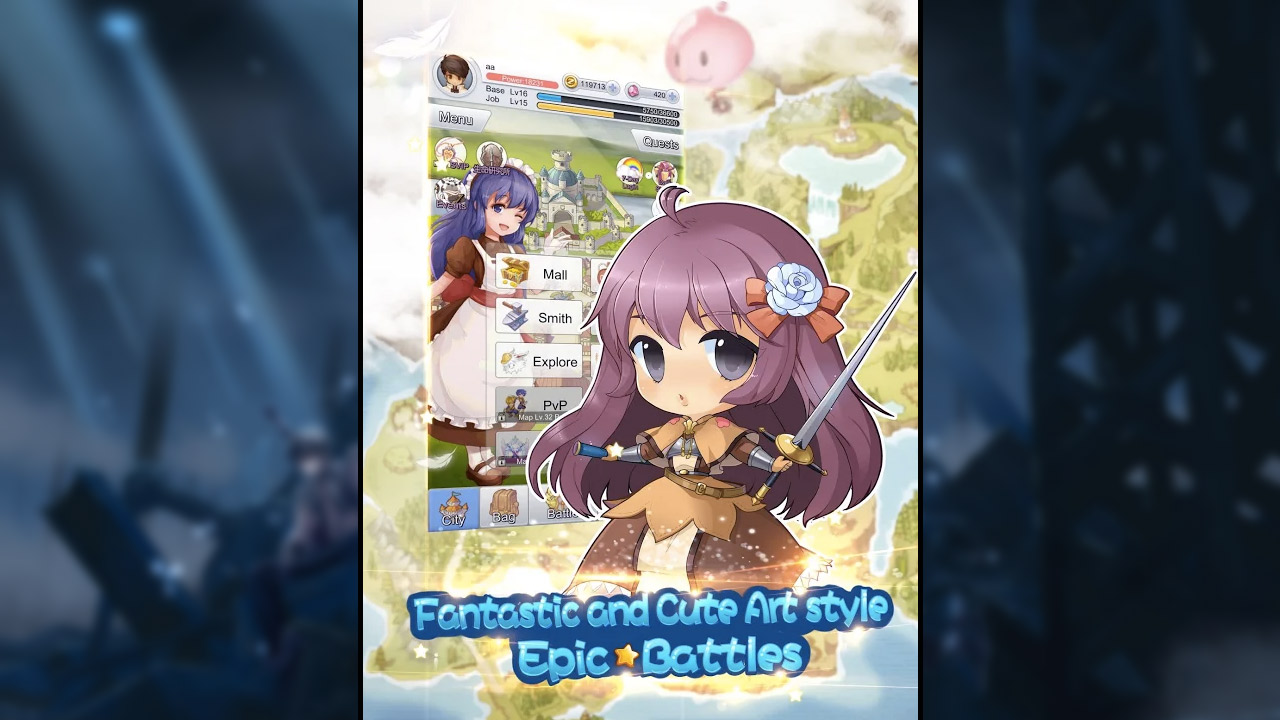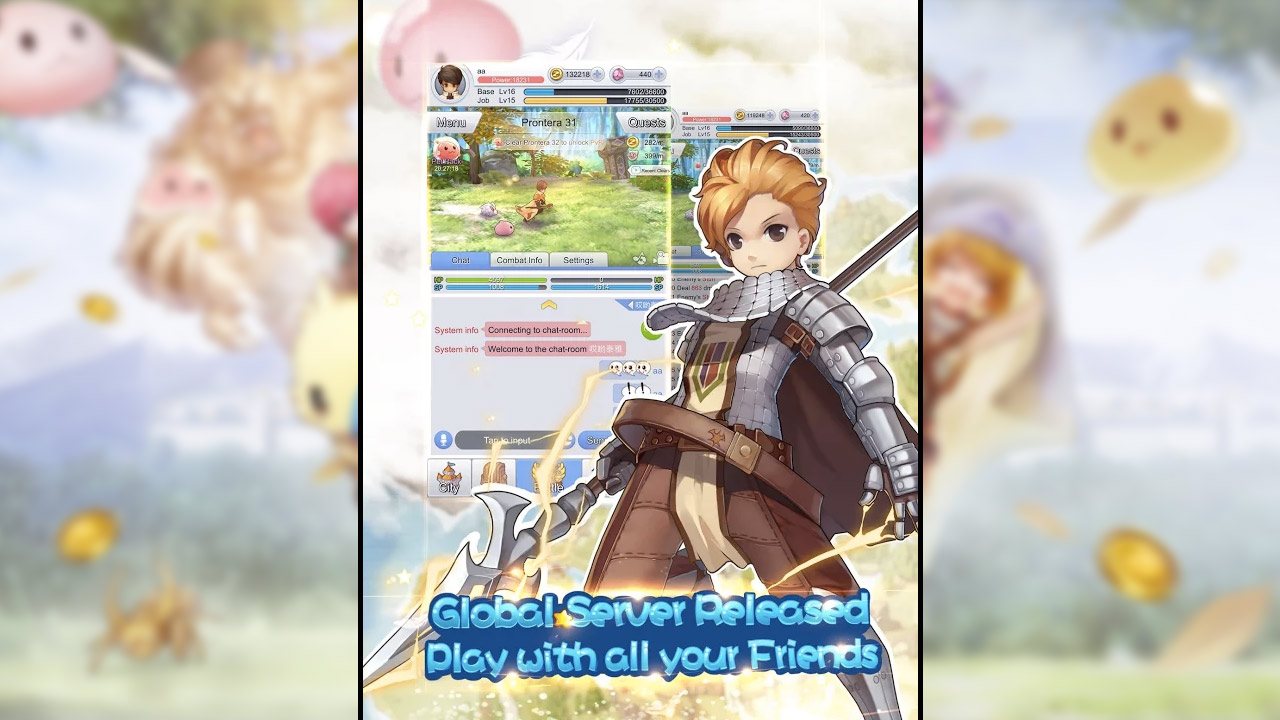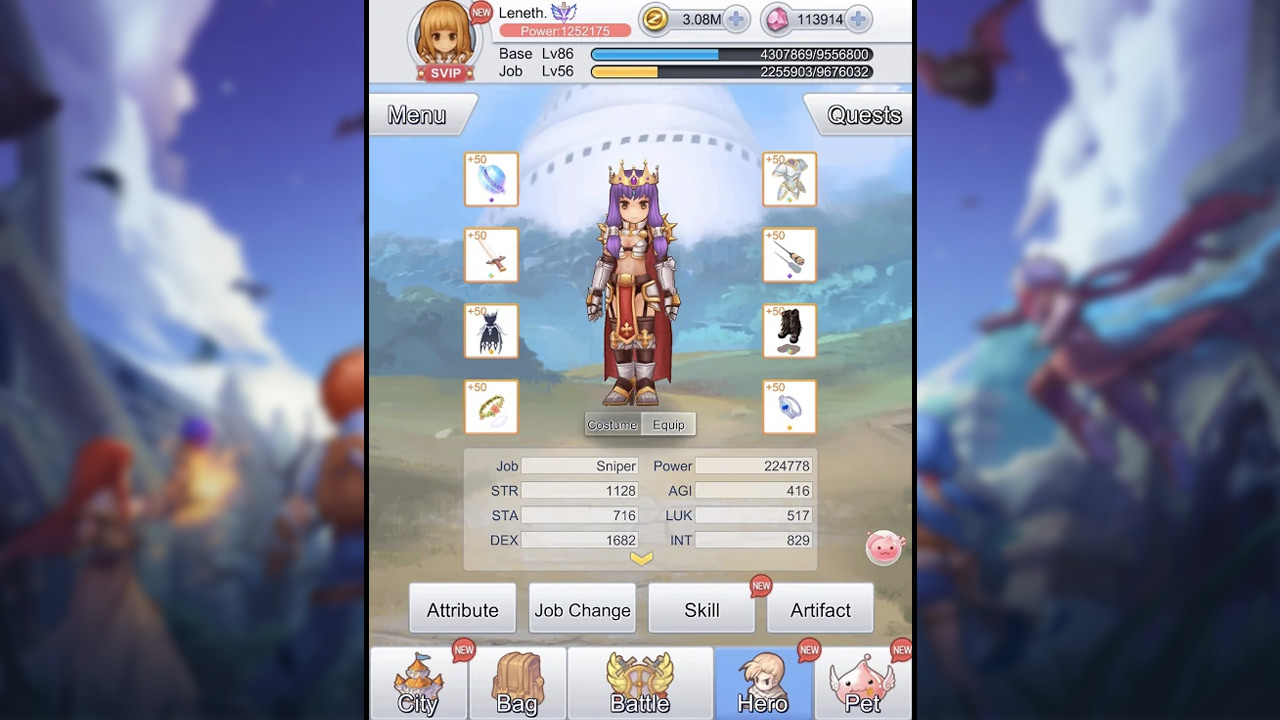 RO: Idle Poring is an idle game developed by GRAVITY Co., Ltd, and it is named so simply because the game can auto run without you actively engaging in it. Your character will keep running and fighting creatures as you leave your screen on, or if you turn it off. Idling, but still earning rewards and leveling up, is almost every gamer's dream! Love idle games? Love playing unblocked games 24h? Try out Idle Miner Tycoon!
Watch your champion run and defeat the random creatures that he or she meets and level up as time goes by. You can even do your other work on your laptop, or sleep, as your character battle it out. Other than fighting and leveling up in the game, your hero can also engage in battles, get dressed up, actively chat with other players, or wield better weapons by smelting objects together.
Just 10 minutes into the game and my character has been running and leveling up – she's now at level 4 after ferociously killing the forest creatures! It's a fun adventure game that's reminiscent of Pokemon (except without the killing or swords) or MapleStory M, because as you progress in the game to at least a level 20, you'll eventually get to keep some of these creatures as pets!
Here are some game features that we adore!
A whole new world to explore
Open your map and you'll get a glimpse into the wide world of Ragnarok! RO: Idle Poring actually brings back the old classic favorite, Ragnarok Online. If you enjoyed that, then you'll really appreciate the original Ragnarok Online soundtrack, cards, classes and rebirth system. What's different, though, is the newly added pet exploration. You can send forth your pets to explore on your behalf. RO: Idle Poring is a modern re-made version of your beloved Ragnarok Online, with a whole map to explore – similar but not exactly the same as RO!
Cutesie Pets
Which comes to our next point, the cute pets! These pets are divided into two categories. The first is exploration pets, and the second is combat pets. When you hit level 20 and above, you can get to tame and keep/send out pets. Of course, you'll need the necessary ingredients like the apple and orange juice. There are different taming items that differ with the pets. You've got to click on the taming item that you wish to use, then your cursor will become oval as you hover over the pet you want to tame – don't click elsewhere but on the pet, if not it will be a wasted effort. There are five distinct pet rarities: Very common, common, uncommon, rare, epic. There are over a hundred different pets for you to find, battle, or collect!
Guild Features
A whole community out there is searching for guild members! When you join a guild, you reap the benefits of the guild as well as the sleeping rewards… As long as you contribute and do your part, or you'll be kicked out. How are guilds created? People who have become VIPs and have enough diamonds (500 of them) can create a guild. If the guild leader has been offline for 7 days, a member with high honor can purchase the ownership status for 100 diamonds… So if you're a leader, be cautious of this! Each guild can only hold up to 100 members. Guilds can participate in the "War of Emperium", which is a weekly affair that happens every Friday, with registration on Thursday.
MVP, PVP, Boss Challenges, Daily login rewards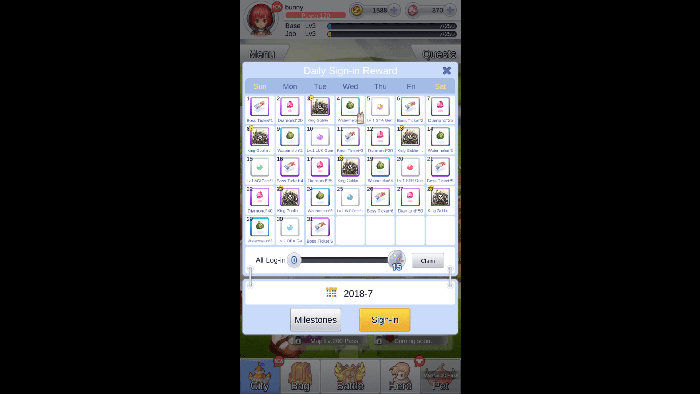 That's right, you enter a world of interactions! Showdown with game bosses through challenges, play against other players, or fight with a guild to win in the War of Emperium! Login daily for great rewards. With all these activities, it's hard to stay passive, though the game works hard for you even when you're idle! It's a great big world out there, are you ready to conquer it?
Fun Features
Pamper your character by giving him or her cute outfits, accessories, weapons, the works! If you love the look of your character, help him or her take selfies and keep them for a long time. You'll never run out of things to do in Ragnarok world…
Keep track of your quests and missions as you go along as well so you don't end being listless or just wandering around aimlessly!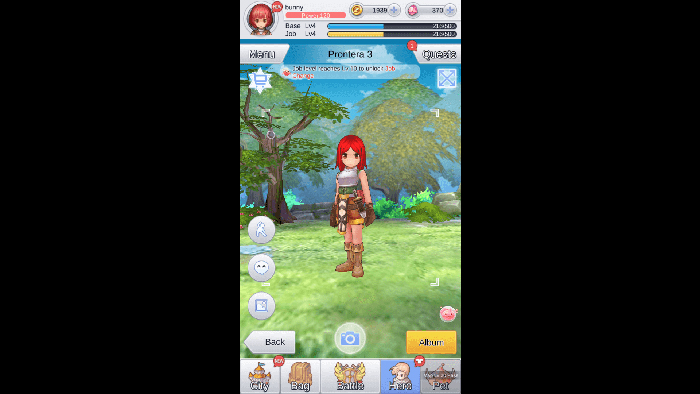 Ragnarok RO Idle Poring Guide, MVP, Pets, Classes, Forum
At the beginning… Things May Appear Slow
Don't worry if you feel like you're just routinely killing creatures to keep leveling up. In the game, leveling up is important, but not as important as equipping your characters with the best gears. For example, a strong sword is better than a lousy sword on a high level character. Makes sense, right? Use the forge and smelter to create stronger weapons and equip your character with them. You kill faster with less strokes from your character, and this potentially helps you level up faster too. Challenge the bosses once in a while to get things going with more rewards.
Understanding Stats & Attributes
There are six attributes in the game: STR, STA, AGI, LUCK, INT, DEX
Stamina gives 2 Defence, 2 Magic Defence, 16 Max HP
Agility gives 2 Attack Speed, 2 Eva, 12 Max HP
Luck gives 2 Control-free, 2 Criticals, 2 Hits, 10 Max HP
Intelligence, Strength and Dexterity give their corresponding classes (Mage- Intelligence, Fighter- Strength, Ranger- Dexterity) 4 Attack (or Magical Attack for Mage), 2 Max SP, 4 Max HP.
Pets need leveling up like you
Your pets can also be leveled up as you go along. Pets provide passive stats improvements. They go along with you and boost your overall performance quietly. Don't forget to feed them to make them stronger so they are able to stand beside you in battle once they are leveled up to combat mode.
What's the best skill to equip your character with?
Lots of people would vote the "stun" plus "berserk" skills. By stunning your opponent, you're leaving them vulnerable to all your attacks – combined with a berserk skill, you can really land some critical hits on your enemies as they slowly emerge from their stunned stupor!
What's refining?
Refining helps make your equipment slot stronger in gradual amounts – this feature you'll only be able to unlock when you hit level 16 onwards. Remember, it refines the equipment slot and not the equipment itself, so that means when you switch out an equipment from the same slot, you get a refined different equipment because of the refined slot.
What are you waiting for? Technically, you can do plenty of waiting in this game and still chalk up passive points!
Download and play RO: Idle Poring now! Or check out Monster Legends for a whole new experience!
How to Install
Click
"Download"
on the website.
Install the Playstore
on your computer.
Open the Playstore
(Desktop shortcut).
Access your favorite
games and enjoy!