Avakin Life 3D Virtual World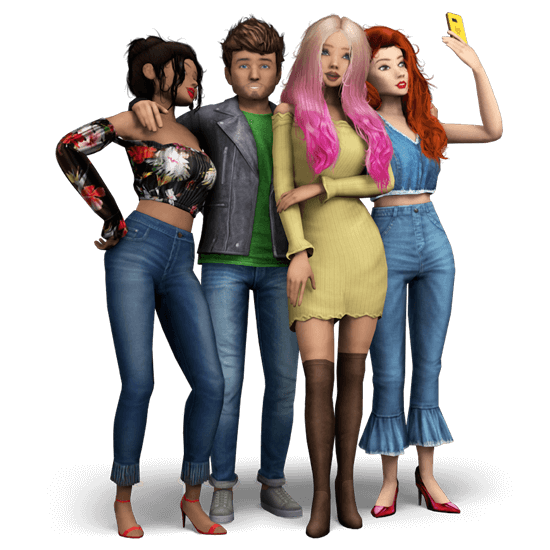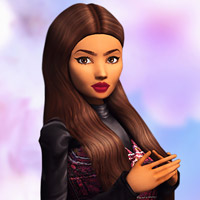 Download Avakin Life 3D Virtual World for PC - Updates & Cheats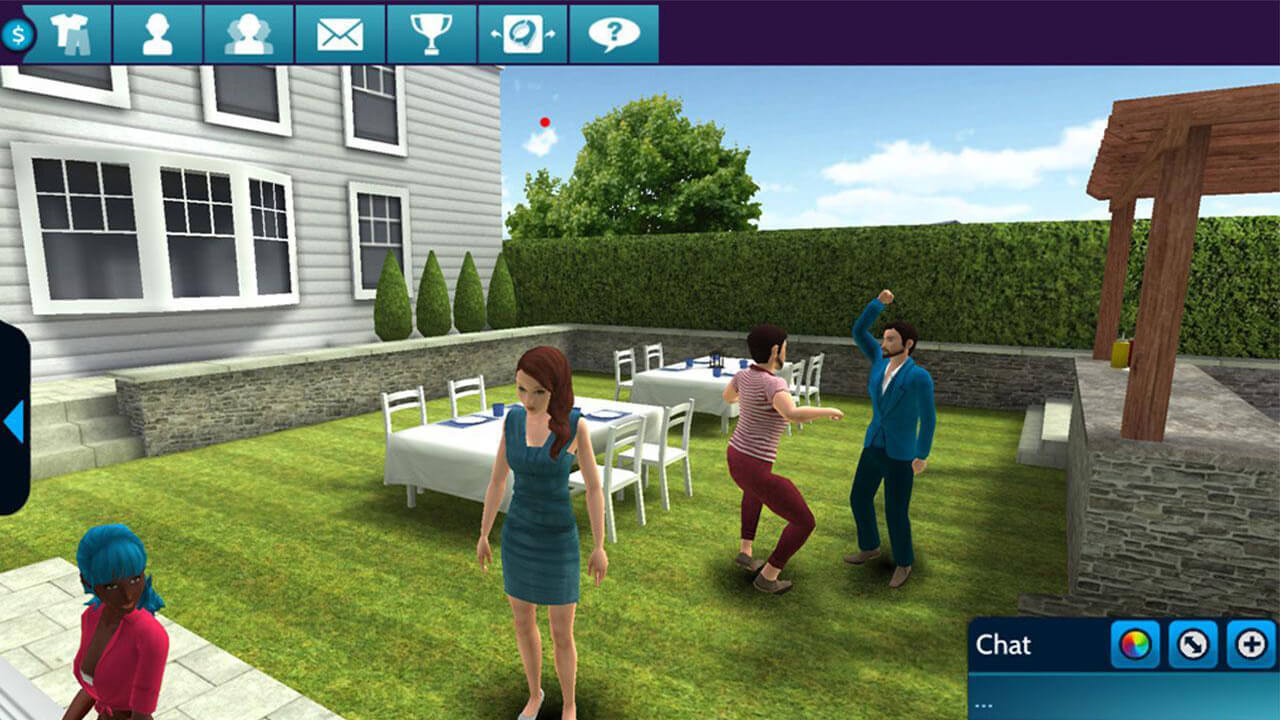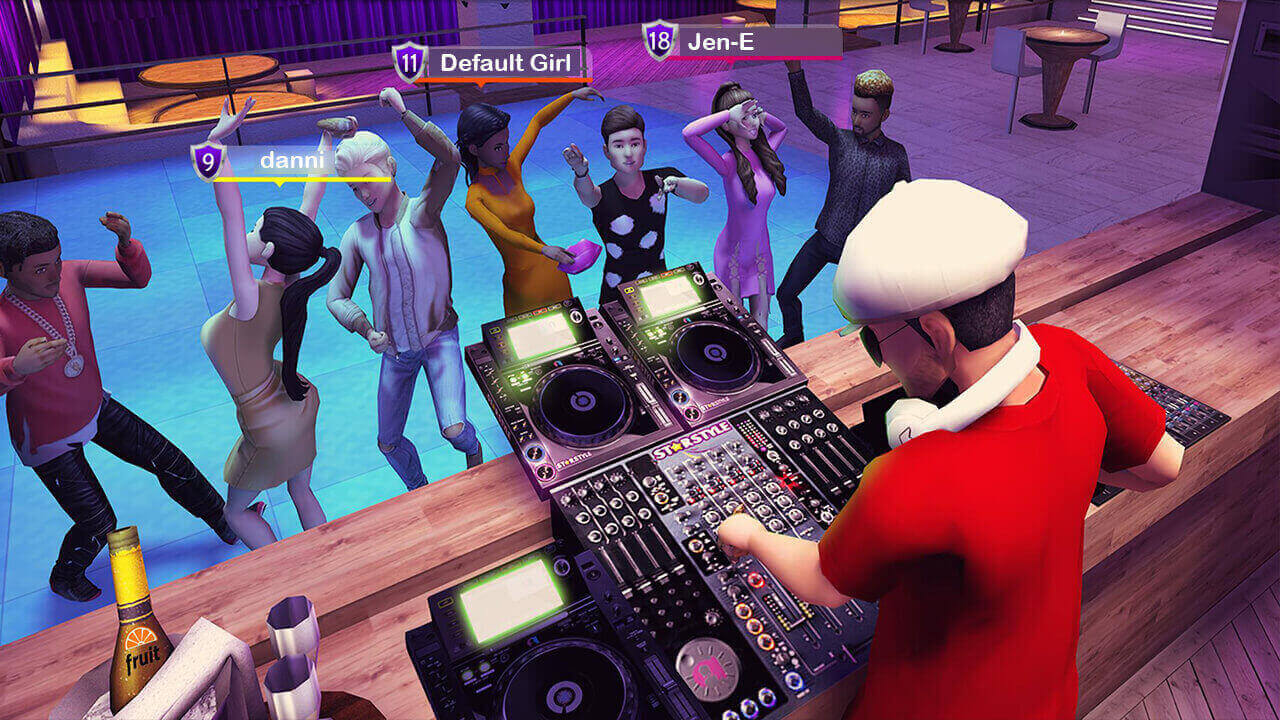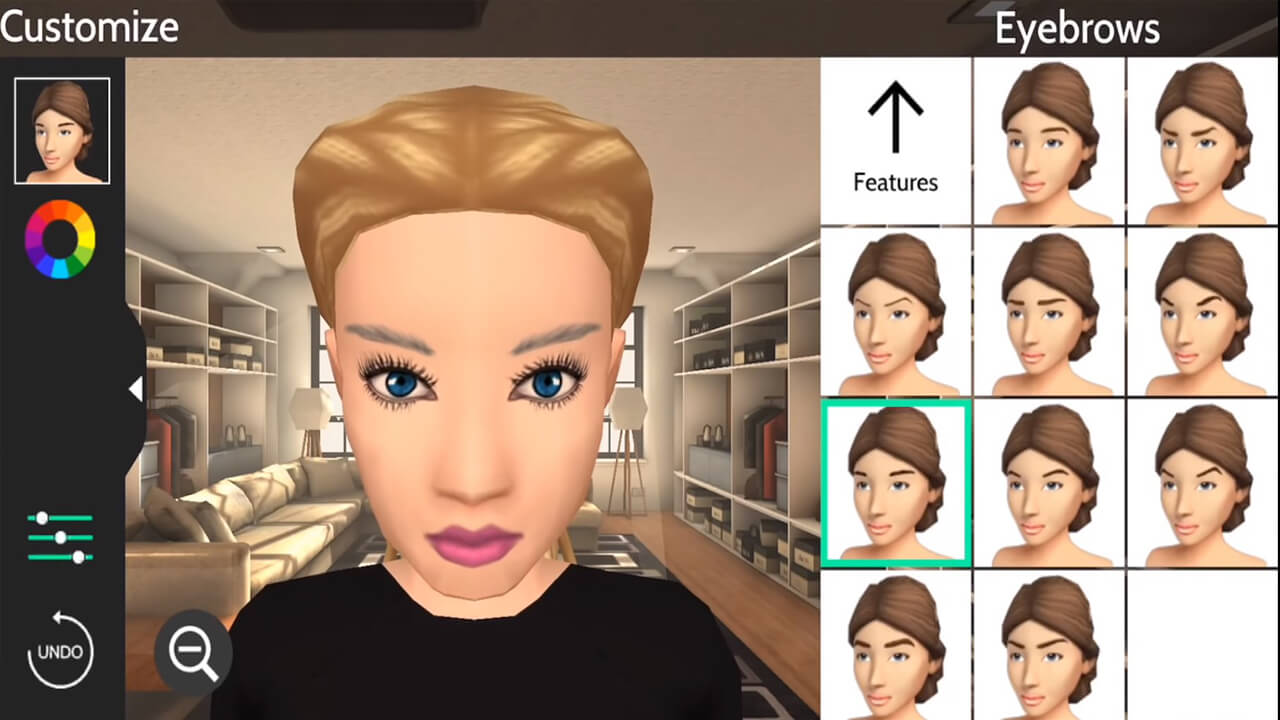 Breakaway from a restrictive reality and jump into Avakin Life – 3D Virtual World, a world where you can bend or break the rules, with no nagging parents behind your back!
What if we told you that you can escape rules and parents by entering a virtual world that lets you create your own apartment, form online friendships, travel, explore, find a job, and own pets? Sounds too good to be true? Not quite with Avakin Life, though! The best virtual 3D world unblocked games can never beats.
Earn and use avacoins to fund your dream for independence! You start out with about 1,250 avacoins, a free apartment with furniture, and a whopping 150 gems! With your avacoins and premium gems, you can use it to explore Avakin Life's world. Make your home your own with wallpapers, sofas, tables… Not enough avacoins already? Get a job, or share an apartment with your friends! It's all about making Avakin world your home-crib with fun decisions to control your Avakin's life!
Play the Avakin Life PC version right now by downloading the game here on Games.lol!

Avakin Life – 3D virtual world
Customizing your own avakin (avatar)!
Upon creating an account, you'd get to choose from over 16 avakins! Can't find one that you actually like in the default page? No worries, you can customize your avakin later in the game – clothing, hairstyles, facial adjustments, the works! Personalize their clothes or the color of their skin and eyes! Make your avakin your own – recreate an avakin that resembles you or someone else, it's all up to you to design the avakin's canvas! You can also choose a name for your avakin (don't put in your full name!), we picked "gracieloufreebie" (add us as a friend?)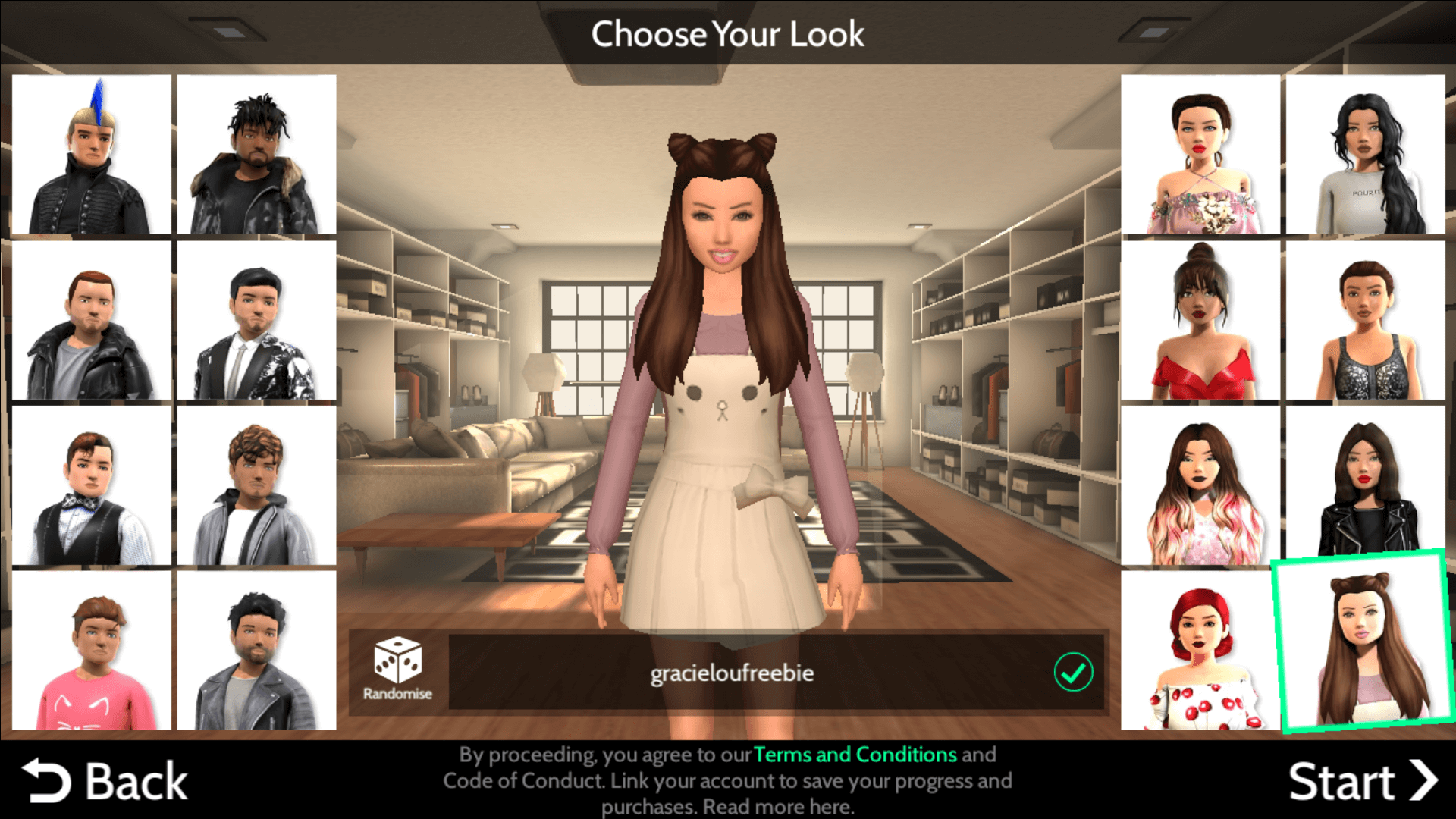 Customize your apartment
Put your design visions into virtual reality by recreating the kind of space you want. Yes, the free wallpapers and floor tiles aren't all that nice, so we went ahead and bought some prettier pieces, at a slightly heftier price. Check out our sweet rose gold wallpaper (wish we had it in real life) and mahogany floor tiles (this cost us 350+ avacoins!). The point here is, make your apartment homey or baloney – it's all up to you! If you don't want to stay alone, there are shared apartments too… get your friends and family to join the game and you guys can play with each other in this virtual reality game (as if you don't see enough of them IRL)!

Customize everything else
You can customize the appliances, the beds, sofas, tables, music, cars, toilet stuff, and even get your own petkin! If your parents have never allowed you to have a pet romping around in the house, and if they said they probably never will, don't be too sad. Avakin Life hosts a bunch of really cute dogs, cats, and other pets of many different breeds! Now you can have fun with a pet in your virtual apartment without having to worry about the fur sticking to your bed and clothes, or them wetting your furniture in real life!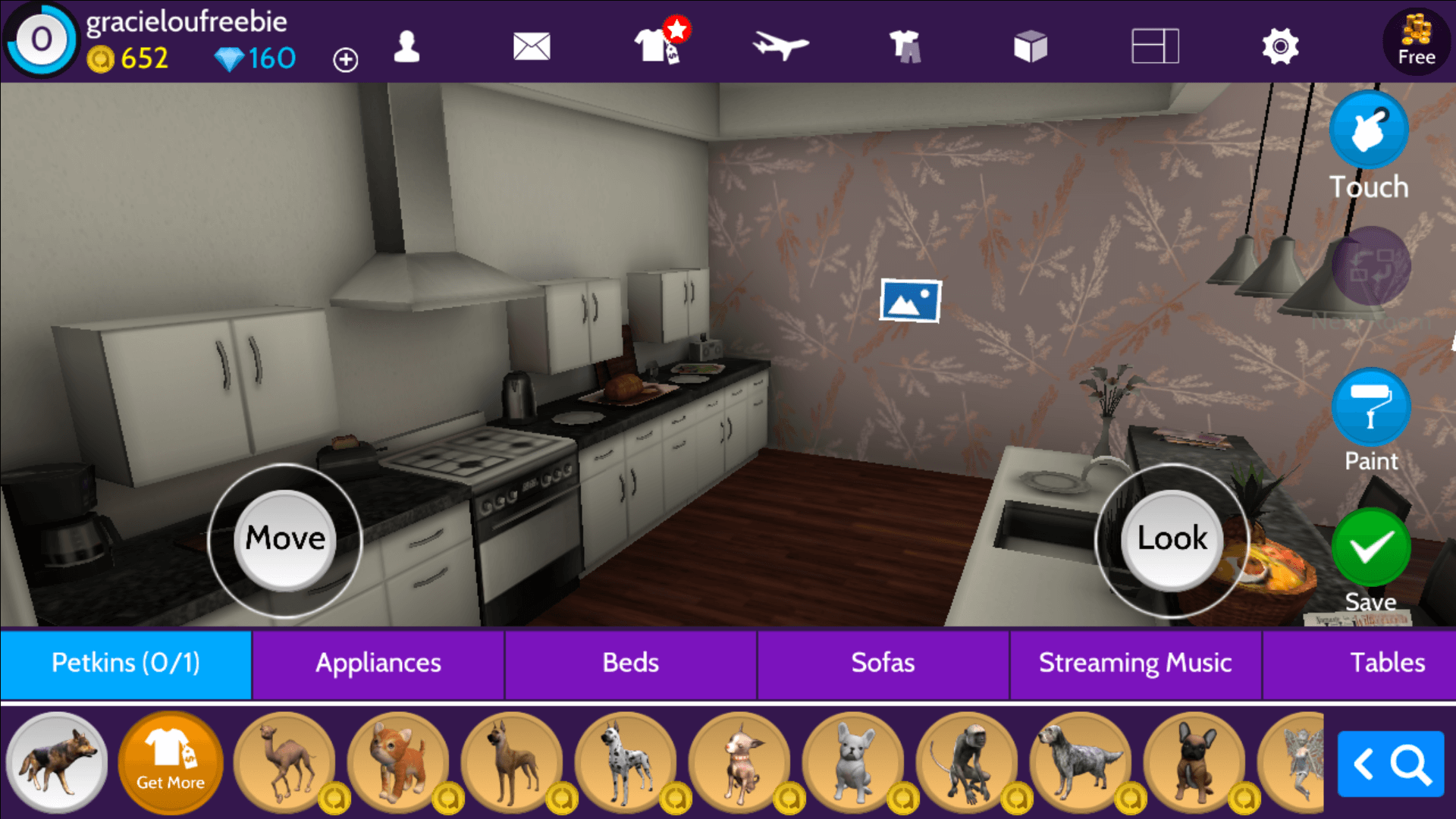 Many things to do in the Avakin World!
You can travel, get a job, share an apartment or just hang out with friends or new make ones in social spots! You can shop, or play games. Want to just chill out at your friend's cozy crib instead of your boring, bare one in the beginning of the game? Sure, just hop over after dropping your friend a message! Get to put your wanderlust desires to work as you travel to special places in the game: Egypt? Check! Unleash your inner adventurer; solve puzzles and open chests to get avacoins, or other interesting things!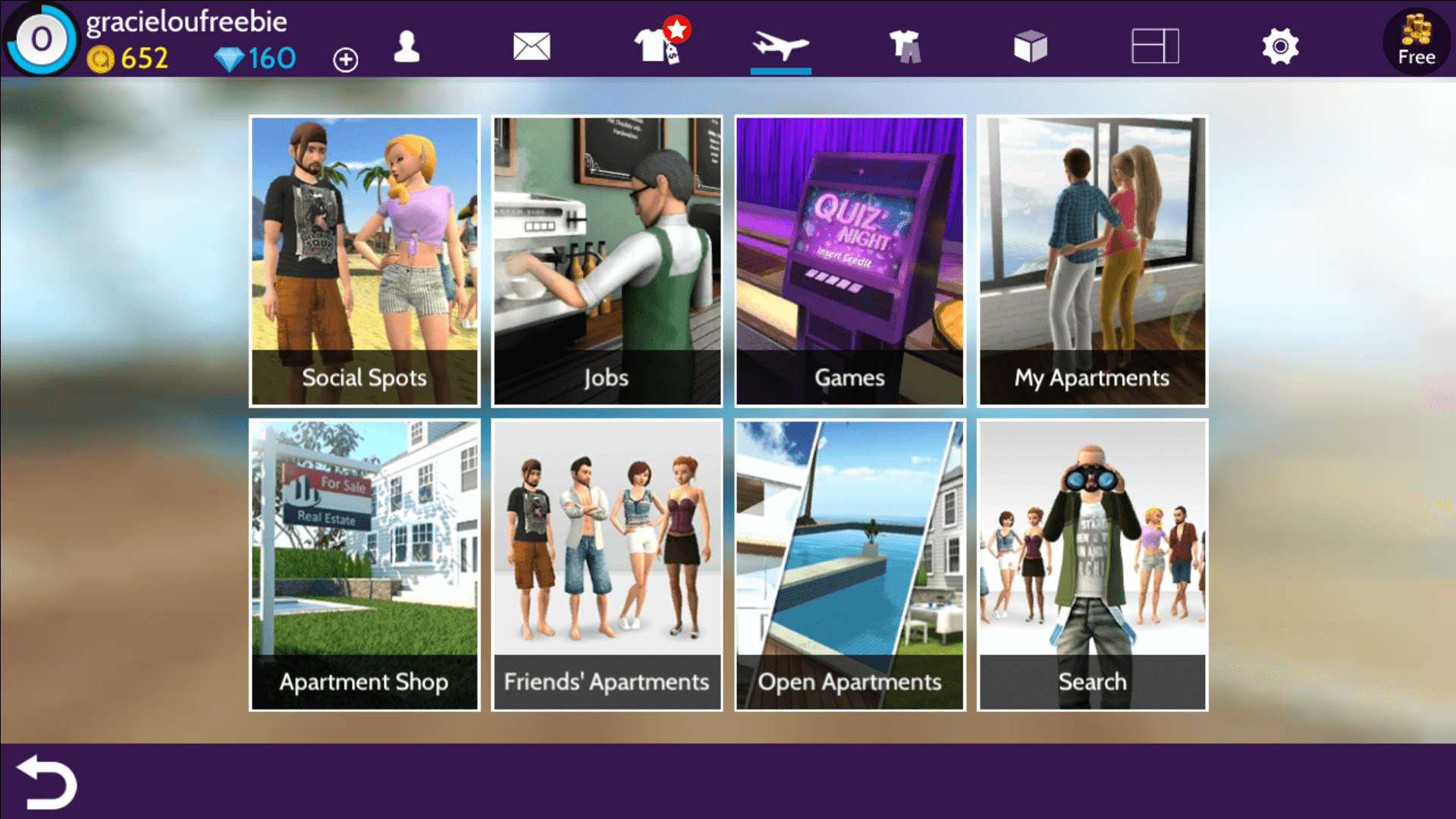 Have fun in Avakin Life, let loose!
You can apply for jobs in the hottest parts of town, or just hang out at a dance club with cool music! Why not hit the club and hang out by the pool as the sun sets in the background? This is a very chill map, and people don't get pressured! Sit down in the club as you go to the toilet IRL – you can continue letting your avakin do whatever they want in the background as you do other things. You don't have to complete missions or timed challenges, it's simply a world for you to relax and let loose! Try out dance moves, chat with other avakins… basically, just have fun!

Avakin Life Tips & Tricks
How to level up faster in Avakin Life
Chat up a storm: Chat to as many people as you can and you'll start raking in the points! It's important you don't just chat to the same few people every time you log in. Talk to other people. The more friends you have and the chattier you are, the faster it is to level up!
Rate Apartments: Rate people's created apartments (there are so many) in order to get more points. The thousands of community-created apartments are fun to look at, and can act as inspiration for your own house!
Feed/Care for Pets: Feeding and making sure your pet is well taken care of is important!
Gifting other users: Generosity pays in this game! Literally!
Be involved in the community: Actively visit social spots, dance and chat with people, etc and you'll be well on your way to being more popular… Generate social momentum!
Do interesting activities, or travel: Travel to Egypt or dive in the sea – repeatedly doing interesting things and activities will help you get lots of experience points!
Look out for Events: There are special events that Avakin Life introduce to players like the upcoming Mermaid one (22 July 2018 to 29 July 2018). A beautiful mermaid without a name is visiting the shores of avakin world! If you find her within the game, she'll give you special gifts! Who knows what they'll contain? Probably stuff worth more than things you can find on land.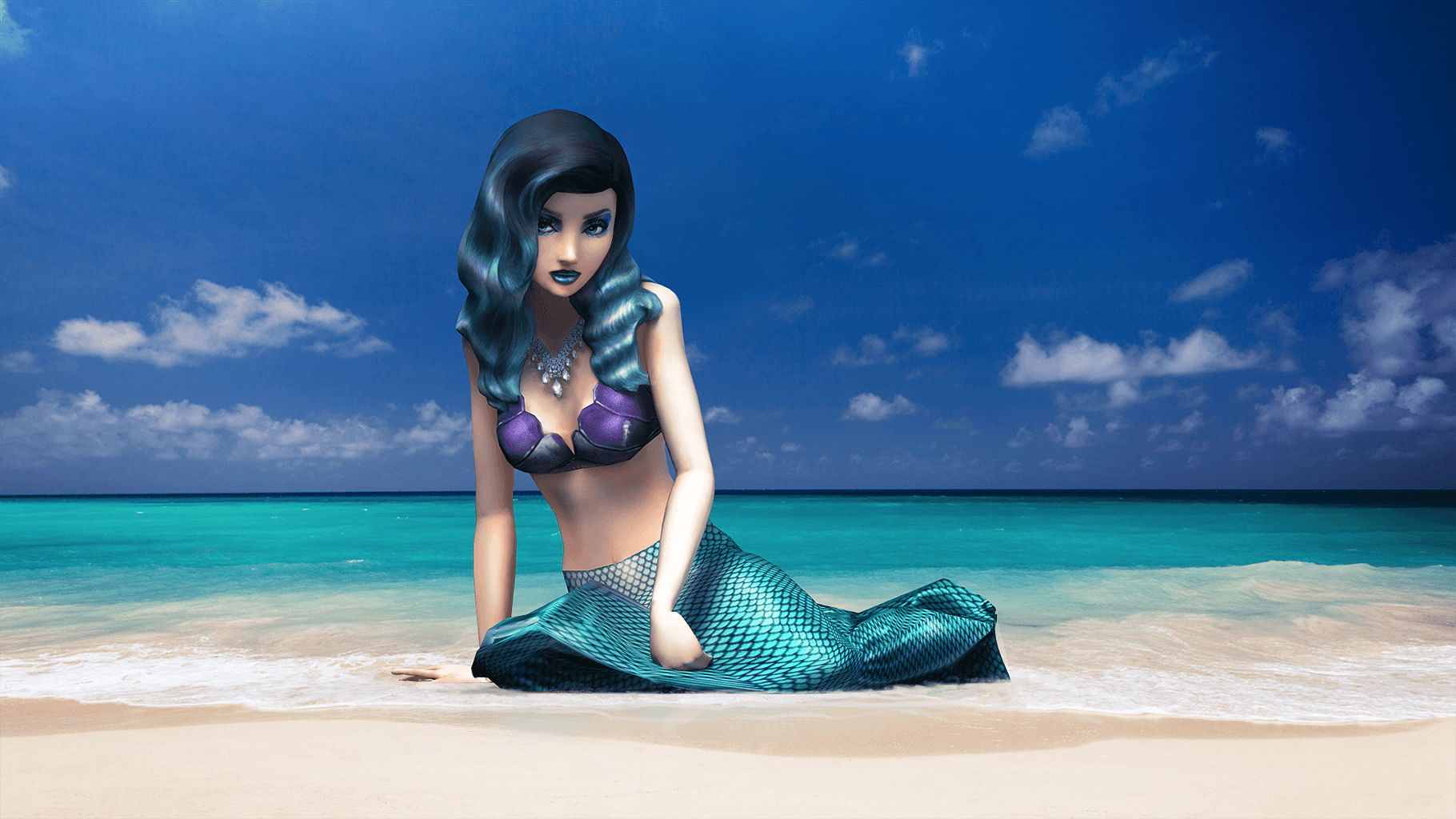 How to get more coins
Sign in daily for the daily rewards, visit your apartment at least once a day, and leveling up! Watching videos and advertisements will also help you land some coins. Generally, these coins are quite easy to get.

Don't be rude to people in Avakin Life
It's a dangerous game if your mannerisms in the game are down in the dumps. If you are exceedingly rude to others, they can report you. Receiving six negative reports will cause you to be banned from the game, and then all your hard work in getting coins, sprucing up your apartment and grooming your pet… will be gone! Not even Avakin Life cheats will save you from the ban.
Contrastingly, if you do encounter a member that is constantly harrassing you to the point where they even create alt accounts to nag you, don't be afraid to contact the Avakin Life support.
Get a Job
This is the most effective way to earn Avakin Life money. You can get a part-time job as a barista or bartender, in 23rd Street Cafe or Club Sundown. Once you've gotten the job, you need to learn how to fulfil orders placed by customers who pay with avacoins or gems. Upon each completed order, you can earn "avabucks" and experience points! What to do with the avabucks? Exchange them with the ATM machine that is easily found in both the work locations!
Outside the game, never look at 3rd party programs
Games.lol is here to remind you that beyond our tips and tricks, there exists several websites that offer any Avakin Life hack or mod. We highly advise you to back away from these sites because these are potentially harmful to your computer and to your personal data. They may say they'll give you infinite Avakin Life coins but in reality, it's all just a big hoax.
Sounds like a fun escape from the real world, yet? Get your Avakin Life download on PC today! Or hit us up here for more games like My Tamagotchi Forever and
Final Fantasy XV: A New Empire!
How to Install
Click
"Download"
on the website.
Install the Playstore
on your computer.
Open the Playstore
(Desktop shortcut).
Access your favorite
games and enjoy!
Minimum System Requirements
You can install Games.lol on any PC that meets the following requirements:
Operating System
Windows 7 or above
Processor
Intel or AMD
RAM
At least 2GB
HDD
5GB Free Disk Space
GPU
OpenGL 2.0+ support