About this Game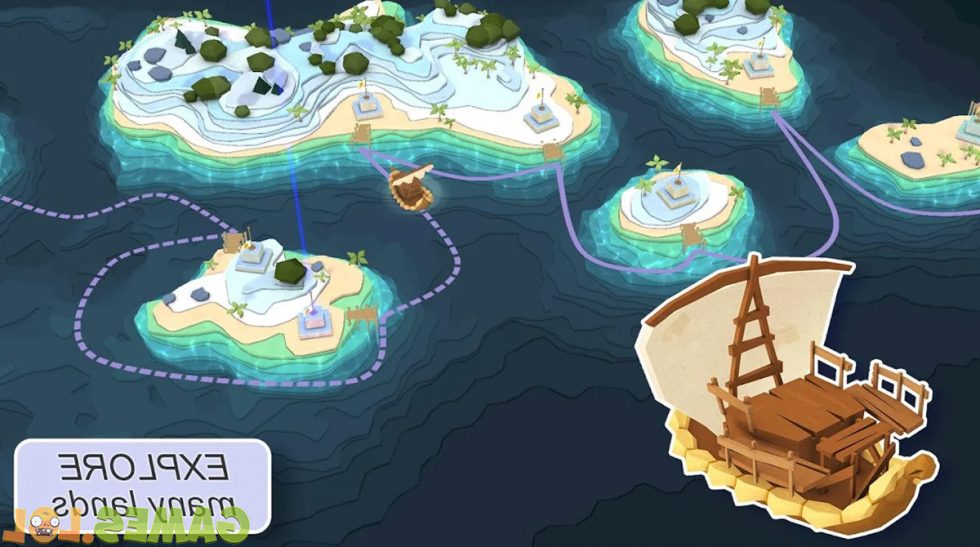 Wondering what it is like to be the almighty and omnipotent creator of this world, the universe, and beyond? Have you ever thought what goes on into the mind of the most powerful being as he sculpted every inch of the beautiful landscape on our planet? Discover an awesome point-of-view as you play the role of the most-high and mighty in the Godus PC game. Create a breathing and living world as the divine and celestial being.
Here are some of the cool features you can expect in the Godus PC game. This awesome simulation game follows a unique concept. You play god. Not an ordinary god but someone who has the power and might to create a living world. With awe-inspiring mastery of the forces of the universe, you have complete dominion and supremacy to design, craft, and sculpt a beautiful landscape and put inhabitants into Godus.
Watch as these inhabitants turn into your devoted followers. See their civilization rise and progress to astounding heights. Witness the start of the primitive age as it develops into something highly advanced. The Godus desktop game gives you a glimpse of evolution. This game is unlike any other. Never has there been an adventure that gives you a complete god-like experience.
Interested in playing the game? Get the Godus download today! Then get your hands on some awesome Simulation Games free to download, like Design Home and Avakin Life – 3D virtual world!
Get ready to play!
Follow these easy steps to complete
your Godus installation.
Click "Download"
on the website.
Install the Playstore
on your computer.
Open the Playstore
(Desktop shortcut).
Access your favorite
games and enjoy!