Paradise Island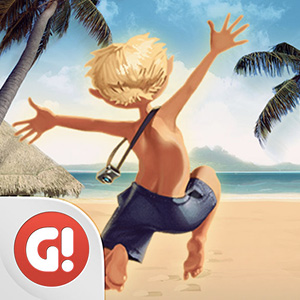 Download Paradise Island Resort Simulation Game | Play and Enjoy Now on PC!
Are you dreaming of owning an island resort someday? Maybe planning to get away from the chaos of the city? Do you love simulation games? If yes, then we have the perfect game for you! Paradise Island, from the studios of Game Insight Classics, brings the beauty of the sunny islands to your PC! Experience the fun and beauty of the tropics while expanding your very own resort!
Greet customers, build windmills, cottages, restaurants, and so much more! Accommodate and share your island with your friends, family members or invite them as your guests! You can even convince them to become part of the island owners and become part of the millions of players around the globe!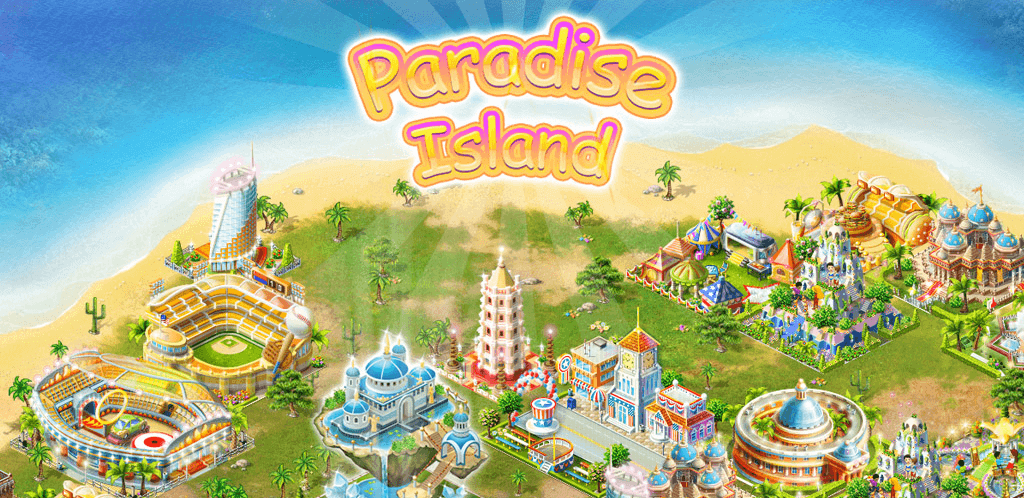 Paradise Island Online Game Features
Like most simulation titles, Paradise Island video game comes overloaded with features and activities designed to keep you busy and immersed for hours on end. You can also enjoy features like superior graphics, a plethora of awards, achievements, real-time gameplay mechanics and so much more! Aside from that, this epic game comes with highly-detailed items and locations that mimic the scenery of a tropical island location. To get a broader scope on the other attributes of this title, check out some of the other notable features of this game below.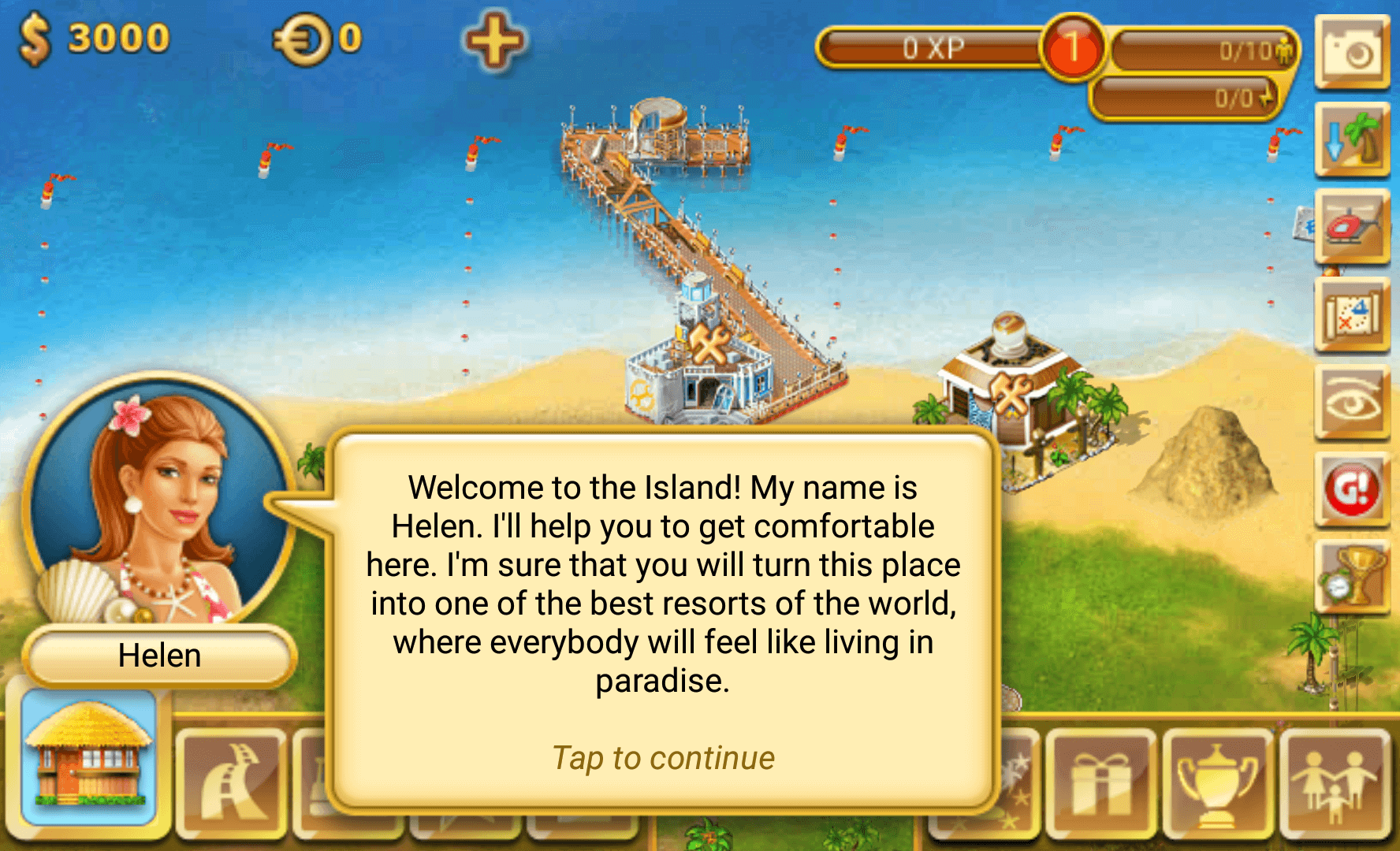 Interactive and Real-Time Activities
Aside from having active quests, Paradise Island also features interactive real-time activities between you and your customers. In other words, this game has tons of activities that you can partake in while waiting for "a construction to finish or a repair to complete." One such activity is interacting with your customers. This activity is not only fun and engaging. It also provides a hefty amount of treasure that you can sell.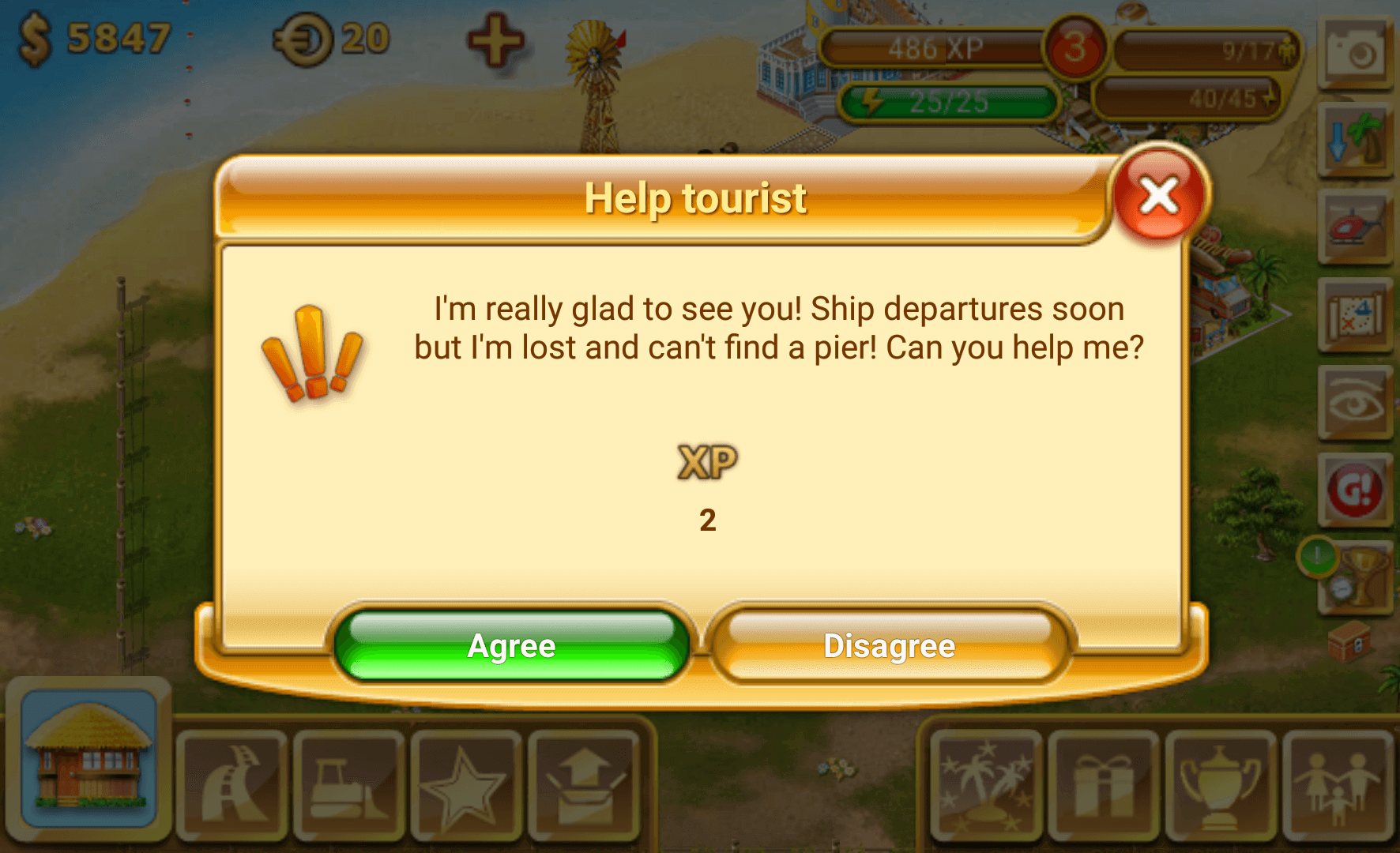 Total Freedom and Control
Another interesting feature found in Paradise Island is that the game provides you with total freedom and control after completing the tutorial. In fact, unlike other titles, the game does not feature an active quest that prompts you every time. This attribute enables you to experience the game exactly the way you want it. You could go for a fast approach to build multiple buildings at once or a modest approach and earn money before expanding.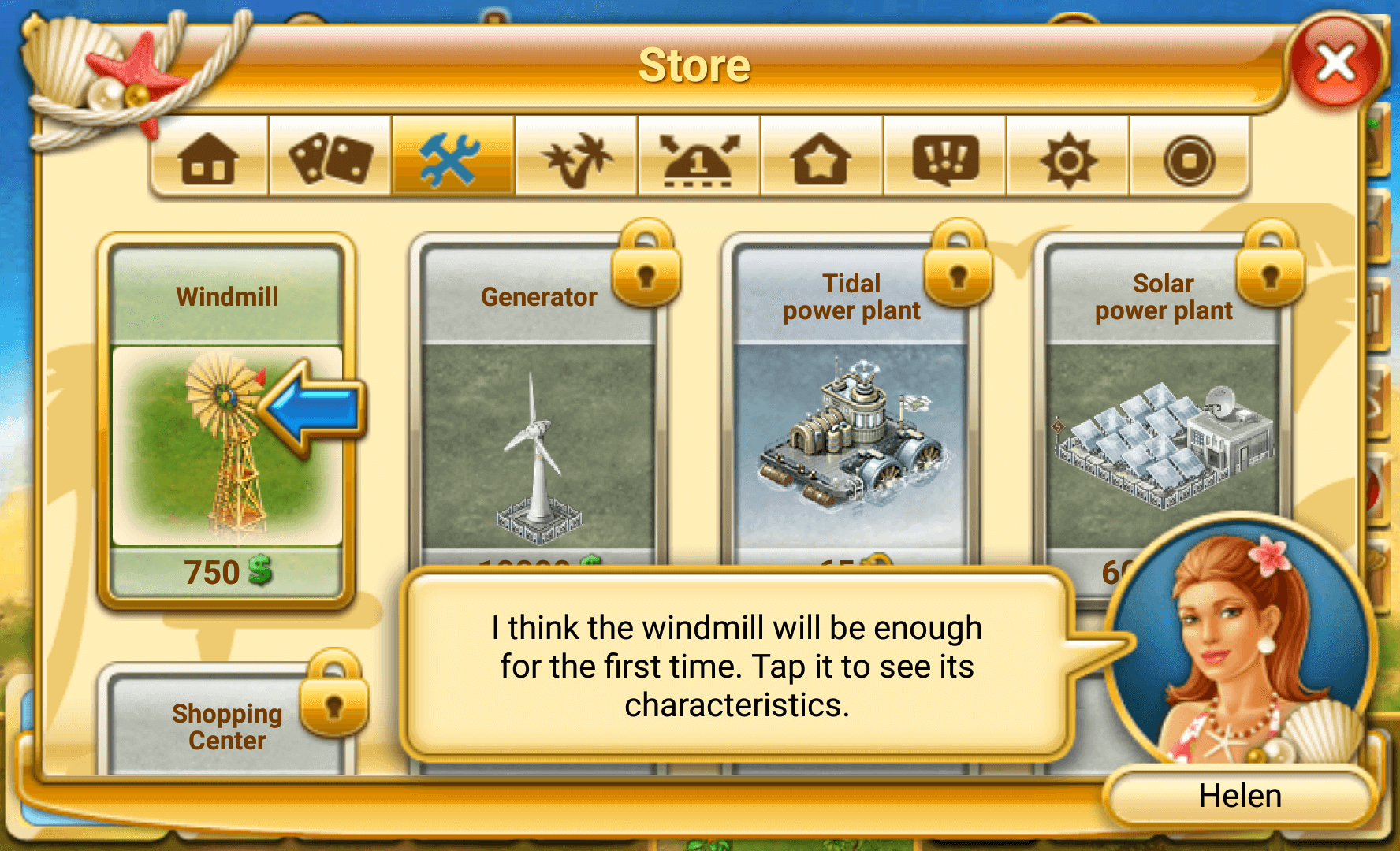 Competitive Gameplay Mechanics
Just like most simulation games, Paradise Island comes with a solid social platform that enables you to compete with your friends and other players from across the globe. Plus, you can go and visit your friends or a random island anywhere in the world. This results in one of the most immersive resort simulations in the free-to-play genre.
Tips and Game Guide for Paradise Island on PC
Part of what makes Paradise Island engaging and challenging at the same time is the fact that you are on your own right after the tutorial stage. That feature, however, is not a bad thing, given that you are free to decide and build at your own discretion. With that said, there are times that you may get a little lost within your progression. If such a thing happens, it is best to know where to look for assistance. It may be a little bit awkward, but the first place that you should check is the treasure map. By doing so, you can partake in various quests that will earn you both experience points and money. Other than that, check out some of the other beginner's tips we listed below.
Create Your Path in Paradise Island
One thing that you can take advantage of in this game is roads. Unlike most simulations where you need to spend cash on building roads, Paradise Island offers this feature free of charge. Exploiting this feature will help you zone out your building, which means that will have the freedom to create buildings far from each other and not in clumps.
Upgrade Your Buildings in Paradise Island
The in-game currency in Paradise Island is not that hard to come by as long as you know how to acquire it. There are multiple ways to acquire such resources, one of which is by helping tourists and completing quests. Take note too that the biggest income generator in the game is your buildings. To get the full advantage of this feature, you must keep in mind to upgrade your buildings. By doing so, you will not only make your structures stronger but you will also generate more income.
Got some spare energy to play more Simulation Games? Try The Sims Mobile and Tiny Rails today!  Of course, don't forget to try Paradise Island Game download here at Games.lol.
How to Install
Click
"Download"
on the website.
Install the Playstore
on your computer.
Open the Playstore
(Desktop shortcut).
Access your favorite
games and enjoy!