Shoot Bubble Deluxe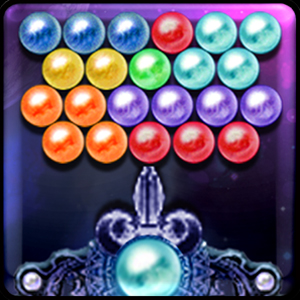 Download Shoot Bubble Deluxe | Shoot Bubble Deluxe Level 65, 70 Cheats and Tips
Oh, look, Shoot Bubble Deluxe! A timeless classic where you get to shoot… well, bubbles! Before the era where mobile games oversaturated the gaming market, there existed a classic arcade game that everyone wanted to get their hands on and Shoot Bubble Deluxe was that game. Bubble pop games are one of the oldest puzzle solving sub-genres in gaming and it's safe to say that the game aged really well. Learn the best cheats and tips for Shoot Bubble Deluxe as you read on.
Shoot Bubble Deluxe is an old-school arcade with simple controls under levels that have progressively challenging difficulties. No added power-ups or overpowered gimmicks and cheating in Shooting Bubble Deluxe. It's just pure puzzle solving that will test your mind. What's not to love in this throwback of a game? Play Shoot Bubble Deluxe right now for free on PC!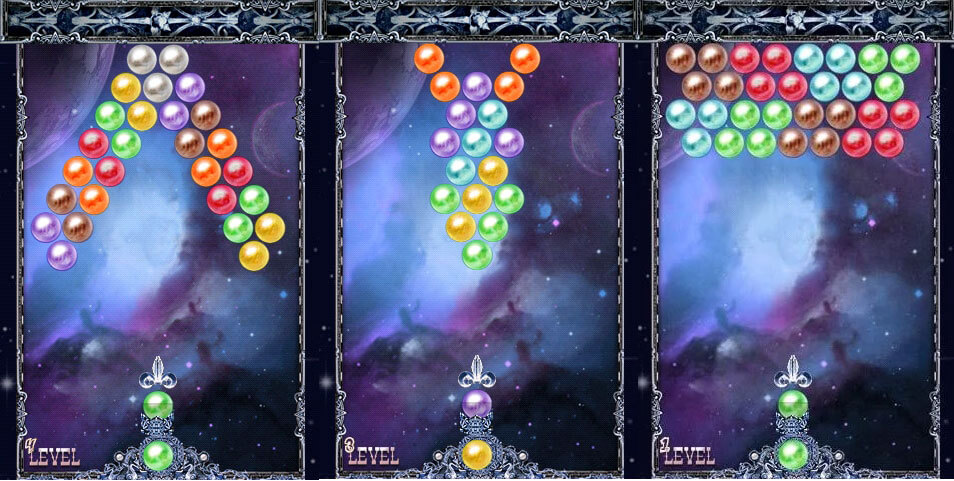 Shoot Bubble Deluxe Game Features:
One Of The OG Arcade Bubble Shooters Now On PC
Shoot Bubble Deluxe already speaks for itself – you shoot bubbles using a catapult/slingshot/cannon onto a set of bubbles…in a deluxe way. It was first released on the arcades and then re-released on the mobile platform. And with Games.lol's help, you can now play it on PC!
The graphics and gameplay remain the same so that means experienced players will love the nostalgic feel of the game. Pop your way in familiar yet still unpredictable gameplay where it's you versus a premade set of bubbles to delete. Will you be the master of bubble shooting or will you float away and pop trying?
Challenges Become Greater As The Game Goes On
You'll start out with the basic formations and few colors to get you started just as soon as you hit the Play button. Once it begins, you must now figure out where to place your bubbles and how you can do several multipliers at once. It's going to be easy at first but the more you progress, the greater the challenges become and at the same time, you'll be reward with more points than ever before. Try to make it to level 65 or 70 in Shoot Bubble Deluxe and you will face a great challenge.
As each level passes, you will encounter more and more colors to tackle and match as well as different canvas formations that will have you thinking before launching your next bubble. But you have to act fast. The level will have no time to wait for you and the more you idle, the narrower the canvas will become!
No Power-Ups, No Boosters, Just Classic Bubble Shooting Gameplay
 This is what makes the original Shoot Bubble Deluxe so special. It doesn't have any of those superpowers in which you can clear off large chunks of bubbles easily. This game rather has you pitting yourself against a wall of difficult puzzles to solve, requiring your purest skills of accuracy and analysis while being as fast as the canvas slowly crumbles in every 3 turns.
Shoot Bubble Deluxe Tips and Tricks:
Ricochet Is Key
Shoot Bubble Deluxe requires skill to finish the game. If you do get to pull off some sick moves that are very effective for the stage, you're a shooter of culture. See those walls on the left and right sides of the puzzle? Shoot your bubbles there and see the magic.
The trickiest shot in the game is a high-risk-high-reward move. This is very useful for getting through narrow holes or making a quick shot by destroying the very upper part of the puzzle that can collapse the rest of the bubbles. This is especially true in levels 65 to 70 of Shoot Bubble Deluxe.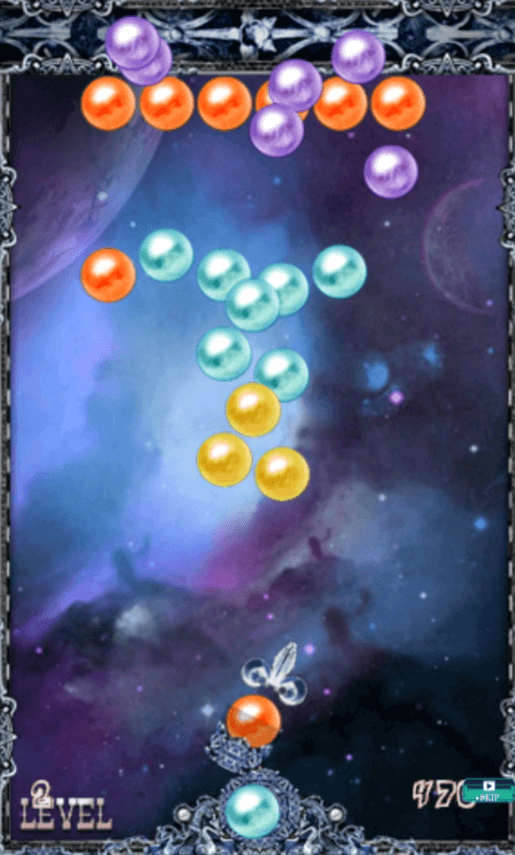 Use A Straight Object As A Guide For Your Aiming
 The game doesn't have a guide whenever you aim and that may suck for some players especially the casual ones. If you really are desperate for some aim guide, use something straight with anything you can find at home – particularly a ruler or just your finger.
To aim properly, make sure that your finger/ruler is along where the catapult is facing. Just follow where the catapult is pointing toward at and use your pointer to aim. Or if that's troubling you too much, just use your mouse pointer instead. Just play Bubble Shooter or Dynomite! if this is too hard for you.
As we said earlier, Shoot Bubble Deluxe is one game that will relive your love for your childhood arcade games. Its old charm brings with it a different kind of challenge that is still worth revisiting by playing the game. Download and play the game today on your PC for free!  For similar fantastic games, you can also try out Panda Pop or Knock Balls here at Games.lol!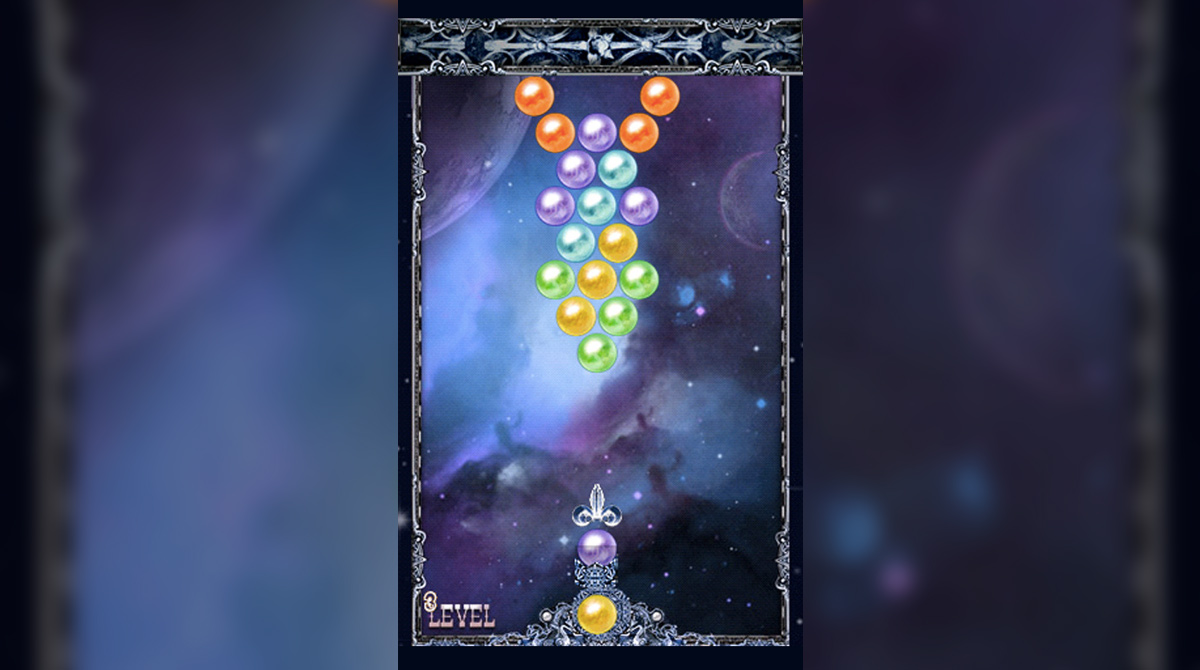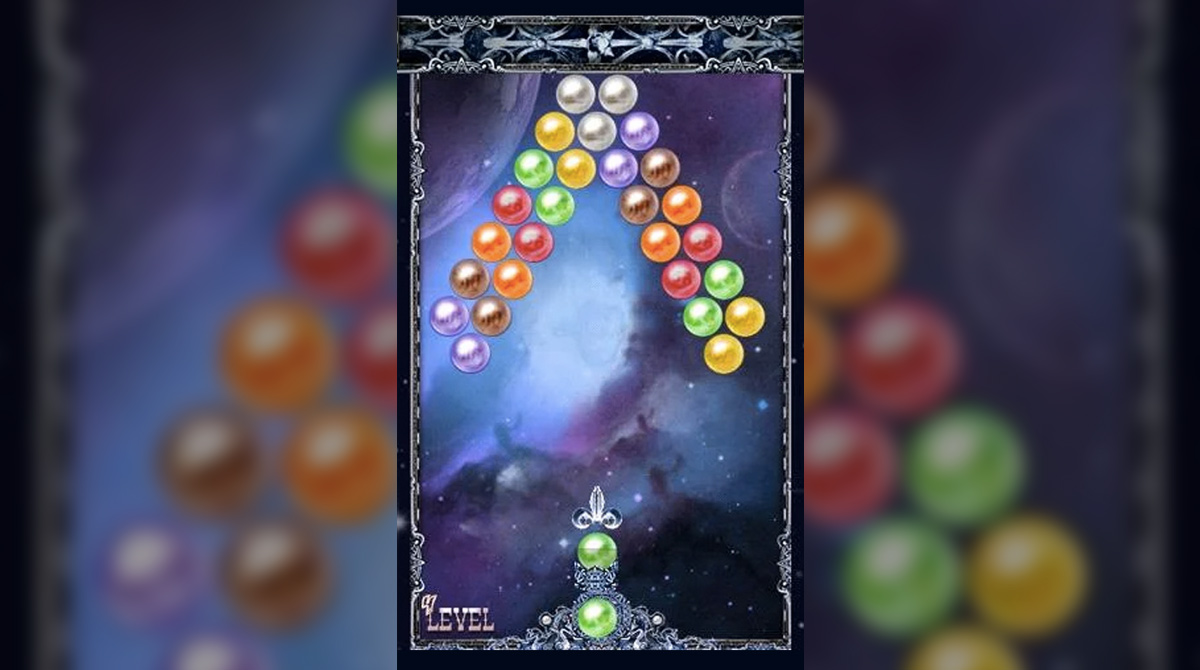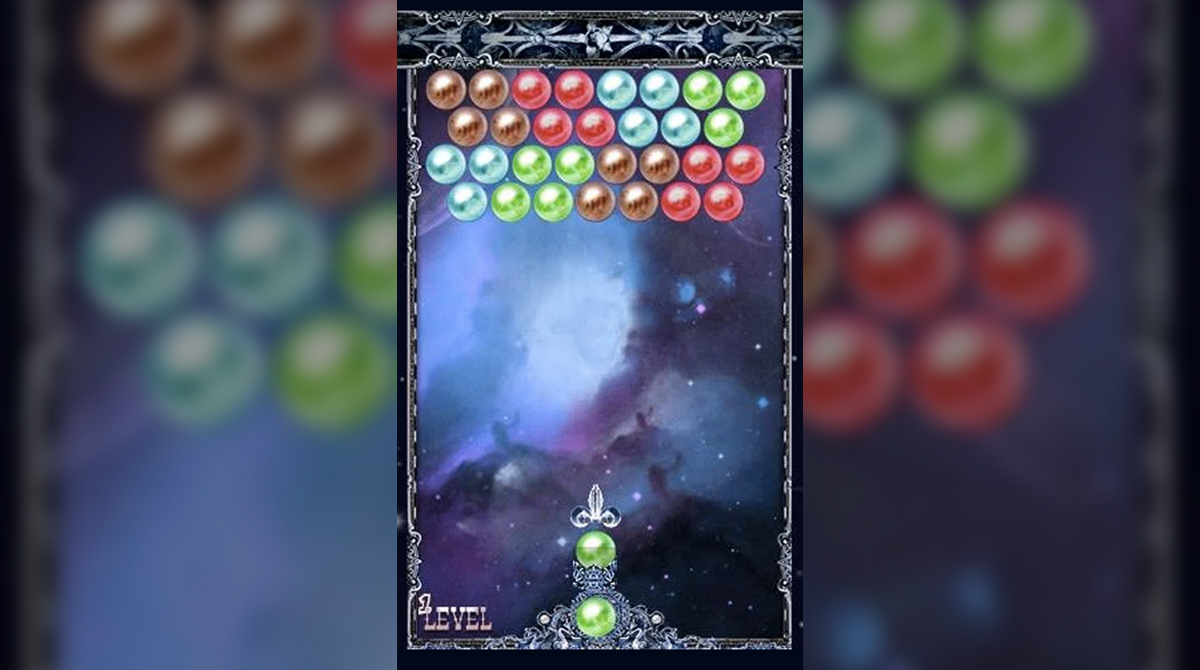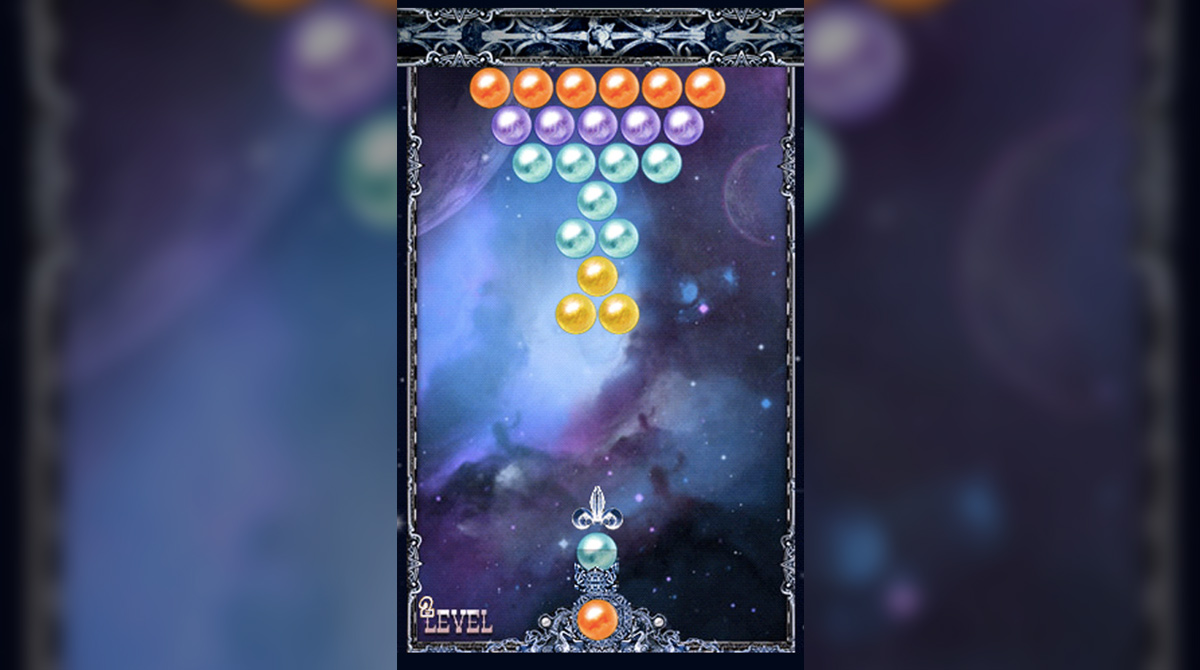 How to Install
Click
"Download"
on the website.
Install the Playstore
on your computer.
Open the Playstore
(Desktop shortcut).
Access your favorite
games and enjoy!