Spades Plus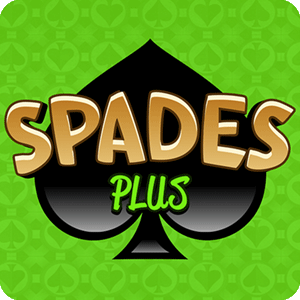 Join the Spades Plus Community - PC Game Download Free - Tips & Tricks
They say the house always wins. But that is only true if you are in Vegas. But in Spades Plus, you control your fate. Join the biggest Spades community and play with millions of online enthusiasts from around the world. In Spades Plus game, experience fun and exciting games against different people from all walks of life. And with the various game modes available, you can expect variety.
You can choose to play solo or do classic games. Or if you want to have an added twist, try to play the Mirror or Whiz game modes. You might also want to try your luck in Knock Out, Tournament, and other different modes. Take the traditional card game to a whole new level. Get the Spades Plus game now.
Spades Plus Game Features:
A Community of Players
Step into the largest community of Spades enthusiasts and players from around the world in the Spades Plus game. This is your gateway to millions of like-minded people. Get to meet and play with them online. What makes Spades Plus special is that it opens doors to the biggest league of spades players. In addition to a huge, close-knit community, this awesome card game also features different modes.
If you feel you are better at playing at one compared to the other modes, get on it and play with the rest of the community. The Spades Plus game takes the traditional trick-taking card game to a whole, different level. Wondering what to expect in the game? Here are some of its top features.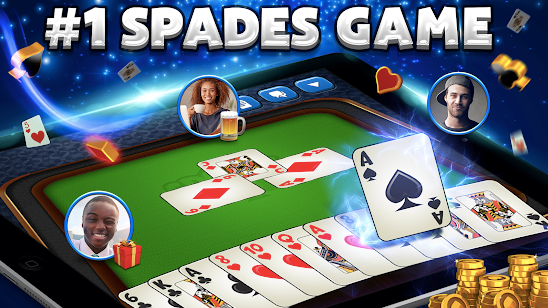 Play the Spades Plus Game Any Way You Want
Did you know the Spades Plus game features five different game modes? You can choose from any of the following:
Classic: You make a bid along with your partner. Then challenge the opposing teams.
VIP: You play the classic Spades game but on beautiful, customized tables.
Solo: No partners or allies; you are on your own. You score your own points too.
Mirror: The amount you bid will be the number of Spades cards in your hand.
Whiz: You can choose to bid zero or the number of your cards.
In addition to these game modes, you can also join numerous challenges and tournaments that let you earn coins and other amazing prizes.
Meet & Play with Other Players from Around the World
The Spades Plus game offers a wonderful social experience platform that lets you get in touch with friends and other people from around the world. You can play with them and stay in touch through chat. Best of all, the Spades Plus game is free to play and download. Get the game today and join the largest community of Spades card game players around the world.
Spades Plus Tips & Tricks:
Take It To The Next Level
If you enjoy playing Spades card games, then this game is for you. Spades Plus is addictive and lets you meet and play with like-minded enthusiasts such as yourself. There are also additional features that make this a fun and exciting one. Tired of the traditional card game? Spades Plus will take it to the next step. Want to improve your chances of winning? Check out these pointers to help you have a great experience with the game.
Earn Your Free Coins
Did you know you get a lot of chances of scoring your free coins in the game? First off, you have a "Welcome Bonus," which amounts to 20,000 free coins. You get it upon starting on the game for the first time. In addition to the one-time, big-time, starting bonus, you can also collect more free coins by playing the game every day. Earn your "Daily Bonus" by simply logging on.
Get in Touch with New People
The game is also a great social networking platform that lets you connect with other players. You get to meet new people and make friends with them. You can add them into your circle and be their partner in challenges or tournaments. If you want to get in touch or maintain communication with the other players, you can use the chat feature too. Connect with these folks through public or private chat.
Enjoy a friendly online game of Spades. Get the Spades Plus PC game free and try out some of the other card games on our site such as Spider Solitaire Classic and Solitaire!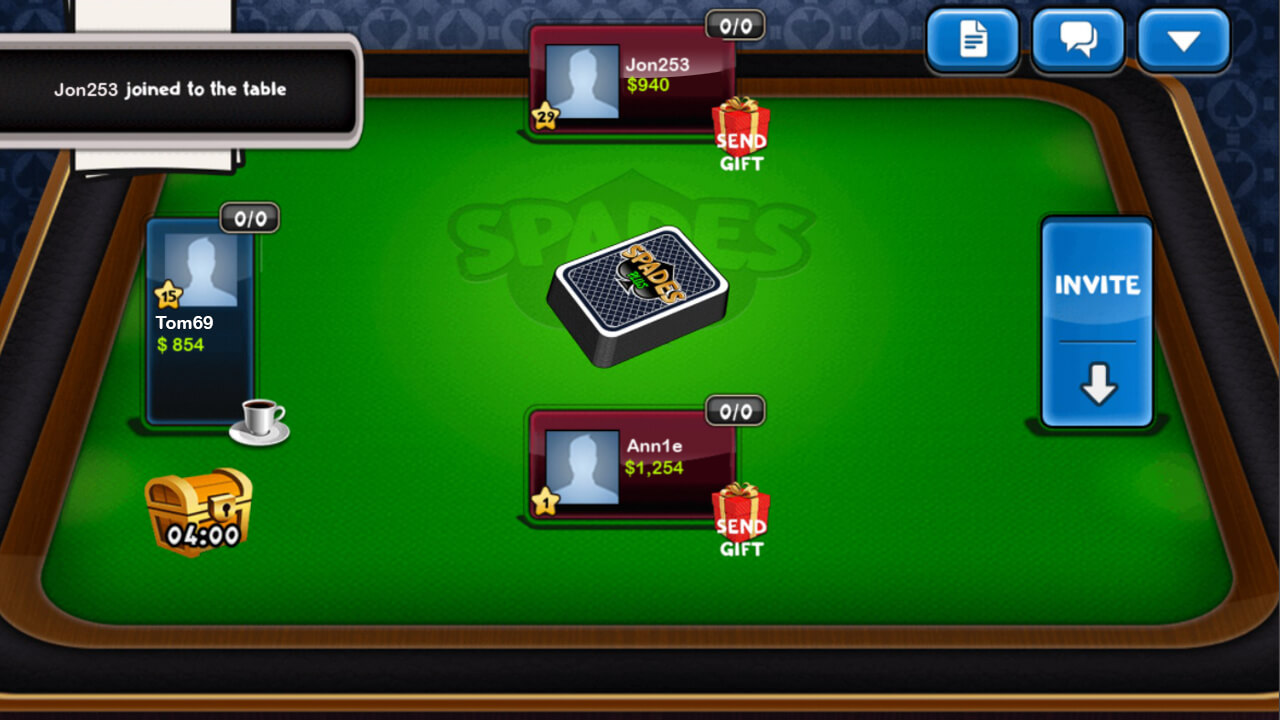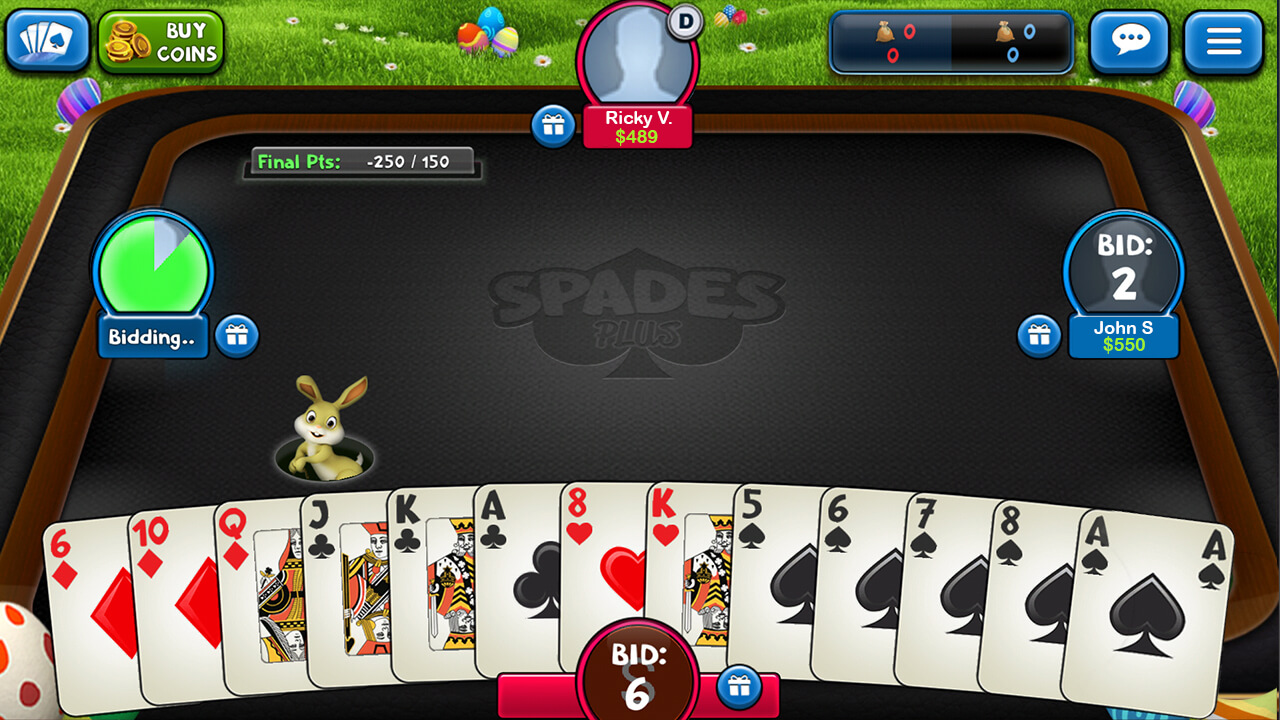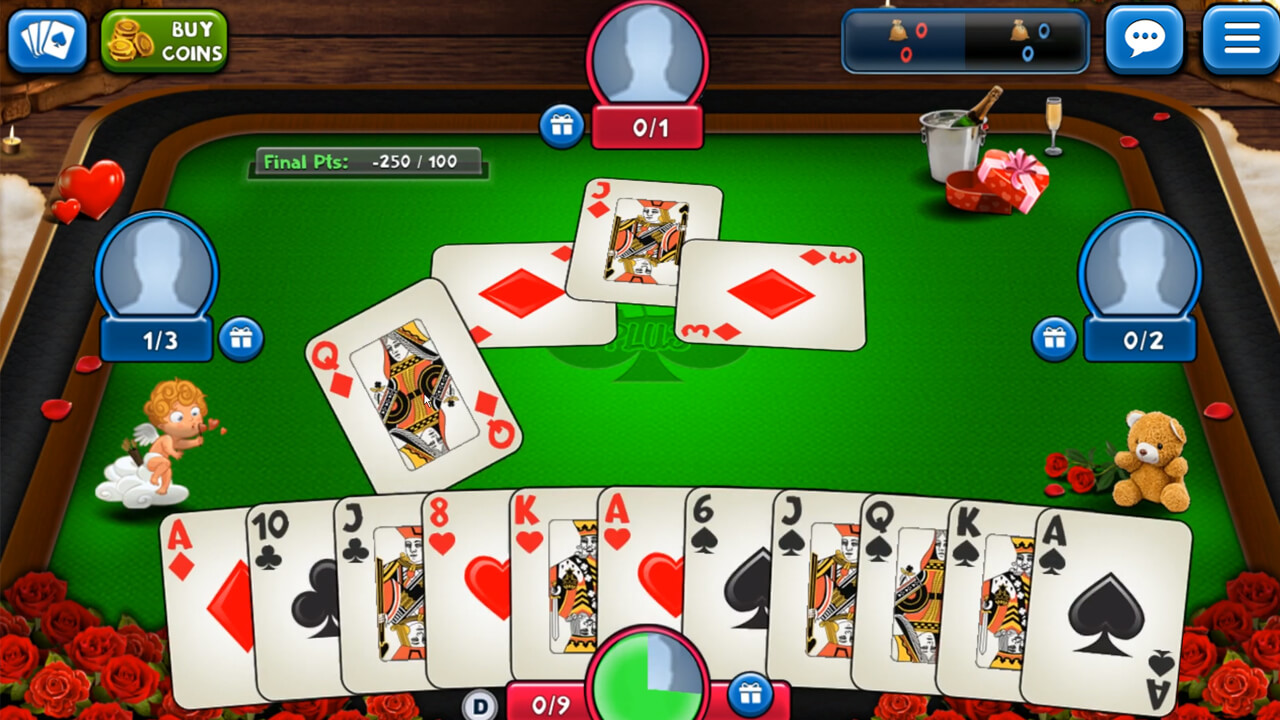 How to Install
Click
"Download"
on the website.
Install the Playstore
on your computer.
Open the Playstore
(Desktop shortcut).
Access your favorite
games and enjoy!