ColorMe: Coloring Fun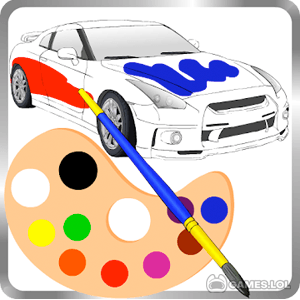 ColorMe: Coloring Fun – Ultimate Casual Coloring App To Enjoy For Kids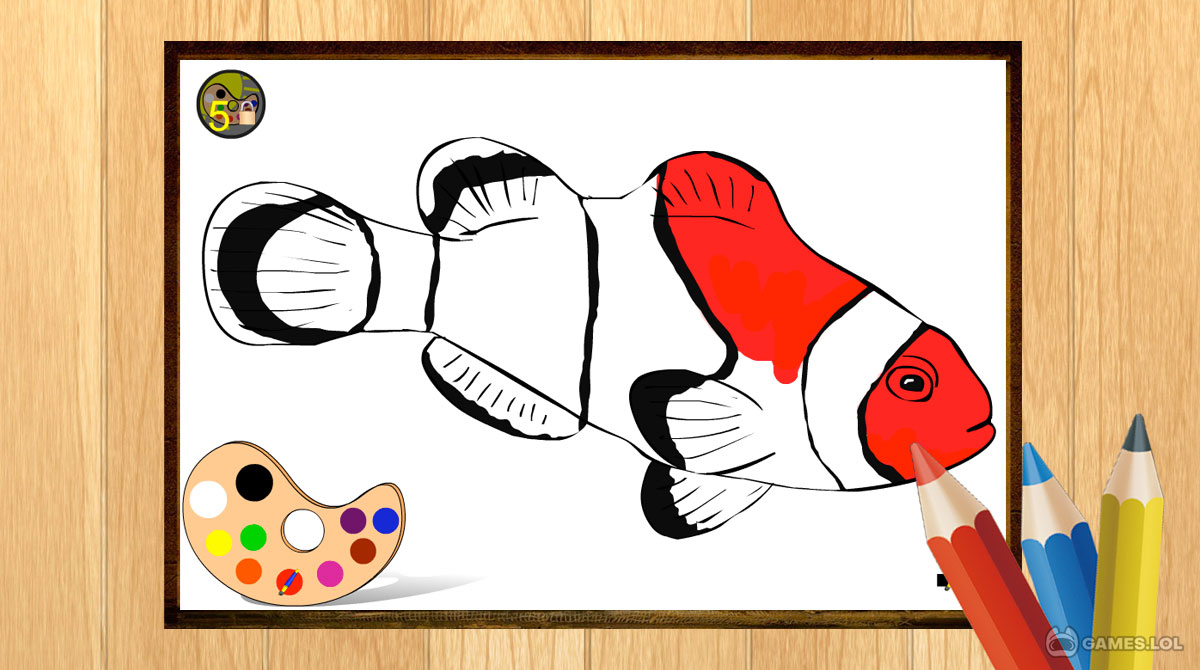 One of the things that many kids love to do is to color things. They love exercising their creativity by coloring colorless pictures. As fun as this game is for them, this might not be a fun activity for many parents. One reason is that kids will try to use their coloring tools on anything, especially walls and floors. Now, if you don't like your floor or walls being vandalized but still want your kid to express creativity, then let them play ColorMe.
It's a casual game that TheParodyNetwork publishes. In this game, you and your kids will have a chance to express your coloring creativity. And what's great is that there's no need to use actual creative tools. The colors your kids will use are all in the app, so they can safely each tools as much as they want. Let's discuss in more detail how this coloring app works in the next section.
How The Casual Coloring App Works
When you start playing ColorMe, there won't be any tutorial, but that's okay since it's simple and easy to play. This app is basically like a virtual coloring book wherein colorless pictures are available. There will be six different galleries, and each one will have various colorless pictures that your kids can add new rays to. There's the car gallery, the dinosaur gallery, the fruit gallery, the insect gallery, the fish gallery, and the animal gallery.
When you select a gallery, you will instantly get the first colorless picture. This part also lets you see the display picture in the gallery. The colors you can use are at the bottom left of the screen, and there are ten different options you can use. When you choose a color and apply it for the first time, you'll get a light version of it. If you apply it again, you'll get a slightly darker version. The third application is where you'll get the actual color.
When you color, you don't have to worry about going out of the line since you'll be able to try only a specific part of the image. Of course, you can always be more creative and use different choices when painting the picture. It's totally up to you, which is an excellent thing about ColorMe.
The Main Features of This Coloring Game
Many different images to color.
10 different colors to use, with different shades.
Fun and simple to play virtual creative book.
Free to play and download
Get more free features to enjoy with friends!
If you enjoy playing this casual game, then you should also try playing Doctor Pets or Word Search Angry Kraken. It might be quite different from what this game brings, but it is surely fun! Plus, they're both free to download and play, so give them a try.
How to Install
Click
"Download"
on the website.
Install the Playstore
on your computer.
Open the Playstore
(Desktop shortcut).
Access your favorite
games and enjoy!