Cube Escape: Paradox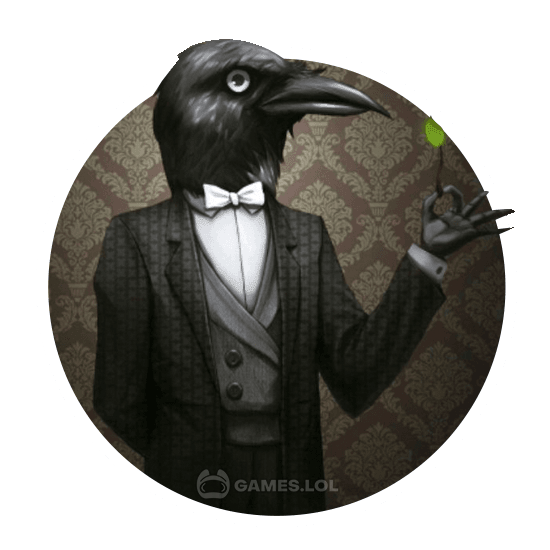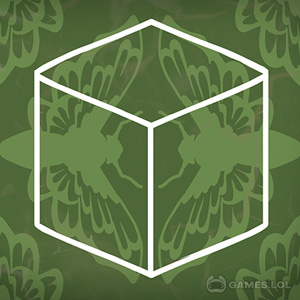 Cube Escape: Paradox - Unravel the Enigma of the Mysterious Room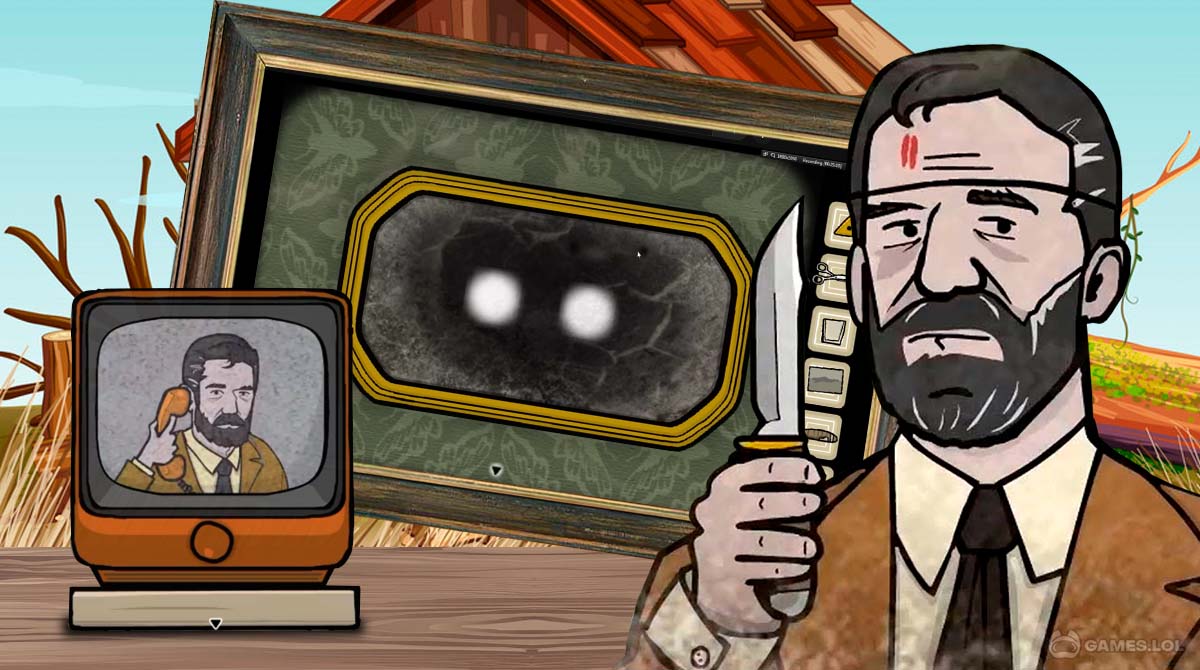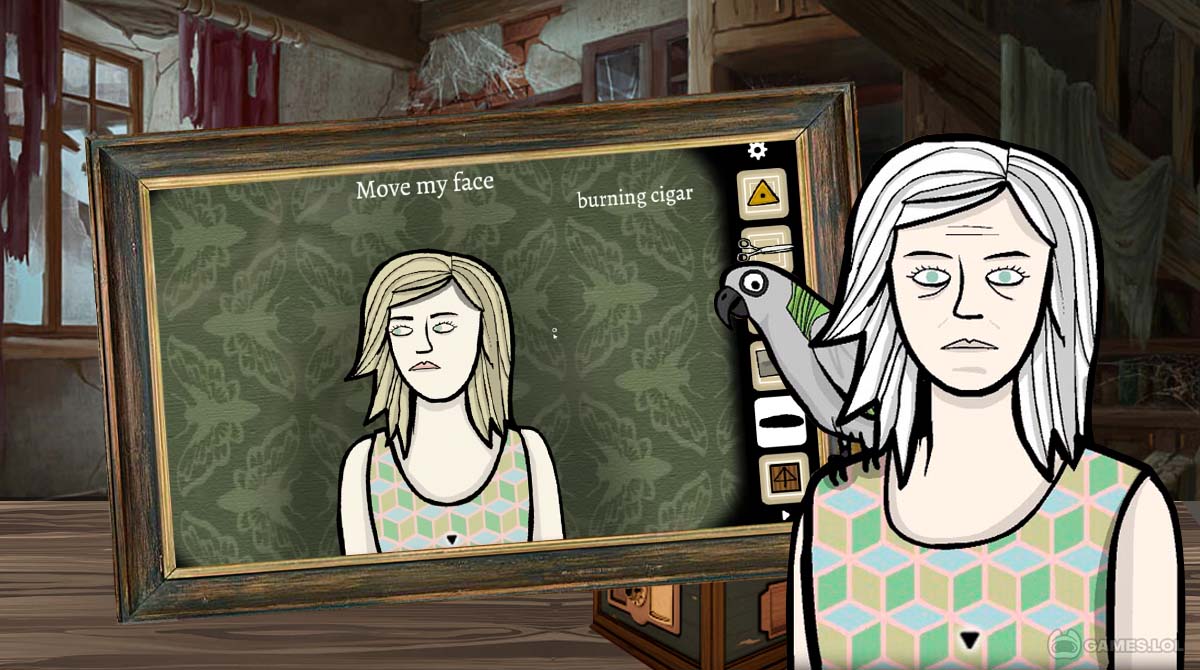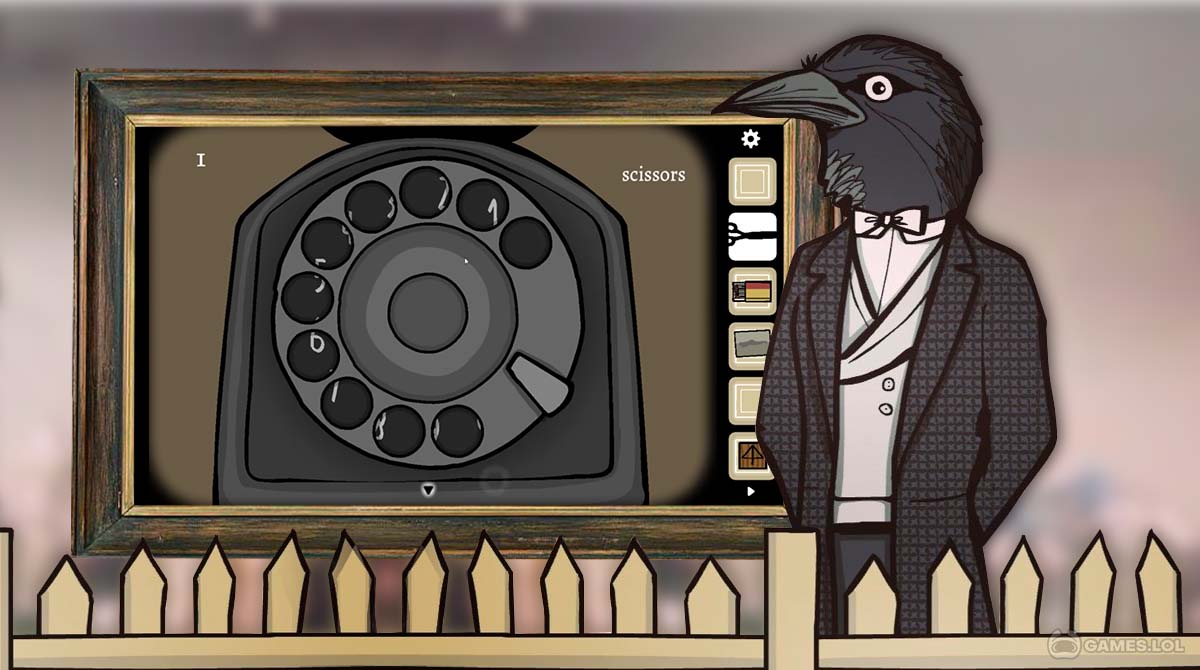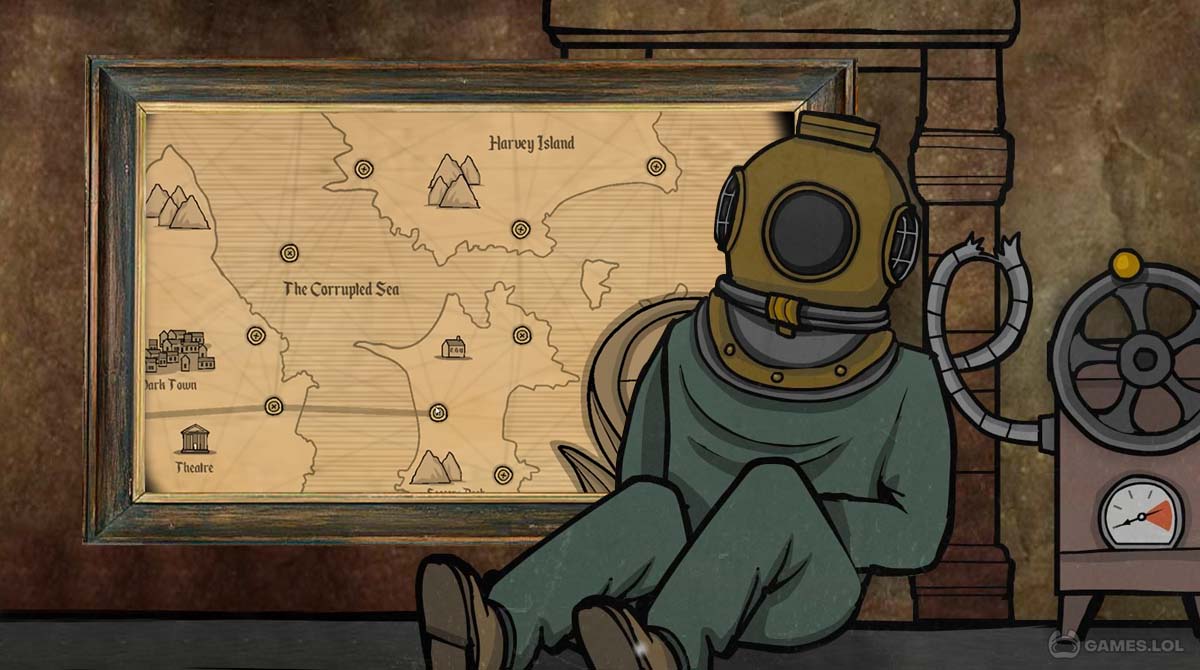 Step into the perplexing world of Cube Escape: Paradox by Rusty Lake, an unprecedented online game that blurs the lines between gaming and cinema. As the infamous detective Dale Vandermeer, you awaken in an ominous room shrouded in mystery, devoid of any recollection of your past.
Little do you know, you have become ensnared in a bizarre game devised by an old foe, seeking to test your wits and resilience. To regain your memories and escape the clutches of this enigmatic adversary, you must conquer a series of challenging puzzles in your path.
Cube Escape Paradox – Discover the Secrets of Dale Vandermeer
The Cube Escape online game is the tenth installment in the renowned Cube Escape series, weaving seamlessly into the larger tapestry of the Rusty Lake Story. As you navigate through the game's absorbing gameplay and atmospheric environments, you will gradually uncover the secrets that connect Dale Vandermeer's past to the peculiar world of Rusty Lake. Each puzzle solved brings you closer to unraveling the intricate web that binds reality and illusion.
Embark on a journey transcending traditional gaming experiences as Cube Escape: Paradox presents a unique game/film crossover. Immerse yourself in a world where interactive gameplay intertwines with the captivating storytelling of a Rusty Lake Short Film. Dive deep into the narrative as you explore the connections and interactions that bridge the gap between the game and the film, providing an unparalleled and immersive adventure.
Cube Escape online game offers two distinct chapters, each delivering a gripping narrative that unfolds unexpectedly. Begin your journey with the free chapter, immersing yourself in a world of mystery and intrigue. For those seeking an even greater challenge and more intricate storylines, unlock the premium chapter, where new puzzles and revelations await your discovery. Multiple endings provide a sense of agency, allowing you to shape the outcome of Dale Vandermeer's journey.
Captivating Paintings & Voiceovers
Prepare to be captivated by the visually stunning artwork of Cube Escape: Paradox, featuring beautiful paintings meticulously handcrafted by Johan Scherft. Each stroke of the brush breathes life into the eerie surroundings, heightening the sense of immersion and wonder.
Accompanying the captivating visuals is an immersive and atmospheric soundtrack composed by Victor Butzelaar, further enhancing the enigmatic ambiance of the game. The powerful voice-overs provided by Bob Rafferty and lead actor David Bowles bring the characters to life, infusing the narrative with depth and emotion.
Unravel the mysteries of Rusty Lake one step at a time as Cube Escape: Paradox beckons you to unlock the secrets hidden within the confines of the ominous room. Stay vigilant and visit RustyLake.com regularly for new content as the Rusty Lake Story evolves and reveals its secrets.
Prepare yourself for an extraordinary adventure where puzzle-solving and storytelling unite in the mesmerizing Cube Escape online game. As Dale Vandermeer, it is up to you to overcome the challenges that await, reclaim your identity, and ultimately escape the clutches of the bizarre game orchestrated by your old foe. The room's ominous presence awaits—will you conquer its puzzles and emerge victorious?
Challenging Cube Escape Online Game Features
Unique game/film crossover experience blending gaming and cinema.
Play as Detective Dale Vandermeer in an ominous room with no memories.
Solve challenging puzzles to escape and recover Dale's lost memories.
Two chapters with gripping narratives and multiple endings: free and premium.
Uncover connections between Dale's past and Rusty Lake Story.
Beautiful handmade paintings and an immersive soundtrack.
Powerful voice-overs by Bob Rafferty and David Bowles.
Unravel mysteries, and overcome challenges from an old foe.
Engage in captivating puzzle-solving with an immersive atmosphere.
Enhance your gaming experience on PC and immerse yourself in the enigmatic world of Cube Escape: Paradox. Unravel the mysteries, solve challenging puzzles, and reclaim your identity. Visit our website to discover more thrilling puzzle games that captivate your mind and keep you engaged for hours. Enter the realm of puzzling adventures today! Alternatively, you can play Fun Escape Room – Mind Puzzle and Stickman Escape School Super.
How to Install
Click
"Download"
on the website.
Install the Playstore
on your computer.
Open the Playstore
(Desktop shortcut).
Access your favorite
games and enjoy!
Minimum System Requirements
You can install Games.lol on any PC that meets the following requirements:
Operating System
Windows 7 or above
Processor
Intel or AMD
RAM
At least 2GB
HDD
5GB Free Disk Space
GPU
OpenGL 2.0+ support