Illusion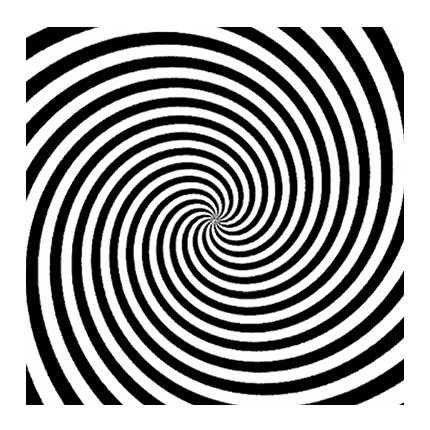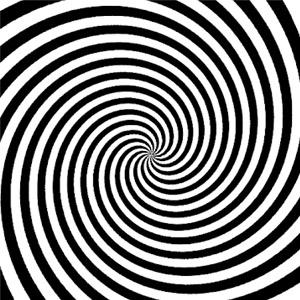 Download Illusion Free Game - Is It Possible to Deceive Your Eyes?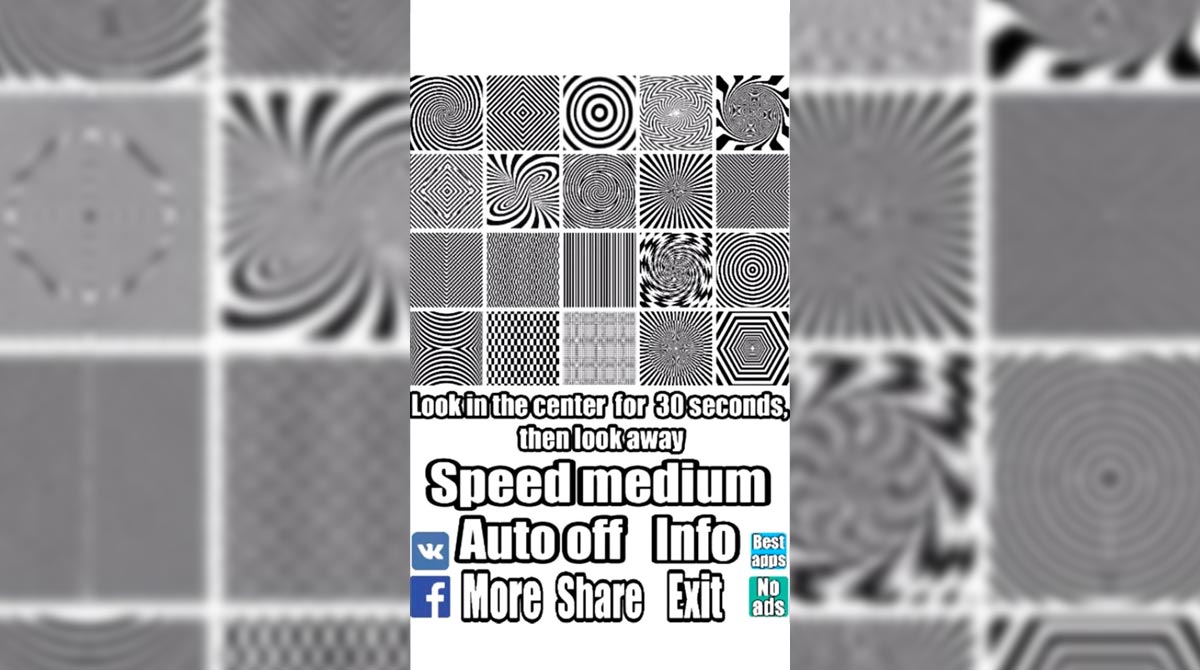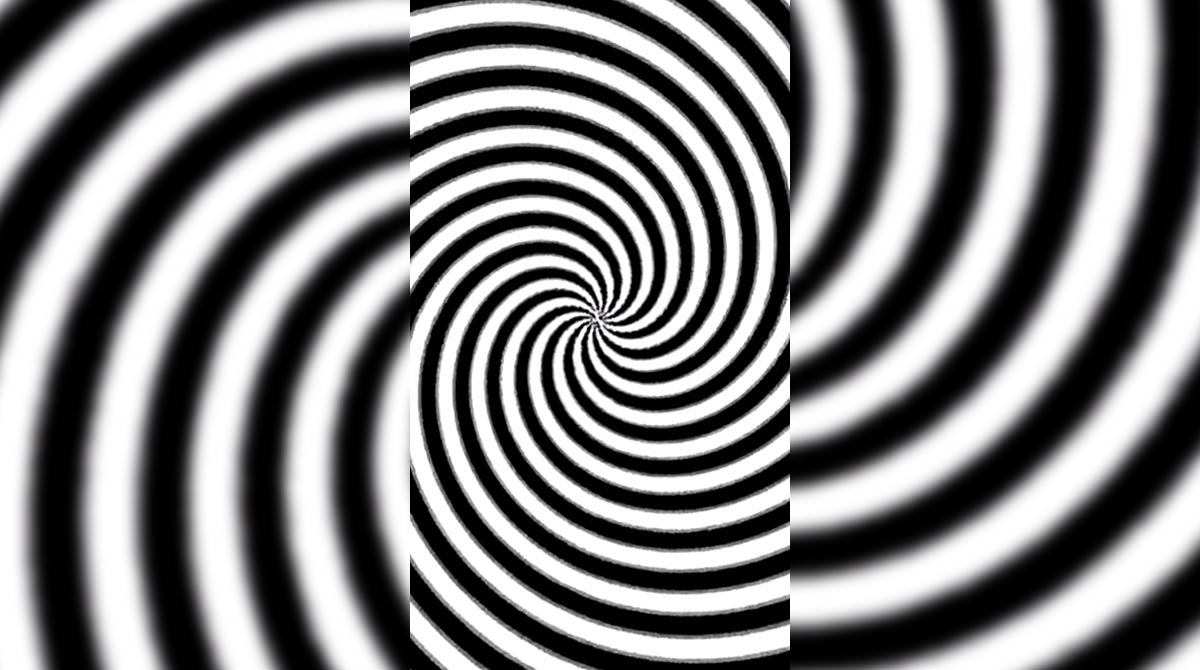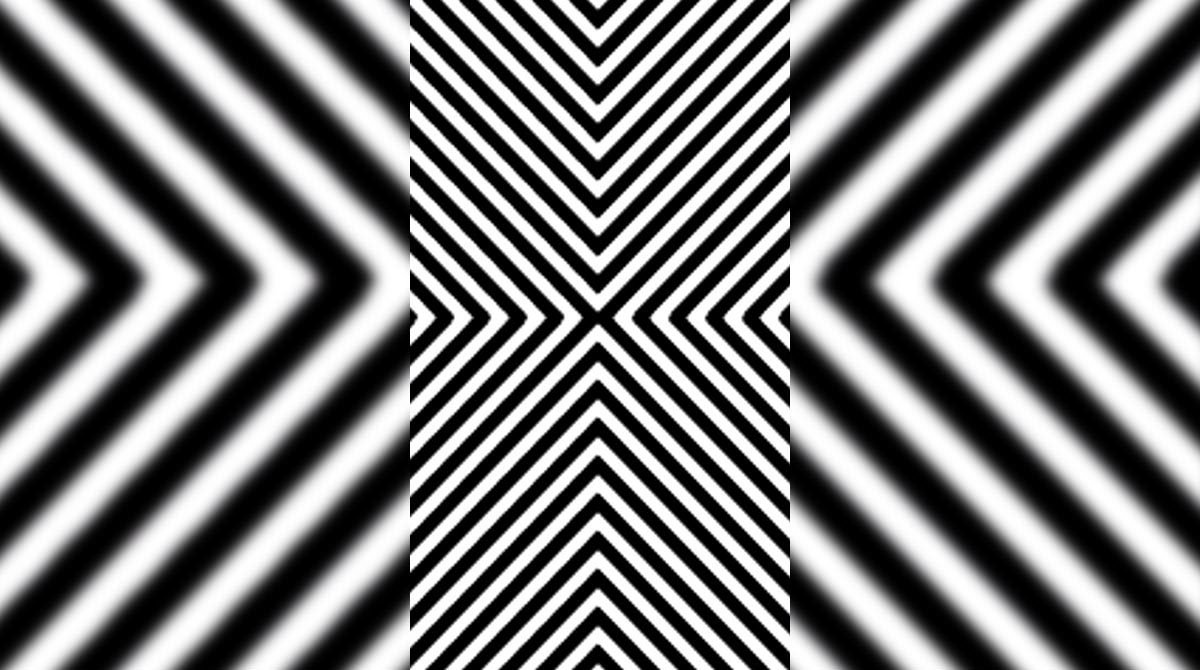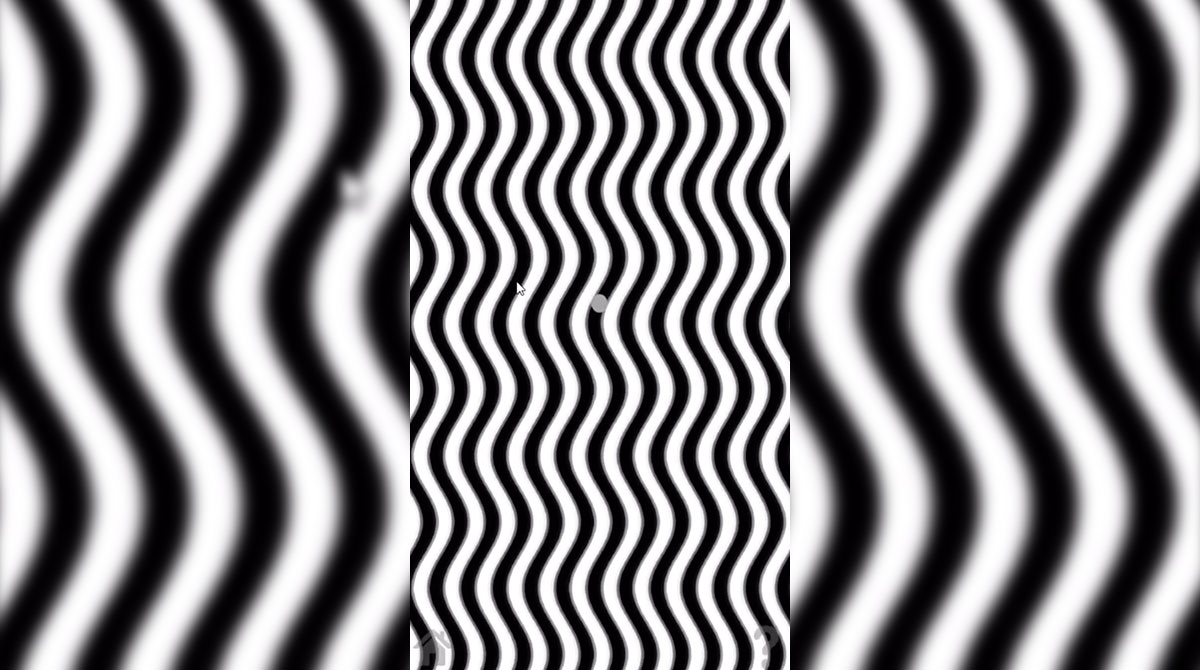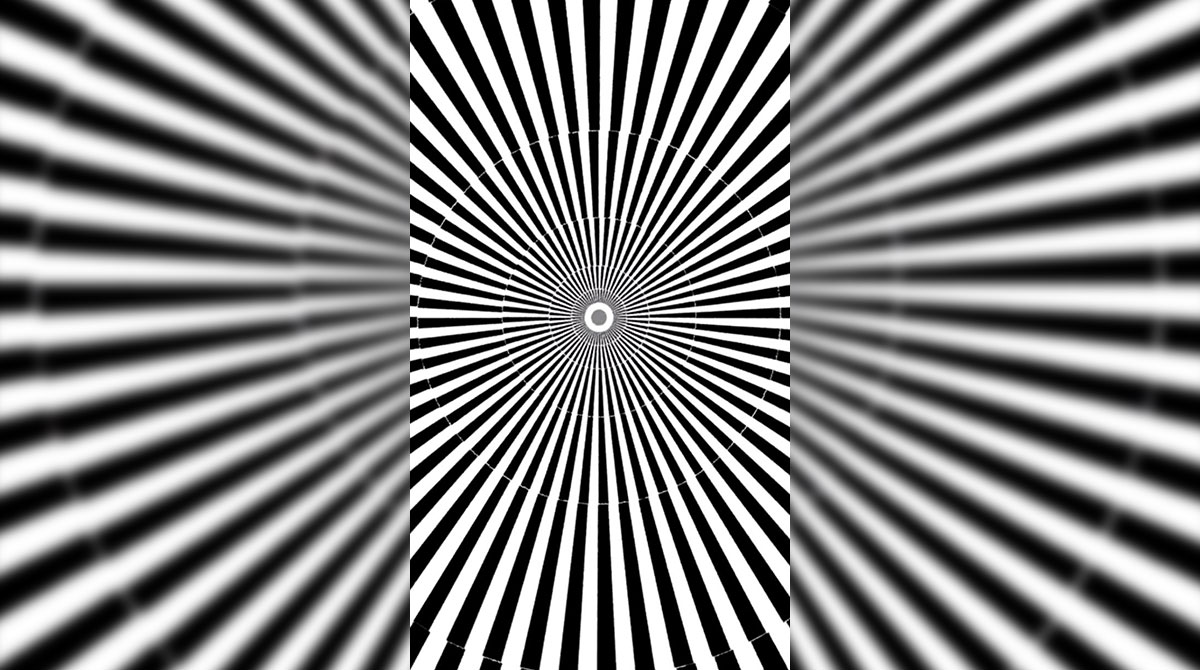 Do you trust your eyes? Did you know your peepers can deceive you? With your perspective fooled, will you still have faith or doubt on what you see? Test your visual acuity and perception skills in the Illusion game. Illusion is an extraordinarily simple game. It does not require you to perform rigorous hand movement to play the game. No mental effort is also required to solve the challenges. But, this app can get decidedly tricky to your eyes.
Interestingly, this fantastic app pulls off a variety of mirage and deception to trigger figments of hallucination and phantasmagoria. This is why this game is not recommended for certain individuals. As most people would say, seeing is believing. However, that may not be completely true in this app. Can you trust what your eyes see? See for yourself and bend your mind in the Illusion game now.
Illusion Game Features
Can you trust your eyes? This question poses the basic premise of the visually challenging and mind-bending app called Illusion. Delve into the game and see if you still have the right perception. The Illusion app features some of the trippiest – even dizzying – optical tricks. So, before we go directly to the game features, the developer extends its disclaimer to warn people not to go ahead with this app.
Illusion Disclaimer
This game contains bright and shimmering images that may trigger unwanted effects for certain people. Thus, you should not use or play, or otherwise in attempt thereof, if you are under 18 years old or are pregnant.
Illusion should also be strictly restricted from people who are prone to experiencing seizures or struggling with any form of mental illness. The game's developer extends this disclaimer to relieve itself from liability should the concerned individuals persist in playing or using this app. If you are not sure if you are among these individuals who may suffer these undesirable effects, please do not download, play, or use this app.
Bright, Shimmering Objects That Cause the Optical Illusion
Check out these insane designs that cause awesome optical illusions. Yes, it may make you dizzy if you continuously view the images. So, take an extra precaution or just stop if the images make you feel uncomfortable.
The cool thing about this app is that it produces images that make magical illusions. The designs are so trippy that they seem to move and even affect the way you see the surroundings immediately after you take your eyes off them. Discover the waves of shapes and rotating or shaking images. These pictures and designs are so powerful that the illusions become very prominent after so many tries at staring at them.
Cool Visual Deception
Your eyes will deceive you. The arrangement of images, the composition of shapes, and the variables of light and colors will create a series of misleading visual effects. But make no mistake. While it comes with a warning, these optical illusions are very fascinating and tell a great deal about how our eyes and brain to process the visual input. Pretty cool, don't you think?
Get the Illusion Download Free
Yes, this app is available online and it is free. Tease your perceptual system and bend your mind with these fanciful images. Download Illusion for free.
Illusion Free Tips & Tricks
Is it possible to deceive your eyes? With these optical illusions, yes, it can be. Visual deception, as it is aptly called, involves a particular arrangement of shapes, colors, and images to create a misleading visual effect. Yes, it can be trippy. But, these illusions are fascinating and fun. It speaks volumes about how our eyes are bamboozled and the mind is bent.
Warning: The Visual Illusions May Trigger Unwanted Side Effects
Who loves a good optical illusion? If you want to experience the world with a hallucinatory and warped effect, welcome to Illusion. As a reminder, do not try to use or play with this app if you have the tendency to experience unwanted side effects like dizziness. A heavy warning is extended to those who are highly predisposed to having an epileptic fit; the visuals contained in this app may induce these seizures.
Deceiving the Eyes
To get the most effect on these optical illusions, here are a couple of tips that you can follow. First, start by selecting any one of the effects featured in the app. Go to the main menu and choose from there. Once you have opened your picked optical illusion, stare at its center for about 30 seconds. Do not attempt to look away; just continuously look at the middle.
After 30 seconds has elapsed, you can now veer your eyes away to view any object. This will cause you to see warped visuals and it can get fascinatingly trippy. Want to try it? Download Illusion online for free and experience the mind-bending visual effects.
Looking for more simulation games to try? Check Solar Smash and Goosebumps HorrorTown – The Scariest Monster City!
How to Install
Click
"Download"
on the website.
Install the Playstore
on your computer.
Open the Playstore
(Desktop shortcut).
Access your favorite
games and enjoy!
Minimum System Requirements
You can install Games.lol on any PC that meets the following requirements:
Operating System
Windows 7 or above
Processor
Intel or AMD
RAM
At least 2GB
HDD
5GB Free Disk Space
GPU
OpenGL 2.0+ support