If you're tired of playing complex game genres that focus on fighting, shooting, saving the world, and more, then you better take a break and play life simulation games. Take it as your form of alternative relaxation. Though life simulation games are not everyone's favorite game genre, many players still prefer playing these types of games not only for their soothing premise but with their captivating gameplay or storyline.
From typical farms to suburban living, these are just a few of the enormous plethora of environments set for life simulation games. But, with the vast life simulation games available, which games do you think are worth playing? Well, it must be your lucky day because we've got the list of best life simulation games you can play on your PC for free.
The 7 Best Life Simulation Games You Can Play on PC
Here are 7 best life simulation games you can play on your PC for free;
1. Avakin Life 3D Virtual World
Starting the best life simulation game roster is Lockwood Publishing's Avakin Life Virtual World. If you're looking for a game that will enable you to live a life free from rules and negativity, then you should not miss the chance to play this awesome game. Here, you can freely do what you want; you can create your own place, form tons of friendships, explore, travel, own pets, and find a job.
The exciting feature of this life sim is it enables you to customize your avatar according to your preferences or style. The same with your place; you can modify it according to your preferred theme or liking. You'll start your journey with 1,250 avacoins and 150 gems, and you can use these in-game currencies to explore the entire Avakin world. However, take note that these resources will not last forever. Therefore, you need to find a job and earn to sustain your lifestyle.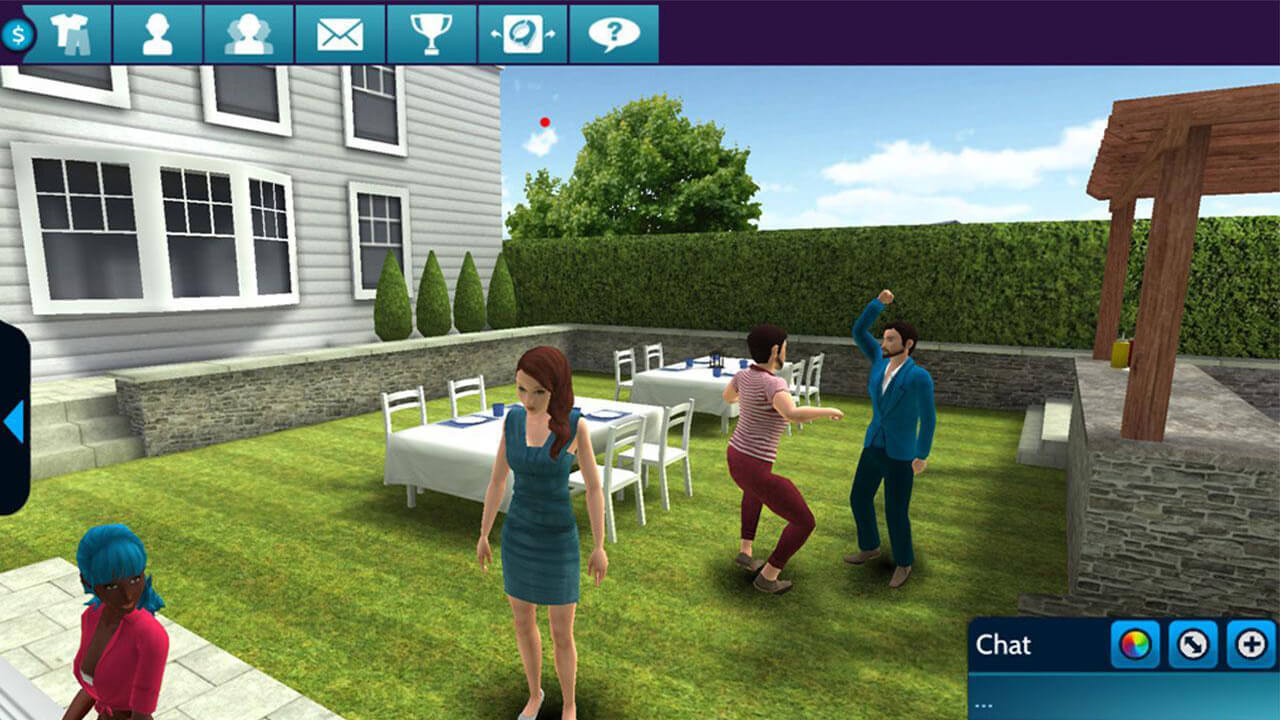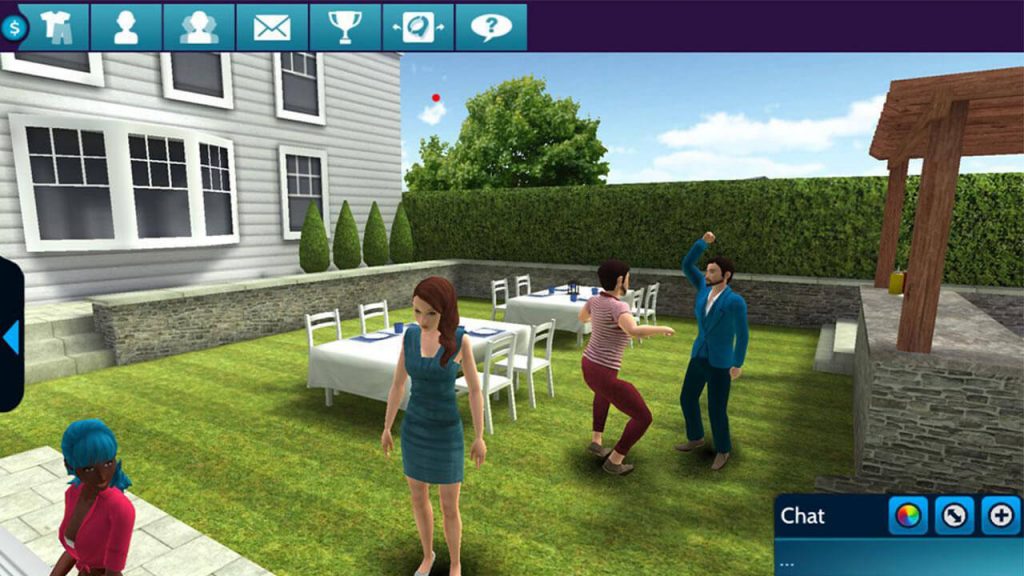 2. Animal Crossing Pocket Camp
Another life simulation game that will surely activate your "other life" gaming experience is Animal Crossing Pocket Camp. In this life sim, you'll take the role of campsite manager, and soon, become the mayor of your beautiful town. Here, your main goal is to turn your place into a flourishing one. In the beginning, you'll start with a tiny yet enjoyable campsite. Later on, you need to transform it into a vast town filled with animals and cheerful people.
To make your campsite prosper, you need to do everything to enhance it. You can use different accessories, designs, tents, and fireplaces available. Decorate your place in any way you want. This is your chance to unleash your hidden talent in decorating a space. Additionally, don't forget to experience awesome outdoor activities with your adorable animals. You can go trekking, picking fruits, fishing, and even collecting bugs.

3. Virtual Families 3
Joining the list of best life simulation games is Last Day of Work's Virtual Families 3. If you're dreaming of living in the countryside, then playing this life sim is your chance. Similar to the former Virtual Families games, you'll need to create your own virtual family and create your dream home on a farmland. If you wish to forget the stressful cities, this game is definitely worth playing.
In playing Virtual Families 3, you'll not only focus on building your family and redecorating your home. Here, you can choose to deal with various people who will tell you some strange stuff and ask for help to answer these mysterious questions. However, you have the freedom to skip this part of the game and focus more on building your family and redecorating your home. Take note that the game works in a real-time perspective, so expect that your progression will be slow. You can choose to utilize some in-app purchases to fasten your progress.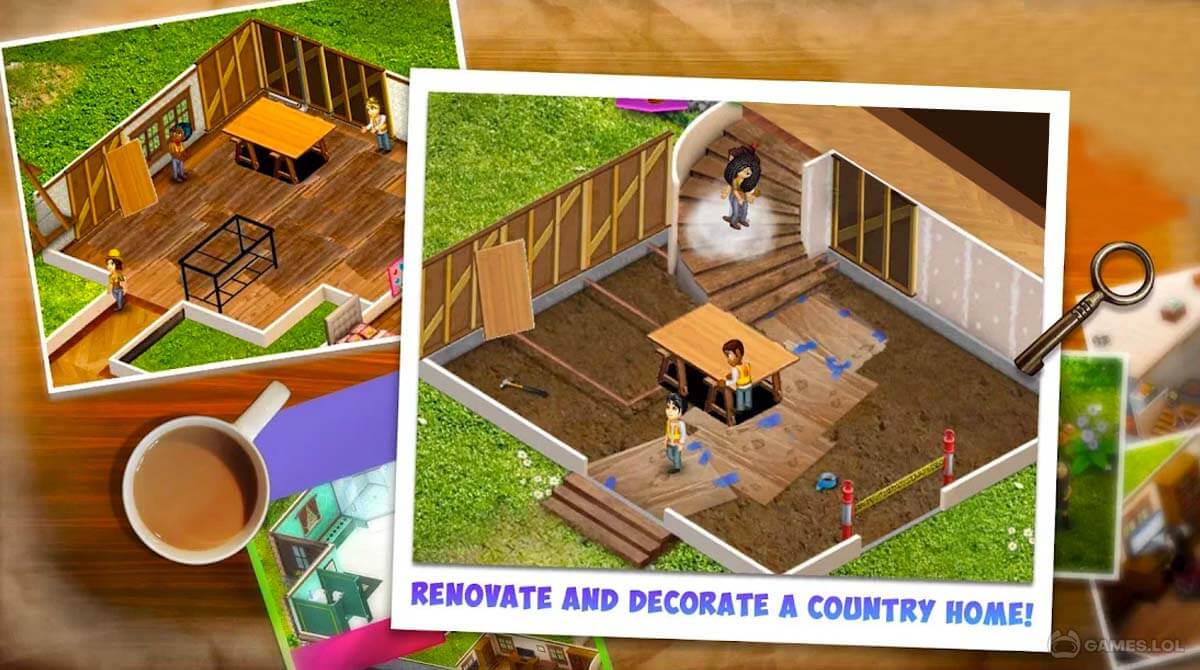 4. Doglife: Bitlife Dogs
If you're looking for a different life simulation game, well, you might want to check out Doglife: Bitlife Dogs. It's an incredible creation of Candywriter, and surprisingly, you'll not play as a human. Instead, you'll take the role of an adorable dog. You'll start your journey as a man's best friend with a randomly selected character in this game. You can choose to create your own character by spending some cash. Usually, the breeds offered in this game are Boxers, Corgis, Great Danes, Huskies, and more.
Like a typical dog, you need to do some required introductory actions in order to advance your age. You need to smell around or be a friendly dog to everyone. You can access the tabs on your screen to know the activities and actions required to fulfill.
In Doglife: Bitlife, you need to do your best in order to live as long as possible and positively focus on the given five parameters; love, happiness, health, respect, and cuteness. Each activity or action you do will significantly affect your well-being, and it will be best to work on the parameters you think you have a low percentage.

5. The Sims Mobile
Who among us is not familiar with the 20-year-old phenomenal "The Sims?" If you're out of budget and still wish to experience the perks of The Sims 4 and The Sims 3 without spending any cent, you should start downloading EA games' The Sims Mobile.
In free version, you'll get a chance to live in your own universe; you can freely create your character, neighborhood, and more without thinking about any kind of rules. However, the customization options are pretty limited, unlike the premium ones, because the game is free. If you're not satisfied with the available modifications, you can alternatively choose to pay cash for premium versions.
But, if you're a player that's after the awesomeness of the gameplay, you can choose to stay with this version and appreciate what's available. What makes this game phenomenal is it enables you to explore the world and create your own story. Moreover, there are loads of possibilities you can choose from. You can feature a story about couples, friends, and even yourself.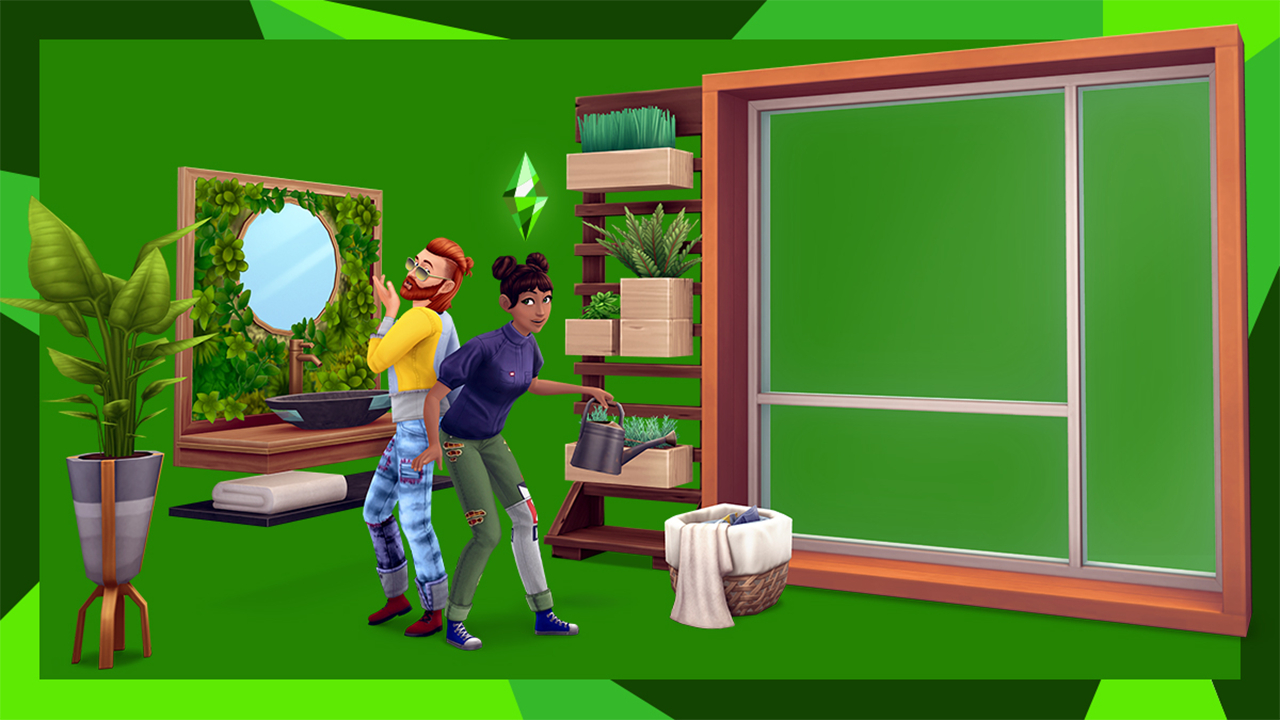 6. The Sims Freeplay
Another creation of EA games is about to land on our list of best life simulation games – The Sims Freeplay. Aside from The Sims Mobile, this version is another freemium life sim you can play without spending real cash. Like the usual Sims games, you can freely enjoy the basic activities of how to play this game like character creation, expanding your place, building your family, putting up different kinds of businesses, and more.
What's more impressive about The Sims Freeplay is that it features ever-evolving gameplay, meaning there are loads of new content and updates to anticipate habitually. There are also tons of missions and quests to accomplish, which can contribute significantly to your overall gameplay experience. So, are you opting to play the iconic "The Sims" for free? Download and play it now on your PC!

7. Cat Life
If you're a big fur lover, specifically cats, well, we've got a life simulation game for you named Cat Life. It's a charming creation of Cross Field that enables you to embark on a fantastic adventure with your feline pet while solving puzzles. If you're a massive fan of match-3 games and life sims, then this game is very suitable for you Additionally, you'll be set with different breeds of cats such as Bengal, Scottish, Munchkin, and more.
In Cat Life, you are tasked to give the basic necessities of your cat including feeding, grooming, and even playing. What's more amazing about this simulator is that you can immerse yourself and your pet cat in various challenging puzzle games that give you more exciting rewards such as cat toys, cat food, and even new pets. Take note that the stars you've earned in each level will give you more possibilities to make more exciting rewards.


So, that's a wrap on our list of best life simulation games you can play on your PC for free. If you wish to explore more fun and exciting life simulation games, don't hesitate to download more here in Games.lol.