Picture Quiz Logos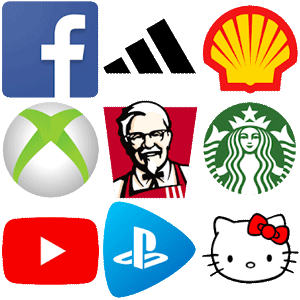 Download Picture Quiz Logos - Guess This Brand Logo - 4000 Puzzles & 1000 Logos to Guess
Can you recognize brand logos? How many trademarks are you familiar with? If you think you are good at guessing distinctive marks and emblems correctly, test yourself in this addictive and challenging game. Measure your proficiency and knowledge of company trademarks and brand logos in Picture Quiz Logos.
In this free-to-play game, you can test your familiarity and mastery with emblems, signs, and marks. Try this quiz and see how well you are at guessing logos. Picture Quiz Logos feature around 4,000 puzzles with international brands. In addition, this fantastic game includes close to 1,000 local brands that dominate in countries like the U.S., U.K., Germany, France, Australia, and many more.
Compete for high scores with your friends, and see who fares better among you. Play Picture Quiz Logos online for free and discover more puzzle trivia games like Guess the Logo: Ultimate Quiz and 1LINE!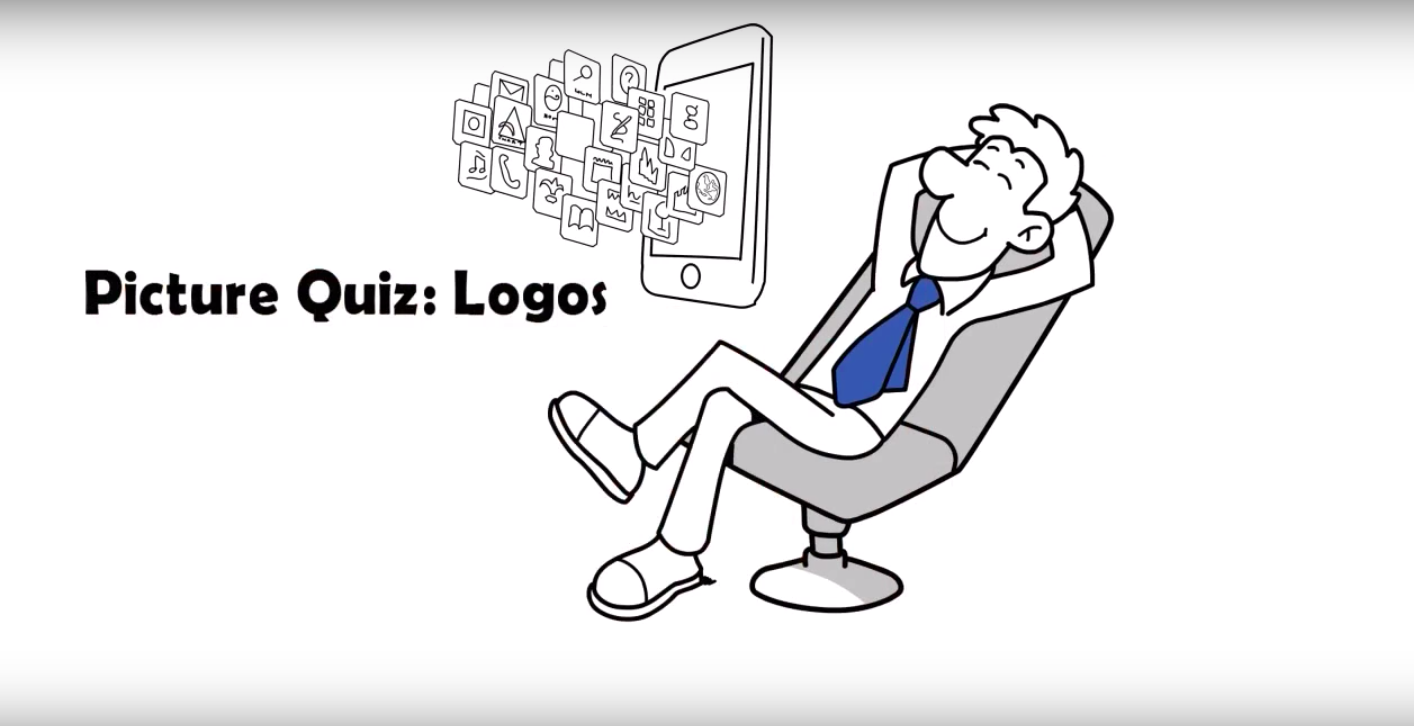 Picture Quiz Logos Game Features
Want to test how good is your photographic memory? How many brand logos and emblems can you recognize and guess correctly? Put your power of recall and mental faculties to the challenge, and try your skills in Picture Quiz Logos online.
In this fantastic trivia and puzzle game, try to identify as many signs, crests, and symbols from famous companies, sports teams, toys, and restaurants. And, take a guess what international or local brand is represented by the image. Give your mind, memory, and perception skills to the test in this online game. This is definitely super addicting and entertaining, and it gives you loads of fun for hours. Here are some of the game's top features.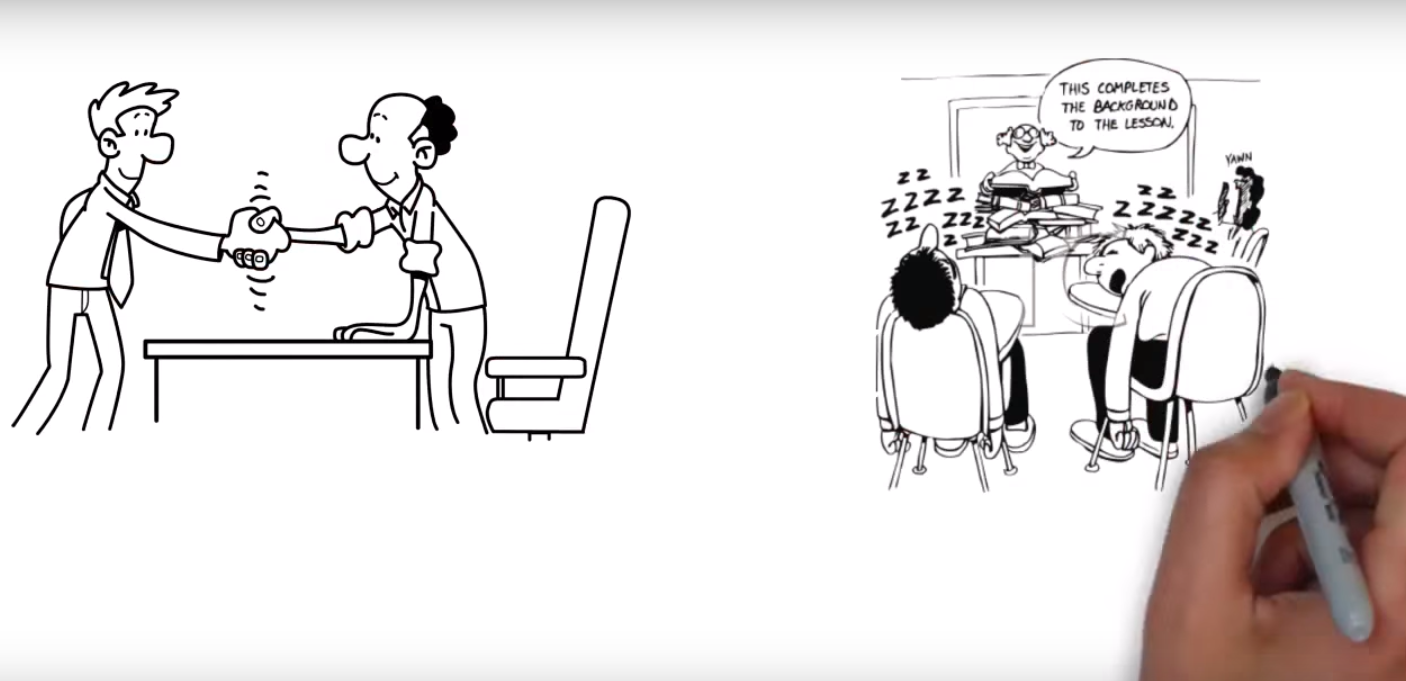 4,000 Puzzles That Feature International & Local Brands
Brand logos and trademarks are everywhere. Whether you are driving on the street, watching TV or browsing the internet, you can see and get acquainted with them. So, it can be fairly easy to become familiar with them. But, the questions is can you recall and correctly identify them? How well can you guess these logos?
Challenge your mind and memory, and put your power of recall and perception skills to the test in this fantastic trivia and puzzle game. Picture Quiz Logos lets you guess the image and answer which organization, product, or service it belongs. Plus, this game features more than 4,000 puzzles to quiz you on international and local brands. Now, how well are you at identifying logos, emblems, and signs from countries like the U.S., U.K., France, Germany, and Australia?
Compare Scores with Your Friends in Picture Quiz Logos
Picture Quiz Logos lets you challenge your friends and compare your score with theirs. You only have to aim to guess more puzzles to unlock close to 30 achievements. If you get stuck, you can always use hints to reveal clues.
Any progress you made in the game is stored and connected to your Google account. So, this means that you can play it anywhere: on your computer, tablet, or mobile phone, and you can also access your statistics and progress on any device that is connected to your Google account.
Play Picture Quiz Logos for Free
Picture Quiz Logos is completely free to download. So, what are you waiting for? Download the game and enjoy hours of brain-challenging fun for hours now.
Picture Quiz Logos Free Tips & Tricks
Can you remember and recognize brand logos and company emblems? Do you know these popular trademarks? Put yourself to the test and enter this free logo quiz game. In Picture Quiz Logos, challenge your mind and memory, and see if you can correctly guess and identify company and brand signs. In addition, you have around 4,000 puzzles to play in this game.
As you progress through the levels, the game will get increasingly difficult. Plus, more brand logos will appear to be familiar yet scarcely perceptible. Yes, it can get challenging. But, if you feel that you are stuck at one stage, you can always use a guessing hint. Here are some tips and tricks to help you with Picture Quiz Logos.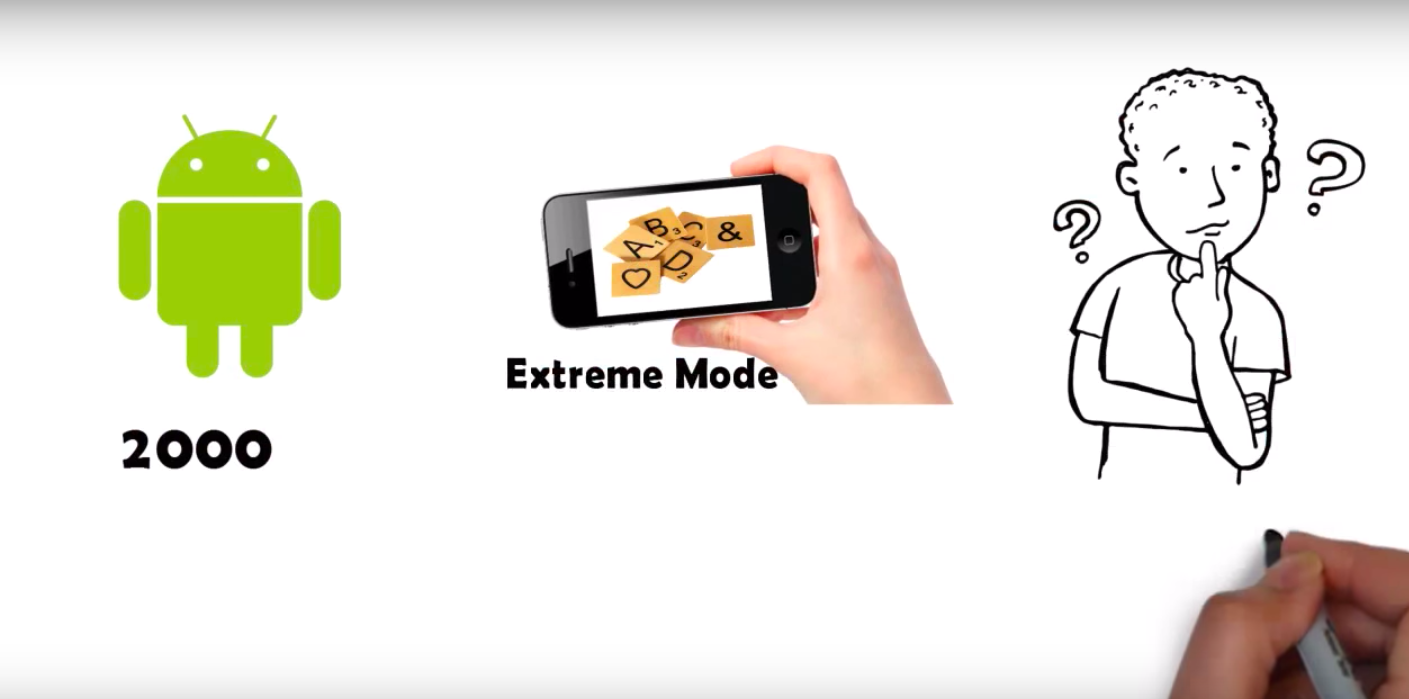 Take Advantage of the Guessing Hints
As mentioned, you can use the guessing hints if you need help in identifying a particular brand logo or company emblem. But, this option may not be readily available at all times. So, you need to have earned enough game credits to access this help option.
Your best bet is to rack up those points and go through the early levels. Exploit the easy rounds and earn enough credits that can help you progress through the difficult levels.
Let the Younger Folks Help You
Some brand logos are easily recognizable by younger people. So, if you are having a hard time identifying the images, perhaps ask a teenager or a kid because he or she may know it. Download the Picture Quiz Logos game for free today.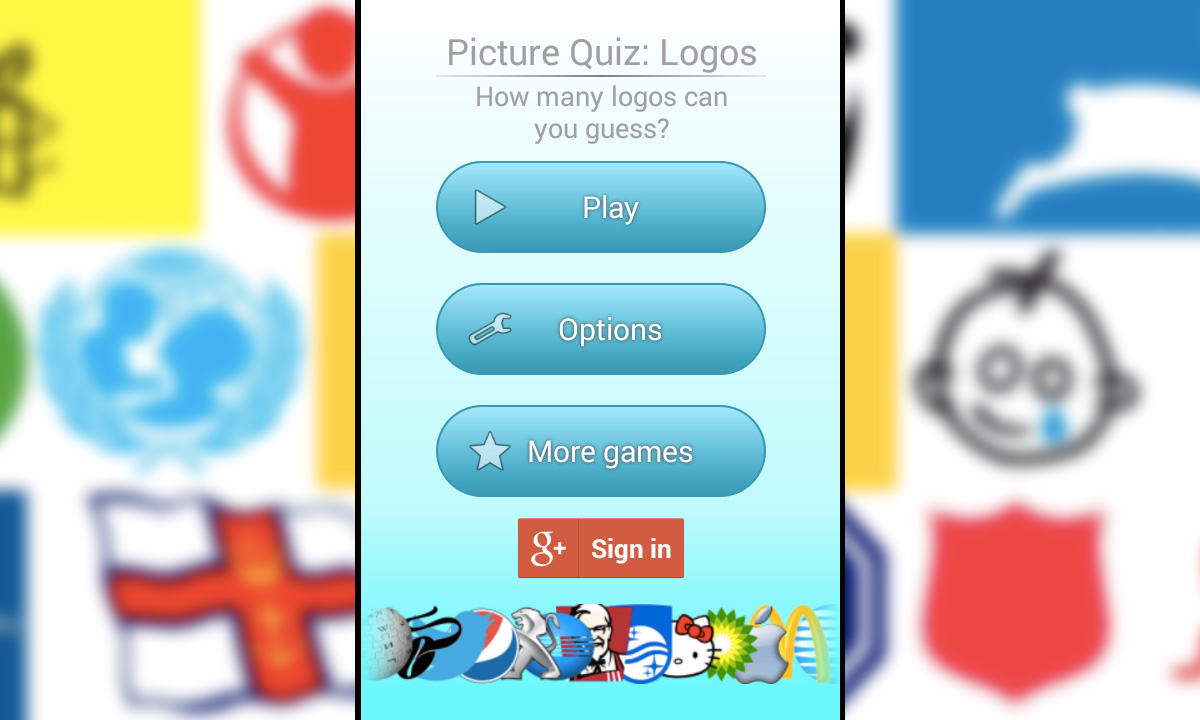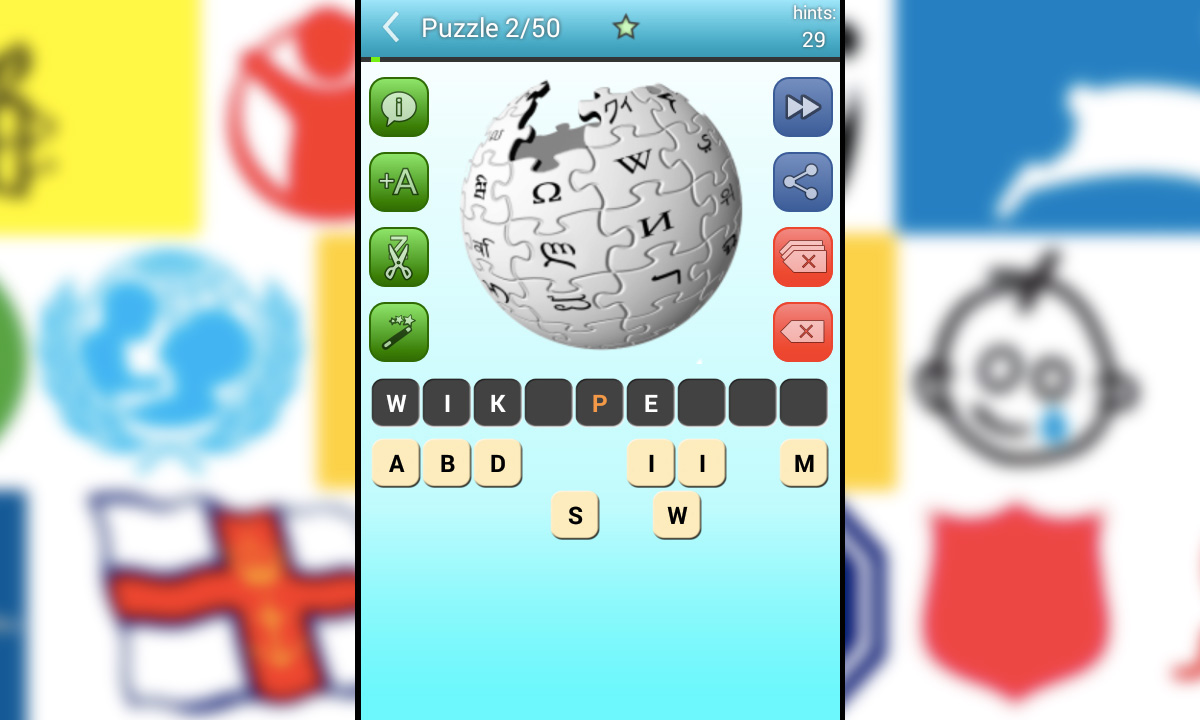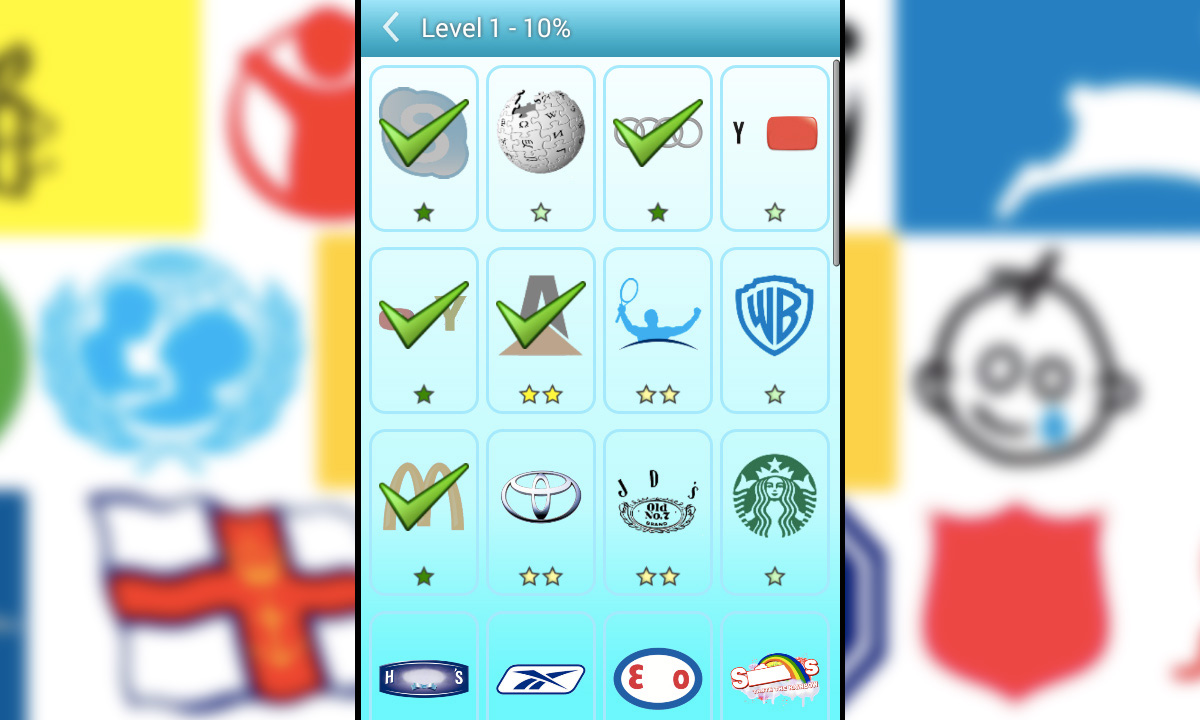 How to Install
Click
"Download"
on the website.
Install the Playstore
on your computer.
Open the Playstore
(Desktop shortcut).
Access your favorite
games and enjoy!