Rage Mage-Claim 689 Cards/Day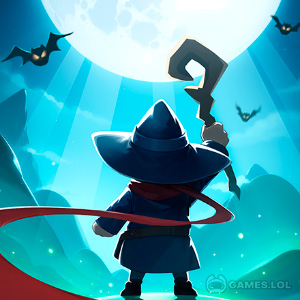 Rage Mage - Unleash Your Inner Magic & Claim Your Destiny!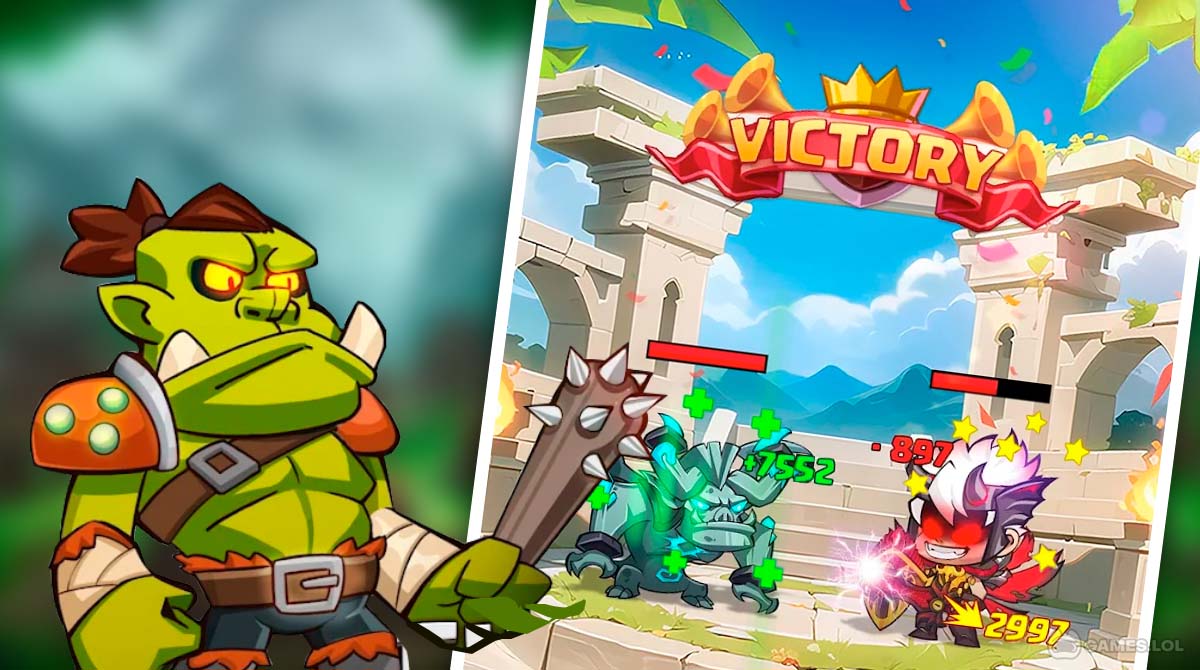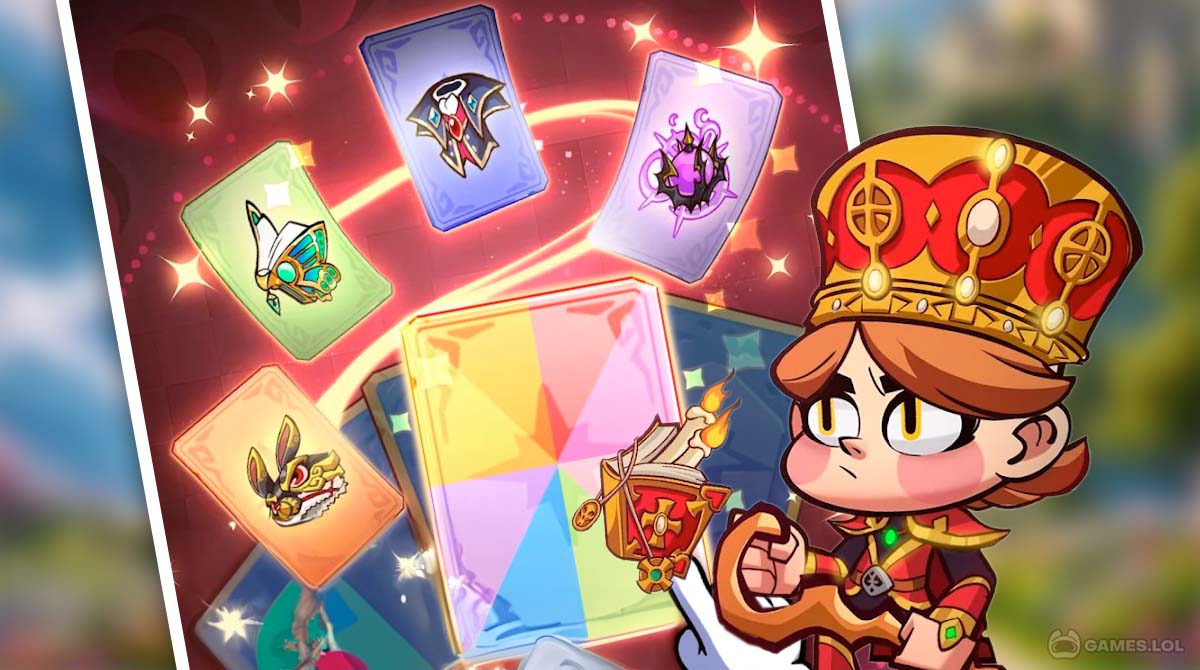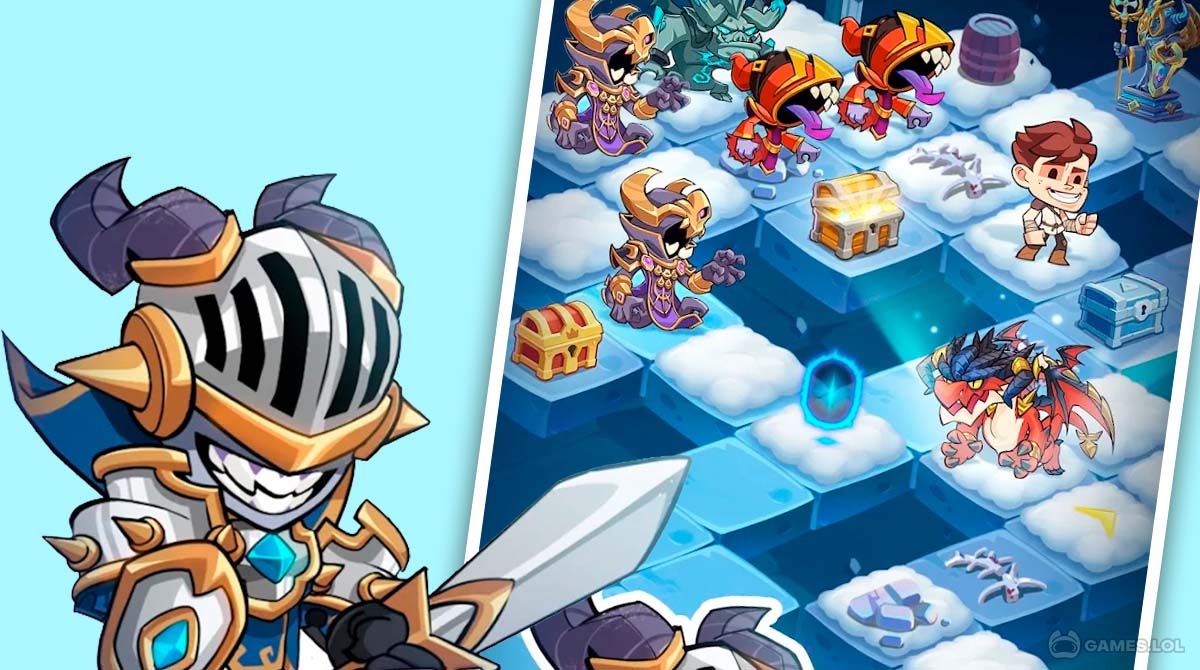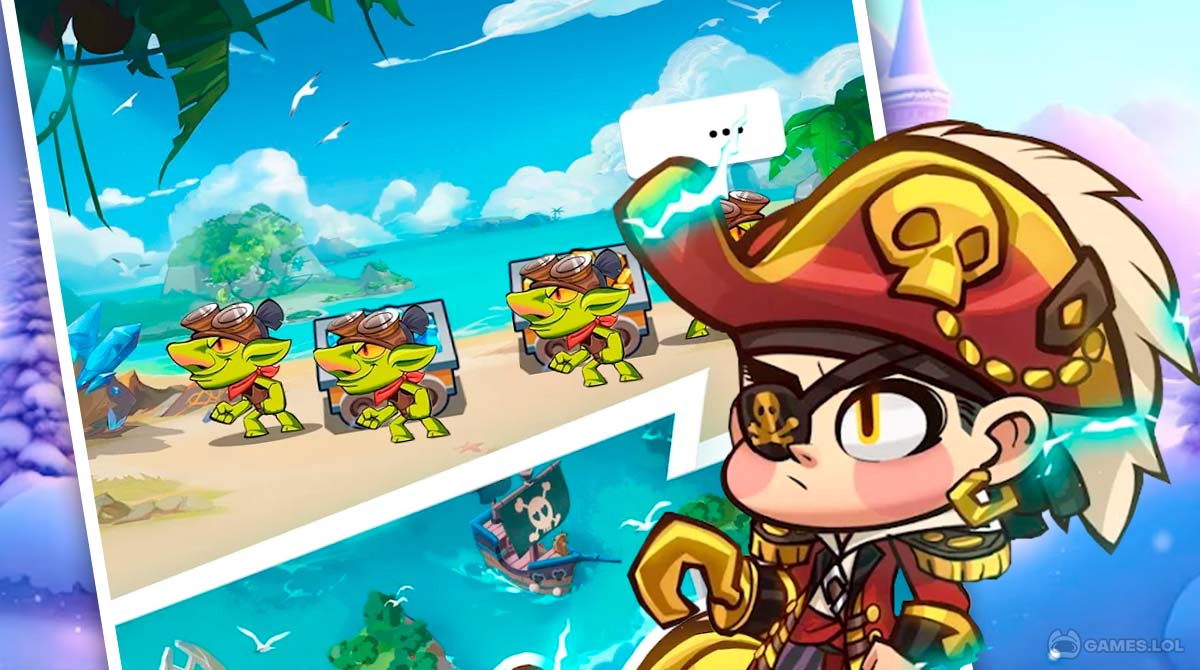 Welcome to the thrilling world of the Rage Mage game, where you can dive into the excitement of claiming a staggering 689 cards every day. In this unique gaming adventure, Rage Mage by Modo Global offers a perfect blend of strategy, magic, and the element of chance as you explore a captivating realm filled with ancient relics, mystical runes, and fierce battles.
Rage Mage – Immerse in Dangerous Island With Your Cards
In Rage Mage, your journey commences with a simple swipe, revealing not just cards but equipment sets and weapons of extraordinary power. Each card draw promises a new possibility, and you'll find it hard to resist the temptation to keep flipping through them. Every day presents the chance to redefine your destiny as you aim to collect the most powerful gear.
Global Duels are at the heart of the Rage Mage game. This is where you can put your strategic skills to the test against players from across the world. As you climb the rankings, your ultimate goal is to attain the prestigious title of the King of Magic. Equip yourself with the best gear, and you're well on your way to glory.
As you venture deeper into the Rage Mage Claim 689 cards/day, you'll navigate treacherous islands. These islands are your canvas for conquest, where you can stake your claim and utilize goblins to gather essential resources. But it's not all peaceful exploration; you can also send these goblins on missions to plunder other magicians' resources, fortifying your position as you aim for the throne.
A unique aspect of Rage Mage is the enchanting Rune Elementals. These are charming yet powerful elemental spirits created from ancient runes that absorb the energy of heaven and earth. They become your most reliable companions in your journey. Their charming appearances belie their formidable presence in battles, striking fear into the hearts of your adversaries.
To enhance your wizard's abilities, the game introduces Gem Magic Circles. You can polish gems to deliver significant attribute enhancements for your character by putting colored gems into the starry map and activating magic circles. Crafting a unique strategy is essential for your journey's success.
Establish Your Guild & Surpass More Missions
Rage Mage encourages collaboration with fellow wizards. Establish your guild, connecting with like-minded players worldwide. You can provide mutual support on your quest to become the King of the Islands. Take on formidable monsters, secure exclusive treasures, and form enduring friendships.
Deep within the Rage Mage world lies an intriguing challenge – the Labyrinths. Enter the fascinating and dangerous underground labyrinth. Face off against fearsome monsters, navigate deadly traps, confront arrogant gatekeepers, and move closer to the deepest lair of the enigmatic Labyrinth King. Courage is your best asset in this unknown realm.
Protecting ancient relics is one of your ultimate missions in the Rage Mage game. Defeat awakened relic guardians and emerged as the new protector of these priceless treasures. You must prevent reckless treasure hunters from ever returning, ensuring these historical artifacts remain safe and undisturbed.
As a wizard in Rage Mage, you hold the key to unraveling the mysteries of this enthralling realm. With every card draw, you shape your fate as you strive to become the King of the Islands. It's a one-of-a-kind combination of strategy and chance; the power is in the cards you claim each day. Are you ready to embark on this enchanting adventure and secure your place in the annals of magic as a true Rage Mage?
Challenging Rage Mage Game Features
Claim 689 daily cards
Collect powerful equipment and weapons
Compete globally in Duels for the title of King of Magic
Conquer islands, gather resources, and plunder rivals
Form alliances with Rune Elementals in battles
Join worldwide guilds for collaboration and treasures
Enhance abilities with Gem Magic Circles
Explore perilous labyrinths and defeat the Labyrinth King
Protect ancient relics and ensure their safety
Unleash your inner mage and embark on an epic journey in Rage Mage! Claim your destiny, conquer the islands, and become the King of Magic. Play now on your PC and discover more thrilling role-playing games on our website. Alternatively, you can play Dungeon Crusher: Soul Hunters and Hyper Heroes: Marble Like RPG. Your adventure awaits!
How to Install
Click
"Download"
on the website.
Install the Playstore
on your computer.
Open the Playstore
(Desktop shortcut).
Access your favorite
games and enjoy!
Minimum System Requirements
You can install Games.lol on any PC that meets the following requirements:
Operating System
Windows 7 or above
Processor
Intel or AMD
RAM
At least 2GB
HDD
5GB Free Disk Space
GPU
OpenGL 2.0+ support