School of Dragons
Learn How To Train Your Dragon Games Online in School of Dragons | Play Online Free, Membership, Hack
Enter a realm of dragons and Vikings, and explore the massive 3D world in this highly immersive role-playing game. Step into the highly interactive environment with Hiccup, Astrid, Toothless, and the rest of the group in School of Dragons.
This action-packed adventure game is based on the popular animated film by DreamWorks Animation "How to Train to Your Dragon." This is the original game before the popular School of Dragons 2.  The game is also one of the first massively multiplayer online role-playing games to include basic science and other educational features in its gameplay.
So what can you expect from School of Dragons? There will be lots of epic fun that gives "How to Train Your Dragon" fans a new way to experience their favorite dragons and Vikings. So get the School of Dragons download and explore How to Train Your Dragon game PC.  Read the rest of the article to know more School of Dragons hack or tips.
School of Dragons Game Features:
Have fun Learning in School of Dragons
Are you ready to start your journey as a dragon rider? Get set for a wonderful adventure in School of Dragons. And experience the monumental yet fun task of training your dragon and becoming a dragon rider. In this educational role-playing game, you step into the shoes of a Viking who is looking to train a dragon. But unlike most games, School of Dragons takes on the science aspect of things very seriously.
The game lets you conduct experiments by following alchemy and scientific methods. You will also complete quests that will give experience points for you and your dragon. In time, you will develop your skills at training while developing a fierce and talented dragon. All this epic fun can be had in School of Dragons. Here are some of the top features of the game.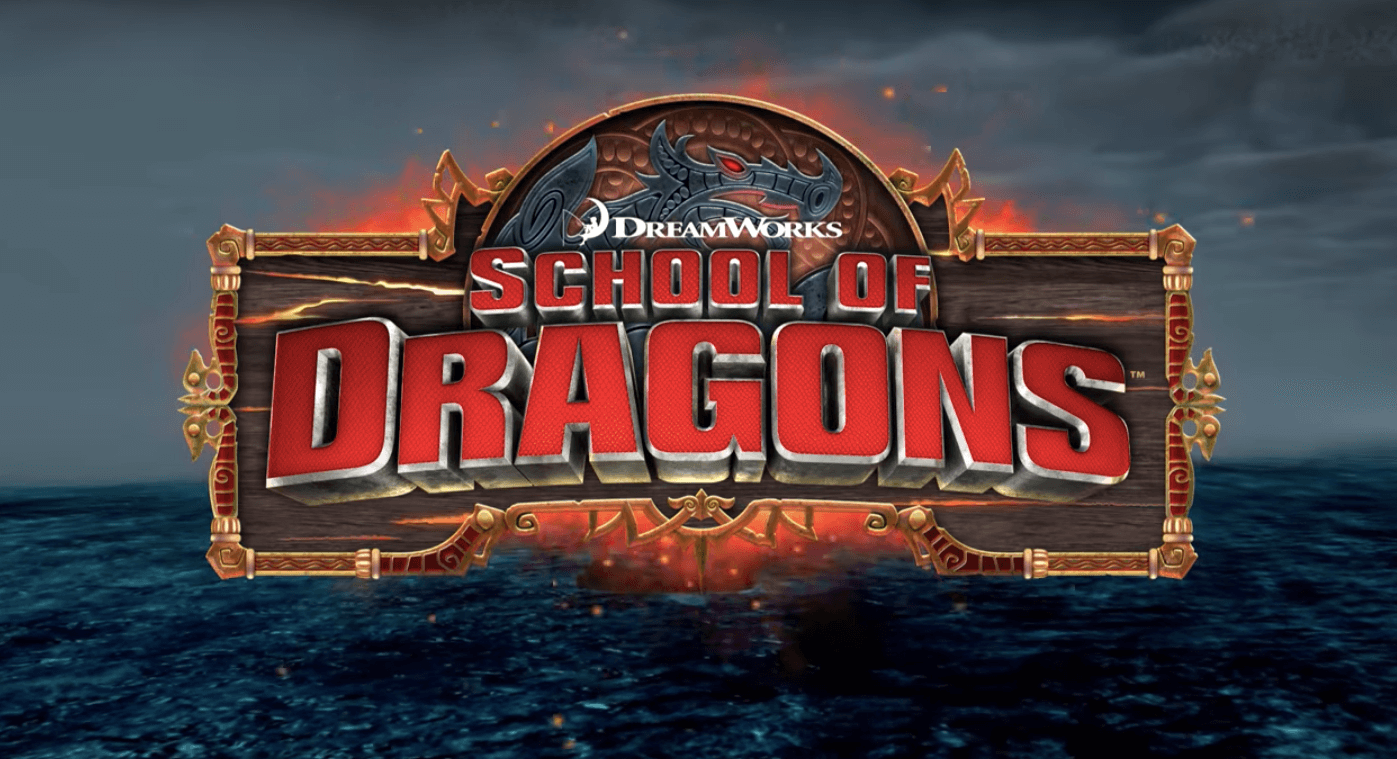 Amazing Graphics and Top-Notch Animation
You will love the spectacular visuals and cool animation in School of Dragons. You can see how the game's developer really put in the ideas and effort to produce such impressive graphics. And on top of that, it has reasonable loading screens that make the game look big yet detailed. In addition, School of Dragons features realistic sound effects. You can even hear the footsteps you make in the game.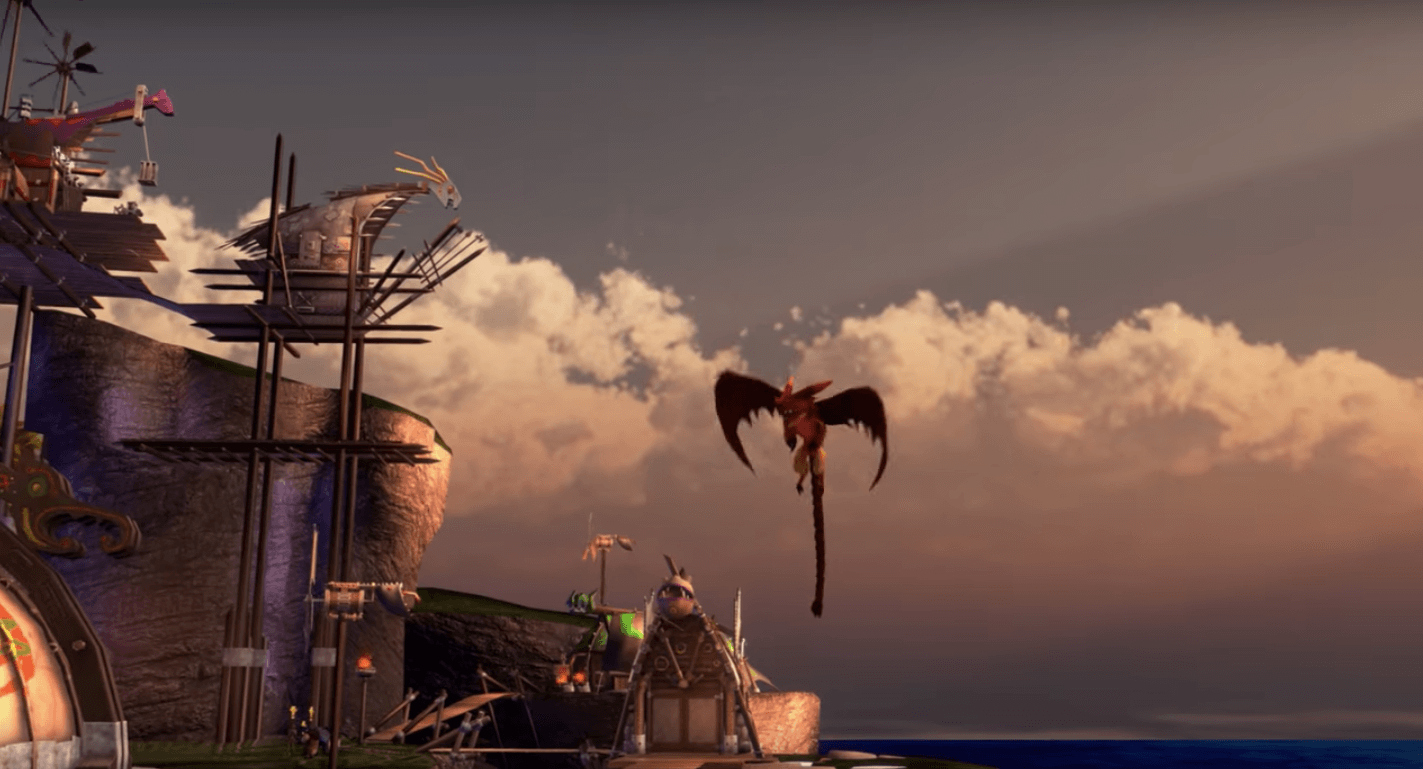 Brings "How to Train Your Dragon" to Life
If you enjoyed the movies, shows, plays, and books. Now you can live and experience the adventure once again in this awesome role-playing game. Feel the thrill and excitement as you step into the world of dragons and Vikings.
School of Dragons delivers the same action and adventure that you saw and experienced in the movies, shows, and books. But this time, you have the power to control the chain of events as a dragon trainer.
An Action and Adventure Game for the Whole Family
You and your family can enjoy this amazing role-playing game. If you love every bit of the movie or book, live it once again in this highly immersive action and adventure game.
School of Dragons Hack, Tips and Tricks:
Training Your Dragon to Breathe Fire
Seeing your dragon breathe fire is absolutely exhilarating. But you can only achieve this with proper training. This is one of the most exciting parts of the game, yet it is also among the most difficult.  So read on below to know more about this School of Dragons hack or tip.
As a young Viking, training a dragon to perform this cool skill takes a lot of patience and consistency. You also need to understand that dragon hatchlings are generally unable to control their fire-breathing habits. Training them to perform controlled fire-breathing will require time and energy. Your dragon will also become tired and exhausted with all the training that can lead to irritability.
Encourage your dragon by letting them explore the world around them. Being naturally curious, these creatures love adventures. They also love fish as a reward for a job well done.
Learn to Fly in School of Dragons
The greatest thrill for a dragon trainer is to soar above the clouds with his dragon. But like fire-breathing, teaching controlled flight is not easy. It takes a lot of effort to train your dragon.
To start off, you need to develop the dragon's strength to carry its bodyweight during flight. Progress may be slow at times since you need to build a strong foundation for your dragon. Which is both physically and mentally. With enough prowess and confidence, you can mount on your majestic winged creature the explore the skies.
Discover the joys of dragon training. Get the School of Dragons download today and experience How to Train your Dragon games online free. Find yourself in other worlds with our selection of jaw-dropping Role-Playing Games such as Lineage2 Revolution and Monster Legends – RPG!
How to Install
Click
"Download"
on the website.
Install the Playstore
on your computer.
Open the Playstore
(Desktop shortcut).
Access your favorite
games and enjoy!