Traffic Racer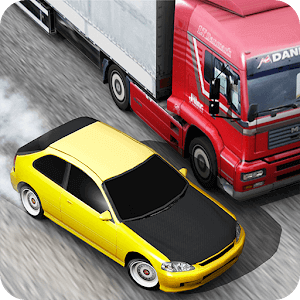 Download Traffic Racer for PC | Competitive Online Car Racing Game for Free
Traffic Racer game is called the next generation of endless arcade racing. This game has claimed its spot for a milestone in this genre. Enjoy with Traffic Racer game's stunning 3D graphics and smooth realistic car handling. Be entertained while you steer through real traffic. You can even honk and blink your headlights at other cars! The game has rich types of NPC (non-player characters) including trucks, buses, and SUVs. If you want more, then read on to find out the best cheats and hacks for the Traffic Racer online car racing game.
In addition, there are over 35 cars to choose from. You can customize these cars and change their paint and wheels. Enjoy five detailed environments, including suburb, desert, snowy, rainy, and city night. There are five game modes to choose from Endless, Two-way, Time Trial, Police Chase, and Free Ride.
Traffic Racer Game Features:
For those that love speeding cars, Traffic Racer is the game for you! Step on the gas and speed your way to the top! Aside from the different thrilling game modes, you can also customize your ride. Read on and find out how to do just that on the game's features.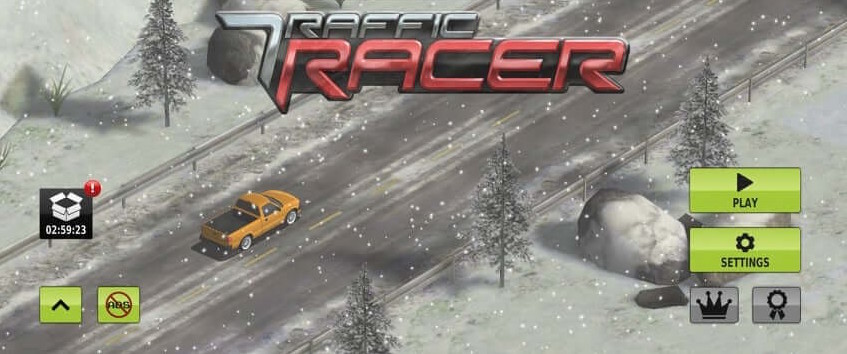 Race From The Traffic
Traffic Racer is exactly what the title says. It's an endless racing game set in real highway traffic. Imagine how fun that could be! The main menu is simple. On the right side, you will find the Play and Settings buttons.  Under those are the leaderboards and achievements. Be sure to log in so your stats will be updated globally. Compete with your friends for the best traffic racer crown! Ads are not that big of an issue and don't come on every time you select something. In the game, ads can be removed by paying $1.68 through in-app purchases for those that get distracted by it.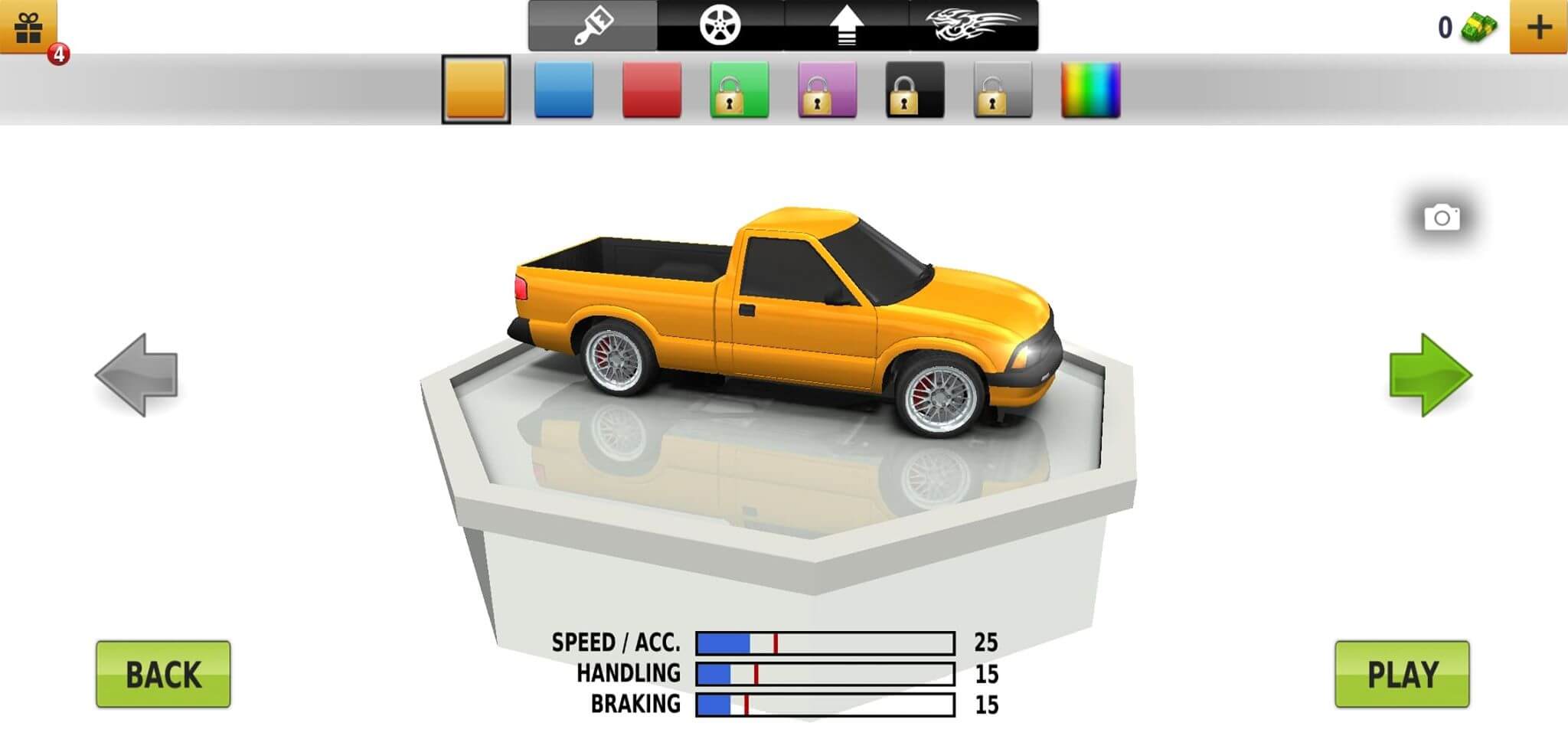 Pimp Your Ride
By choosing the Options button, you can tweak the Settings (music and sound). The controls can also be accessed here. Steering for the game has three choices: tilt, touch, and analog. The tilt option can be calibrated to make sure gameplay goes smoothly. Other game customizations can also be found here: acceleration (manual and automatic), GFX quality, Lefthand traffic, and Language.
Customize your car and make it reflect your personality. Change its color and wheels according to how you feel. Other items are yet to be unlocked. That won't be a problem when you start earning cash from achieving tasks.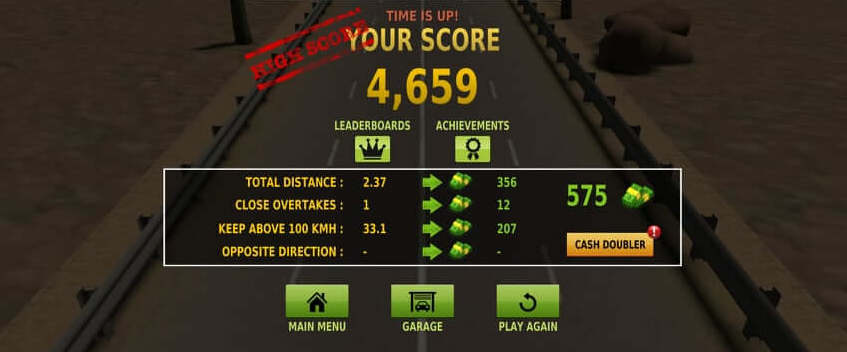 Traffic Racer Info
Soner Kara from Ankara, Turkey first released the Traffic Racer game on November 12, 2013. It is recommended for players aged three and over. The latest version of 2.5 was last updated on, February 27, 2018. This included the additions of a new car, increased money income around 25%, bug fixes and improvements. After finishing a level, your stats will be shown. Details displayed will include total distance; close overtakes, (times the car was) above 100 km/h, and in the opposite direction. Cash earned will also be visible here.
Traffic Racer Tips, Tricks, Cheats, and Hacks:
If you want to play an endless racing game that will have you go from zero to hundred in a matter of seconds, start playing Traffic Racer. All you need to do here is basically step on the gas and don't look back. Moreover, the faster you go, the more coins you earn. Cool right? Do you want to know more Traffic Racer hacks or cheats?  Well then, what we have are legitimate tips and tricks so read on below to know more about it.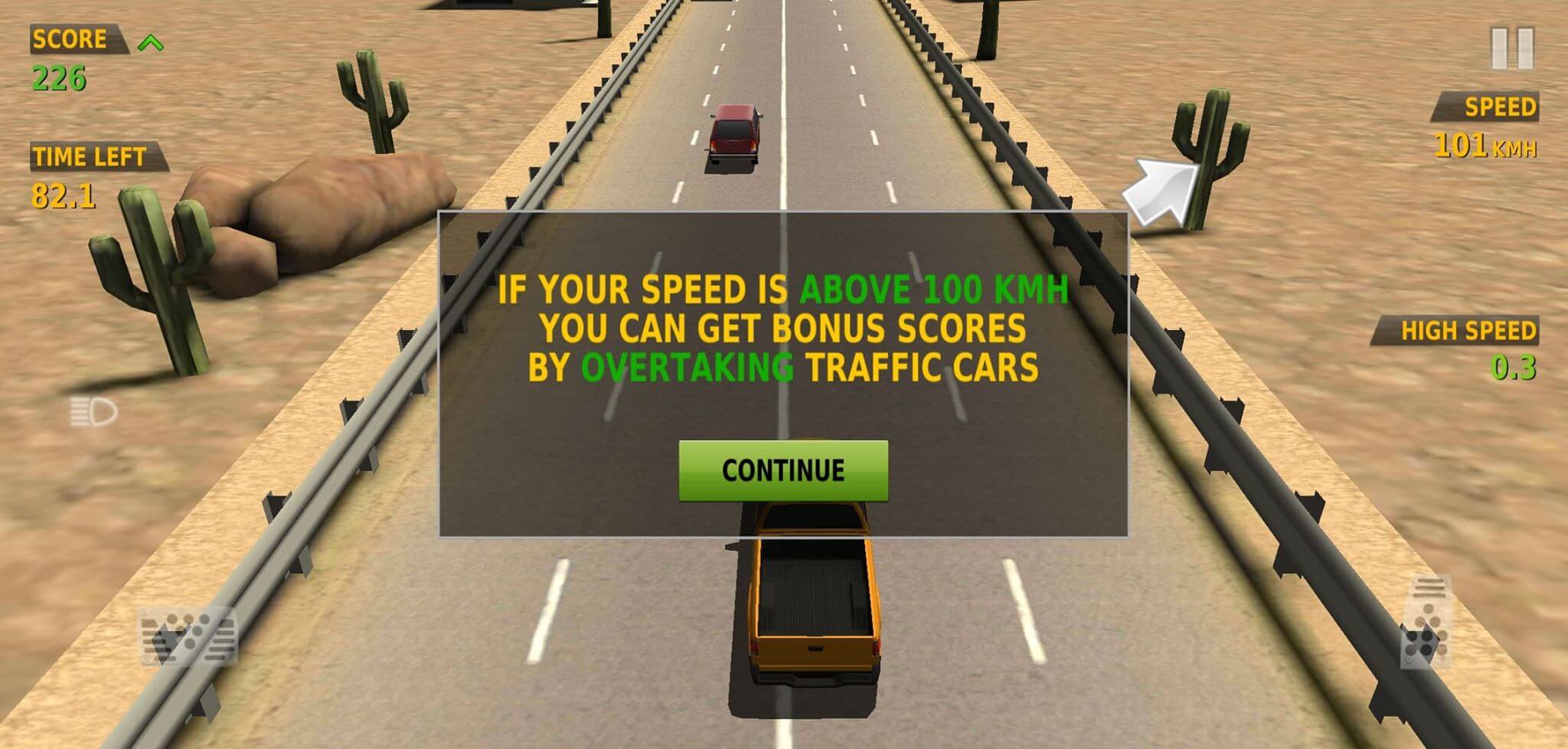 Unleash Your Speed Demon
Tips and tricks time! Playing Traffic Racer online is made more exciting with its tasks that yield bonuses. If you drive faster, you score more. Also when your speed goes over 100 km/h, you should overtake nearby cars closely to earn bonus points and cash. Another tip: driving on the opposite side in two-way mode will give you extra points and cash. Traffic Racer is not just a speed game; it requires some strategy as well. Practice with the other modes first, so you get a feel of how to drive in their respective environments. After that, it will be easier to compete in more complicated stages like two-way and police chase.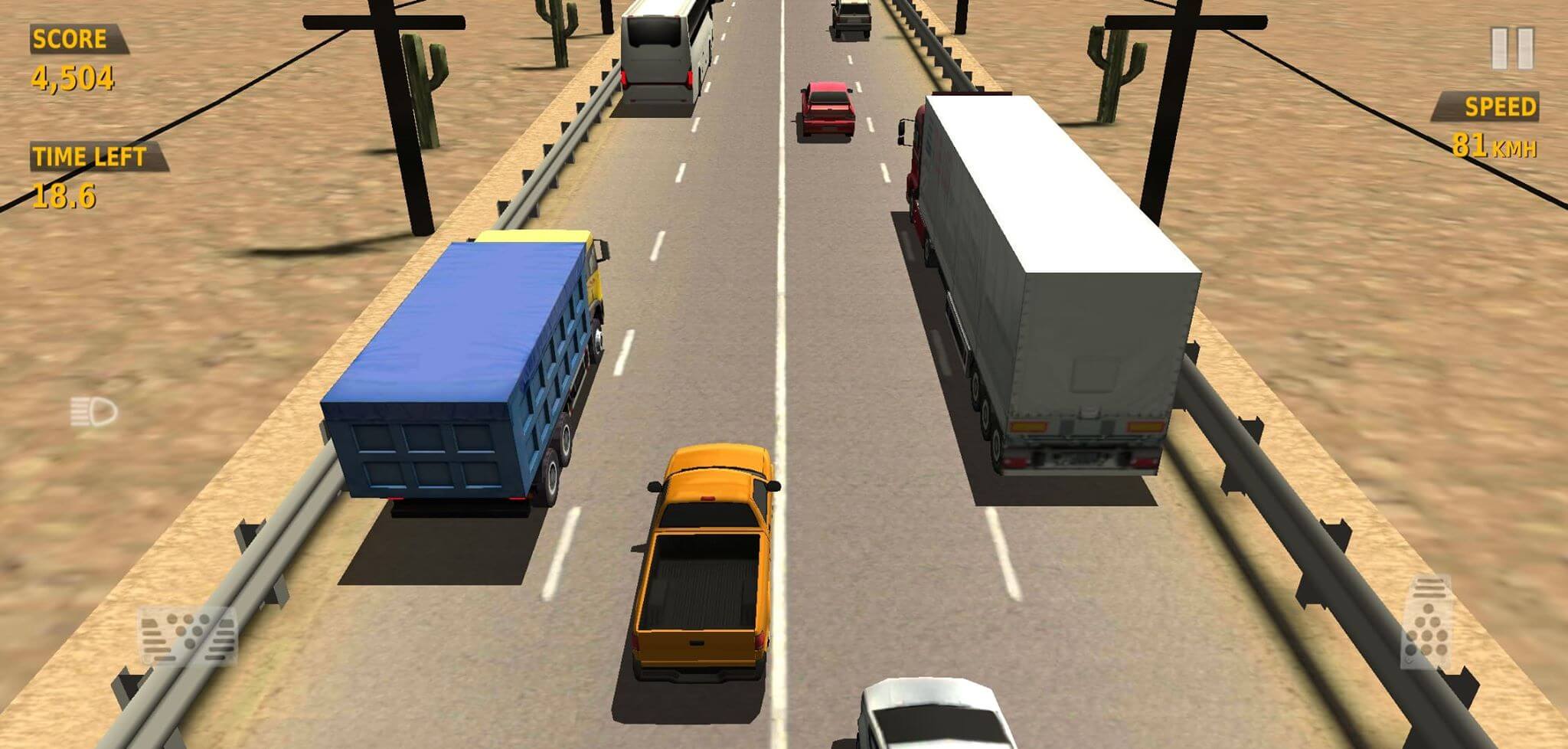 Have Fun!
Most of all enjoy cruising through the highway. The street will get busier from time to time. It is up to you to swerve with care and take the lead. Not to worry if you crash or collide with other vehicles. The game will continue exactly where you left off. There are no animations or effects for wrecks since the game is also for young kids. Sometimes when the "accident" is not that bad, the game will let you continue without any gaps/restarts.
Have you downloaded the online Traffic Racer game yet? Have fun making your way through busy streets and reaching the top spot in the leaderboards! Check out our other unblocked games like Tanks A Lot! or Merge Plane – Click & Idle Tycoon and play them now!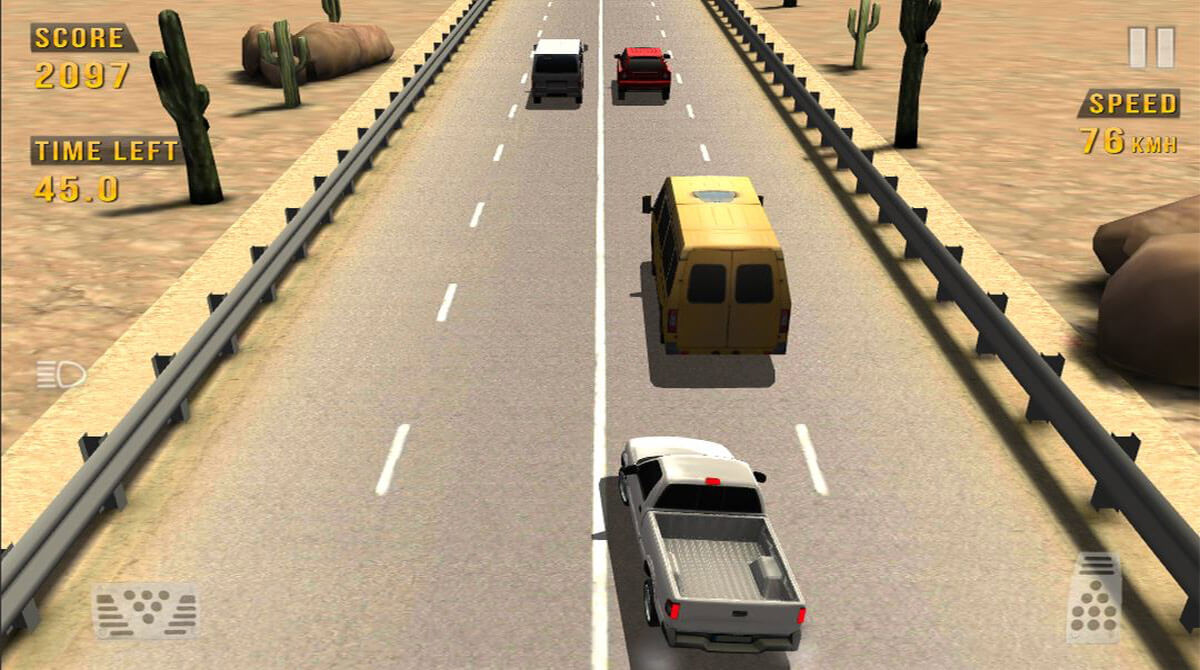 How to Install
Click
"Download"
on the website.
Install the Playstore
on your computer.
Open the Playstore
(Desktop shortcut).
Access your favorite
games and enjoy!