2048 Original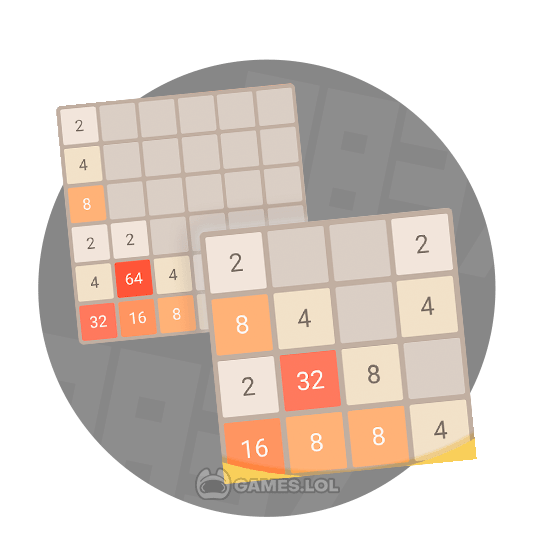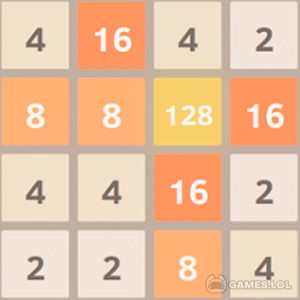 2048 Original Game - Master the Classic Number Puzzle Challenge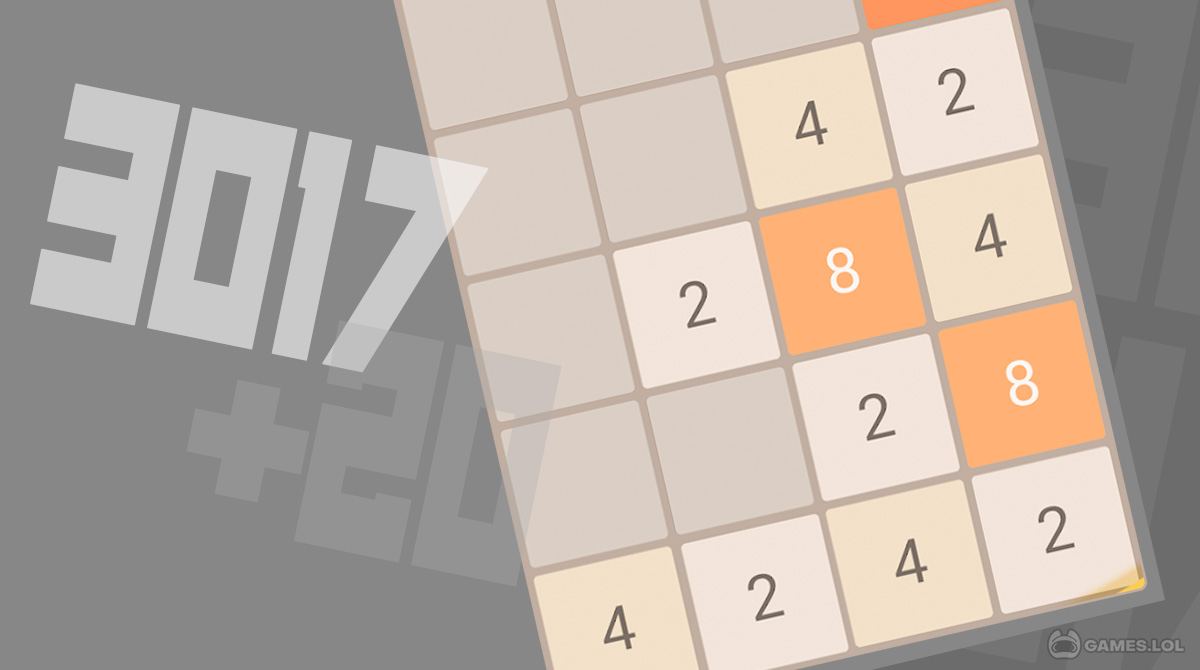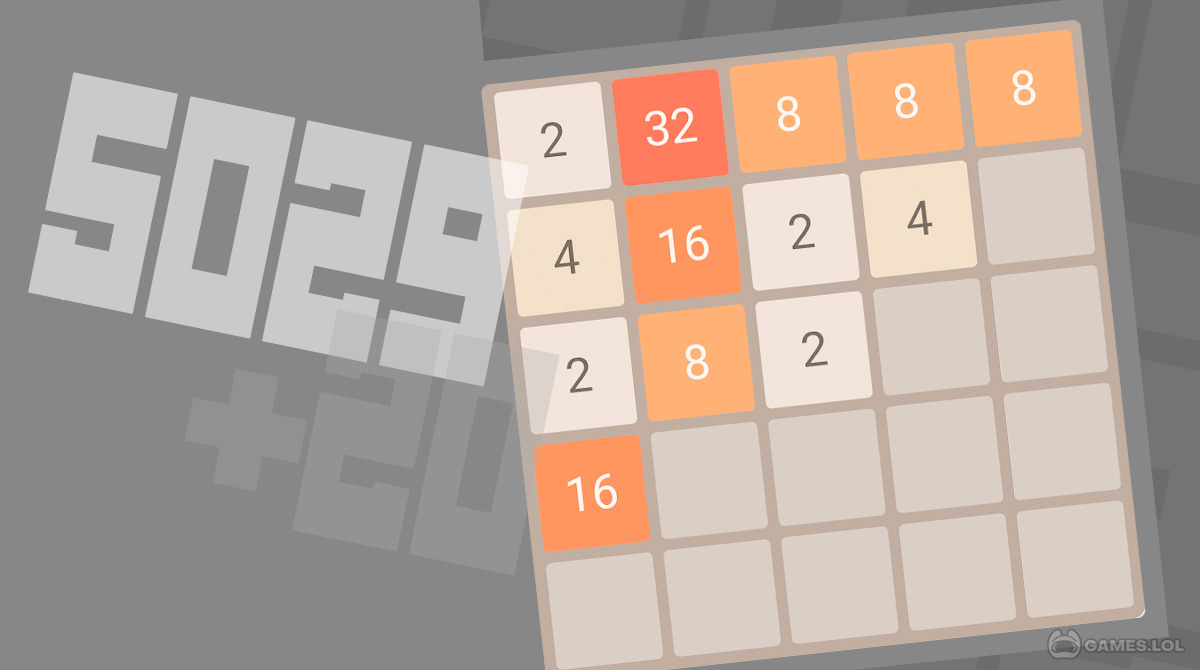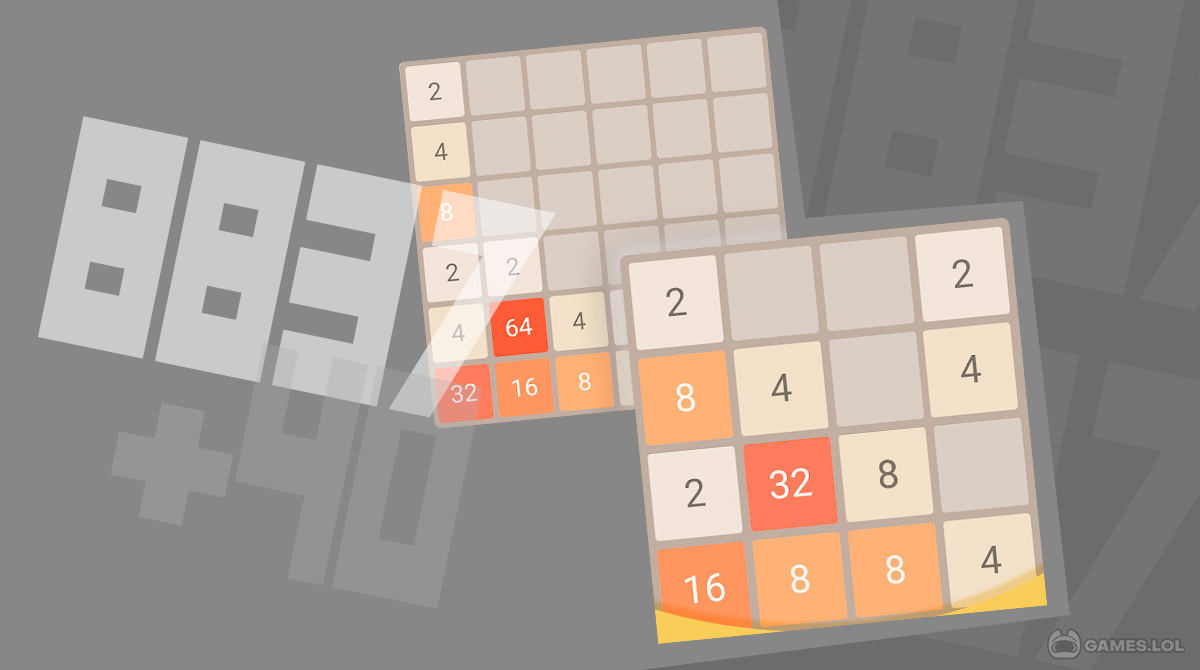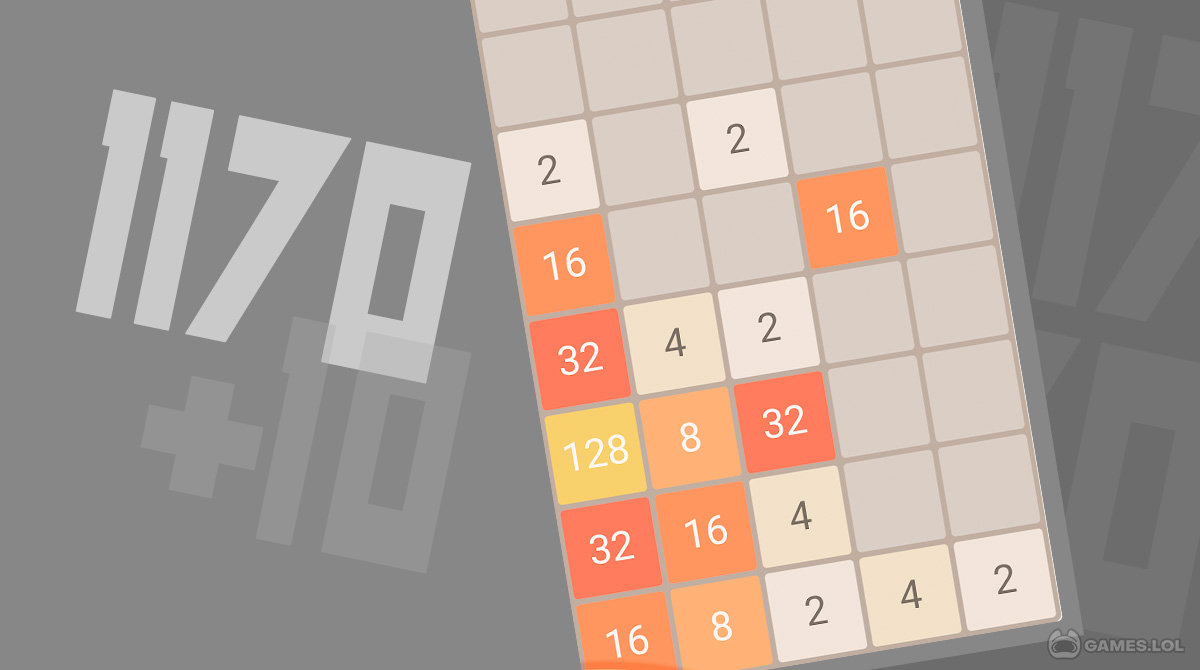 Prepare to embark on an unforgettable journey through the captivating world of the 2048 Original by Androbaby, the quintessential 2048 puzzle game that offers an addictively cerebral experience. Your mission is clear: skillfully maneuver tiles, merge numbers, and strive to conquer the elusive 2048 tile.
2048 Original Game – Move & Merge the Tiles
In 2048 Original, the adventure commences modestly with a solitary 2. As you progress, you'll masterfully merge your way through the numerical hierarchy from 16 to 32, 128, 512, and 1024, culminating in the triumphant achievement of 2048. Every move you make demands thoughtful strategy, making this game not just an original 2048 endeavor but an immersive challenge that will test your mental prowess.
Original 2048 boasts various features designed to tailor your gameplay experience to perfection. Take your pick between square and rectangle board options, allowing you to fine-tune the game's dynamics according to your preferences. Immerse yourself in the challenge of different square board sizes, ranging from the cozy 3×3 grid to the expansive 8×8 battlefield. For those seeking an extra dimension of complexity, explore various rectangle board sizes, including the compact 3×5 grid and the formidable 6×9 challenge.
In your relentless pursuit of mastery, set your sights on greatness and carve your name into the coveted leaderboard. Compete with players from around the globe, showcasing your exceptional 2048 prowess. As you progress through the game, unlock a treasure trove of achievements, adding an exhilarating layer of challenge and satisfaction to your journey.
Continuously Earn High Scores & Surpass Challenges
One of 2048 Original's standout features is its unique capacity to allow you to continue playing even after achieving the 2048 milestone. The adventure doesn't culminate there; instead, it evolves, offering you the opportunity to aim for higher scores and even more formidable challenges. This seamless continuity keeps the addiction alive, drawing you deeper into the mesmerizing world of number puzzles.
The 2048 Original's gameplay is carefully crafted to be profoundly addictive, rendering it the ultimate brain teaser for adults and enthusiasts of challenging number games. Immerse yourself in the game, sharpening your cognitive skills, refining your logic, and elevating your strategic thinking as you navigate the enchanting realm of numbers.
Are you prepared to embark on the ultimate brain-teasing adventure? Dive headfirst into the world of 2048 Original today, where the thrill of merging tiles to reach the legendary 2048 tile awaits. With its seamless blend of strategy, challenge, and addictiveness, this game promises an unforgettable journey into the heart of numbers, tiles, and the art of merging—truly an original 2048 experience.
Exciting 2048 Original Features to Anticipate
Merge tiles for the elusive 2048 tile
Progress from 2 to 2048, mastering each step
A blend of number games and puzzles
Choose square or rectangle boards
Varying board sizes, from 3×3 to 8×8
Compete globally on the leaderboard
Unlock diverse achievements
Continue playing post-2048
Are you prepared to complete the 2048 Original challenge and prove your mastery? Dive into the game now and embark on an exhilarating journey to reach that elusive 2048 tile. And if you're on your PC, don't miss the chance to explore our website for a treasure trove of similarly captivating puzzle games that will keep your intellect engaged and your entertainment levels soaring. You can play the 2048 Number Puzzle Game and City 2048. Your next puzzle adventure awaits – let the games begin!
How to Install
Click
"Download"
on the website.
Install the Playstore
on your computer.
Open the Playstore
(Desktop shortcut).
Access your favorite
games and enjoy!
Minimum System Requirements
You can install Games.lol on any PC that meets the following requirements:
Operating System
Windows 7 or above
Processor
Intel or AMD
RAM
At least 2GB
HDD
5GB Free Disk Space
GPU
OpenGL 2.0+ support