About this Game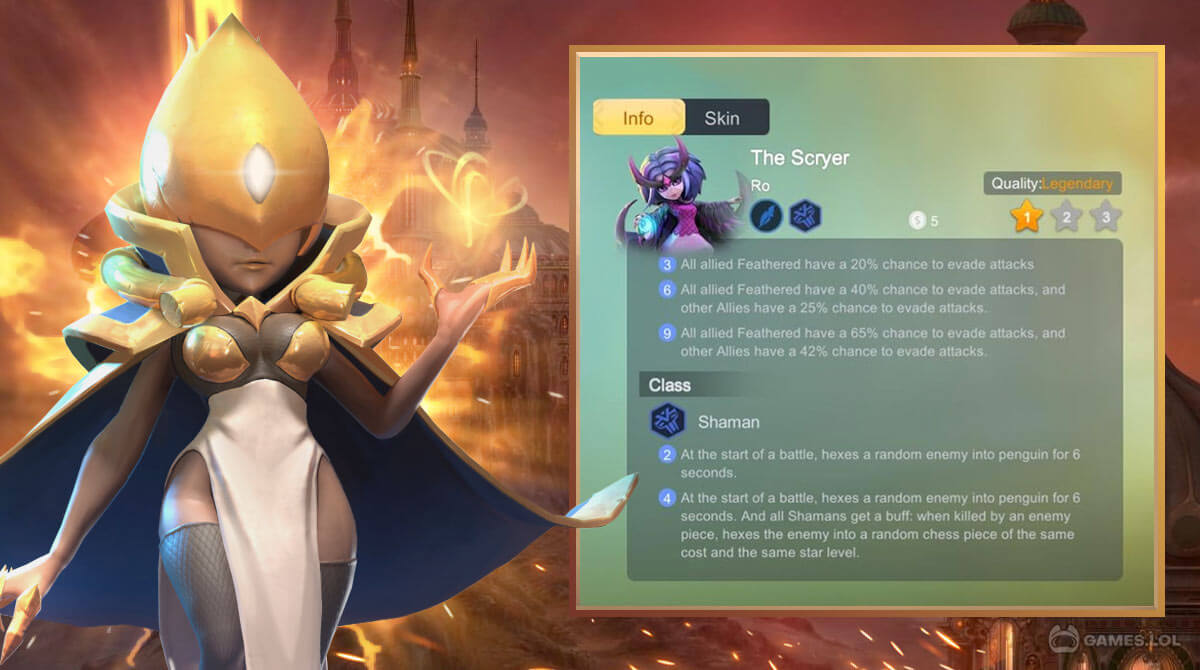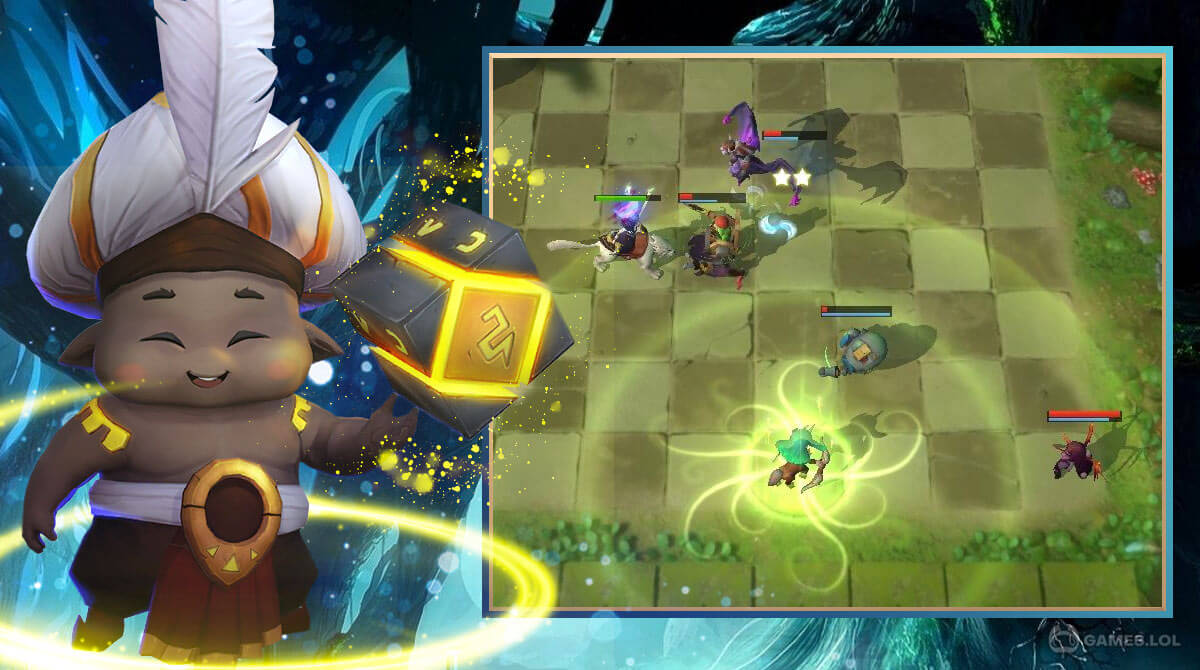 Have you ever wanted to play a game of Chess but with more than one other player? And do you want to add in some fun mechanics such as drafting and managing your board pieces to make the most formidable unit that makes your enemies shudder? Then, look no further than Auto Chess!
Created by Drodo and Dragonest Co.Ltd, Auto Chess is a highly competitive strategy game that incorporates Chess elements and resource management in a fast-paced multiplayer atmosphere. Players engage in a tournament-style, random round-robin matchup that has last man standing and Unit drafting rules. The game ends when one player has bested the competition!
Strategy Wins
In Auto Chess, you rely more on what pieces you play, where you place them on the board, and how their skills complement one another while seven other players are doing the same preparations. Players get to choose one piece from a random pool and place it on their board. Each piece has corresponding abilities based on their Species and Class, and they attack the opposing pieces automatically.
Every round gives players a chance to draft another piece on their boards by purchasing them in their respective shops. Managing your income is critical since you are limited in terms of number of slots and purchasing capacity. So choose wisely and make sure you're getting the right piece for your board!
Picking the Right Pieces in Auto Chess Game
Choosing the right pieces is essential since their particular skills affect your overall damage output. For instance, Assassin pieces usually start a match by heading towards the enemy board's backline and attack the closest opposing piece. Meanwhile, Knights are hardy units that can soak damage against the enemy pieces.
Mixing and matching the right combination of pieces with the correct Species and Classes is the core gameplay that makes the Auto Chess game fun. You can create the best board with the available pieces you have and try to beat the other players!
How to Download Auto Chess Online
Playing Auto Chess on your PC is easy to do. Just head to the 'Download Now' portion and click on the 'Play Now'' button. Doing so will initiate the Auto Chess download file to begin installing on your desktop. Click 'Yes' on the dialogue prompt and wait for the game file to finish downloading. Below is a screenshot sample of what you'll see when you download the game.
Take note that you should have a consistent internet connection in order to avoid any errors during the Auto Chess download file installation. Once the installation is complete, Auto Chess will automatically run. From here, you can now enjoy playing the game on your desktop! And if you would like to take part in more strategy games like this, why not check out Lords Mobile or Clash Royale next?
Download Auto Chess on PC
Get ready to play!
Follow these easy steps to complete
your Auto Chess installation.
Click "Download"
on the website.
Install the Playstore
on your computer.
Open the Playstore
(Desktop shortcut).
Access your favorite
games and enjoy!