About this Game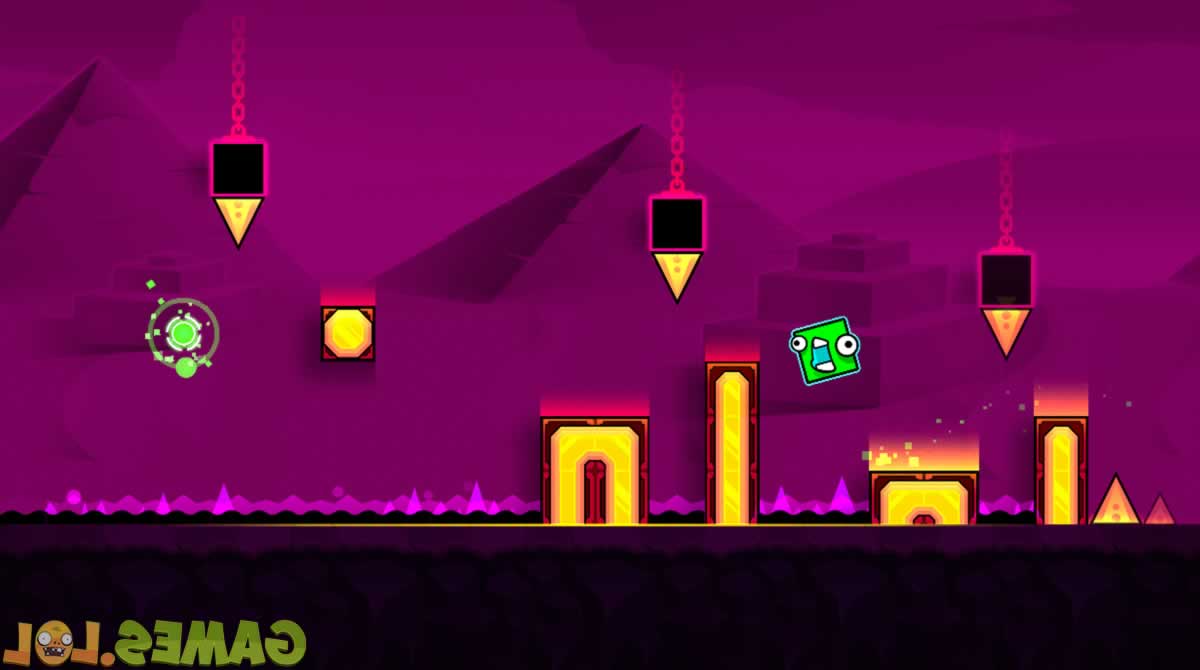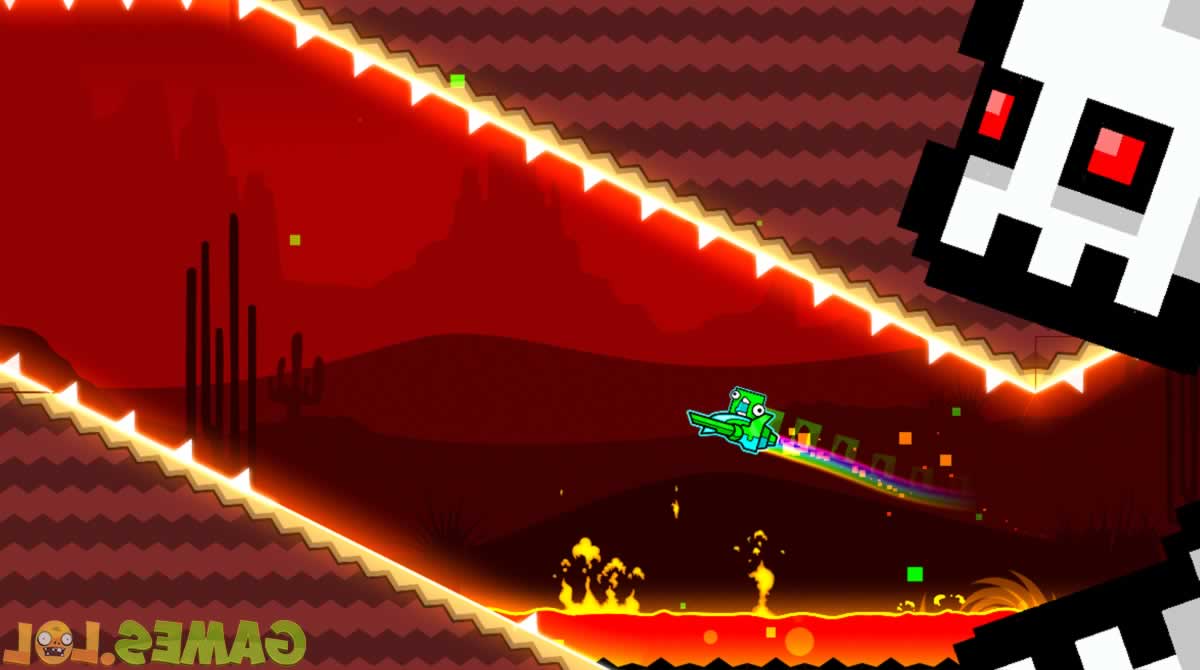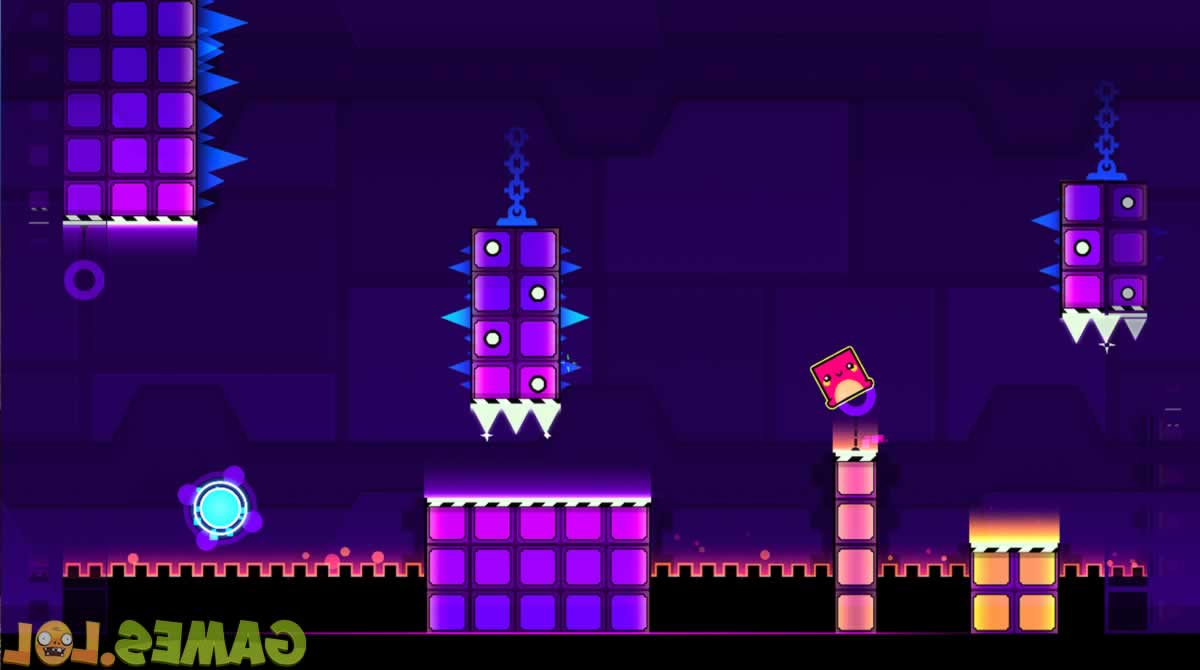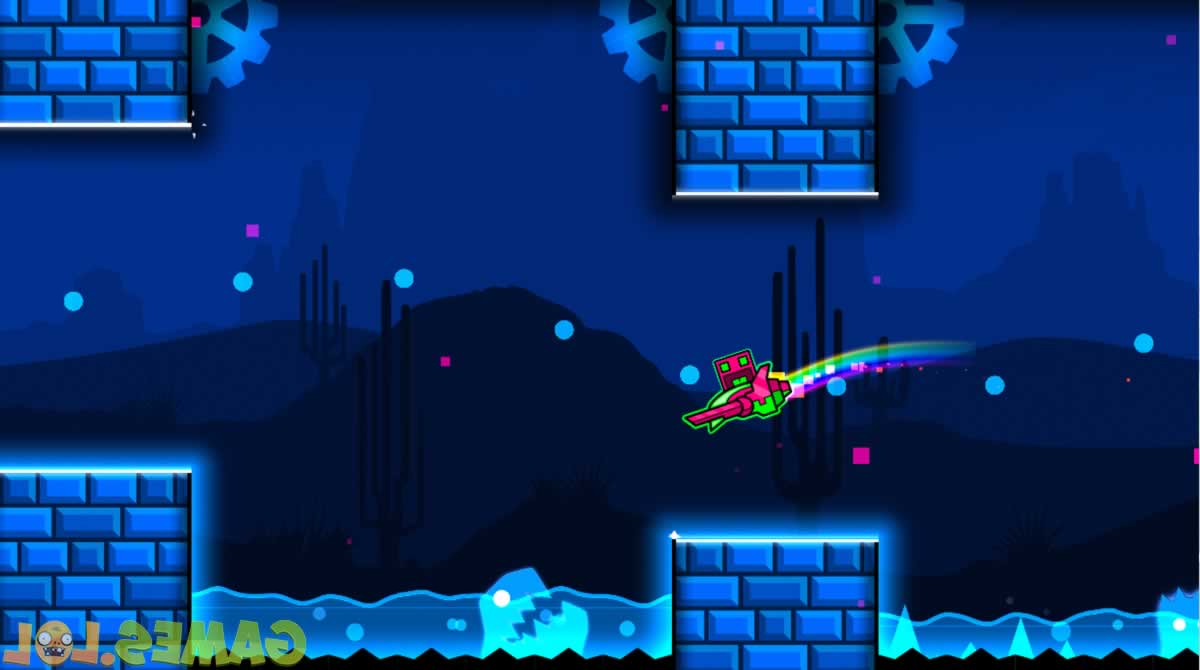 Why set the bass on fire when you can go ice cold? Get those technicolor vibes and super heavy drops on an ice atmosphere. Oh, and better yet, perform bangers with loud explosions and colorful fire. Geometry Dash SubZero is your icy ticket to a musical place! Get your Geometry Dash SubZero full game download for free on your PC!
Cool and Crazy Music of Geometry Dash SubZero
The classic gameplay is back and louder than ever! Fight through the rhythm and get in-your-face with fast obstacles coming your way! This time, you go along with the hard banger beats of MDK, Bossfight and Boom Kitty! Did you think this game is easy? Think again. But then again, you wouldn't need to worry because every restart means another minute of awesome beats.
Bright Colors and Challenges Galore
Geometry Dash SubZero goes differently from other versions. This time, it goes with a bluish atmosphere instead of the usual red and purple. The game comes with great presentation, great music, and great platforming. Don't forget, this is a rhythm game so expect lots of hard struggles. Can you keep up with the intensity without rage quitting? The game is cool but are you cool enough to handle the beats? Get more free arcade games from our collection such as DEEMO and Dragon Hills.
Download Geometry Dash SubZero on PC
Get ready to play!
Follow these easy steps to complete
your Geometry Dash SubZero installation.
Click "Download"
on the website.
Install the Playstore
on your computer.
Open the Playstore
(Desktop shortcut).
Access your favorite
games and enjoy!