Immortal Taoists – Idle Manga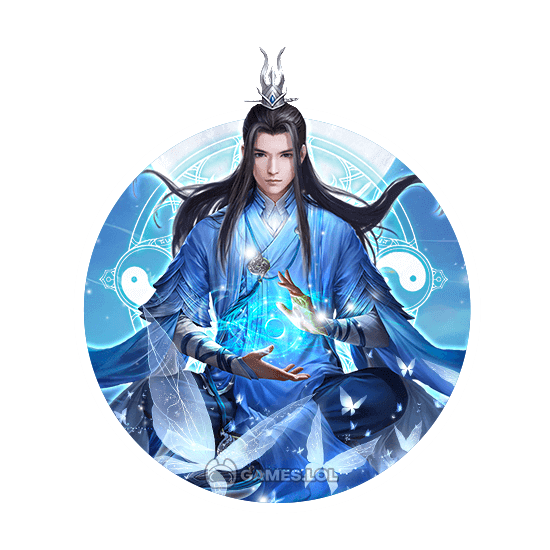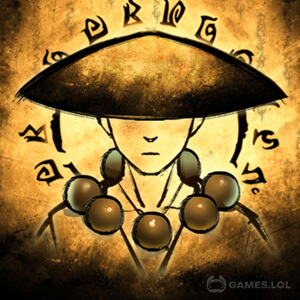 Immortal Taoists - Embark on an Epic Cultivation Journey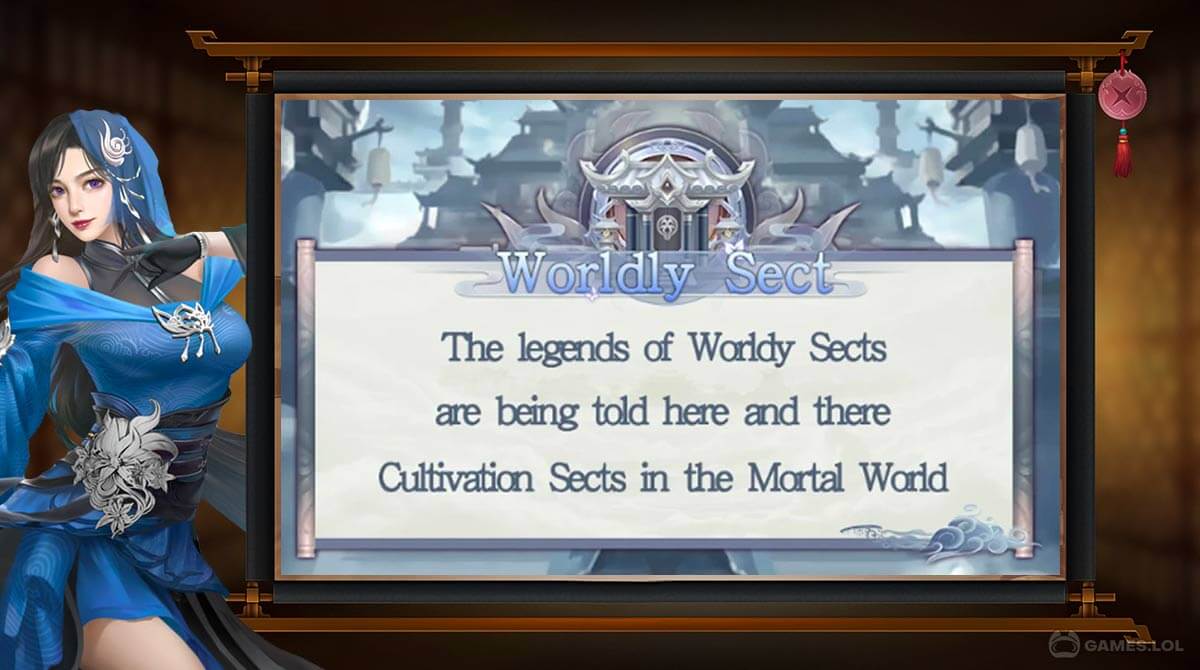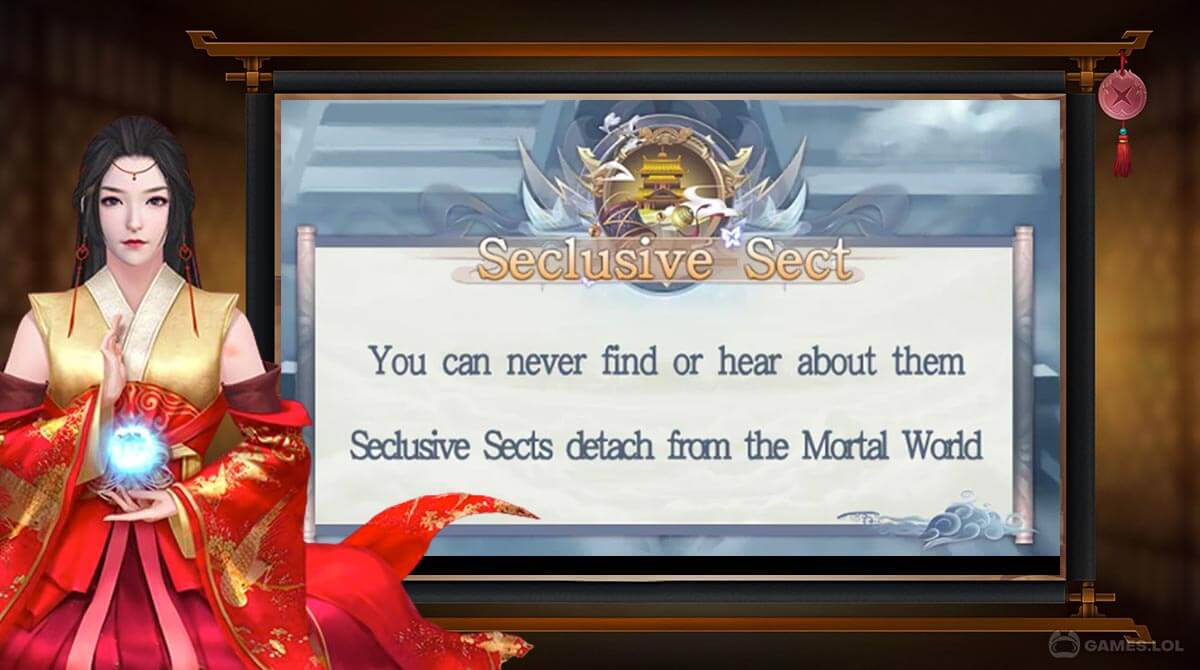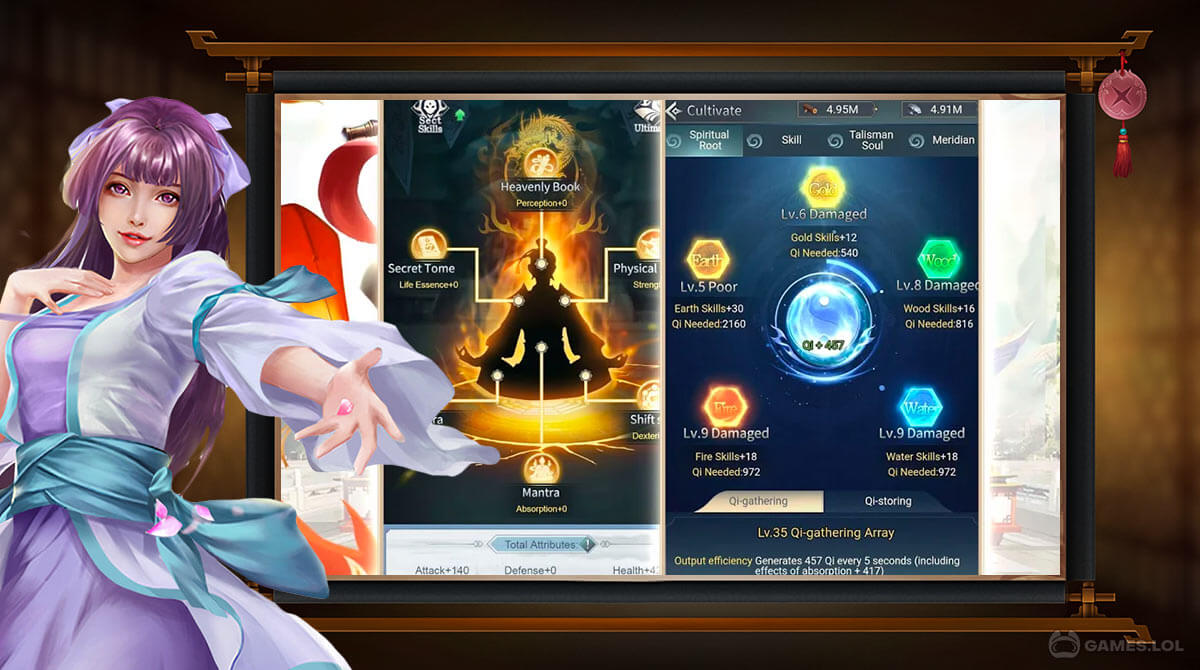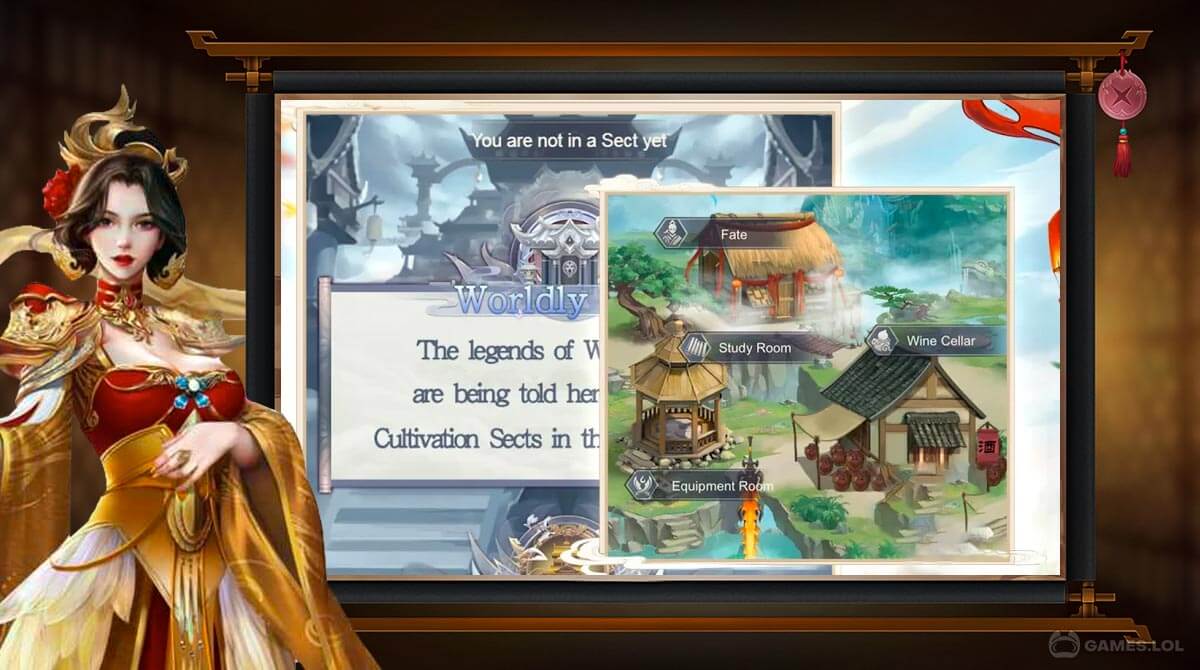 Welcome to Immortal Taoists, an exceptional Xianxia fiction-converted idle game by Entrepreneur Game! Embark on a mesmerizing journey of cultivation in a tranquil and captivating fantasy realm, where immortality awaits those who dare to seek it.
In Immortal Taoists, you'll venture forth as a budding cultivator, unraveling the secrets of immortality, delving into ancient ruins, and confronting eternal demons. This game marks the first chapter of your personal cultivation novel, allowing you to embody a protagonist and live out your wildest fantasies in a realm of magic and wonder.
Forge a Legendary Life in Immortal Taoists Idle Game
As the protagonist of your own story, you have the freedom to shape your unique immortal path and forge a legendary life within this immersive novel game. Immerse yourself in the world of Immortal Taoists by joining immortal sects, mastering martial skills, befriending spiritual beasts, battling nefarious demons, and engaging with fellow cultivators. The possibilities are boundless, offering diverse cultivation methods and enriching gameplay experiences for you to choose, explore, and savor.
Master Martial Skills, Discover Treasures & Battle Demons!
To play Immortal Taoists and maximize your gameplay experience, there are a few strategies to keep in mind. First, immerse yourself fully in the game's vast world and take the time to understand its mechanics, cultivation systems, and various features. By doing so, you can make knowledgeable choices and advance more efficiently.
Focus on developing your character's cultivation skills by participating in quests, completing tasks, and engaging in battles. Learning and mastering different Kung Fu techniques, spells, and combat moves will make your character stronger and more versatile.
Take advantage of the game's diverse cultivation methods. Join different immortal sects to gain access to unique teachings and philosophies. Unlock your full potential by exploring different strategies and techniques that align with your unique playstyle.
Exploration is key. Venture into the lands filled with spiritual energy and search for rare treasures and valuable resources. These can be used to craft powerful equipment and refine elixirs, enhancing your character's abilities and overall strength.
Make sure to engage with the game's community. Interact with fellow cultivators, join alliances, and exchange knowledge and insights. This will not only enrich your gameplay experience but also provide opportunities for collaboration and shared growth.
Unleash Your Martial Prowess in Immortal Taoists
Master unparalleled Kung Fu skills and spells.
Collect rare treasures and magical talismans.
Join immortal sects and explore their teachings.
Battle nefarious demons.
Interact and form alliances with fellow cultivators.
Experience diverse cultivation methods and immersive gameplay.
Play Immortal Taoists for free and embark on an epic cultivation journey! Download now and shape your unique immortal path. Dive into thrilling role-playing games like SAO Unleash Blading and Date A Live for more excitement. Unleash your imagination and experience limitless adventures. Download Immortal Taoists and unlock boundless possibilities today!
How to Install
Click
"Download"
on the website.
Install the Playstore
on your computer.
Open the Playstore
(Desktop shortcut).
Access your favorite
games and enjoy!
Minimum System Requirements
You can install Games.lol on any PC that meets the following requirements:
Operating System
Windows 7 or above
Processor
Intel or AMD
RAM
At least 2GB
HDD
5GB Free Disk Space
GPU
OpenGL 2.0+ support