Injustice 2
Download Injustice 2 Ultimate Edition | Uncover About Features, Tips, & Tricks
Experience an action-packed PC game and join your favorite DC Super Heroes in Injustice 2 Ultimate Edition. If you love Injustice: Gods Among Us, then you'd definitely love its sequel. This game features your favorite DC characters. Assemble a team of superheroes like Wonder Woman and Batman to combat the forces of the super-villains. Personalize the DC Superhero you picked and take control of how they fight and upgrade their superpowers. Join the battle and become the ultimate champion of Injustice 2 gameplay.
Download and play Injustice 2 PC and build up your iconic DC legends. Read this article to know more about the features of the game. We also share a few tips and tricks on how to effectively play the game.
Injustice 2 Online Features:
This is a DC game so expect to have lots of action. Moreover, the game offers a huge catalog of DC characters for you to choose from and a leaderboard to see how much you've progressed. Read on to find more details about Injustice 2's features:
Action-Packed Combat
Every battle defines your character. Play this game to experience epic combats, take it to the next level and defeat the super-villains. Release epic combos to successfully defeat your opponents. With every combat, you have the ability to customize and upgrade your DC Heroes. Team up with other players and assemble your own league of Super-Heroes. Earn rewards and collect special characters so you can arm your heroes with the most powerful gears.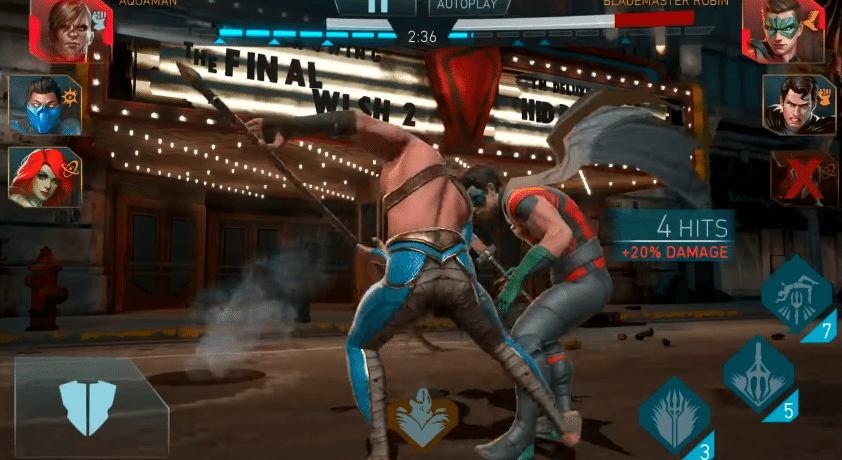 Play the Biggest DC Characters
Choose your characters from the classic DC superheroes like Superman, Batman, Wonder Woman, The Flash and Aquaman to new DC super-villains like Deadshot and Atrocitus. There are 16 new characters to choose from and 13 returning characters from Injustice: Gods Among Us. Customize the characters using Premier Skins and make more upgrades. Become the legendary DC champion by playing the best Injustice 2 characters.
Cinematic Storyline
Experience the epic and cinematic storyline of Injustice 2 PC, as you continue to combat the threats that transpired in Injustice: Gods Among Us. The High Councilor of One Earth Regime has been defeated, and Batman struggles to piece the world back together. However, the remnants of the Regime have been forming a resistance and formed a new villain group called The Society.
Immerse yourself as the story pick-ups from where it was. What happens next will be on your hands. Choose characters and unite a team. Fight off the new threat that threatens the existence of the Earth.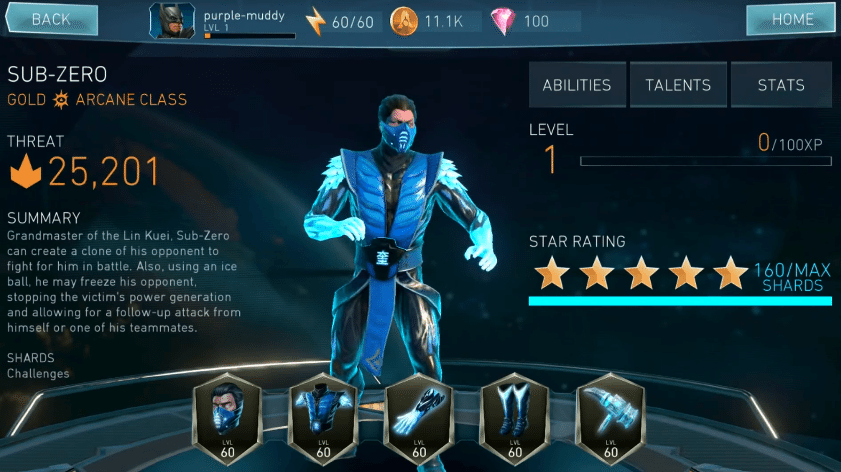 Daily Challenges and Leaderboard
Pick your best fighters, customize them and join the PvP arena. Play with other players around the globe. Unite the strongest of the strong and have them fight in an epic PvP combat. Join daily challenges and contents with your friends. Earn more points and rise on top of the leaderboard.
Injustice 2 Gameplay Tips & Tricks:
While Injustice 2 may look like any other fighting game in the market, it still requires a certain level of skill to progress. How else will you be able to unlock the other characters if you won't win your fights right? Here are few tips & tricks to get you on the right path:
Unlock Character Items
Every Injustice 2 character has their own level. They also have a different set of skills and character item that you can unlock. You can increase the level of each character by constantly playing them. Complete the chapters of a single player story to unlock the gear items. You can also unlock these items by opening Mother Boxes.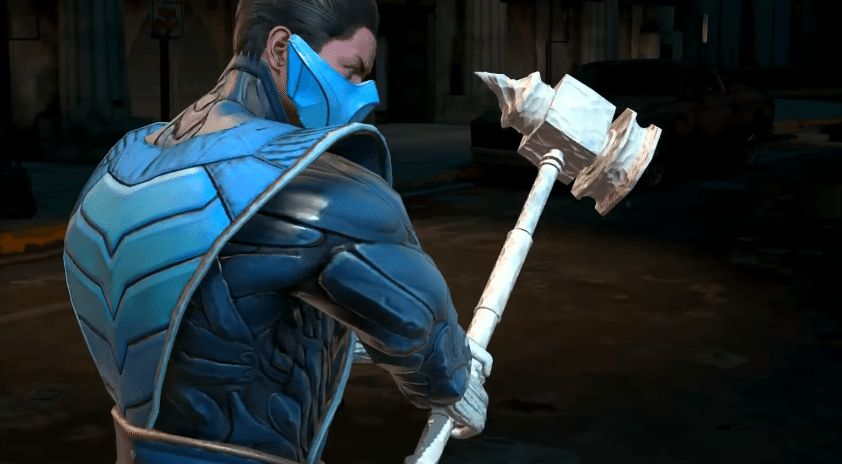 Play the Story Mode
Your Injustice 2 experience won't be complete without playing the story mode first. Experience the cinematic adventure of the DC characters while leveling your characters and earning loots.
Unlock Premiere Skin
As we mentioned earlier, Premiere Skins allow you to customize the looks and personality of the characters. Transform a character without changing his powers. The Premiere Skins for each character can be unlocked in different ways, but most of them can be purchased with 6,000 Source Crystals.
Earn Regeneration Tokens
The Regeneration Tokens can improve your character's gear, transform a useless gear into a usable one and improve a low level. If you have old items, use the tokens to improve the item's stats. How can you earn regeneration tokens? Play the Multiverse and Daily Challenges. Download and play Injustice 2 PC and join your favorite DC characters in action-packed combat.
If you like this game, be sure to check out our action games like Subway Surfers and MARVEL Contest of Champions!
How to Install
Click
"Download"
on the website.
Install the Playstore
on your computer.
Open the Playstore
(Desktop shortcut).
Access your favorite
games and enjoy!