About this Game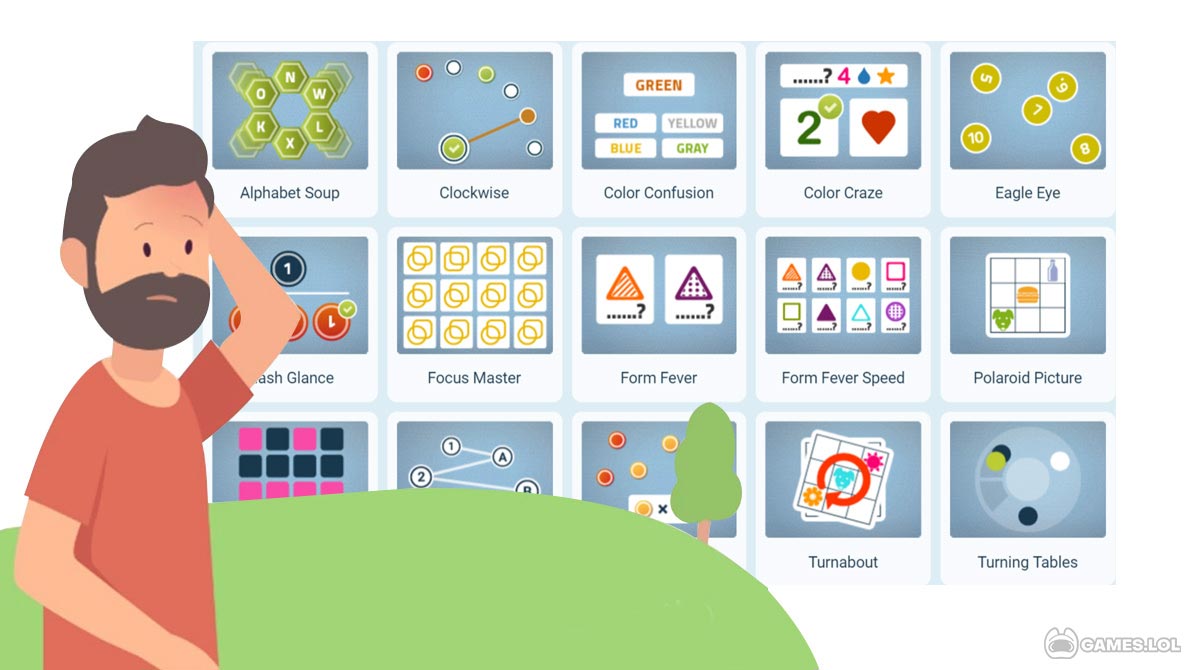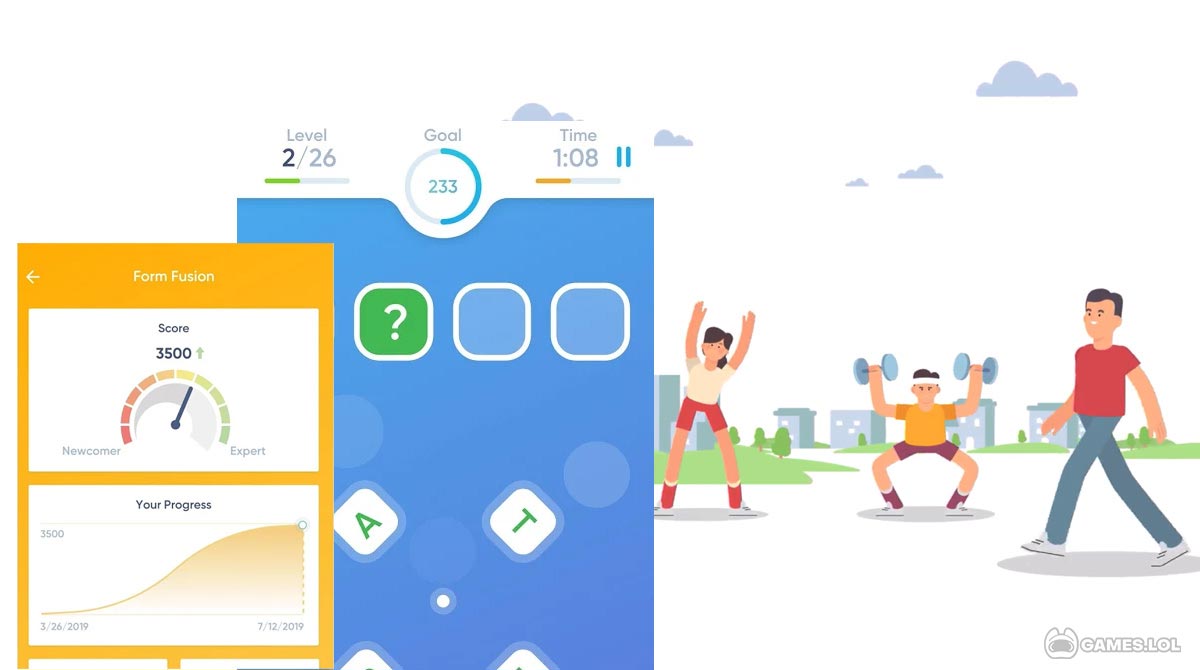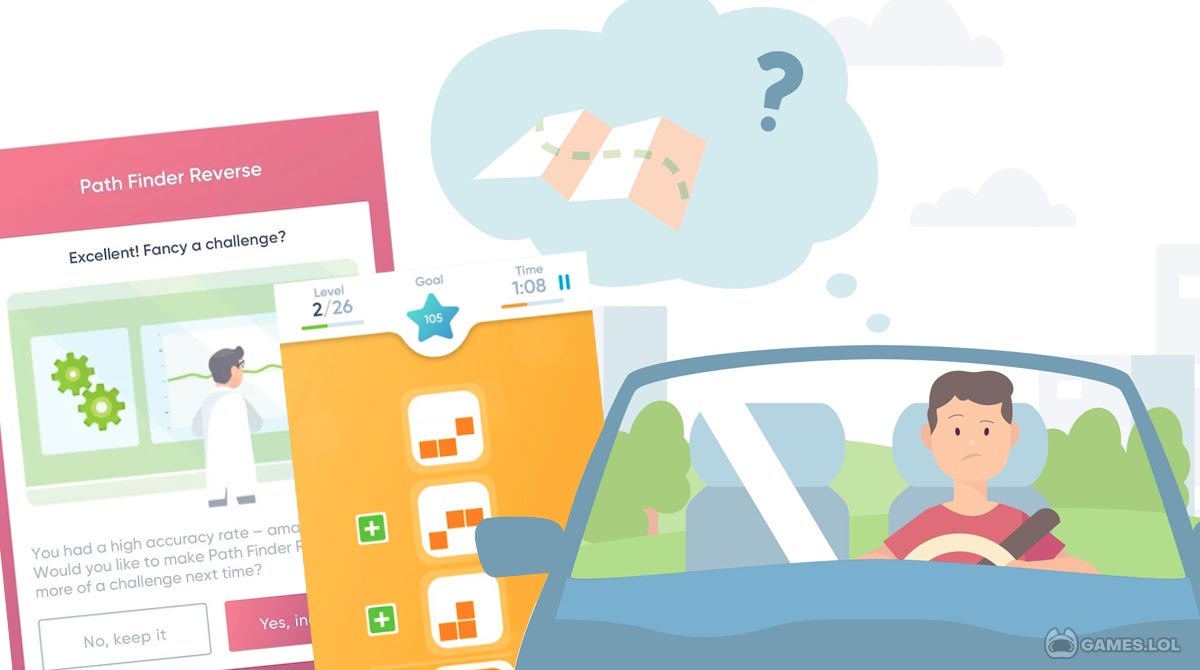 Every part of your body needs a healthy exercise, and your brain isn't an exception. An active mind requires stimulation. You can do this by simply playing crossword puzzles once a day, or solve the Rubix cube for a few hours.
But they tend to get boring real quick. If you truly want to give your mind a healthy treat, then we suggest you try out NeuroNation. It's a groundbreaking app that gives you brain games to help with your mental stimulation.
Award-Winning Brain Training App
NeuroNation is so great that it won the AOK Leonardo Health Prize for Digital Prevention in Germany. But one might ask, what is so good about this brain training app that it garnered such a prestigious award?
NeuroNation brings the concept of games and brain exercise together by having you participate in engaging memory games. You have access to 27 exercises with 250 levels each that will keep you engaged for hours!
On top of its fun game modes, you will also receive a detailed progress analysis to measure how healthy your brain is. You can also personalize your exercises as it also measures your strengths, weaknesses, and untapped potential. The app does this to make sure your exercises are both fun and rewarding.
A Healthy Mind Brings an Active Life
You might ask why it's important to engage in brain exercises? NeurNation conducted various studies on why it's integral to stimulate the mind. Simply having a healthy mind reduces your stress levels, develops your thinking speed, and improves your memory. In fact, brain training also helps you lessen the risk of catching dementia up to 48%!
Your brain is the command center of your body. If it's not working properly, the rest will follow. So help it break boundaries and download NeuroNation free on PC!
Play NeuroNation on PC Completely Free
NeuroNation is such an innovative and mind-blowing game that we decided it's better experienced on PC for free! Unlike the game's challenging exercises, downloading NeuroNation is as easy as π! All you need to do is follow these steps:
Hit that "Play Now" button present on this game page.
Doing so downloads the NeuroNation installer on the bottom left corner of your chrome browser. If it's not there, you can find it on your PC's designated Downloads folder.
Clicking the installer brings up the Installation Wizard. Just follow the instructions and wait for it to finish.
Once it's done loading, NeuroNation will start automatically and you can start your path to a healthy mind! Brain training can prepare you to take on mind-boggling strategy games— so why don't you test your skills with Guns of Glory or Will It Crush? See the fruits of your training and take on as many games as you want! We've got them all here!
Download NeuroNation on PC
Get ready to play!
Follow these easy steps to complete
your NeuroNation installation.
Click "Download"
on the website.
Install the Playstore
on your computer.
Open the Playstore
(Desktop shortcut).
Access your favorite
games and enjoy!