Plague Inc
Plague Inc. Online: The Fate of Humanity is in Your Hands
Plague Inc. will bring the end of human history with a single virus evolving into a deadly, global plague. At the same time, it will adapt against every possible resort humanity will do to defend itself. In this game, it will just be you vs. Humanity.
What is Plague Inc. All About?
Plague Inc. is a high strategy game mixed with a terrifyingly realistic simulation that features various pathogens to use in infecting the world. It allows players to infect and kill off billions of people with a single pathogen of their choice. Developed by Ndemic Creations, Plague Inc. is brilliantly executed with innovative and easy-to-learn gameplay. The game also offers different modes to enjoy online or offline. It is a highly immersive game that will challenge each player to complete the objective by evolving the plague and adapting to various environments.
Awesome Gameplay That Goes Viral
Plague Inc.'s main objective is to use a single pathogen that will cause a global pandemic and to cause fear and panic in every person in the world. There will be different viruses to choose from and it is up to you to decide on which one to use in infecting the world. It is up to you to decide on how difficult you want it to be as well. You can choose between casual, normal, or brutal.
Moreover, once you clear the normal mode, you will be able to unlock more pathogens such as the parasite, prion, nano-virus, and bio-weapon. Aside from that, you can choose which country you would like to become your plague's ground zero. This is where the disease starts. Make sure to think about it carefully since this will cause a big impact on the game's development. As your plague starts spreading, you will need to mutate it. Mutating the virus results in a stronger resistance and faster transmission. You can develop each plague in different categories: transmission, symptoms, and abilities.
Each country will eventually take notice of the disease as it spreads across the globe. This will trigger health measures and escalate research to find a cure. Moreover, some countries will close their borders or stop incoming flights that will slow down the spread of the virus. You must act against these measures immediately. Do not let the humans beat you to a cure, once the research reaches 100%, it's game over.
Plague Inc. PC Game Features
Various Pathogens to Use and New Viruses to Unlock.
Different Game Modes to Enjoy.
Many Countries to Infect.
High Quality Graphics and Seamless Interface.
Extensive In-Game Help and Tutorial System – You won't have to worry about catching up on how Plague Inc. works. The game features full game support such as extensive in-game help and tutorial system.
Be a sick strategist and plan how you can infect the world with diseases! Download and play Plague Inc. online on your PC today for free! For more Simulation Games, check out Final Fantasy XV: A New Empire and Dragon City!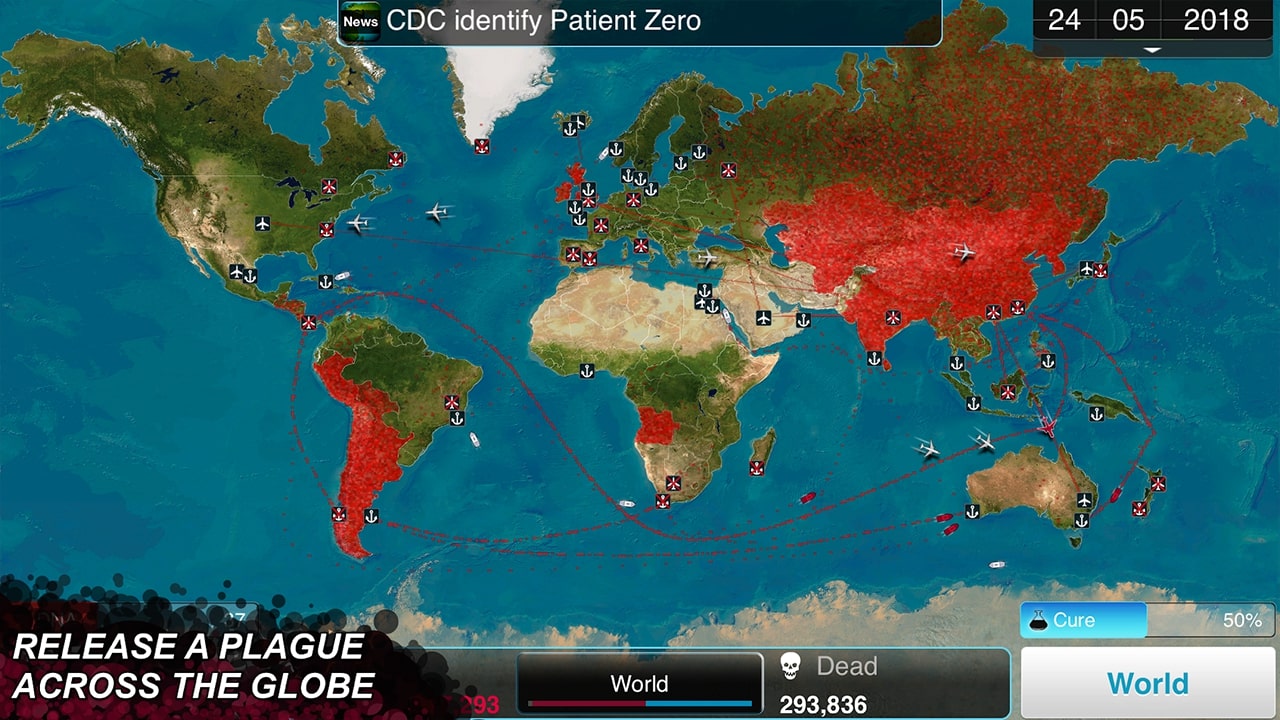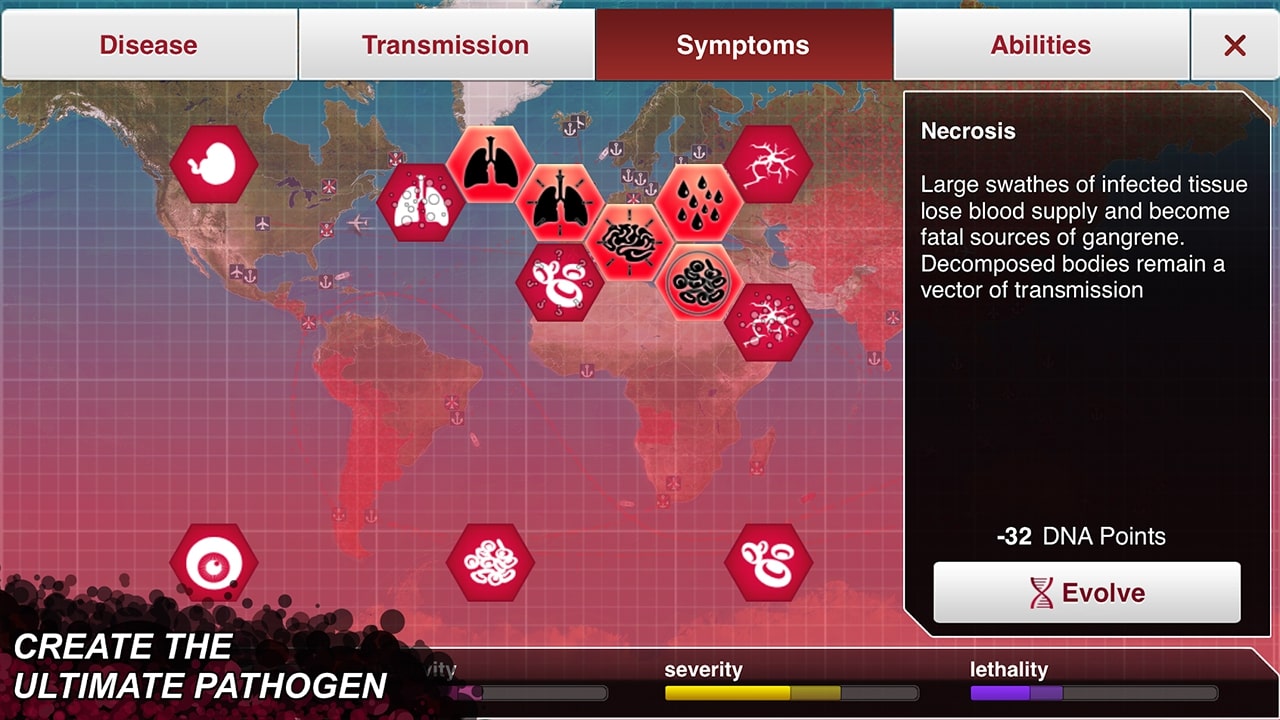 How to Install
Click
"Download"
on the website.
Install the Playstore
on your computer.
Open the Playstore
(Desktop shortcut).
Access your favorite
games and enjoy!