About this Game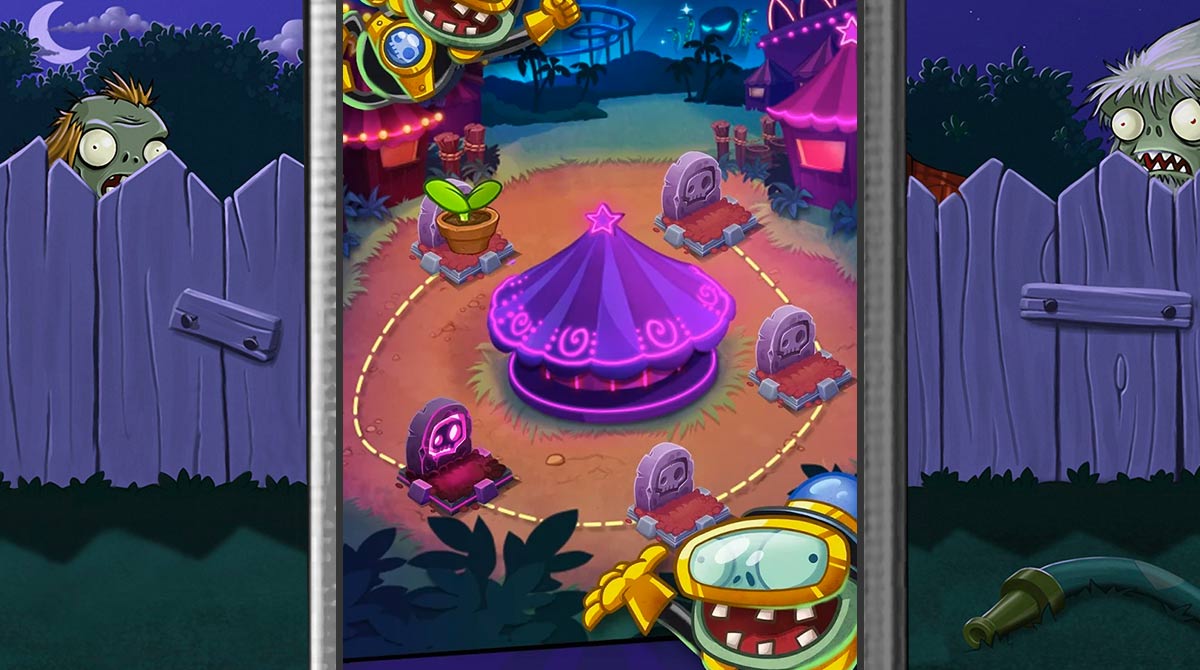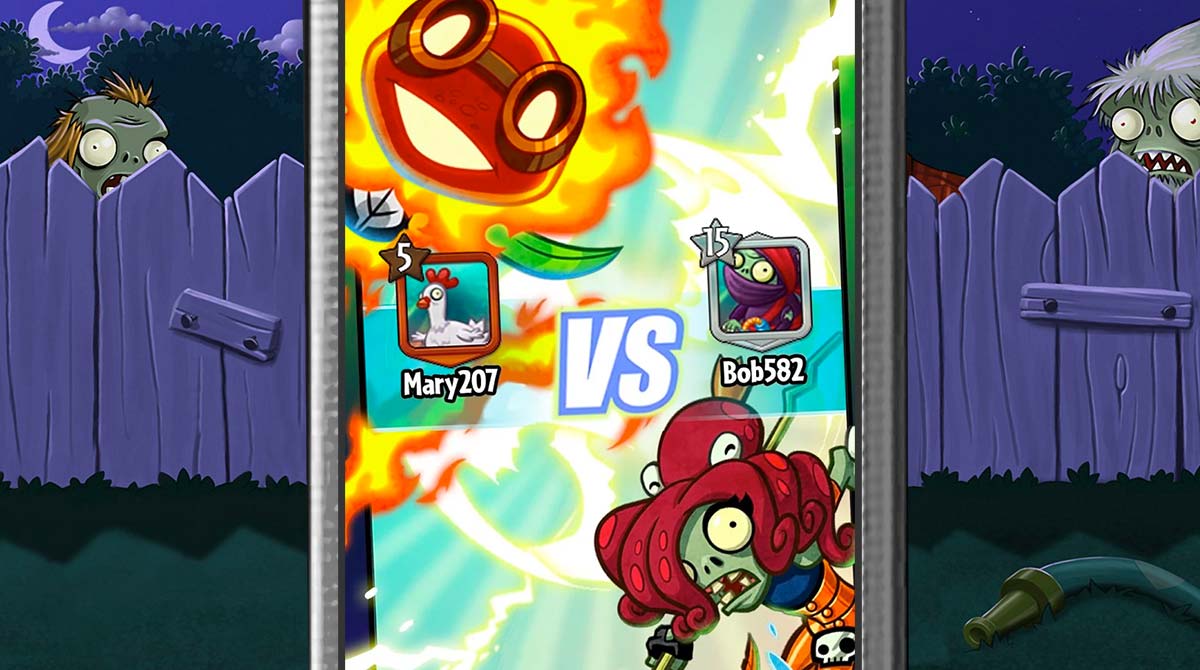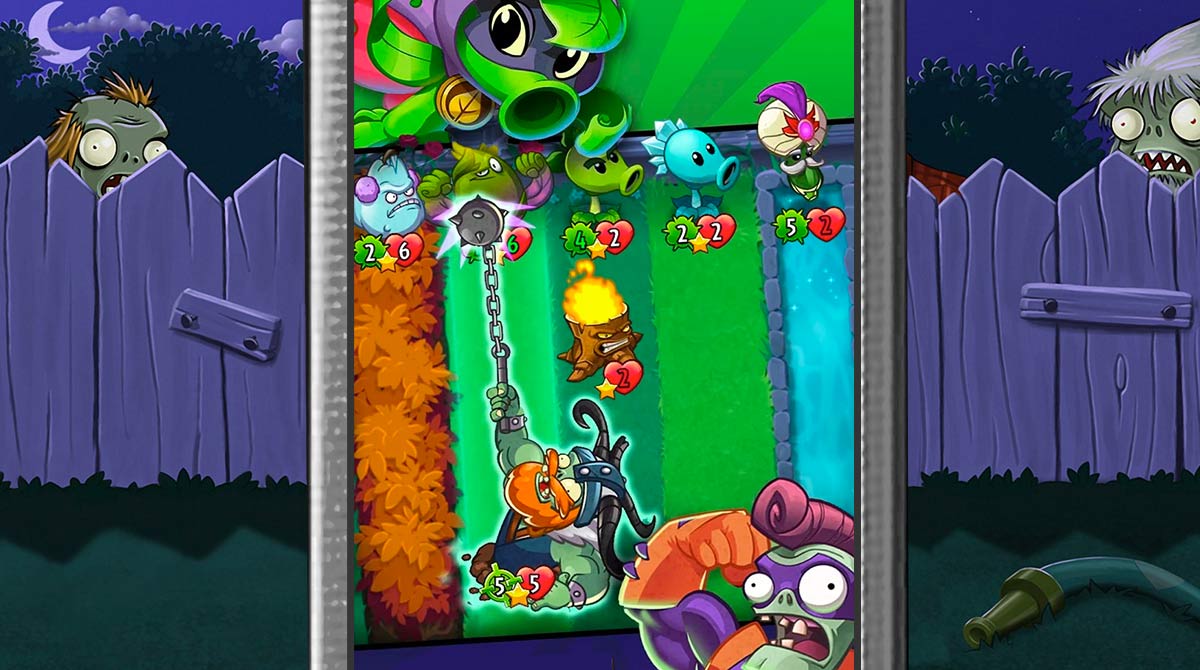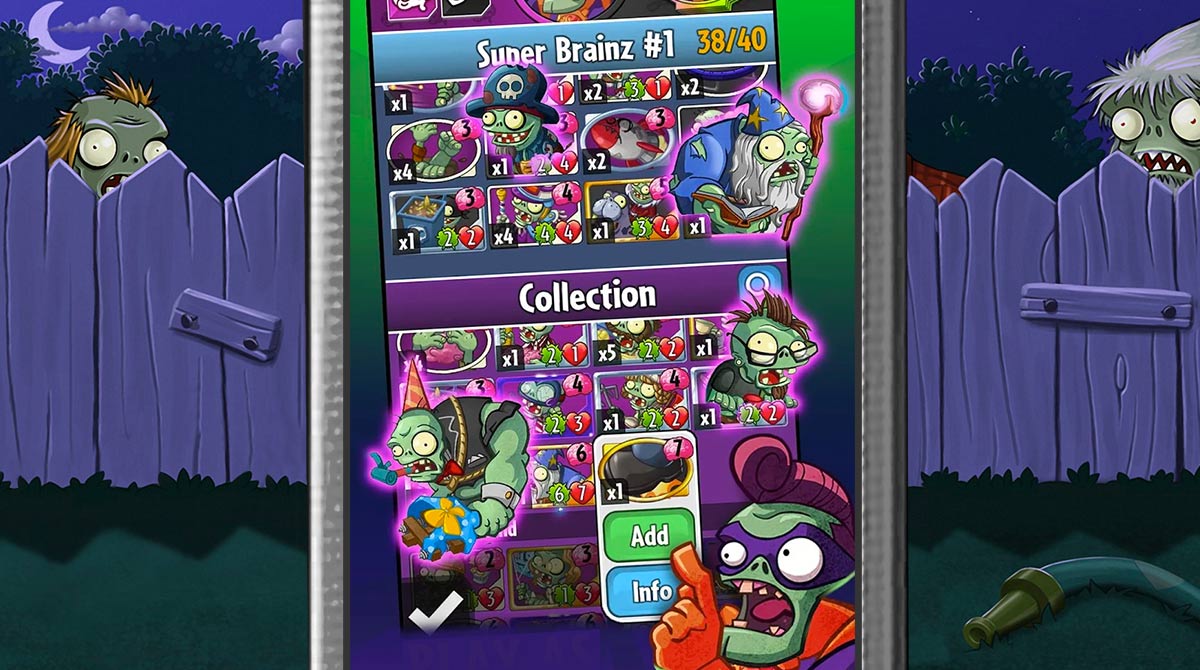 Brilliant puns, exciting collections, strategic gameplay, and a semi-twisted sense of humor awaits you in an epic battle between doom and bloom. You can finally play as the villains in this free PC game! Collect unique characters and build a deck in this PVP CCG. Download Plants vs Zombies Heroes and learn what this free PC game has to offer.
Plants vs Zombies Heroes PC Features
Collect your heroes from a diverse cast of PvZ characters you never saw before. Each hero can command specific unit and power classes, so you should decide carefully who you want to bring with you. All 20 heroes come with their own superb game-changing superpowers.
New Character Hybrids
There are new plants which you never saw in the entire PvZ franchise. Of course, each of them comes with their own funny lore, so you better brace your funny bone for loads of puns.
Unique CCG Gameplay
The land-based battles in Plants vs Zombies Heroes PC is surely something new in the TCG and CCG scene. It also blends a mix of classic concepts like automatically incrementing mana (present in Hearthstone, Duelyst, and plenty of other CCGs). Get your free game download now, or you can also check out other action games such as Stupid Zombies and School of Chaos Online MMORPG.
Download Plants vs. Zombies™ Heroes on PC
Get ready to play!
Follow these easy steps to complete
your Plants vs. Zombies™ Heroes installation.
Click "Download"
on the website.
Install the Playstore
on your computer.
Open the Playstore
(Desktop shortcut).
Access your favorite
games and enjoy!