Stickman Rope Hero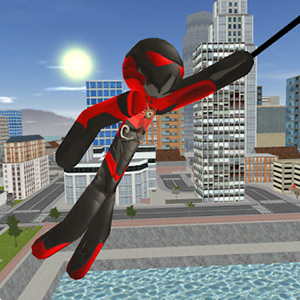 Play Stickman Rope Hero On Your PC: Enjoy Endless Gaming Fun
As your town gets invaded by evil clones, the task of saving every citizen is on you! On Stickman Rope Hero, you are on a quest to defeat tons of evil enemies in many fierce battles that you have to survive with your topnotch fighting skills and your arsenal of loaded weapons. Drive around town on your car, bike or tank, and run over your enemies whenever necessary!
Navigate around town with the use of a guide map, and try to locate hidden treasures and surprises around the community. Kick out every evil clone in the city, and claim your reward every time you successfully destroy an enemy. Read on for a free Stickman Rope Hero gameplay guide, and download it free for PC.
Stickman Rope Hero Game Features:
Easy to Learn Game Controls
Stickman Rope Hero allows you to roam around the city to fight off enemies and survive the harsh criminal life of the city. The controls of the game may be quite complicated, but it is easy to learn. On the left part of the screen are the sprint and navigation pad or joystick. The joystick will navigate the character to move left, right, backward, or forward. If you want the character to go faster (or run), just tap the sprint button that is located right above the navigation pad.
On the right part of the screen, there are more controls. There is a jump button, fight/shoot button, and climb/rope button for climbing up roofs. Players can acquire weapons using in-game cash. This will make fighting enemies easier. For players who can't buy a weapon yet, the character can still fight using his own fists.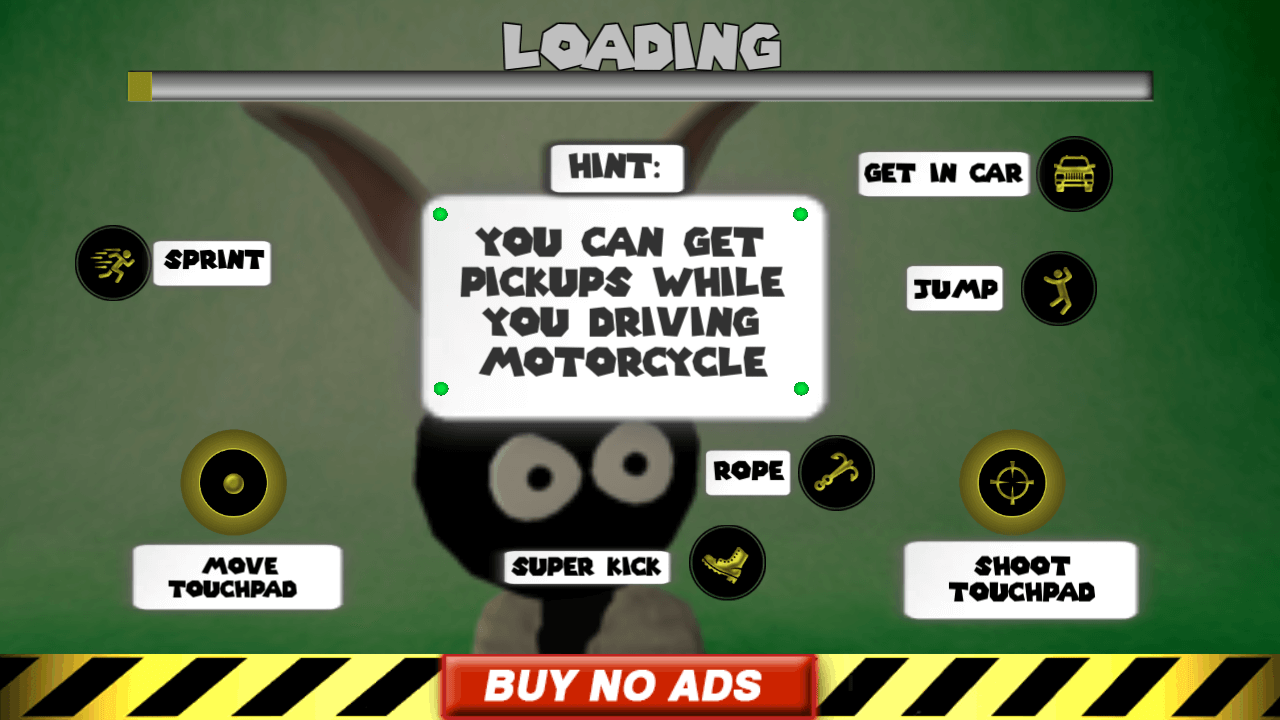 Enjoy and Explore an Open-World Game
Stickman Rope Hero takes place in a wide town where players can explore the streets freely. There is no time limit or any kind of pressure to finish the game early, players can simply take their time exploring the city. Players can climb up roofs, fight random strangers, and take away bikes, cars, and other vehicles
Fulfill Stickman Rope Hero Short Quests and Missions
Despite being an open-world game, players will get quests and missions from a certain "Black Man" character. Again, there is no time limit, so players can take their time exploring and fulfilling any of these quests.
However, the game will be more fun and meaningful if you try to accomplish these as fast as possible. Quests will include going to certain locations, jumping on roofs, stealing cars, and more. Players can make use of the map guide located at the upper left part of the screen – the location of your missions will be marked with yellow or green icons.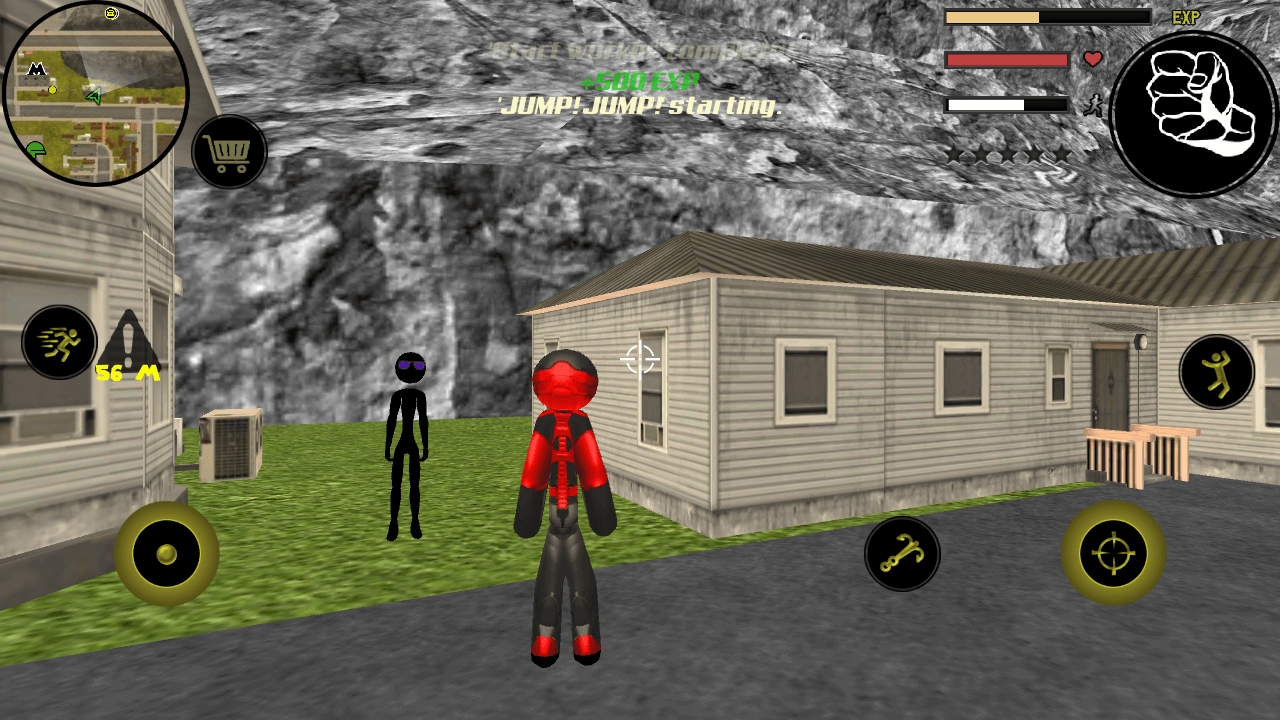 Stickman Rope Hero Cheats, Tips and Tricks:
Follow the Game's Official Facebook Page to Get Free Cash
 On the game's home page, there is a "Follow Us" button at the right part of the screen where players can open Stickman Rope Hero's official Facebook page. Before starting the game, click on their Facebook page and hit like to earn an extra 2,000 in-game cash.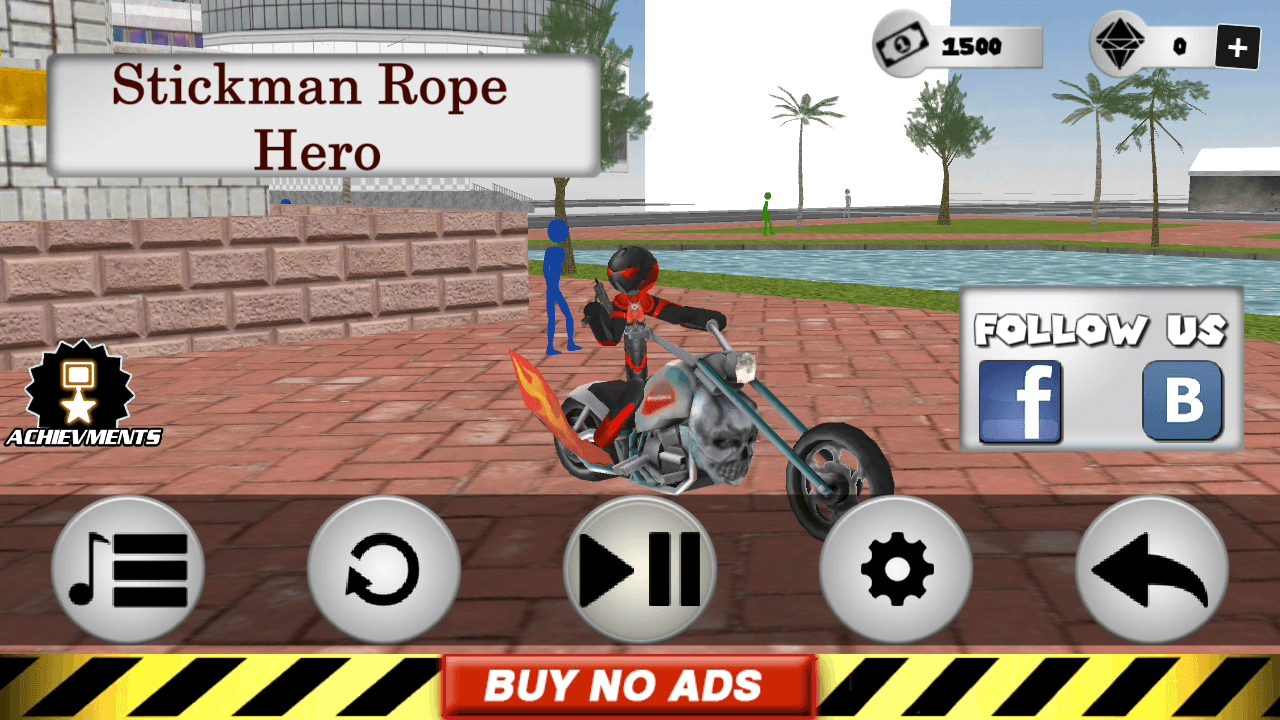 Play Daily to Get Bonuses
At the start of each game, players can claim a daily bonus (which is usually some free cash). You have to log into the game daily to claim this. Cash can be used to purchase new weapons, tools, and firearms.
Watch Ads to Gain Free Gems
Gems can be used to buy premium weapons, vehicles, and character customizations. To acquire gems, you need to spend real cash. However, there is a way to gain some gems for free.
On the game's main page, you can find an icon on the left part of the screen which represents gems. Tap this icon and the game will ask you if you want to watch ads in exchange for free gems. Watch the ad and collect around 25 gems afterward. Just make sure that you have a stable WiFi connection to avail of this.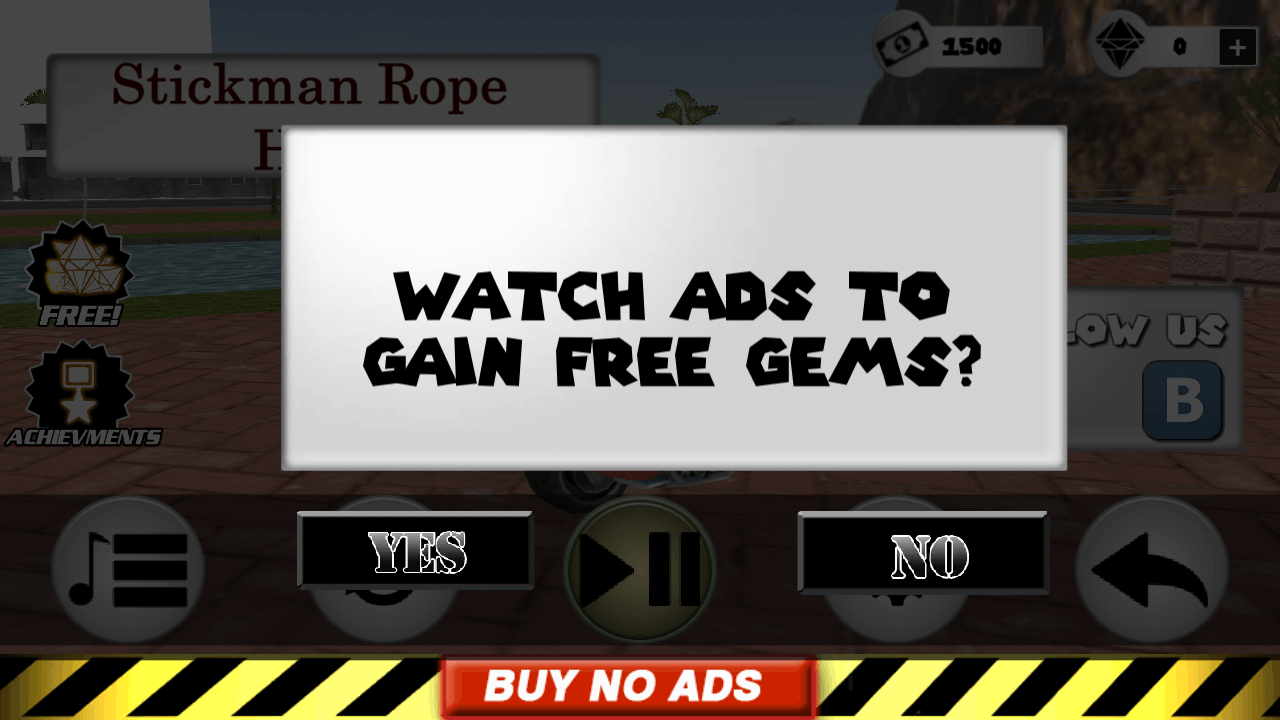 Get ready to save the town from the invasion of evil clones in Stickman Rope Hero online! The game is free for download on your PC here at Games.lol! We have more simulation games like this one such as Plague Inc. or Survival Forest : Survivor Home Builder.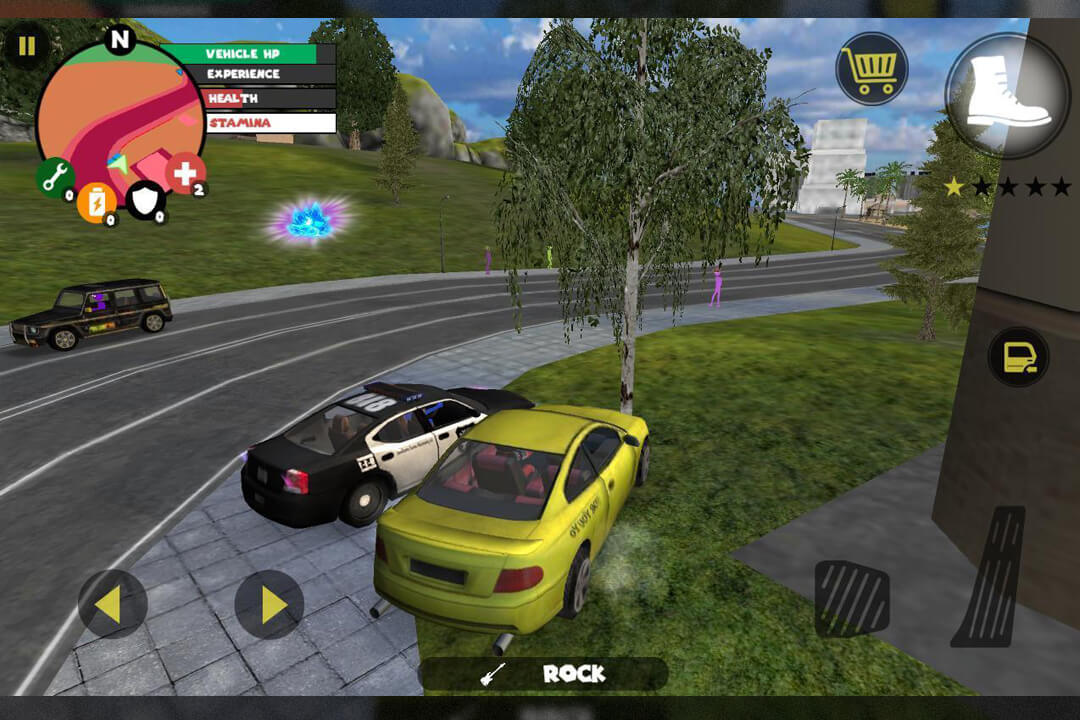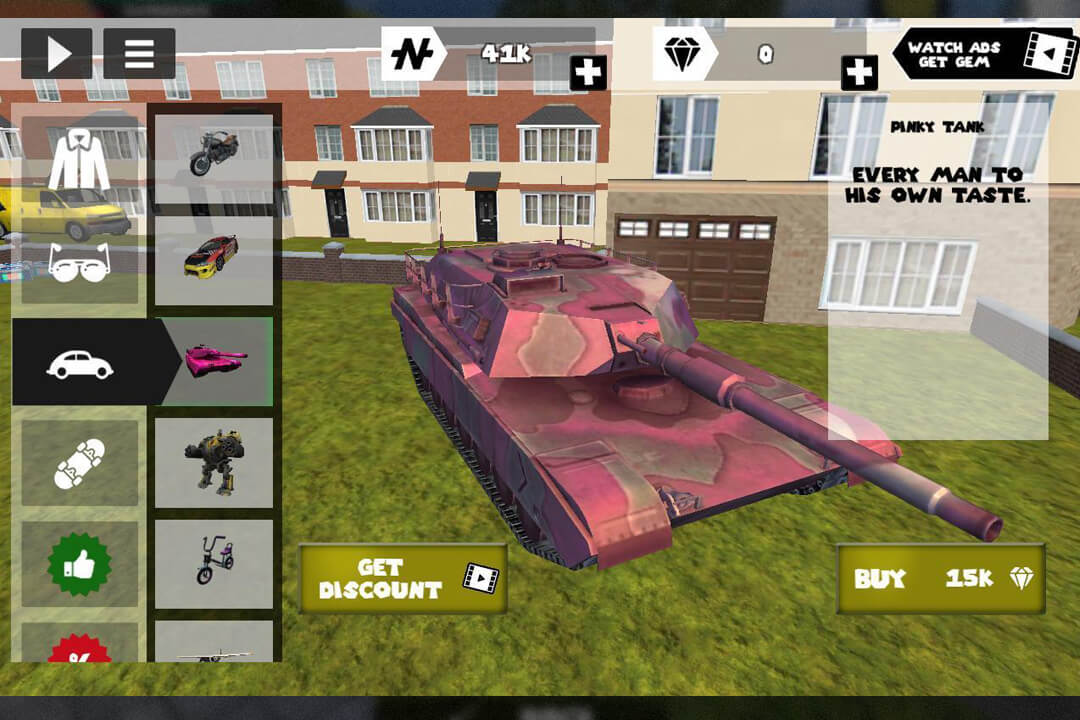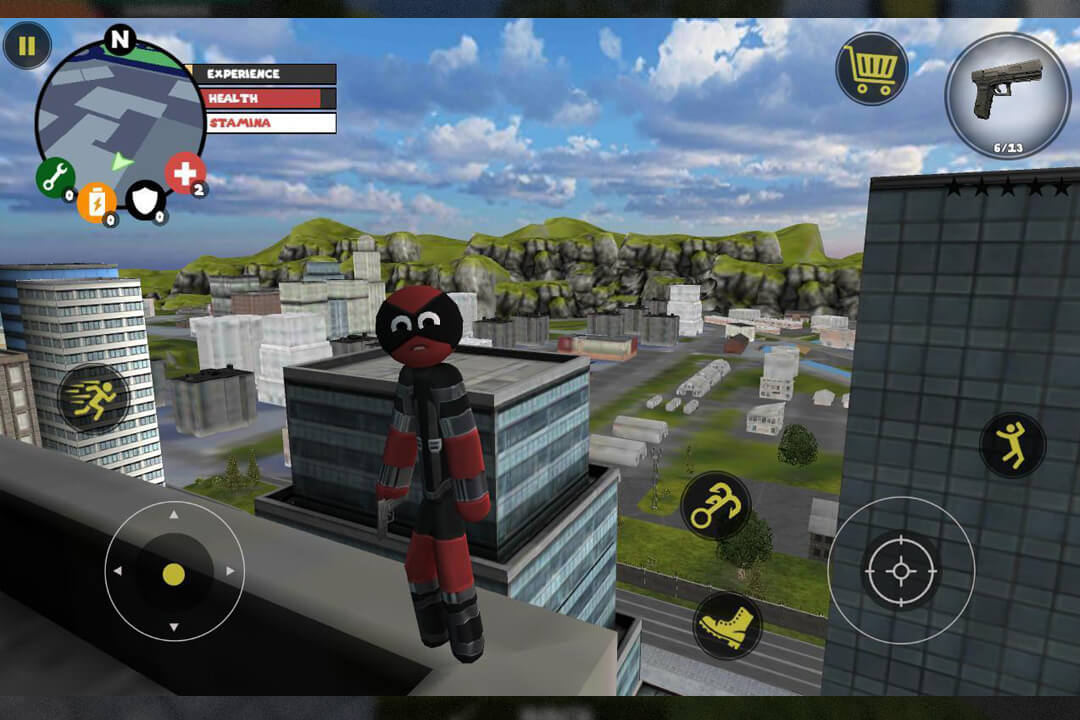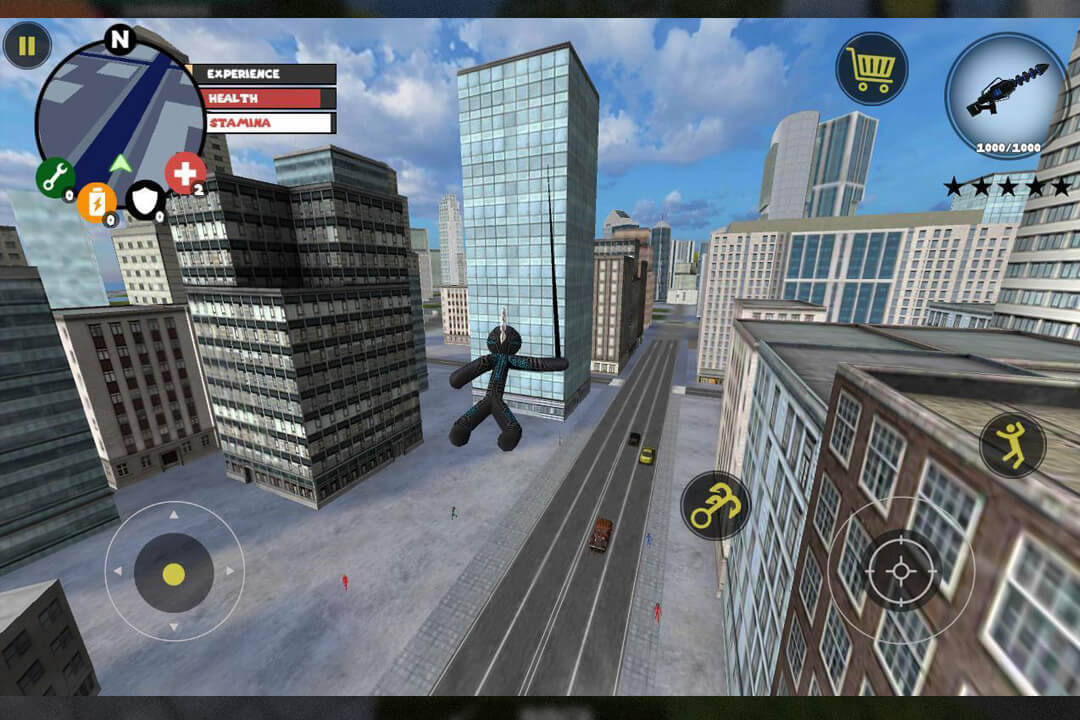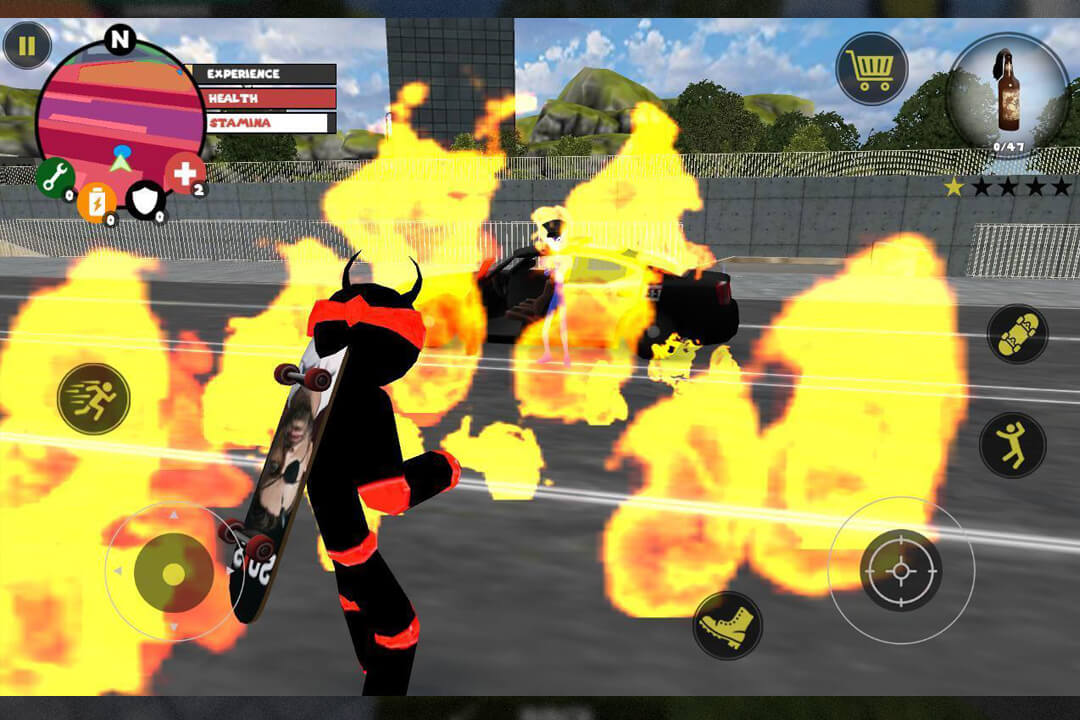 How to Install
Click
"Download"
on the website.
Install the Playstore
on your computer.
Open the Playstore
(Desktop shortcut).
Access your favorite
games and enjoy!