Stormshot: Skull Isle Odyssey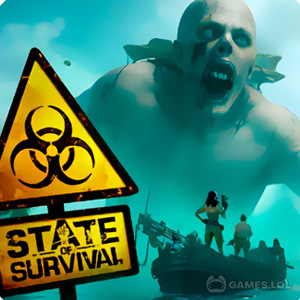 Stormshot - Unleash Your Power in the Epic Adventure!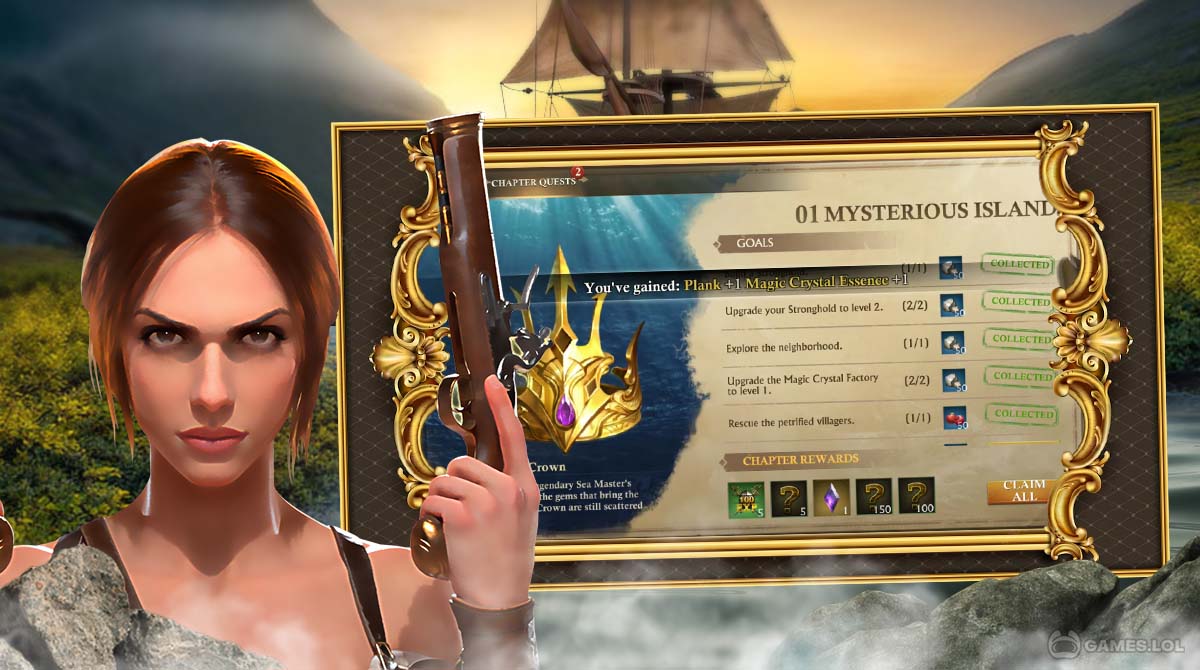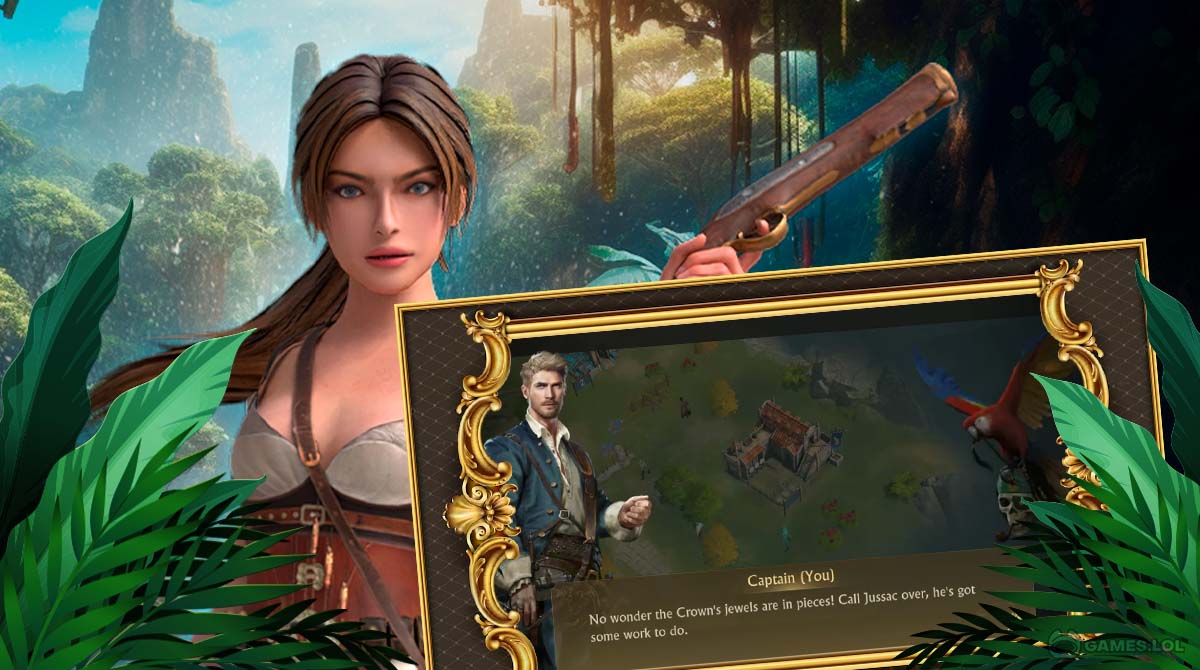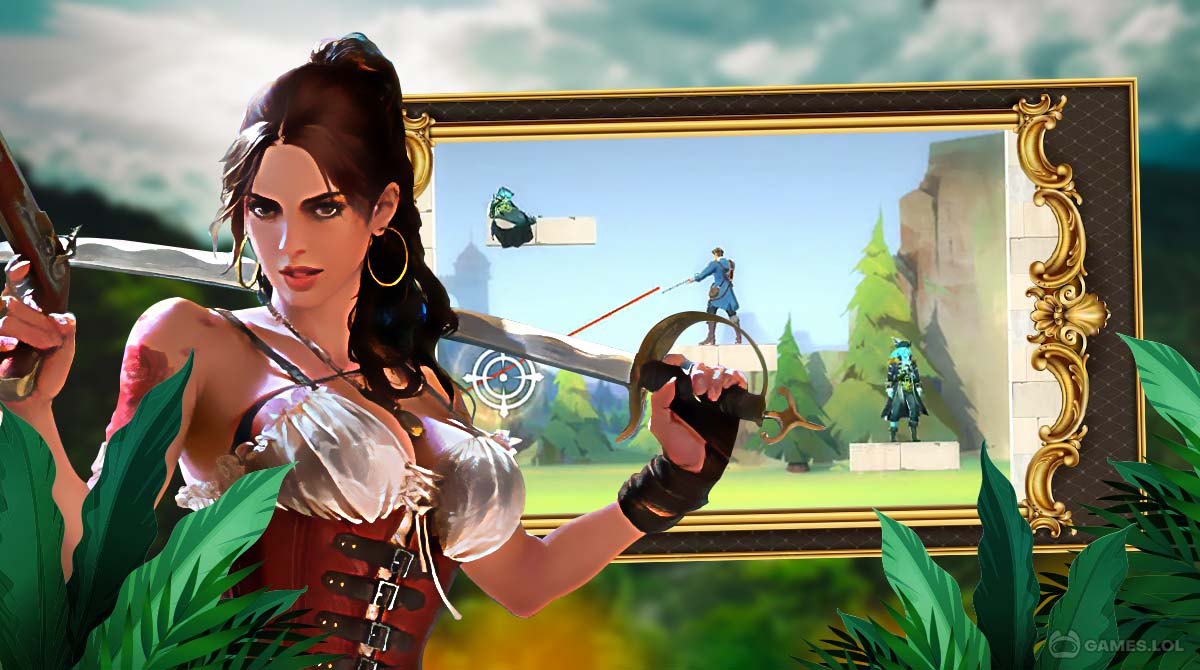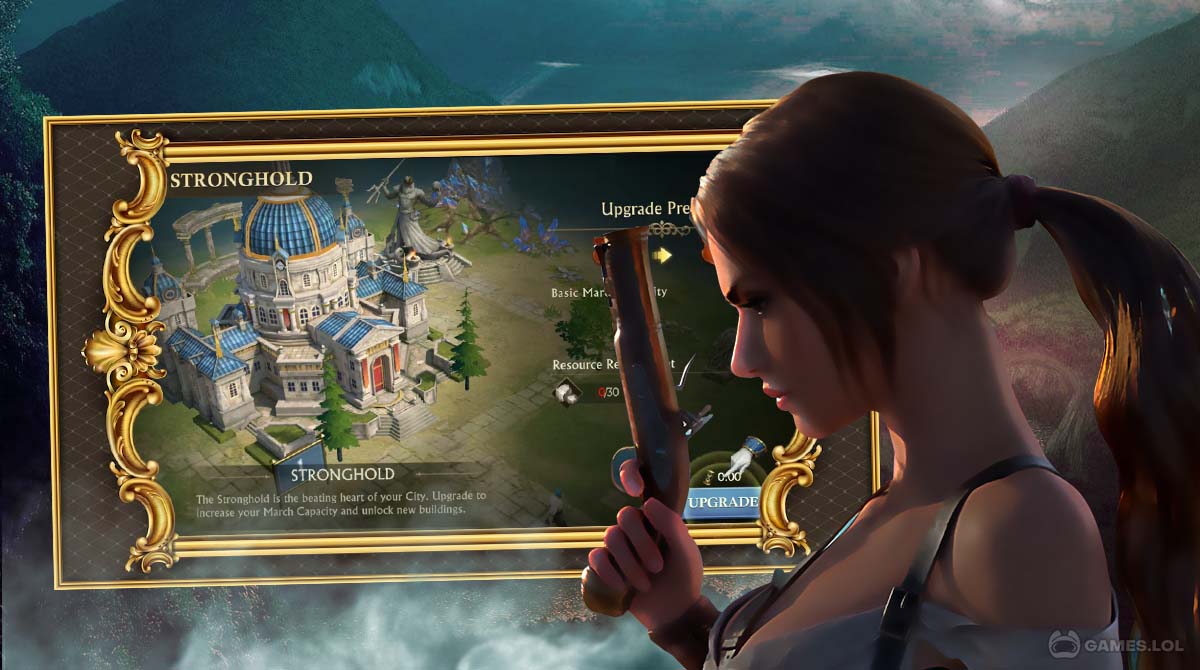 Unveil the Epic Treasures of Stormshot: Skull Isle Odyssey by FunPlus International AG! Prepare to be captivated by the allure of Treasure Island, a realm brimming with untold riches and endless adventures. It is a world where cunning and courage go hand in hand. Every step holds the promise of both danger and discovery. Will you answer the call and embark on this thrilling Stormshot game?
Stormshot – Test Your Skills on Various Levels
In Stormshot, you will challenge your limits as you navigate an astounding array of levels that will push your skills to the edge. With 300 unique and never-before-seen challenges, each stage presents a new test for your wit and strategic prowess. To emerge victorious, mere decision-making won't suffice; you must master the art of careful planning, impeccable aim, and unwavering focus. Only those who can anticipate, time their moves flawlessly, and execute with precision will ascend to the ranks of the top challengers.
Step into the mists that enshroud Treasure Island, an otherworldly shroud that conceals mystery and danger. Let your spirit of adventure guide you as you navigate this fog-laden landscape in the Stormshot game, unraveling its secrets individually. Beware the presence of enigmatic apparitions, for mysterious ghosts, haunt these mist-laden paths, eager to confound and challenge your every move. And looming in the depths of the island's waters is the dreaded Sea Monster, a behemoth of the deep that guards the most coveted treasures. Will you have the bravery and skill to outwit these ethereal phantoms and overcome the monstrous guardian?
As you venture deeper into the heart of Treasure Island of Stormshot, collect the scattered treasures that lie in wait, for they hold the key to uncovering the island's ancient relics. These artifacts of a forgotten era hold the power to unlock the mysteries that defy description. Let your inquisitive mind guide you as you decrypt the enigmatic messages and symbols etched upon these relics, revealing secrets that mere words cannot convey. Prepare to be awestruck by the profound revelations that await as you witness a narrative unfolding that transcends time.
Establish Alliance & Uncover the Secrets of the Island
But fear not, intrepid explorer, for you need not face these trials alone. In Stormshot Skull Isle Odyssey, you can forge alliances with fellow adventurers who share your passion for uncovering the island's secrets. Strengthen your stronghold and establish an unbreakable bond with your newfound allies,. They will support you through the most treacherous challenges. In the crucible of collaboration, you will find the truest and most valuable treasure—an unwavering alliance that will accompany you on this grand odyssey.
Also, Stormshot is not merely a game but an immersive experience combining strategy, adventure, and unrivaled excitement. Brace yourself for a journey that will test your mettle, reward your persistence, and unveil the wonders of Treasure Island.
In the pursuit of untold treasures, you will traverse treacherous levels, unravel the secrets of the mists, face off against mysterious ghosts and the Sea Monster. You will uncover ancient relics that hold the keys to the island's enigmas. Gather your allies, decode the past, and embark on a Stormshot game that will leave an indelible mark on your gaming legacy. The epic odyssey of Treasure Island awaits your arrival—will you accept the challenge?
Exciting Stormshot Game Features
Explore 300 challenging levels and uncover epic treasures on Treasure Island.
Navigate mist-covered landscapes, overcome mysterious ghosts, and face the fearsome Sea Monster.
Collect treasures to unlock ancient relics and unravel enigmatic secrets.
Forge alliances with other adventurers for support and strength.
Experience a strategic and thrilling game blending adventure and excitement.
Take command of your destiny and embark on the exhilarating journey of Stormshot: Skull Isle Odyssey! Experience the thrill and challenge on the big screen by playing the game on PC. Unleash your strategic prowess, unravel the mysteries of Treasure Island, and claim the epic treasures that await you. Take advantage of the adventure!
But that's not all. If you're hungry for more strategic delights, explore Games.lol to discover many similar strategy games. This games will ignite your competitive spirit and test your tactical acumen. Unleash your strategic genius and conquer new realms of excitement. You can play Iron Dessert – Fire Storm and Call for Dragons.
How to Install
Click
"Download"
on the website.
Install the Playstore
on your computer.
Open the Playstore
(Desktop shortcut).
Access your favorite
games and enjoy!
Minimum System Requirements
You can install Games.lol on any PC that meets the following requirements:
Operating System
Windows 7 or above
Processor
Intel or AMD
RAM
At least 2GB
HDD
5GB Free Disk Space
GPU
OpenGL 2.0+ support