Zombie Castaways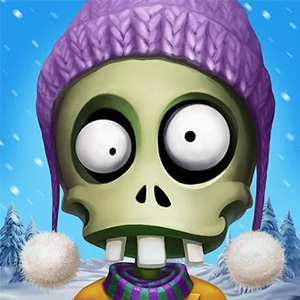 Play Zombie Castaways on PC: Join an Adventurous Undead World
Ever wondered what a world full of quirky zombies is like? Play Zombie Castaways and immerse yourself in a bright world full of the undead and unique plants, fruits and flowers that can be turned into potions.
In this game, you play as a Zombie who fell in love with a beautiful human – but to get to her, you have to become a human herself! To make that a reality, you have to journey to Zombium and find the right person who can help you.
The journey to Zombium is long and tedious. You have to travel to different islands, meet different Zombie characters and workers who can help you reach the ultimate destination. Read on for more Zombie Castaways update, guide, tips, and tricks here.
Zombie Castaways Game Features:
Start Your Journey Towards True Love
Your journey on Zombie Castaways starts on the Love Island where your Zombie has to collect tools and build up resources to start the journey towards finding his true love. The Zombie has fallen in love with a beautiful human, and it is up to you to help him be with her by turning the Zombie into a human!
To become human, your Zombie has to reach Zombium where someone can help him with his woes. But before reaching Zombium, you have to cross over different islands.  These islands are Mau Island, Troy Island, Secret Island, and more. Your Zombie will also meet different types of Zombie characters along the way – be friends with them since they can surely help you reach Zombium!
Complete Zombie Castaways Quests and Missions to Progress in the Game
To progress fast, you have to complete the quests and missions that are given to you during gameplay. These usually involve collecting certain types of resources, finding treasures or building things. Achieving these will help you progress faster in the game. Players only have to tap on trees, rocks, plants, and other resources in order to gather and collect them into the inventory. These resources can be used later on to gather more resources and build tools and other things.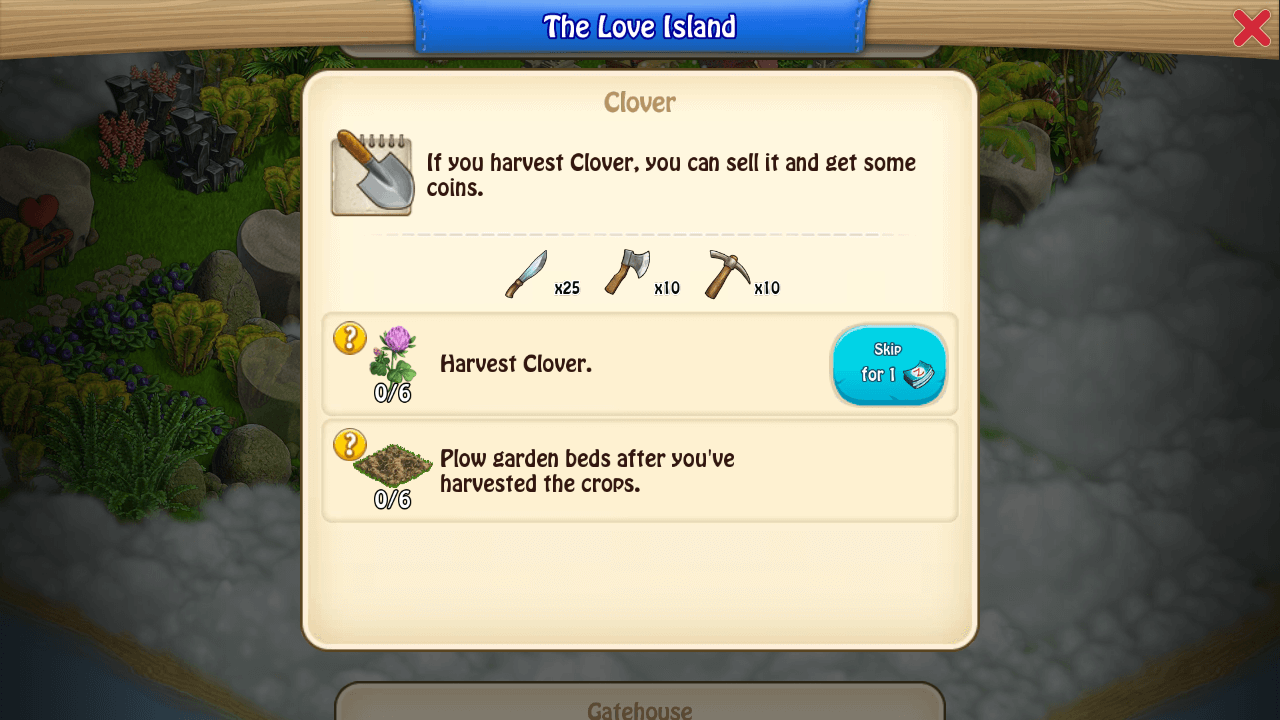 Customize Your Zombie
You might be a Zombie (for now), but this does not mean that you cannot dress up to impress the love of your life! Customize your Zombie with new clothes, shoes, and accessories to make him ready for the big meet-up. You can also dress him up out of pure fun! Tap a shirt icon on the upper left part of the screen to start customizing the look of your Zombie. You may have to spend in-game cash to acquire new clothes and accessories for your Zombie.
Zombie Castaways Tips and Tricks:
Log-in Daily to Redeem Free Items
If you play Zombie Castaways every day, you will also receive a free item for the day. These free resources are randomized, and they could vary depending on the day that you are playing. You will either get coins, XP points, game items such as swords, shovels, gems and more! Just make sure you have a stable Internet connection to redeem your free item successfully. The free items and coins you collect may not be that much.  But it does help you achieve some of your quests quickly.
Follow the Arrowed Paths to Find New Resources
Unexplored areas of the island are still covered by clouds.  So, you won't really know what lies ahead unless you tap on a nearby tree or rock and collect them as a resource. The area might be wide, and it will be hard to finish quests if you don't know where to look for the right type of plant or stone.
However, there are little arrow paths that can guide you on which way to go. These signs also have a heart icon above them. These will point you in the direction where you can find new types of plants and resources that are required to be collected by your new quest or mission.
Go on an exciting adventure with Zombium! Help him complete his quest to turn into a human and be with his love! Download and play Zombie Castaways online on PC! We have a wide selection of simulation games here at Games.lol such as Goosebumps HorrorTown – The Scariest Monster City! or Mad Zombies : Offline Zombie Games.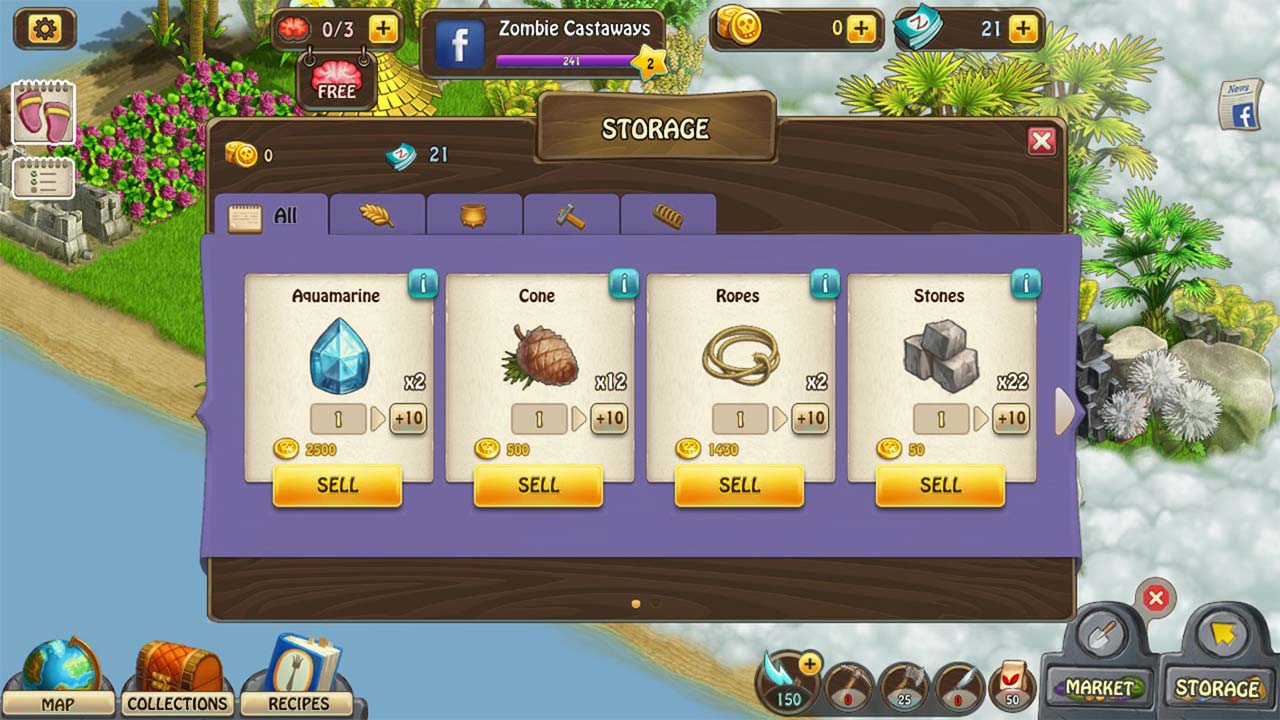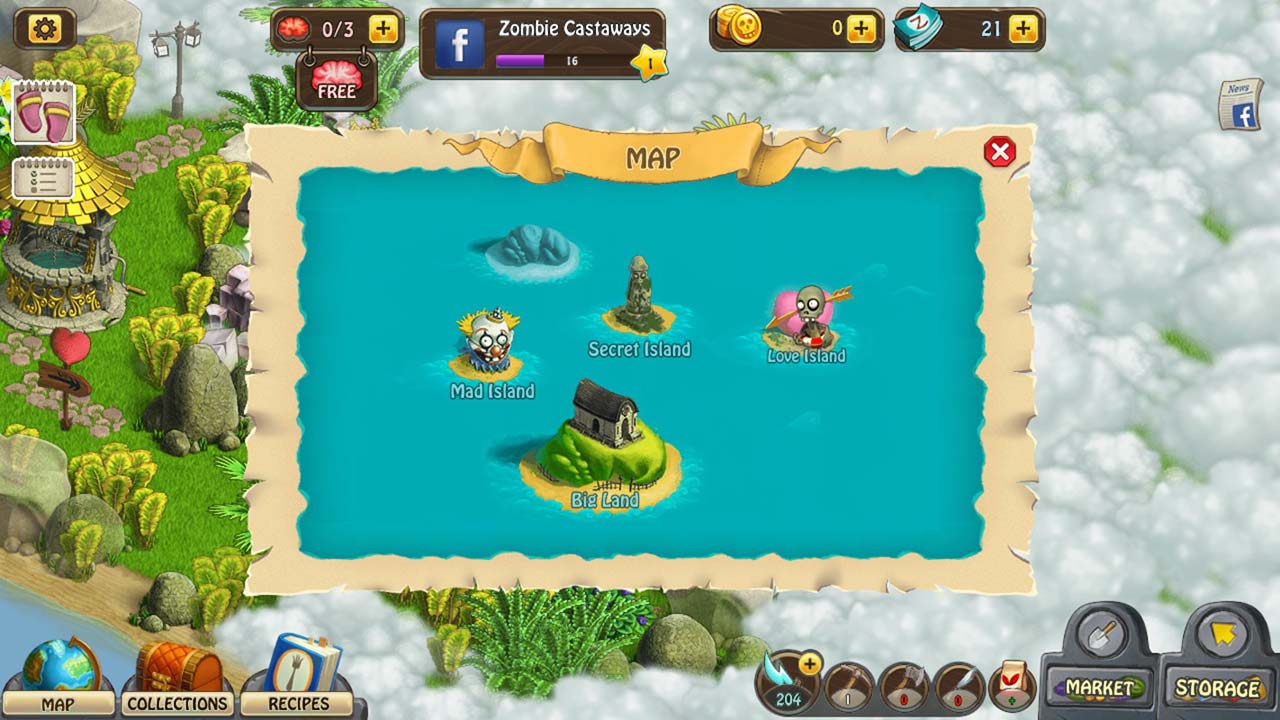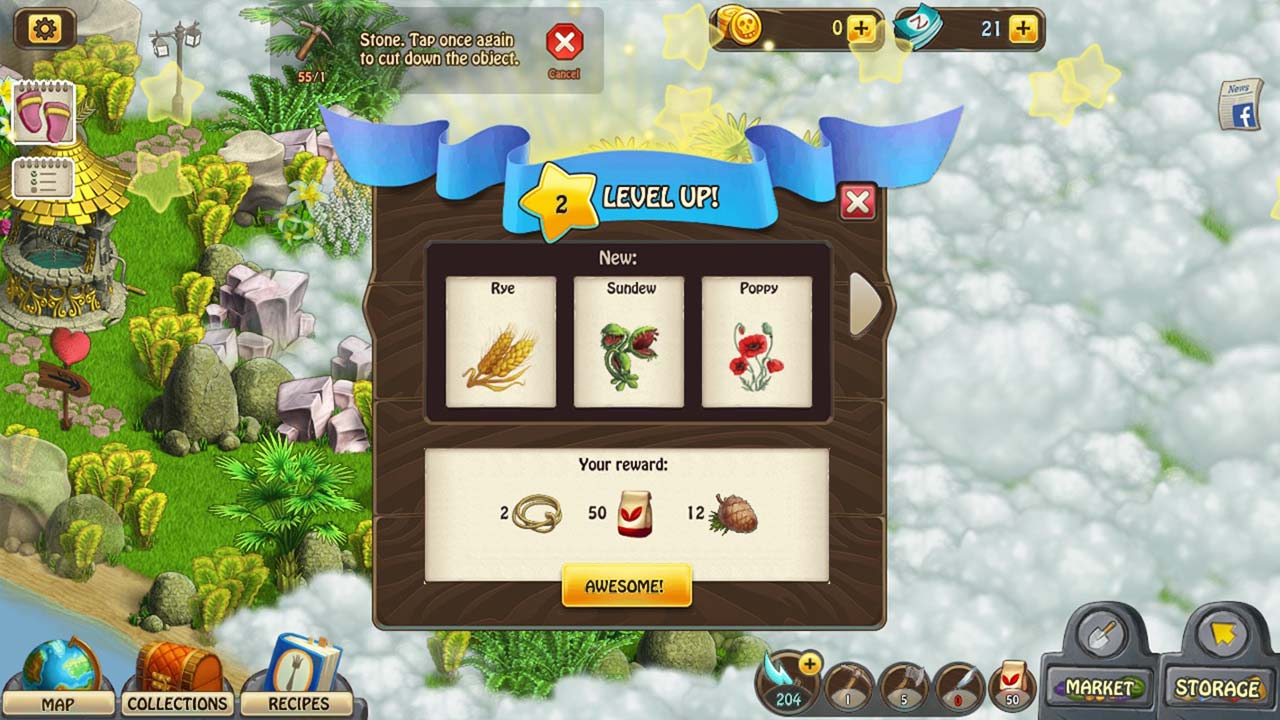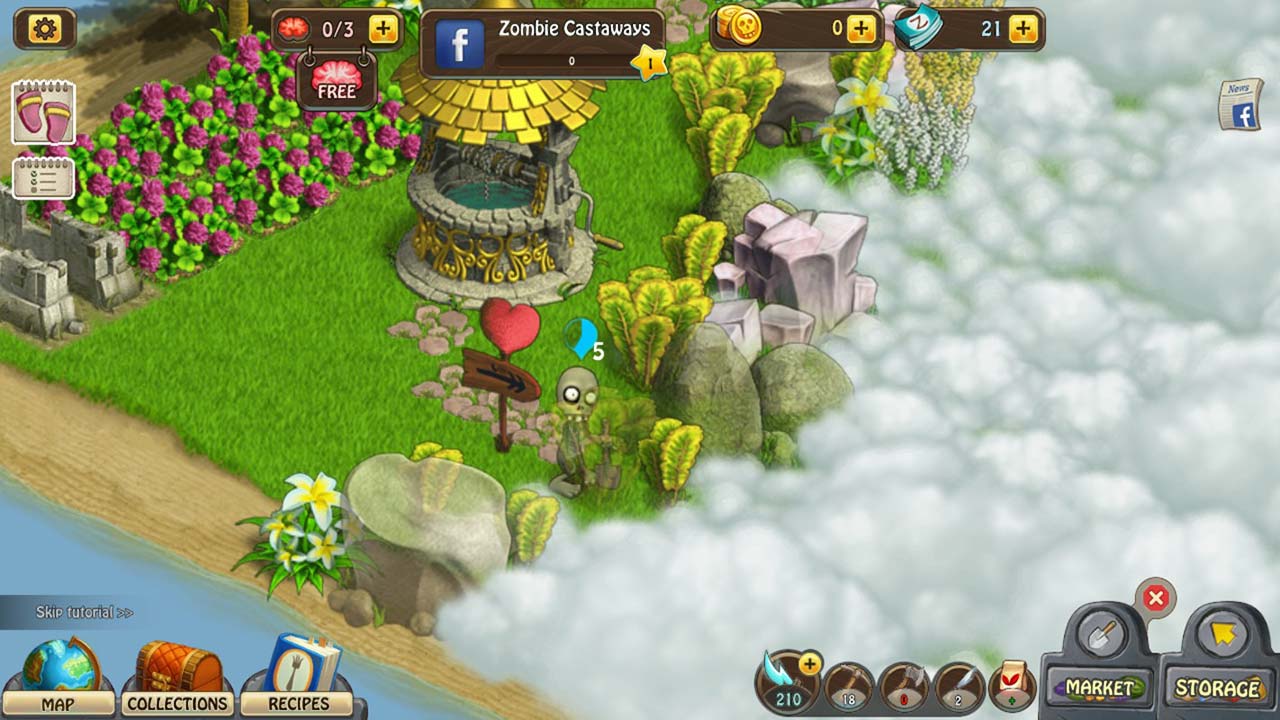 How to Install
Click
"Download"
on the website.
Install the Playstore
on your computer.
Open the Playstore
(Desktop shortcut).
Access your favorite
games and enjoy!