Board Kings™️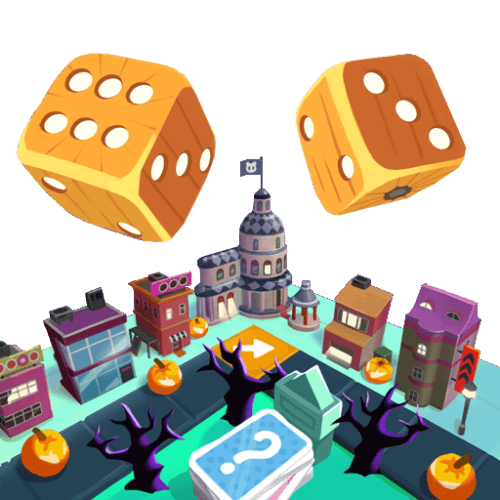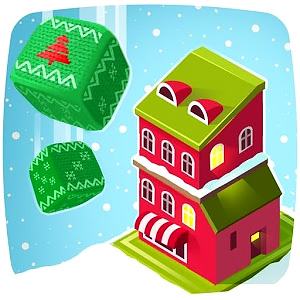 Board Kings - Beat the Online Board Game on PC for Free
You'll never look at board games the same way with Board Kings! Board Kings is one of Reddit's best board games that is designed with multiplayer mayhem in mind. In Board Kings, you can visit the boards of your friends to destroy their buildings and steal their money. The dice will determine where you will go on the board. You can either collect money or upgrade your board using the coins that you have collected. If this sounds fun enough for you, grab on your dice and start building your own city. Find out the best cheat codes such as unlimited rolls that will help you in Board Kings.
This Jelly Button game features the classic family fun of conventional board games. It also has impressive social perks and manically hilarious graphical elements. In this wild Reddit board game, you will build your own town and make it grow with the help of the dice.
Board Kings Reddit Game Features: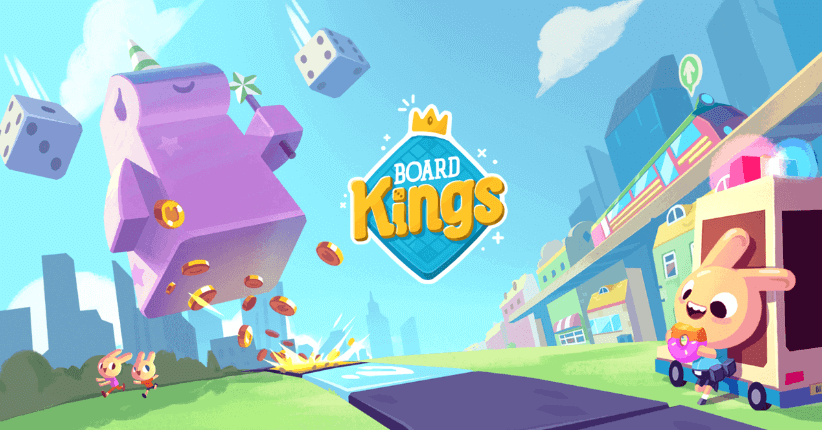 What's Not To Love?
Roll the dice and push your fate as Board Kings is a Reddit game that'll keep you hooked through a combination of intricate strategic thinking and lots of prayers to the RNG gods! Let the dice determine your future and let's find out how fast you can expand your board game. Your board game is packed with different spaces like a chance card where you can get cool bonuses. There is also a vending machine that will give you new pieces for your town. You will get some cash for every space you move. Aside from those, the coolest part of the game is that you can visit other player's board and destroy their stuff or you can even take ownership of their buildings and take some of their money, just be careful not to get caught by the police.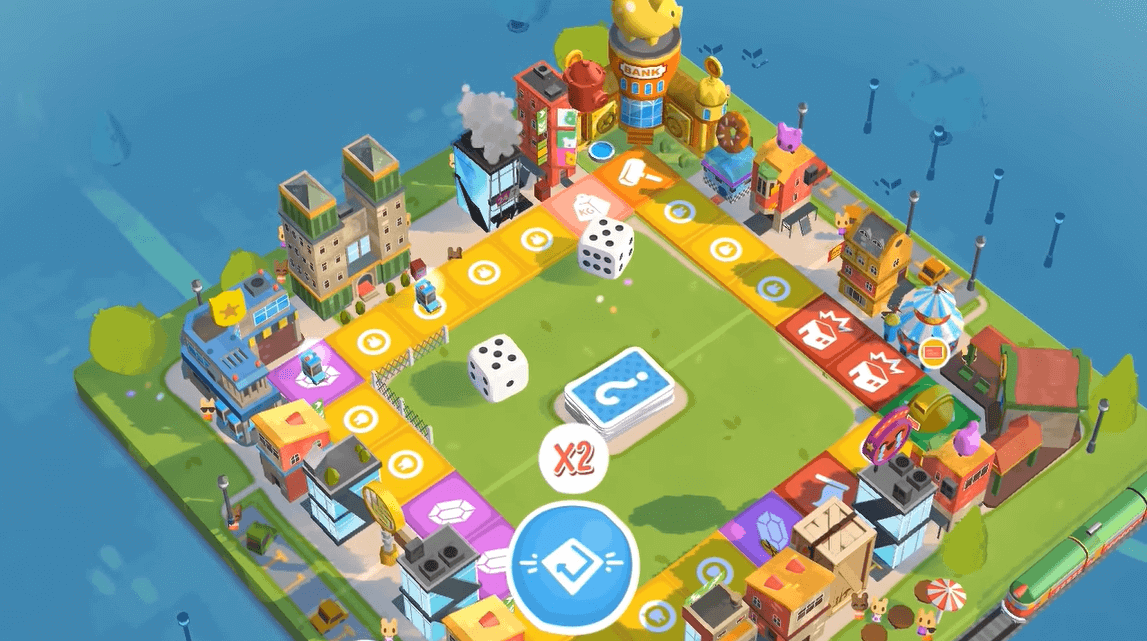 Full Of Fun Graphics And Sounds
Who would not fall in love with the visually entertaining cartoon-like board theme of Board Kings? No matter what you're looking at, there are fun and colorful graphics that are sure to put a smile on your face. The city sights and sounds of Main street will amaze you while the pirate theme in Carrot of the Carribean will tickle your funny bone. Purchase the 10 different Board Kings themes from the vending machine and complete the fun with the graphics of this online Reddit board game.
Pretty Easy Game Control
The controls of the online Board Kings game are downright easy for everyone. At the bottom of the screen is the dice button and as long as you have rolls left (otherwise known as energy) you can move around the board. If a building has a green arrow above it, then that means it is ready for an upgrade. All it takes to change your town are simple clicks, and you can do pretty much anything you want. You don't even need cheat codes and glitches in Board Kings because it is such an easy game to play.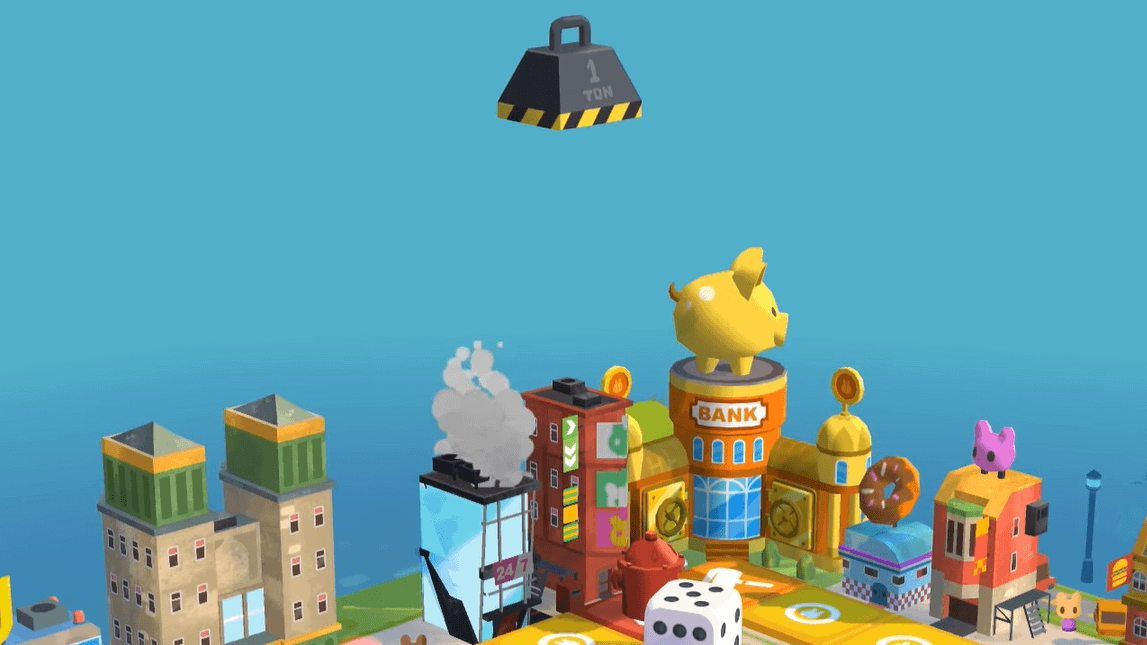 Board Kings™ Tips and Tricks:
Target The Largest Collection Of Bunnies
If you are going to invade another players board, start with the one who has the largest number of bunnies collected as this will result in bigger rewards. If a player has more bunnies, chances are they have lots of coins in their stash.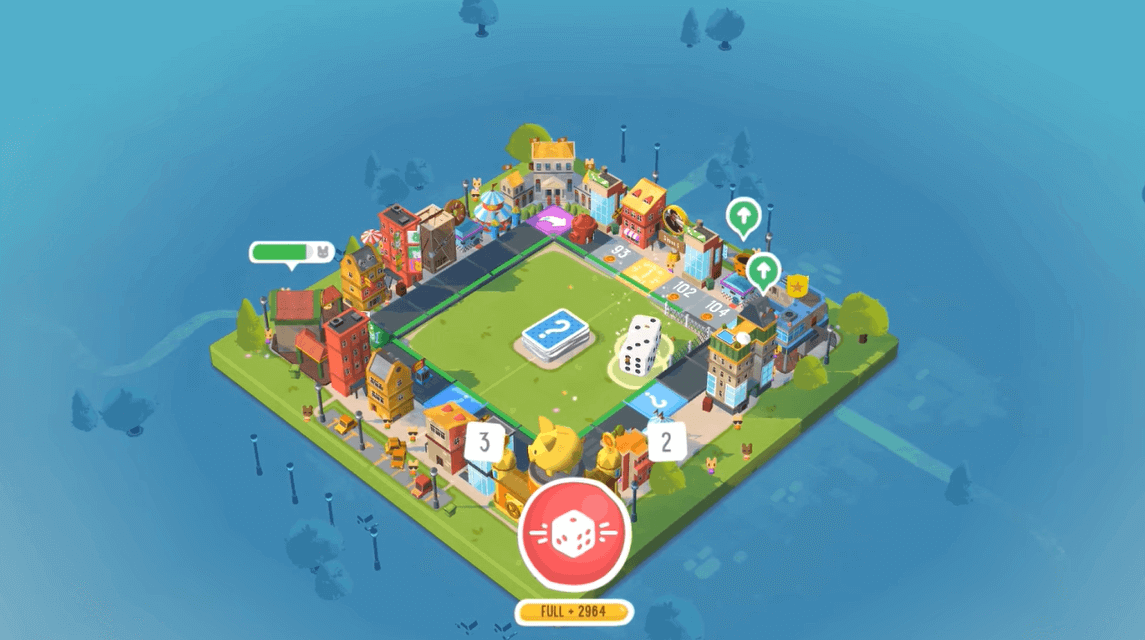 Arrested? Pay The Fine Rather Than Rolling The Doubles
When you visit another player's board and you end up on a tile occupied by a police car. You will get arrested. You will have to roll a double to get free. But you also have the option to pay a certain amount to get you out of the prison. It would be better off to pay the fine instead of risk getting thrown in jail by taking your chances to roll a double. You can also use cheat codes in Board Kings to get unlimited rolls!
Refuse The Offer To Watch Eds In Exchange For An Extra Roll
In other games, watching ads can be very helpful and is highly recommended. But in Board Kings that is not the case. The extra roll in exchange for a 30-second ad is not a very good trade-off in the long run. So you would be better off to just skip it and continue playing. But if you are in a rush to get an upgrade or a new item to add to your board. Then you can take the time to watch an ad that will reward you with a couple of thousand coins instead. Check out the various Board Kings game threads in Reddit to learn more cheat codes.
Be the king of your own board in Board Kings. Download now and have never-ending happiness playing Board Kings with your friends! Or check out some other fun-filled casual games like The Sims™ Mobile and Goosebumps HorrorTown – The Scariest Monster City!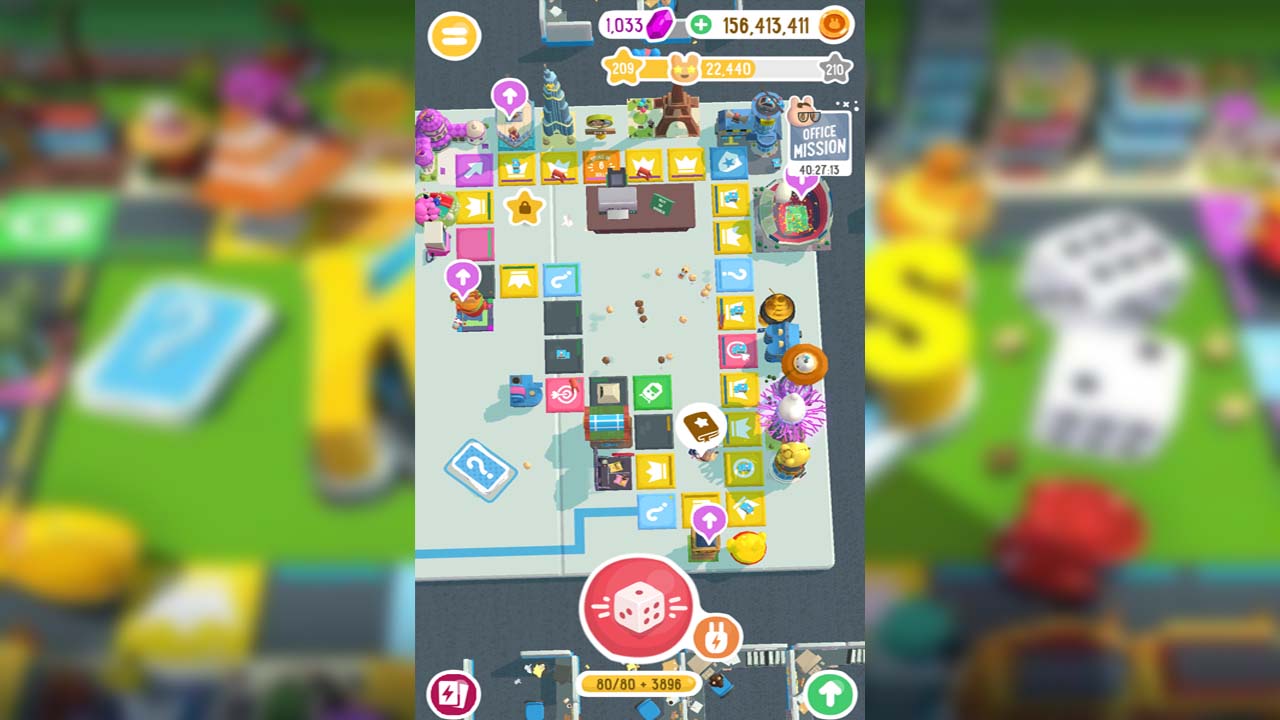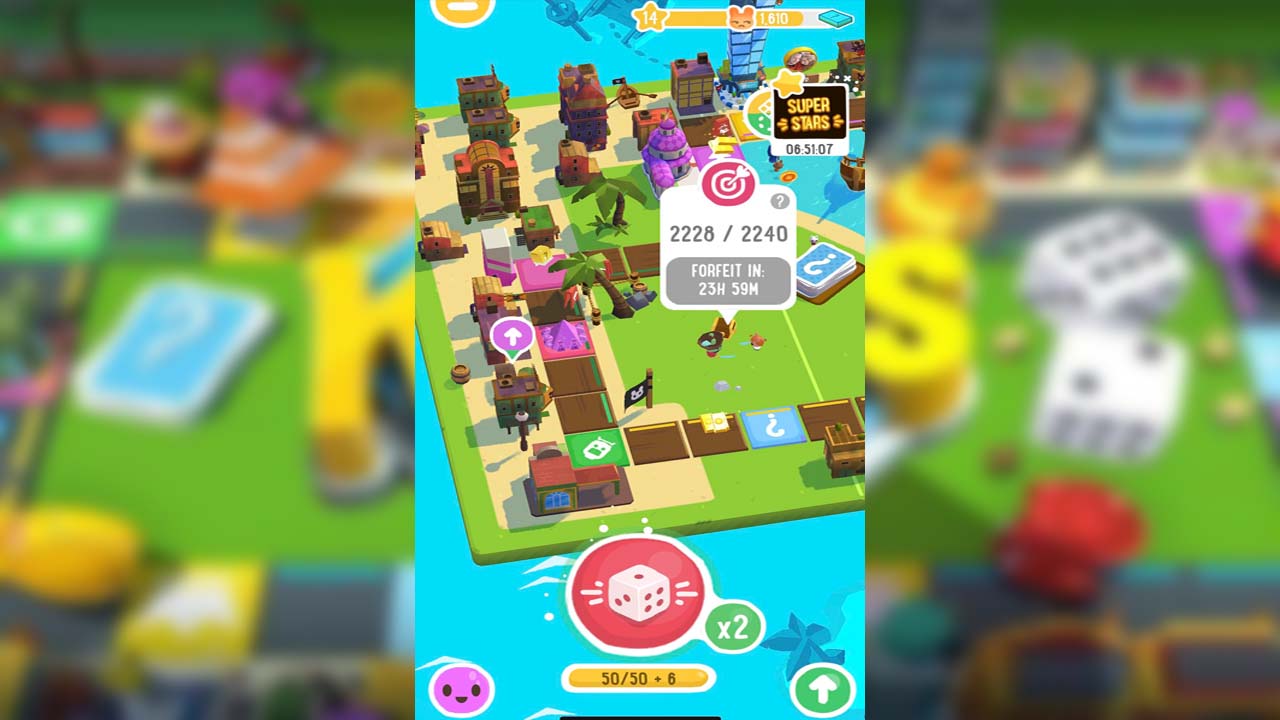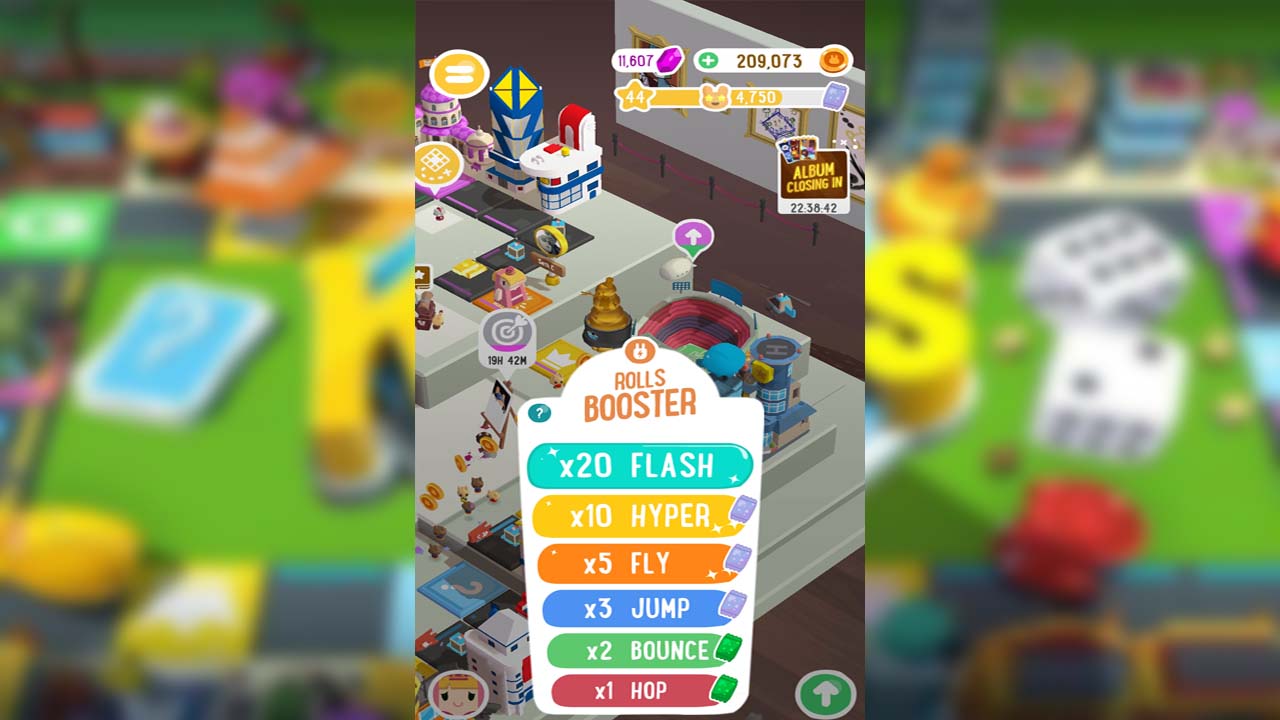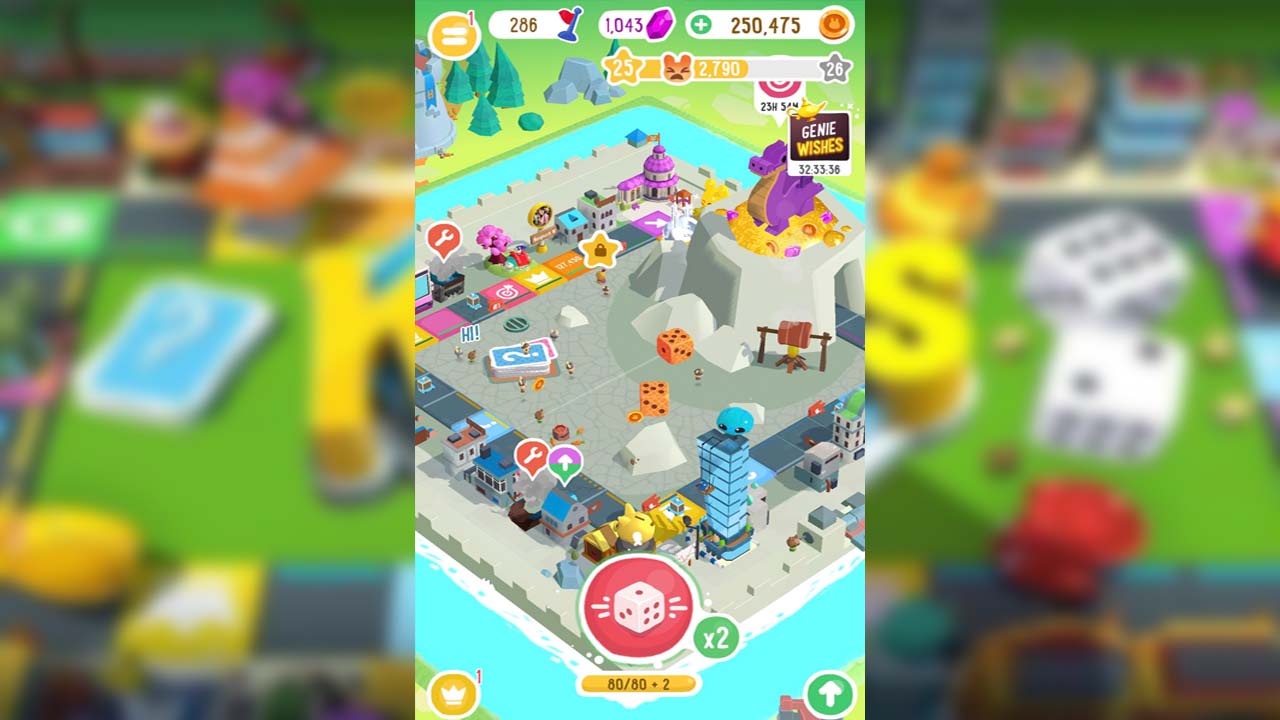 How to Install
Click
"Download"
on the website.
Install the Playstore
on your computer.
Open the Playstore
(Desktop shortcut).
Access your favorite
games and enjoy!