Garena AOV – Arena of Valor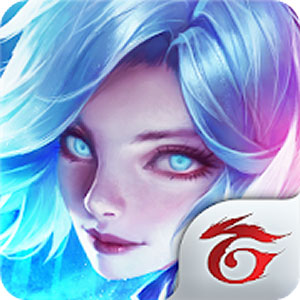 Play Garena AOV - Arena of Valor: Awesome 5-on-5 Intense MOBA Action
Arena of Valor is a sprawling MOBA game published by Garena Games Online. The same team that hosts a client for South East Asian online gamers mainly for the likes of Point Blank, Heroes of Newerth, and of course, League of Legends. It's finally here! Garena AOV – Arena of Valor is now available as a direct game download for PC.  You can find it only here on Games.lol! No need for an emulator! Experience the same thrill as ever with custom controls tailored for the PC players! Arena of Valor is currently played by millions of players around the world. And now, you can join the fun too with Games.lol's specialized cross-platform to play and team up with and against both PC and mobile players! Learn more about the heroes of Arena of Valor in our patch notes guide.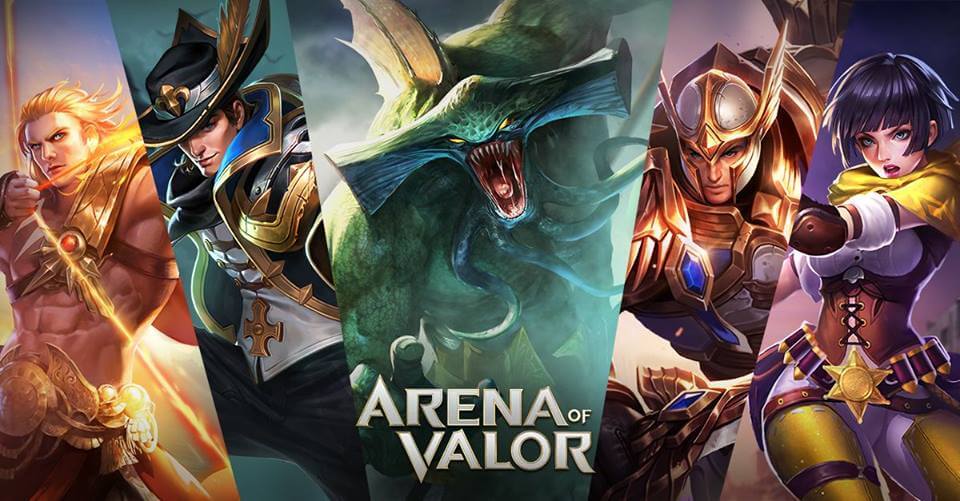 Garena AOV – Arena of Valor Game Features:
One of the best games to come out recently, Garena AOV – Arena of Valor has managed to make a big splash in the gaming community. Bringing in a myriad of heroes to choose from, players will have a great time mixing and matching their team. Moreover, the game constantly updates itself so you're sure to find something new to enjoy! Read on and find more features about this game:
A Hall of Heroes!
Garena AOV – Arena of Valor has a huge roster of heroes. Each has a unique role and a specific set of skills that will lead their team to victory. Have a slice of assassins like Butterfly, Airi, and Ryoma who can takedown squishy targets in just a few hits. Brawl against other combatants with warriors such as Arthur, Astrid, and Zill. They have enough health to withstand attacks while carrying the team on the frontline. Deal ranged damage from far away as a carrying marksman like Valhein, Tel'annas, and Violet.
Heroes who may not have the highest health but become extremely deadly shooters especially at late game. Become a magical threat to your enemies as a mage like Veera, Krixi, and Ilumia who deal with AP damage from the distance. Soak up damage and be at the forefront for your team as a tank like Lumburr, Taara, and Chaugnar.  Tanks have the highest health in the team as well as carrying a few spells for crowd controls. Help out your team with utilities such as heavy crowd controls, heals, and buffs as Supports such as Payna, Alice, Xeniel!
Whoever you choose, there's no wrong pick at all. Each hero is a threat and a valuable asset to the team in their own rights.
More Than a MOBA Game
There's more to do in Garena AOV – Arena of Valor for PC than your standard 5v5 fiasco and guess what? They're all fun! Play in 3v3 maps, 2v2 and 1v1 if you want to duel with someone who's been trash-talking you about your Aleister skills!
Other game modes include the brand-new Clone Battle Mode.  This is a sort of One-For-All mode – each 5-player team will play as 1 similar hero versus another team with 5 players using 1 hero.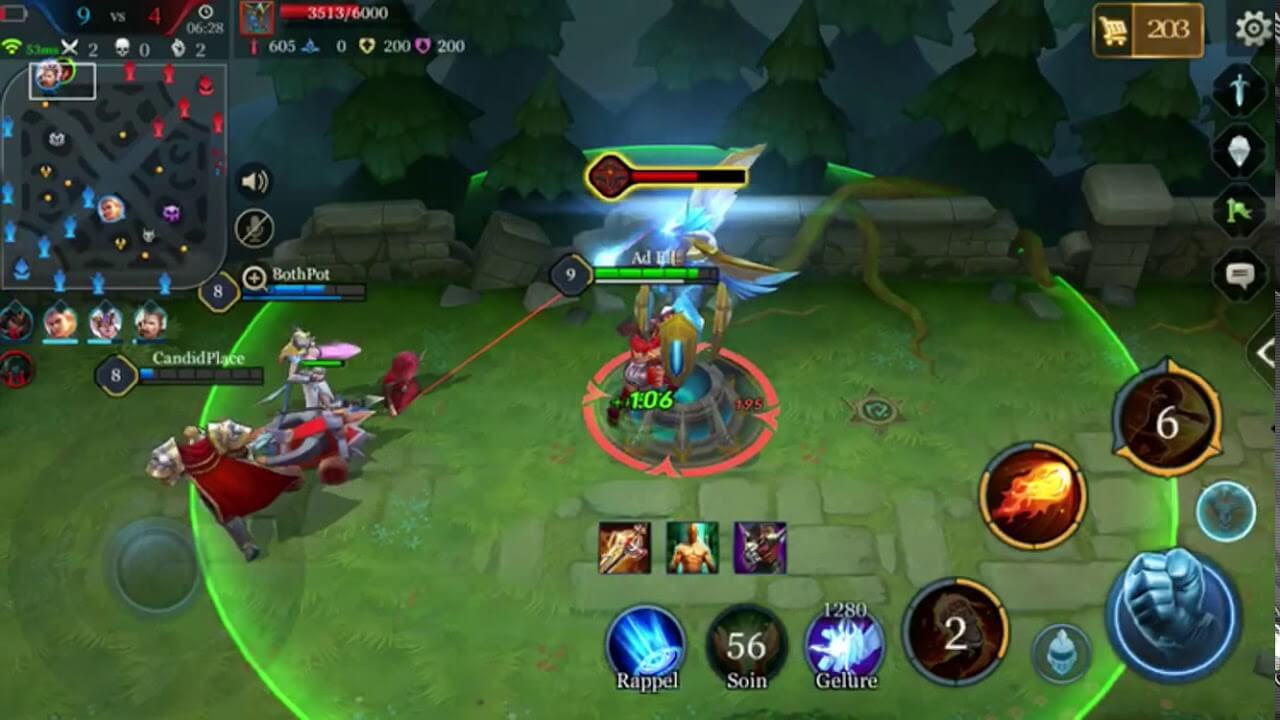 DC is Here!
DC fans rejoice! If you happen to be a MOBA fan too, you're going to want to get Arena of Valor since it has Superman, Batman, Wonder Woman, and The Joker in the game too! Garena has also confirmed that there will be more DC characters into the roster too in the future updates!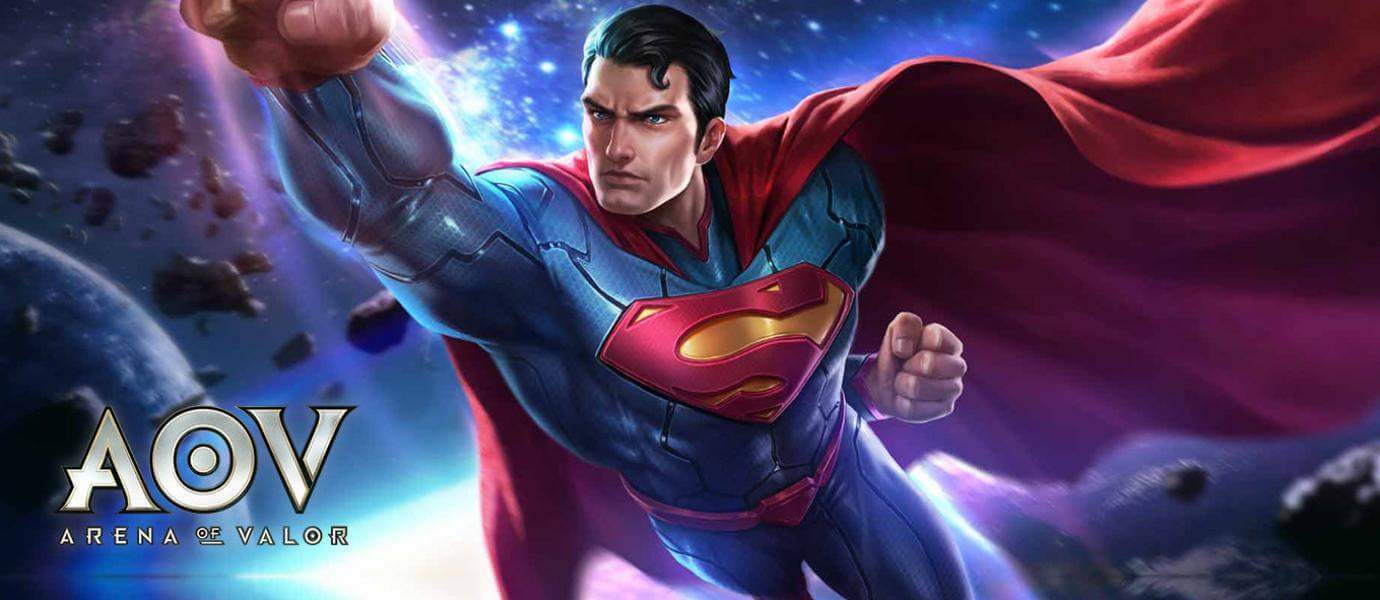 Garena AOV – Arena of Valor Tips, & Tricks:
For those who are new to the MOBA game genre, the main thing that you need to know now is that you will encounter players who will annoy the hell out of you. Learn how to zone them out. Aside from that, that only way for you to win is to act as a team, so always plan how you will win. Read on below to find more tips and tricks about Garena AOV – Arena of Valor PC heroes patch notes:
The Mute Button is Your Friend
Face it, MOBA player bases will and always be notorious for the vicious players who will trash talk and flame at you as well as throwing the game when they feel like it. But if you happen to be able to withstand their annoyances, sometimes you can't help but just want to play the game in your own terms. The answer? Just mute these guys. This is a neat trick that other patch notes for Arena of Valor for PC won't teach you.
See that mic and speech bubble icons beside the map? Those are your best friends and they will shut up your annoying teammates on a mic, on text, and on pings.
Stick Together and Win in Garena AOV – Arena of Valor for PC!
You can always just push lanes if you want to from start to finish. But don't forget that Garena AOV – Arena of Valor is a team-reliant game. The winner is favored by a faction that cooperates together. There is no doubt that you'll be faced with a team fight later on. If you aren't there, for sure your teammates are going to put the blame on you.
Stick with them all the time and know your positioning for a highly effective team fight. Here are the best positioning every time:
Tanks and warriors should be at the front. Assassins must be at the middle and will need to find an opportunity to gank the enemy and target the squishy enemies from the back line. Mages, marksmen, and caster-type supports should always be right behind.
Attack from the Back
Backdooring is a tricky move made by pros that can turn the tide of a MOBA game like AOV. This is only effective at a very late game if you're an attack damage-type hero like a marksman, assassin or warrior.
To backdoor is to sneak through enemy lines and destroy the enemy nexus at the base without anyone else with you. You must ONLY do this given that these certain situations arise:
If at least one lane is fully clear from enemy turrets where you can sneak in. Destroy the nexus from that lane
If all enemies are nowhere near their base. When at least one of them is there, chances are his buddies will also return and chase you down.
When your team is taking a lot of time clashing the enemy team, take the opportunity of for you to go to their nexus.  Unless everyone in your team is already dead before you even got the chance at their base.
The enemies are capturing an epic monster and their turrets are down, go to their nexus and destroy it.
When you're up by a level or two compared to your enemies, you can still get to destroy their nexus even while they're chasing you in the base. If you can manage, you should be able to kill them too but try to always prioritize the enemy nexus.
So what are you waiting for? Download and play your favorite heroes in Garena AOV – Arena of Valor for PC now! We also have other action games for you like MARVEL Contest of Champions and Heroes Arena for PC now!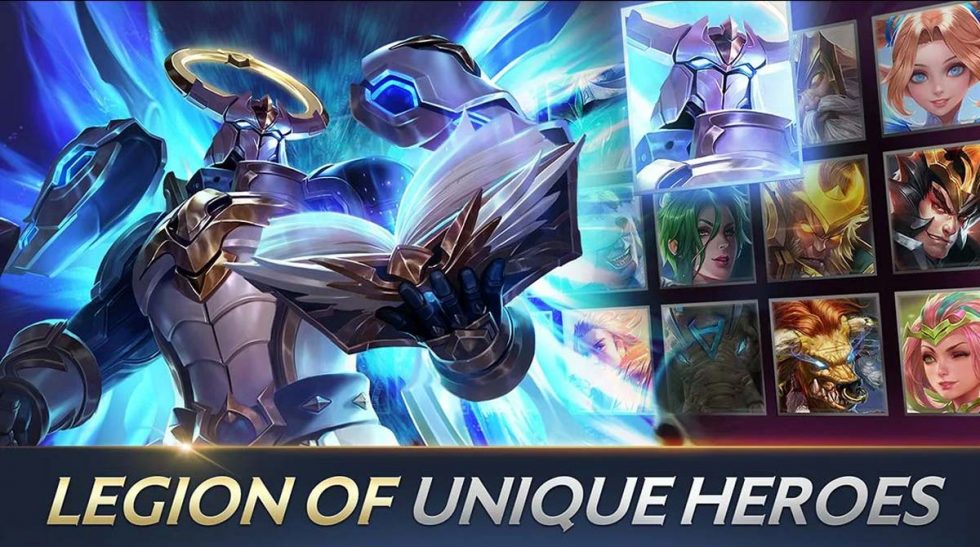 How to Install
Click
"Download"
on the website.
Install the Playstore
on your computer.
Open the Playstore
(Desktop shortcut).
Access your favorite
games and enjoy!