Honkai Impact 3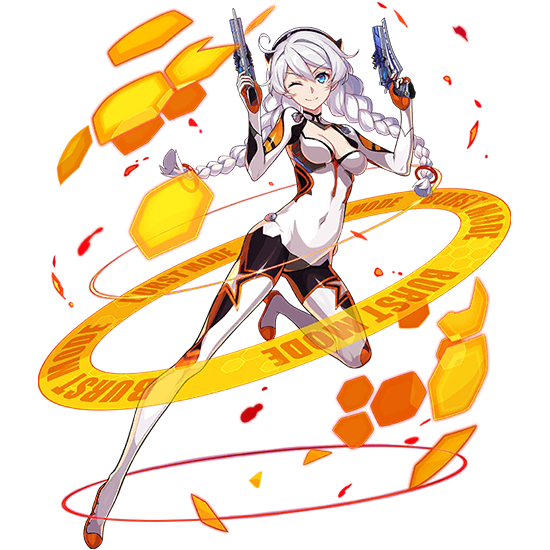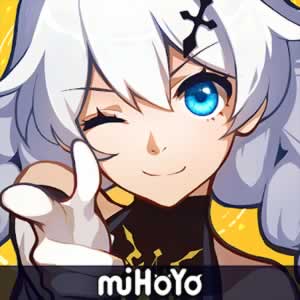 Honkai Impact 3 Download & Play on PC - Best Anime Action RPG
Honkai Impact 3 (HI3) is one of the most played anime-style action RPGs on mobile since 2017. Now, you can get to play the game on PC for free! Set with full keyboard controls, command your brigade of beautiful Valkyries as you fight for humanity, and repel the Honkai invasion.
Play with full-on gameplay where gaming skills truly matter. Honkai Impact is a game that requires quick reflexes and a strategic mind to complete objectives. Dive into a world where friendship, loyalty, love, loss, and betrayal intertwine in a gripping story that will have you hooked.
The gameplay is a mixture of beat-em-up, hack n' slash, and RPG. Many anime fans consider HI3 to have one of the best combat ever made in a free-to-play RPG. And if you are longing to experience this game on PC, you can get a Honkai Impact download here at Games.lol.
Take note that Honkai Impact 3 is different from Honkai Impact 3rd. The former is in the SEA region while the latter is for the global region.
A Compelling Story
HI3 is not just another gacha game; it's a game where it puts its characters and story first and gacha pulls second. Play through an amazing narration that spans centuries of history from the dark past to the dystopian future. You'll experience love, happiness, hatred, and depression all at the same time.
Incredible Visuals
We would be lying if we said the ads are not the same as the actual gameplay. If you have stumbled upon one of HI3's commercials, you may have seen how beautiful it is and thought this can't be real. Tell you what, the graphics are legit.
Considered as one of the best-looking anime games for both mobile and console platforms, Honkai Impact presents stunning cel-shaded visuals that combine 2D and 3D aesthetics. Particle effects, character models, backgrounds, and weapon designs are made with high-quality visuals.
Play and Unlock Dozens of Beautiful Waifus
At its core, HI3 centers around the characters – the Valkyries. After all, the game is a waifu-collector in the end. You may earn them through gacha pulls or grinding through the game. You can either play as Kiana, Mei, Bronya, Himeko, Theresa, Fu Hua, Rita, Durandal, Seele, Roza, Lilya, Sakura, or Kallen in a 3-member squad per stage.
You will never run out of things to do in HI3. You can go through the main story, put yourself in a throwback to previous events, experience monthly events, master boss battles, or explore the lore through its open-world modes.
Collect Various Battlesuits, Weapons, and Upgrades
Unlike other gacha games with 100+ characters, Honkai Impact revolves around the stated characters who have various Battlesuits. More than just outfits, Battlesuits each have their playstyle and perks which makes combat very lucrative and spontaneous.
You can also collect and upgrade weapons specific to each Valkyrie. You can also provide buffs to each girl with a set of Stigmata that you can get from game progression and gacha.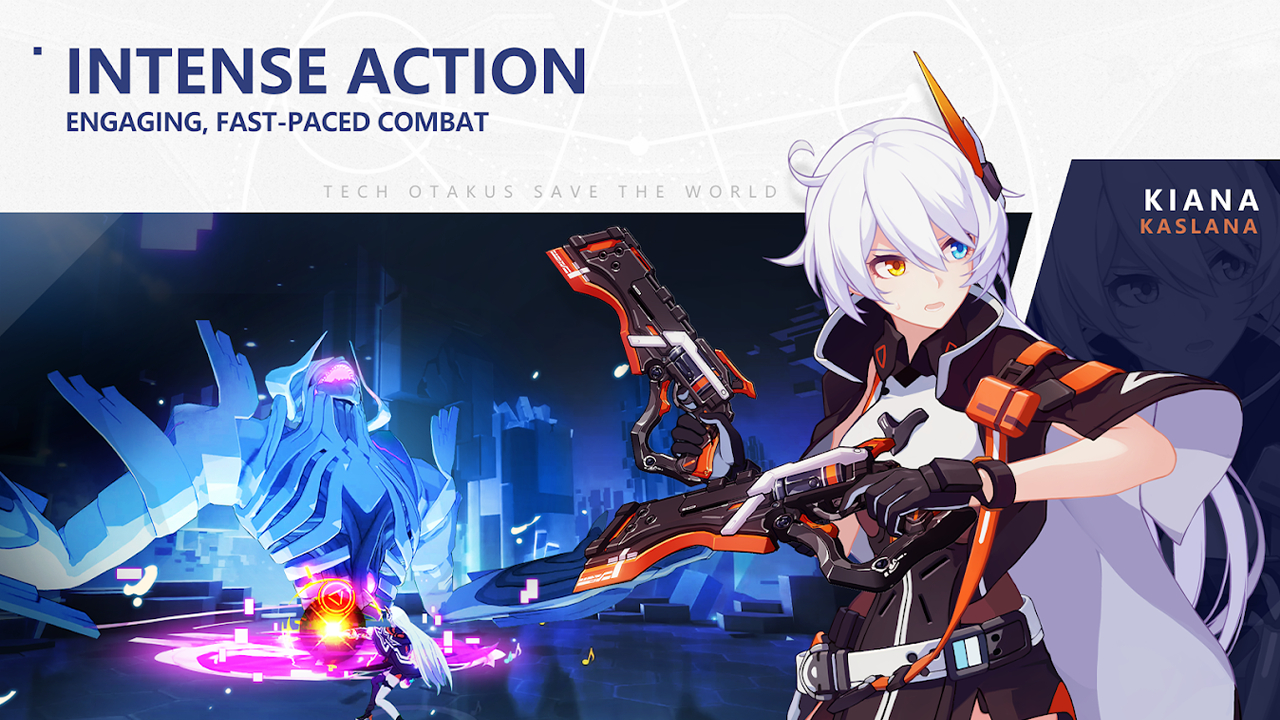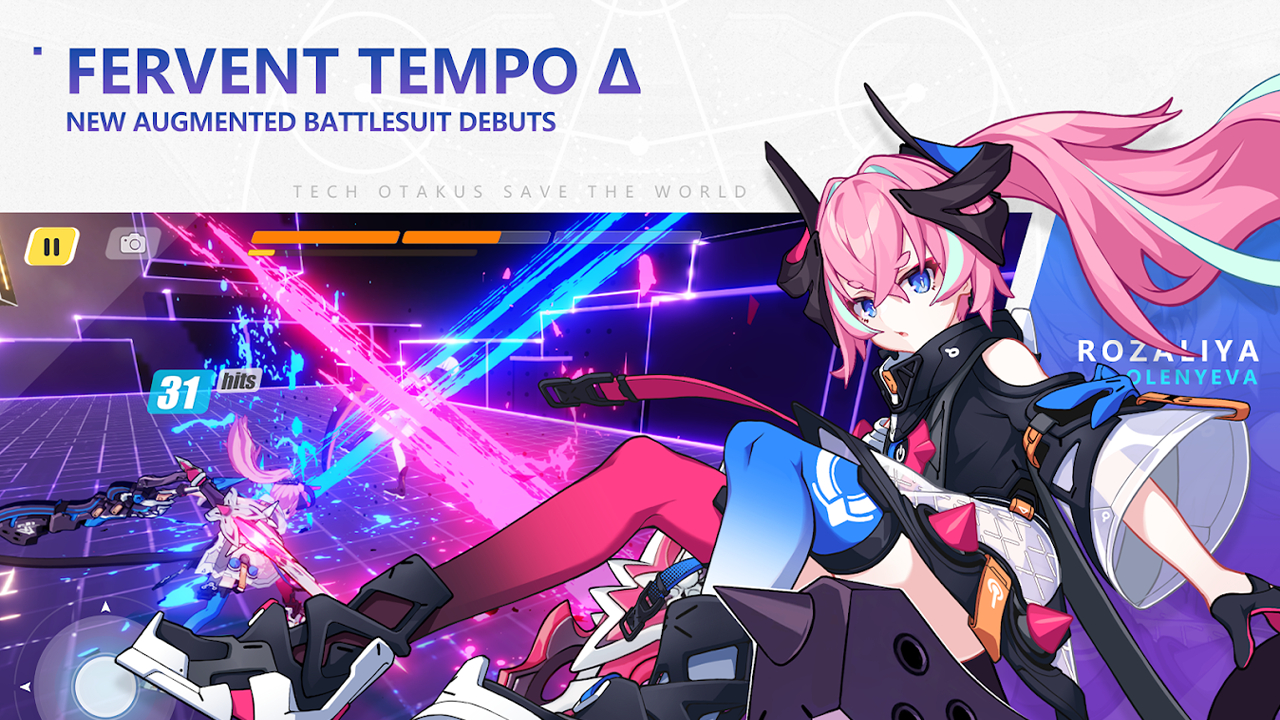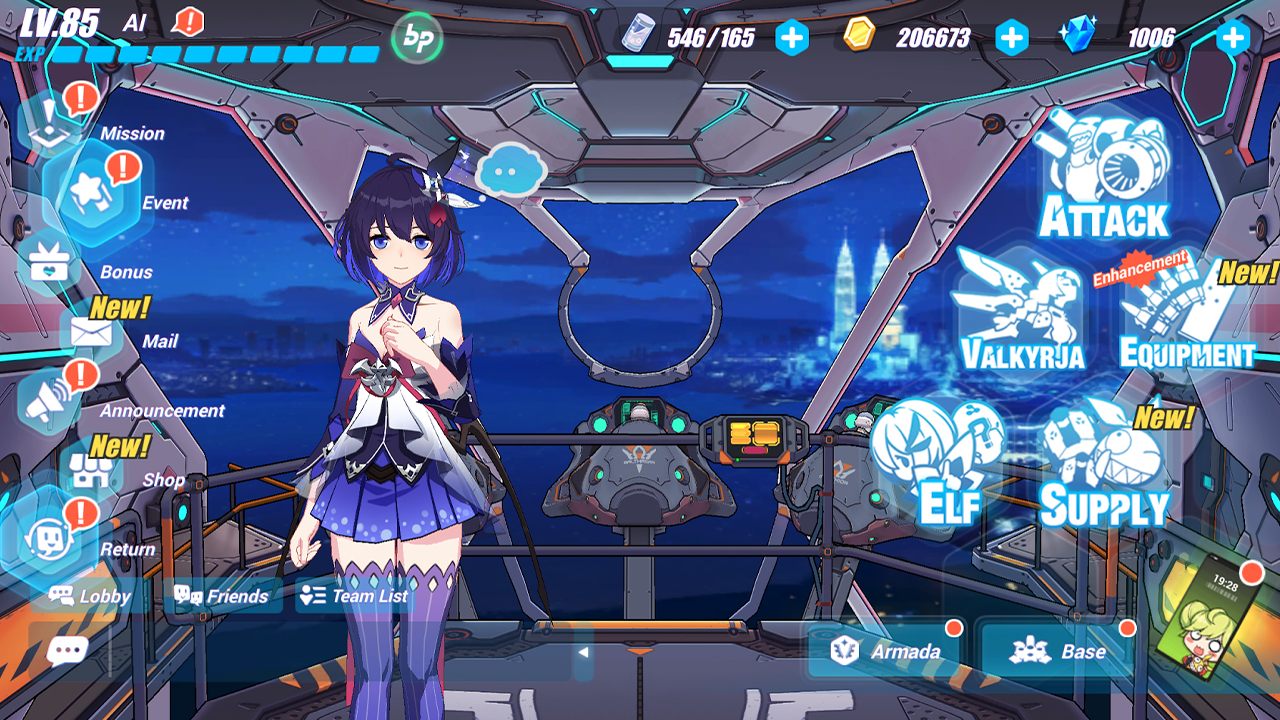 How to Install
Click
"Download"
on the website.
Install the Playstore
on your computer.
Open the Playstore
(Desktop shortcut).
Access your favorite
games and enjoy!