About this Game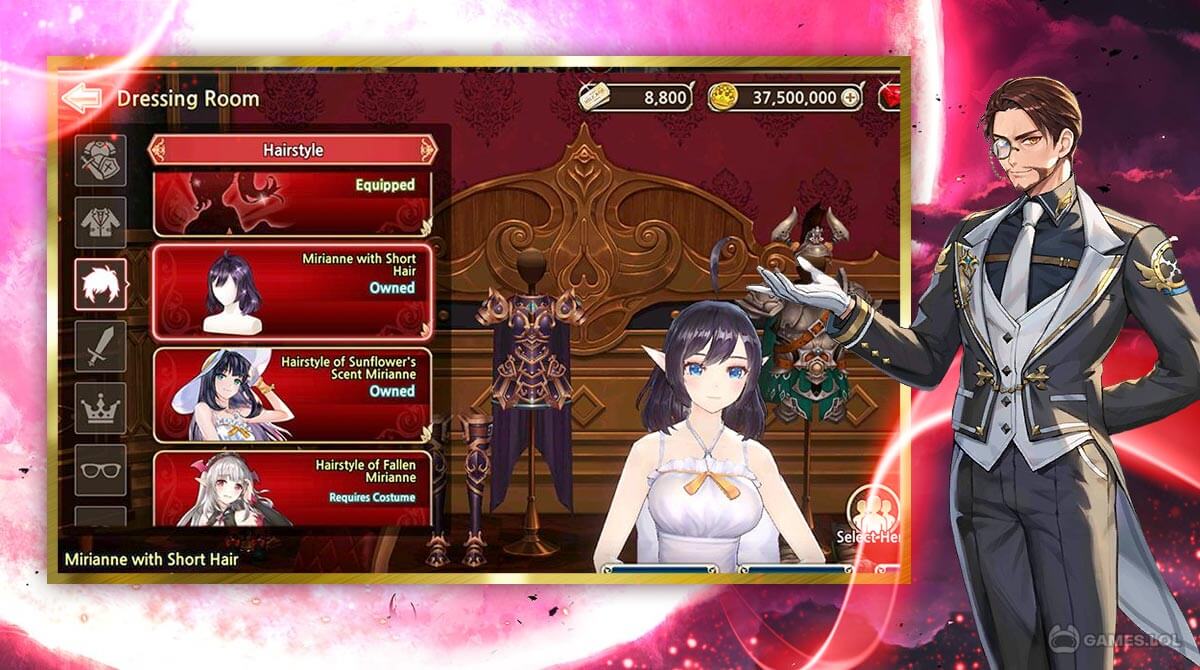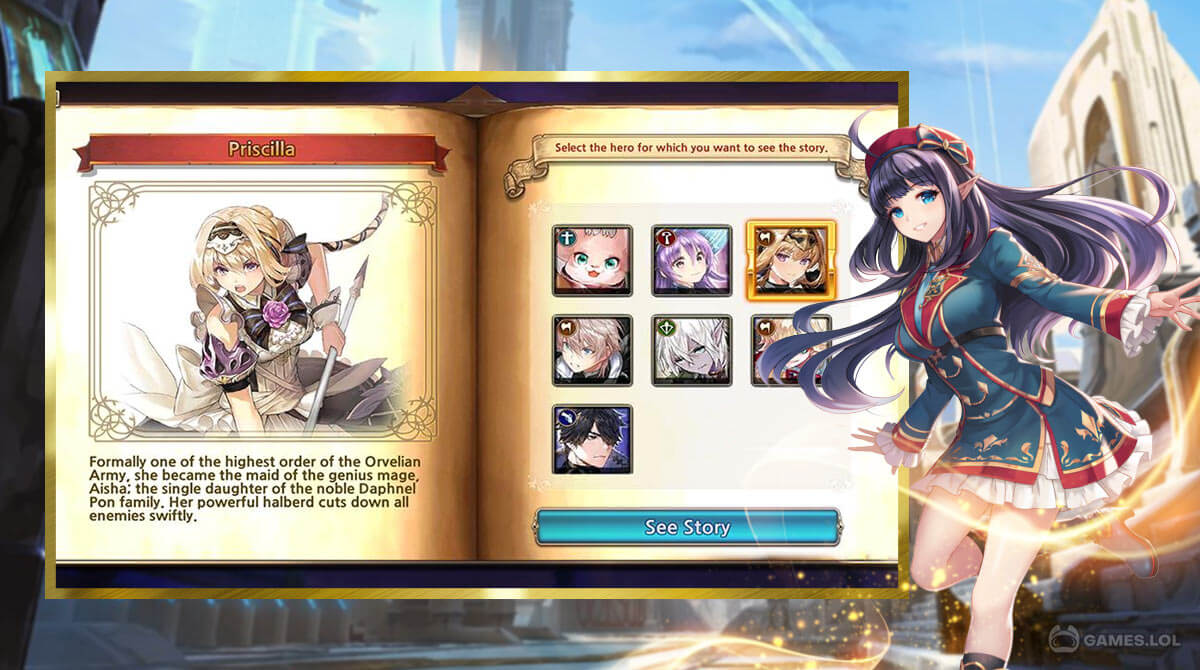 Role-playing games are one of the favorite game genres for many players since these types of games usually include a great story, immersive gameplay, awesome characters, and beautiful music. If you're a big fan of role-playing games, then you will enjoy playing King's Raid. It's a role-playing game that uses real-time battles and features 3D graphics. The game also features character collections since there are many different characters available to get.
What's interesting about acquiring characters is that the game doesn't use the gacha system. This means that players will have the ability to choose the characters they want to get and not be subjected to random summoning. A truly unique and interesting role-playing game that is worth playing. But if you need more convincing, let's check out the other features King's Raid has to offer.
King's Raid Game Features
Play Co-Op and PVP Modes
One of the main features of King's Raid is that it allows you to play the game with other players from all over the world. You can play co-op with your friends and defeat the giant dragon and obtain legendary gear. You can also play in the Arena and battle with other players and see who has the best characters.
Go On Endless Adventures
Another great feature that King's Raid has to offer is that it has many different stories for you to complete. Going on adventures will allow you to obtain new heroes and unlock new stories to play. This gives you a reason to go on different endless adventures.
Anime-like Characters
King's Raid also features many different anime-like 3D characters that you can upgrade and develop. What's great about these characters is that they all have their own stories as well as emotions and personality.
You can see that King's Raid has many great features that make it a fun and entertaining role-playing game. If you're still not convinced about downloading this game, then maybe learning that you can play it on PC will. That's right, you can play King's Raid on PC and it's all thanks to Games.lol. How are you going to do it? Check out the guide below.
Playing King's Raid on PC
To begin, you need to click the PLAY NOW button found on this webpage to download the Games.lol installer.
Once done, click the installer to install the Games.lol software on your computer.
Click Yes and agree with the Terms of Service to continue with the installation.
After the installation is complete, the software will automatically install the King's Raid game on your computer and you can start playing once it is done.
Do you like playing more role-playing games? Then, wait no more and download Guild of Heroes – fantasy RPG game now or Lineage 2 Revolution play right now. Enjoy it with your friends and family!
Download King's Raid on PC
Get ready to play!
Follow these easy steps to complete
your King's Raid installation.
Click "Download"
on the website.
Install the Playstore
on your computer.
Open the Playstore
(Desktop shortcut).
Access your favorite
games and enjoy!